FUN ON THE WATER FOR THE WHOLE FAMILY!
FLORIDA FISHING WITH THE FAMILY
Experience great
family fishing fun!
It's hard to beat a day on out on the water with the family while catching fish! As a father himself, Capt Nate loves taking kids and families fishing. The experience of catching fish for kids will make memories that last a lifetime.
Capt. Nate runs family-friendly fishing charters — Capt. Nate doesn't curse, drink, or smoke. No need to worry about who you will spending the day with on the boat.
Not only will you have a safe and enjoyable environment for your family, but he will also teach your kids about fishing and nature during the charter.
If you are looking for a great family-oriented day on the water, book your charter with Capt. Nate today!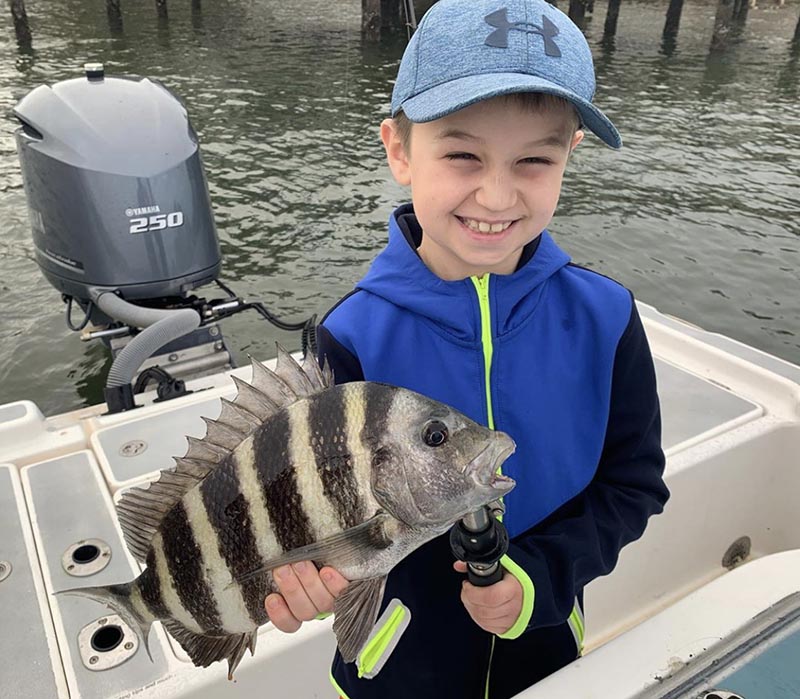 Take the family fishing and make memories!