Last Updated on July 11, 2022 by Eric Bonneman
Anna Maria Island is a world-famous fishing destination, and for a good reason! The crystal-clear waters and diverse range of fish make it an angler's paradise. Redfish, snook, and trout are just some of the many different kinds of fish that can be caught here. And because the waters are so clear, you'll have no problem spotting them.
Anna Maria Island is also home to some of the best charter businesses in the country. These businesses provide everything you need for a successful day of fishing, including boats, tackle, and guides who know the waters like the back of their hand. So whether you're a seasoned angler or a beginner, Anna Maria Island is the perfect place to cast your line.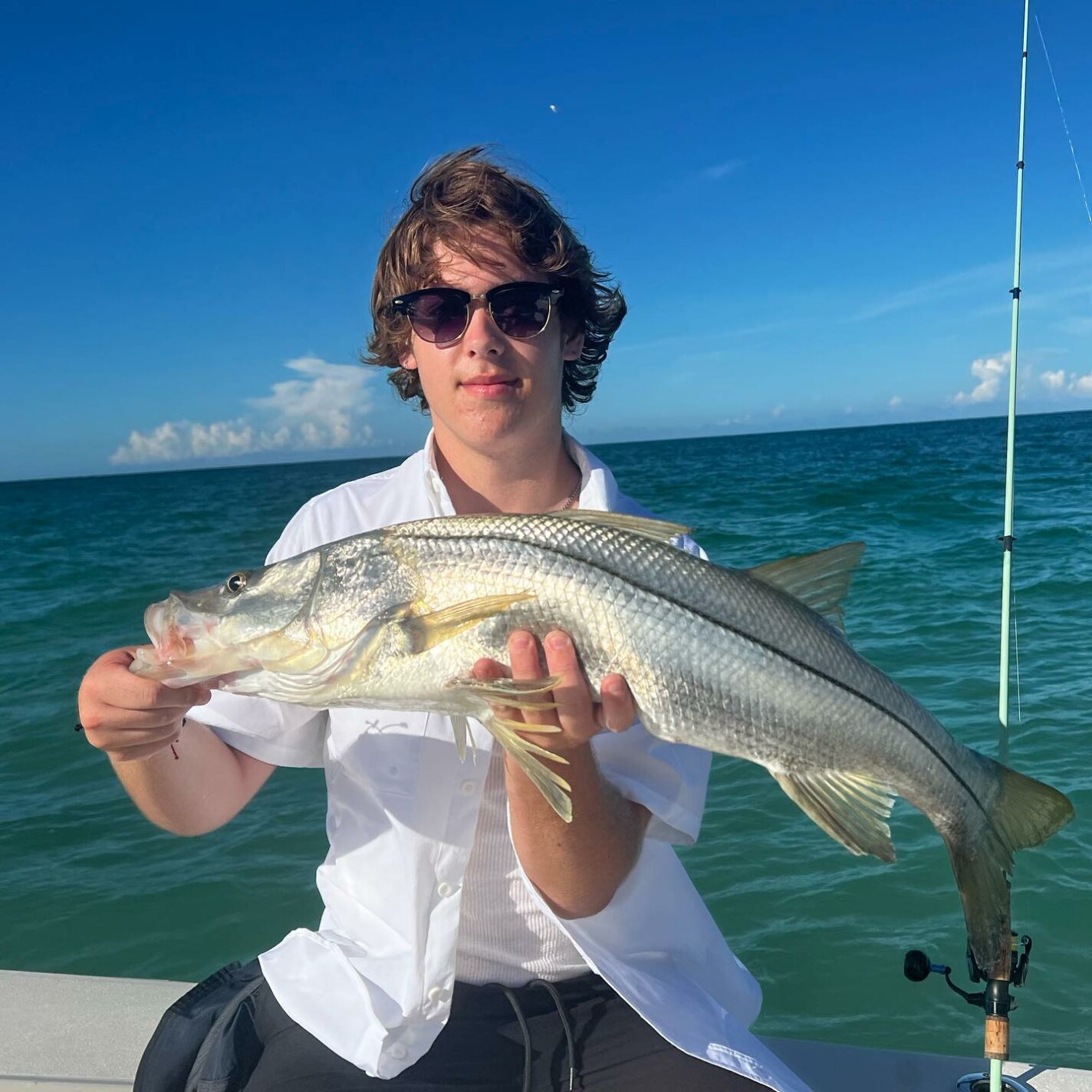 Best Bet For A Great Day
There's just something special about fishing in the Gulf of Mexico. Maybe it's the warm, clear water or the abundance of fish species. Whatever the reason, Anna Maria Island is one of the best places in the world to drop a line.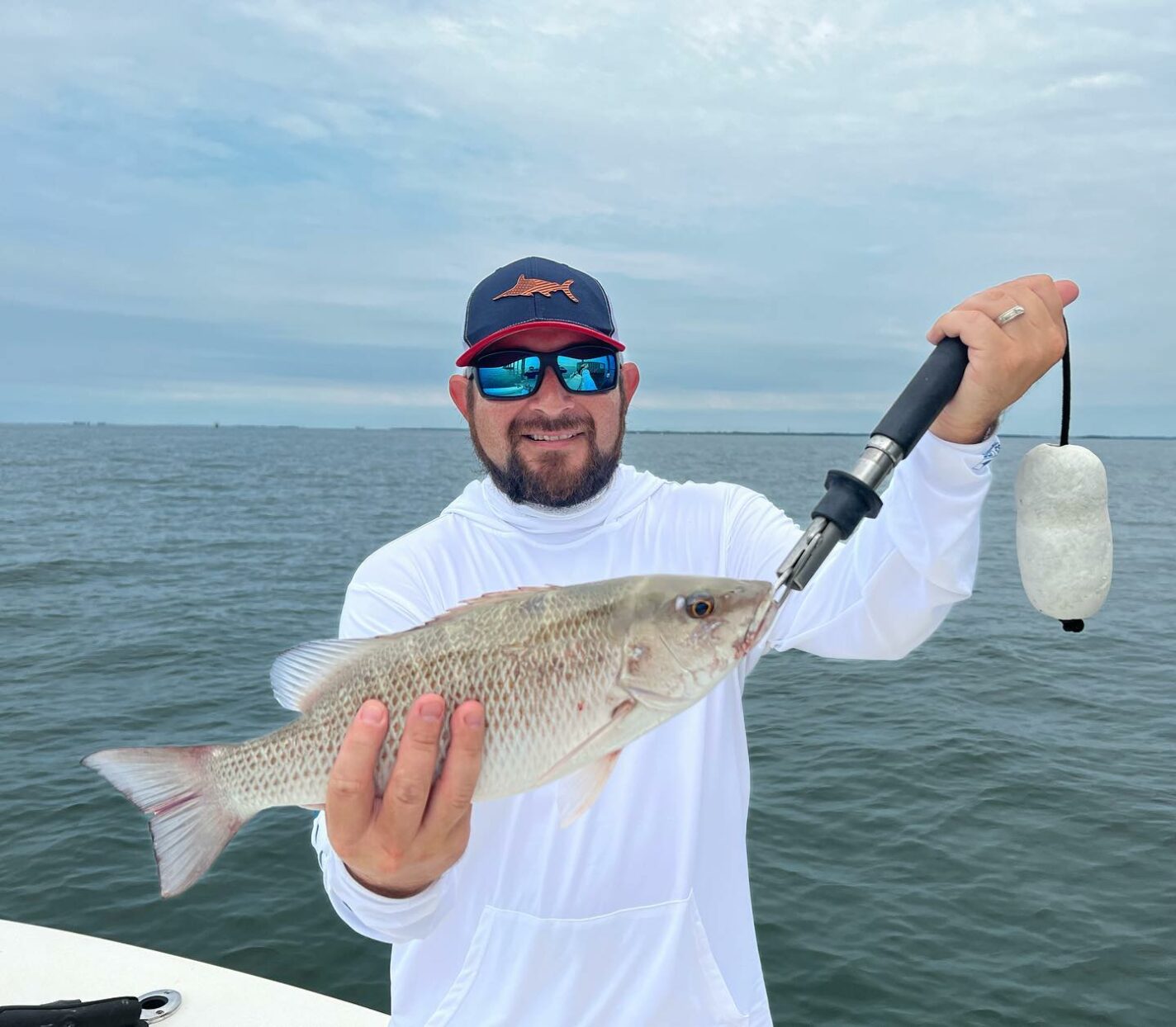 And with nearly 200 miles of coastline, there's always a good spot to fish. Best of all, Anna Maria Island is incredibly family-friendly. Plenty of charter companies offer half-day and full-day trips, making it easy to get out on the water with kids in tow. So whether you're an experienced angler or just getting started, Anna Maria Island should be at the top of your fishing bucket list.
Inshore Fishing
The island is home to some of the most sought-after inshore species, including tarpon, snook, redfish, and seatrout. When it comes to fishing, there's nothing quite like heading out into the open ocean in search of a big catch. However, inshore fishing can be just as enjoyable and productive. Inshore fishing is defined as fishing within a few miles of shore, using relatively small boats. This type of fishing is typically done in sheltered waters, such as bays, flats, and estuaries.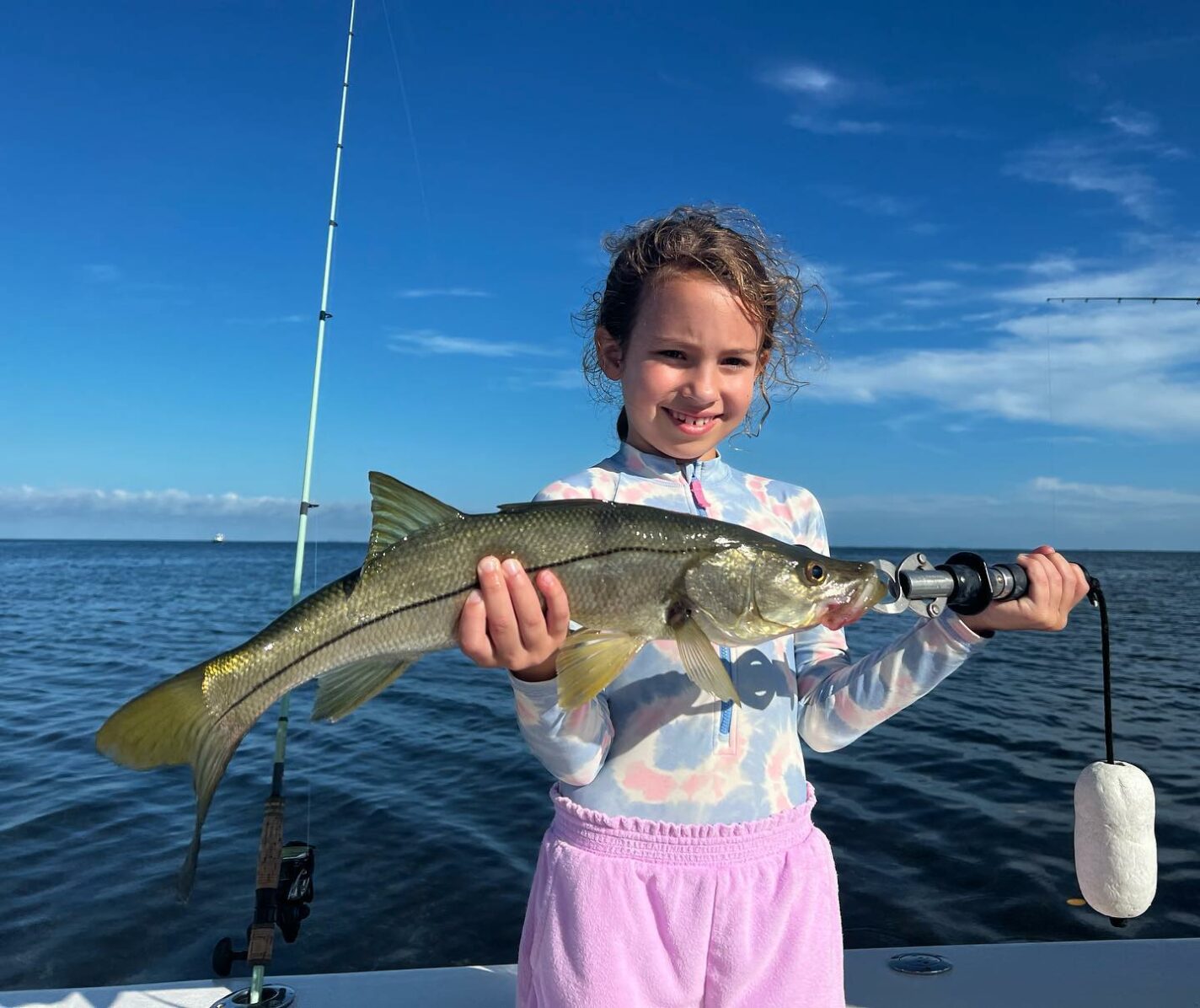 If you're looking for some great inshore fishing around Anna Maria Island, you'll want to target some of the many delicious fish species that call this area home. Reds, snapper, seatrout, and flounder are all common inshore catches, and they can be a blast to reel in.
Inshore fishing around Anna Maria Island can be a great way to catch mangrove snapper. These fish are typically found in shallow waters near the coast. Mangrove snappers are an excellent choice for novice and experienced anglers and can provide a delicious meal when properly prepared.
Planning
When planning your charter, choosing a captain you feel comfortable with and who has a good reputation is important. You'll also want to make sure that the boat you're chartering is well-equipped and comfortable. Once you've found the right captain and boat, it's time to start planning your trip.
The best time to go inshore fishing is typically early in the morning or later in the evening when the sun isn't as intense.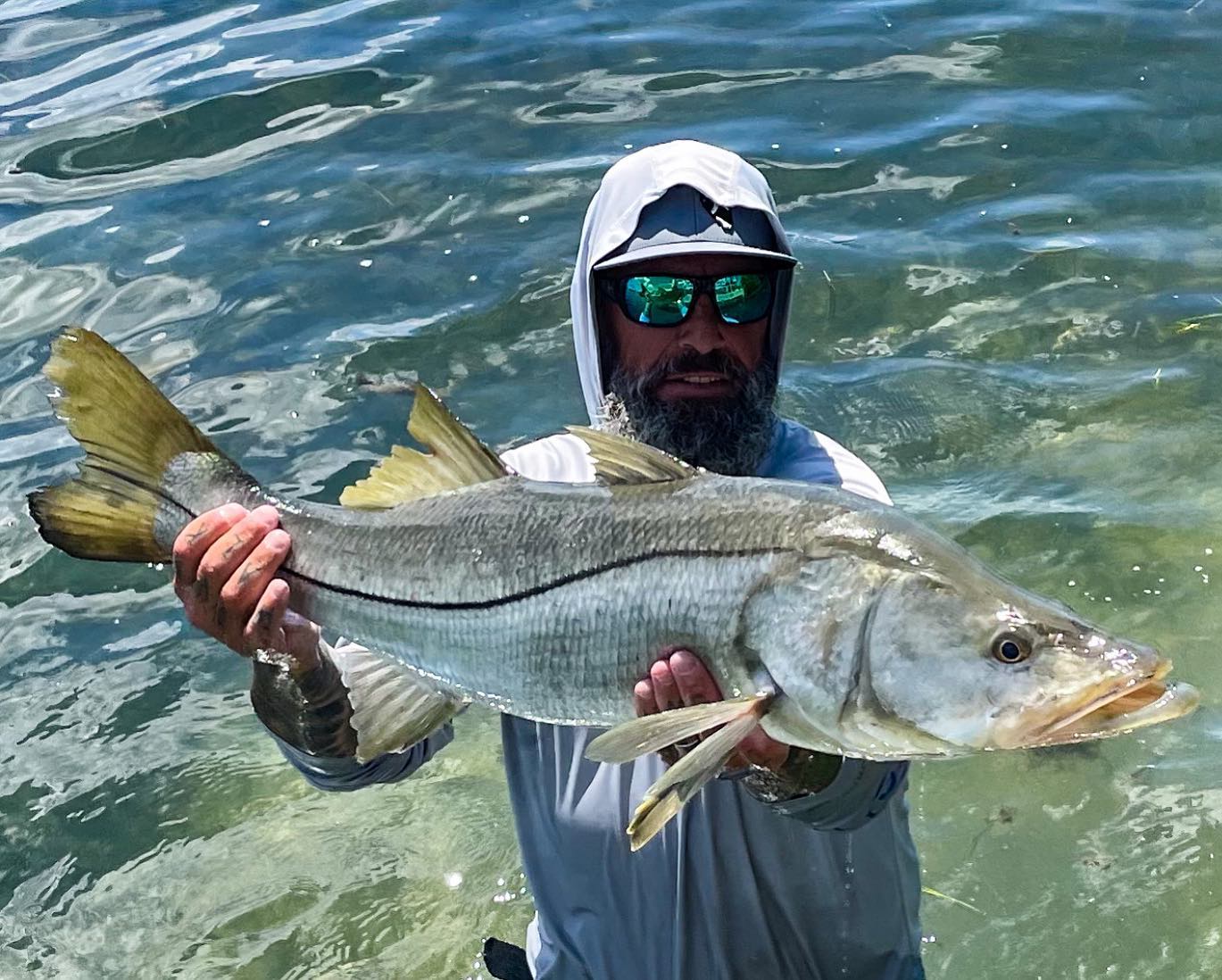 Booking
Anna Maria Island is a world-renowned fishing destination, and there's no better way to experience it than with Captain Nate. Captain Nate is a highly experienced and knowledgeable guide who will put you on the fish, whether you're looking to catch redfish, snook, trout, or anything in between.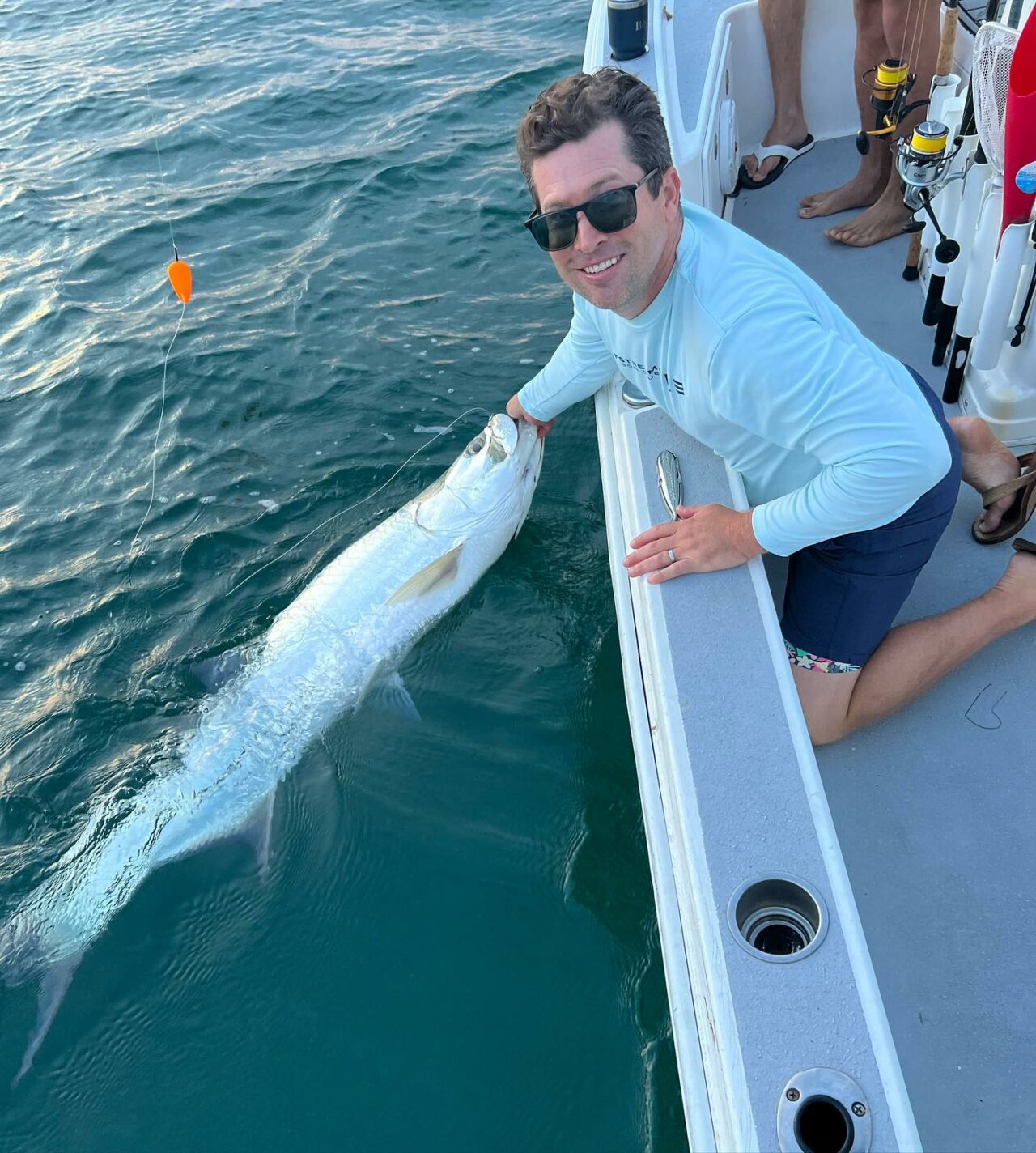 Best of all, you can book your charter online with just a few clicks. No matter what your level of experience, Captain Nate will ensure that you have a great time and come away with some amazing memories – and maybe even a trophy fish or two. So what are you waiting for? Book your charter today and prepare for an awesome fishing trip!