Last Updated on August 8, 2022 by Eric Bonneman
If you're looking for some of the best bull red fishing in Florida, August is the time to visit Anna Maria Island. Ana Maria Island is known for its beautiful white sand beaches and crystal clear waters, but it's also home to some of the biggest bull reds in late summer. Check out some great info below on how you can make the most of a bull redfish trip in this amazing fishery.
Anna Maria Island is a barrier island located off the coast of Florida in the Gulf of Mexico. The island is about seven miles long and one mile across at the widest stretch, making it one of the smaller islands in Florida. The island is known for its excellent fishing, and bull reds are one of the main attractions.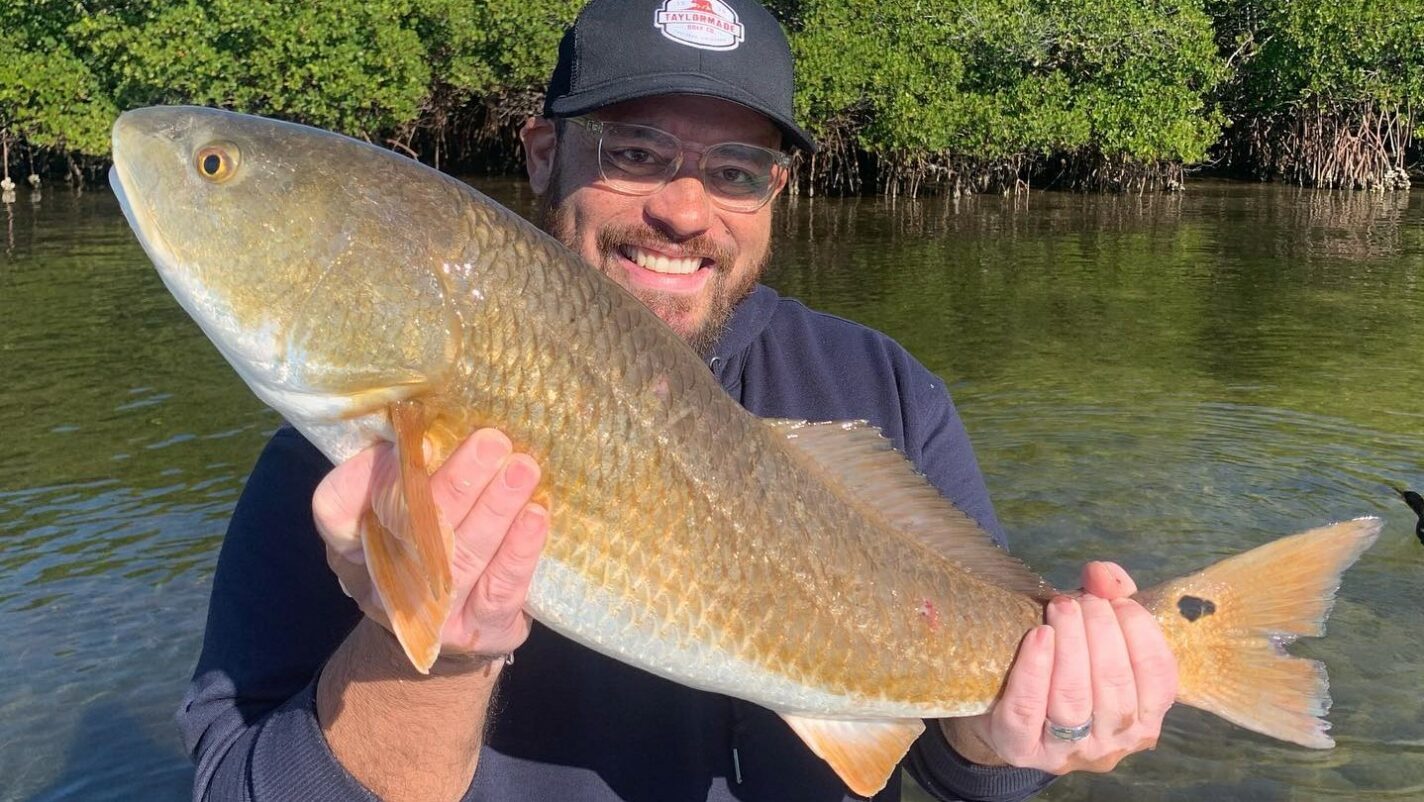 How to Fish for Bull Reds
There are a few different ways to target bull reds, but live bait is usually the most effective. Shrimp, crabs, and mullet are all excellent choices for bull red bait. Another option is to use cut bait, which can be just as effective as live bait. Redfish will also eat a variety of artificial lures. Soft plastics like flukes or paddle tails are two of the best options for catching bull reds.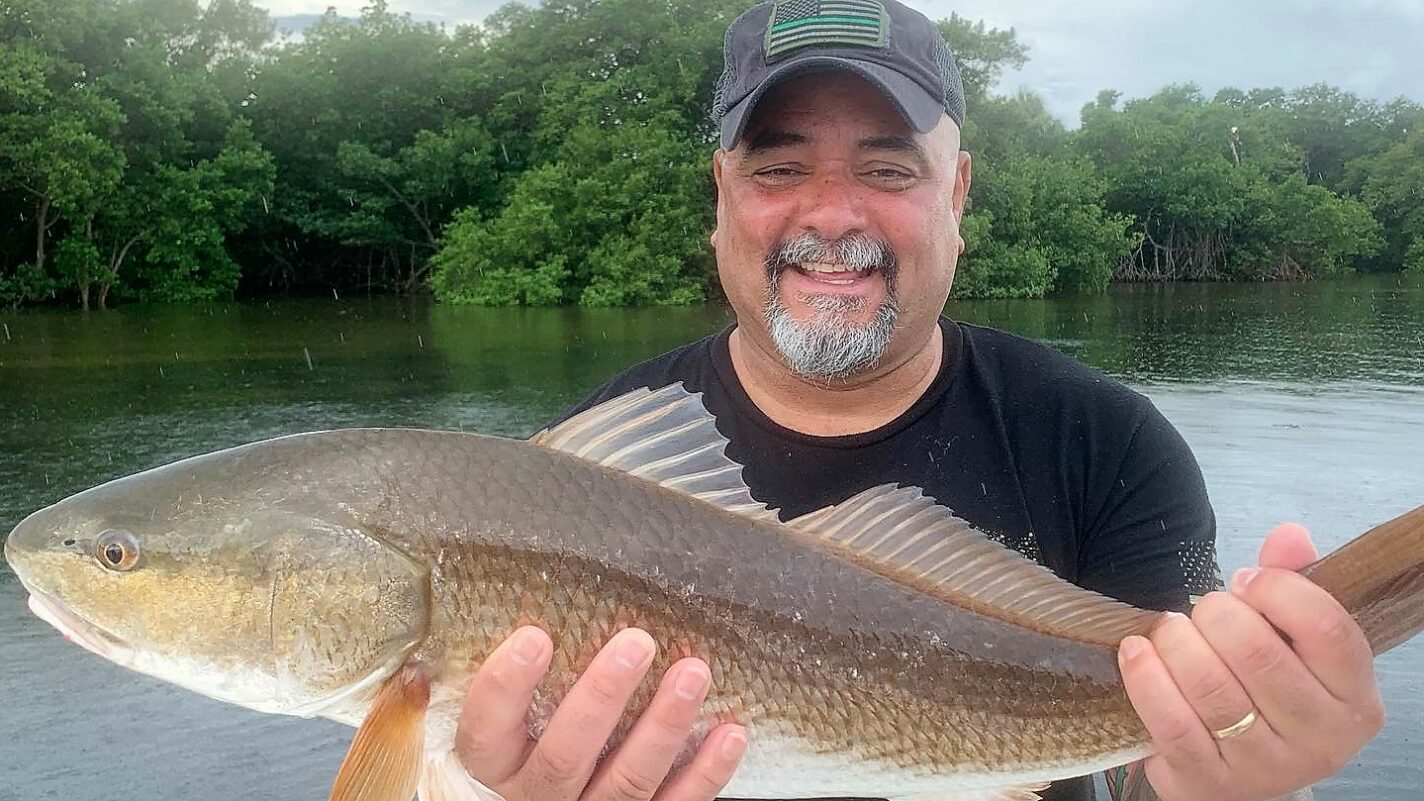 When to Fish for Bull Reds
August is one of the best months to target bull reds on Anna Maria Island. However, they can be caught year-round if you know where to look. Bull reds invade the island's waters in the summer and fall months to spawn and feed, so they're more active during these times of the year.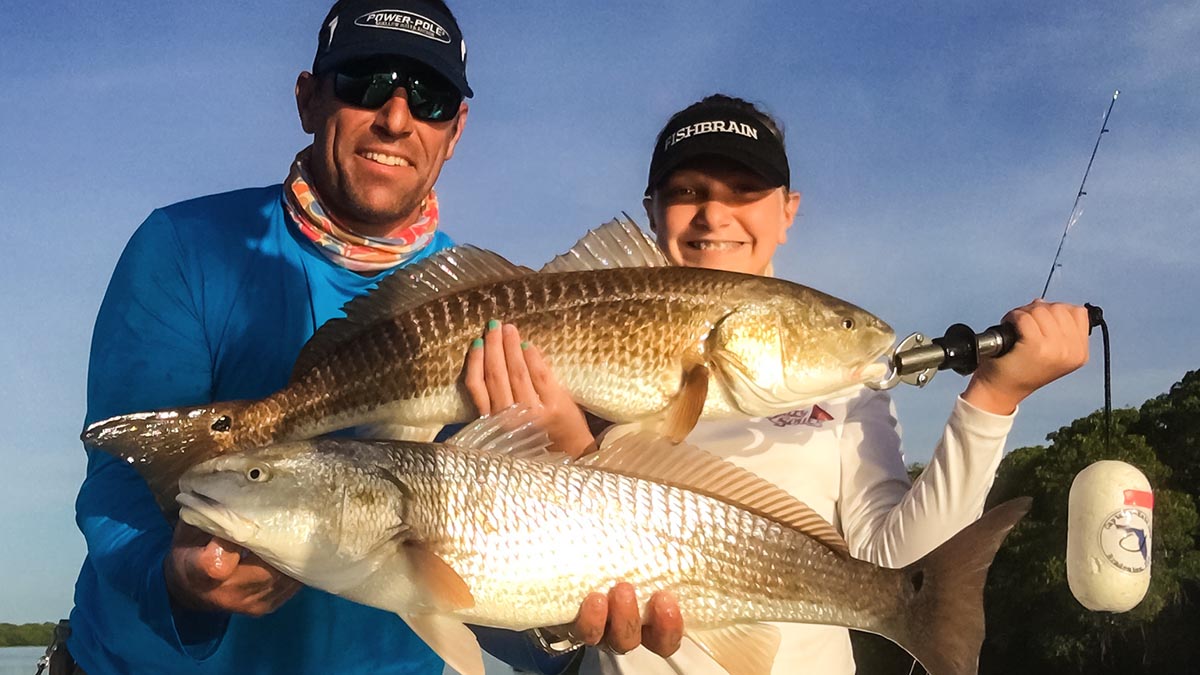 Where to Fish for Bull Reds
Although bull reds can be found in many places in the bay area, some habitats warrant special mention. Reds set up in certain areas for specific reasons. Most bull red activity in August relates to the spawn or food sources.
Grass flats are a great place to start your bull red search. These areas are usually teeming with small baitfish, which attracts bull reds looking for an easy meal. Grass flats also serve as a perfect habitat for redfish to spawn.
Another great bull red hotspot is near docks and piers. These structures provide bull reds with shade and a place to ambush baitfish.
Oyster bars are also excellent bull red habitats. These areas are usually full of small crabs and baitfish, which bull reds love to eat.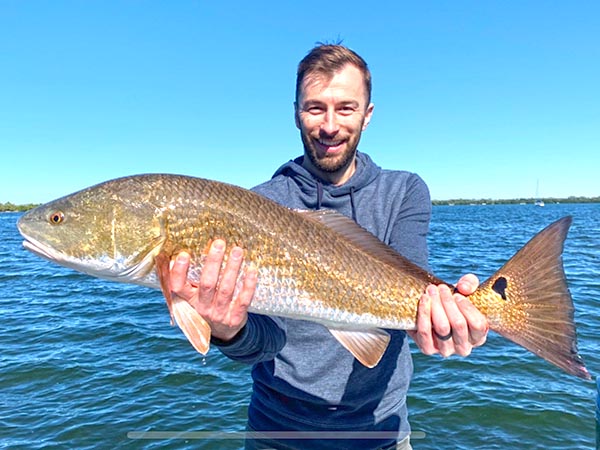 Final Word
Now that you know more about bull reds, it's time to start planning your next trip. August is the perfect time to head to Anna Maria Island and get on the water for some awesome redfish action.
Schedule your trip soon so you don't miss out on this fantastic fishing opportunity!