Last Updated on August 2, 2022 by Eric Bonneman
It's that time of year again when the hustle and bustle of everyday life seem to take over. The kids are getting ready to go back to school, work is picking up, and you just don't have the time for a family fishing trip like you did during the summer.
However, there's still time to get in some family fun before the busyness of everyday life kicks in. Anna Maria Island is the perfect place to take a last-minute family fishing trip. The Island is known for its amazing inshore fishing with ample opportunity to catch various inshore species.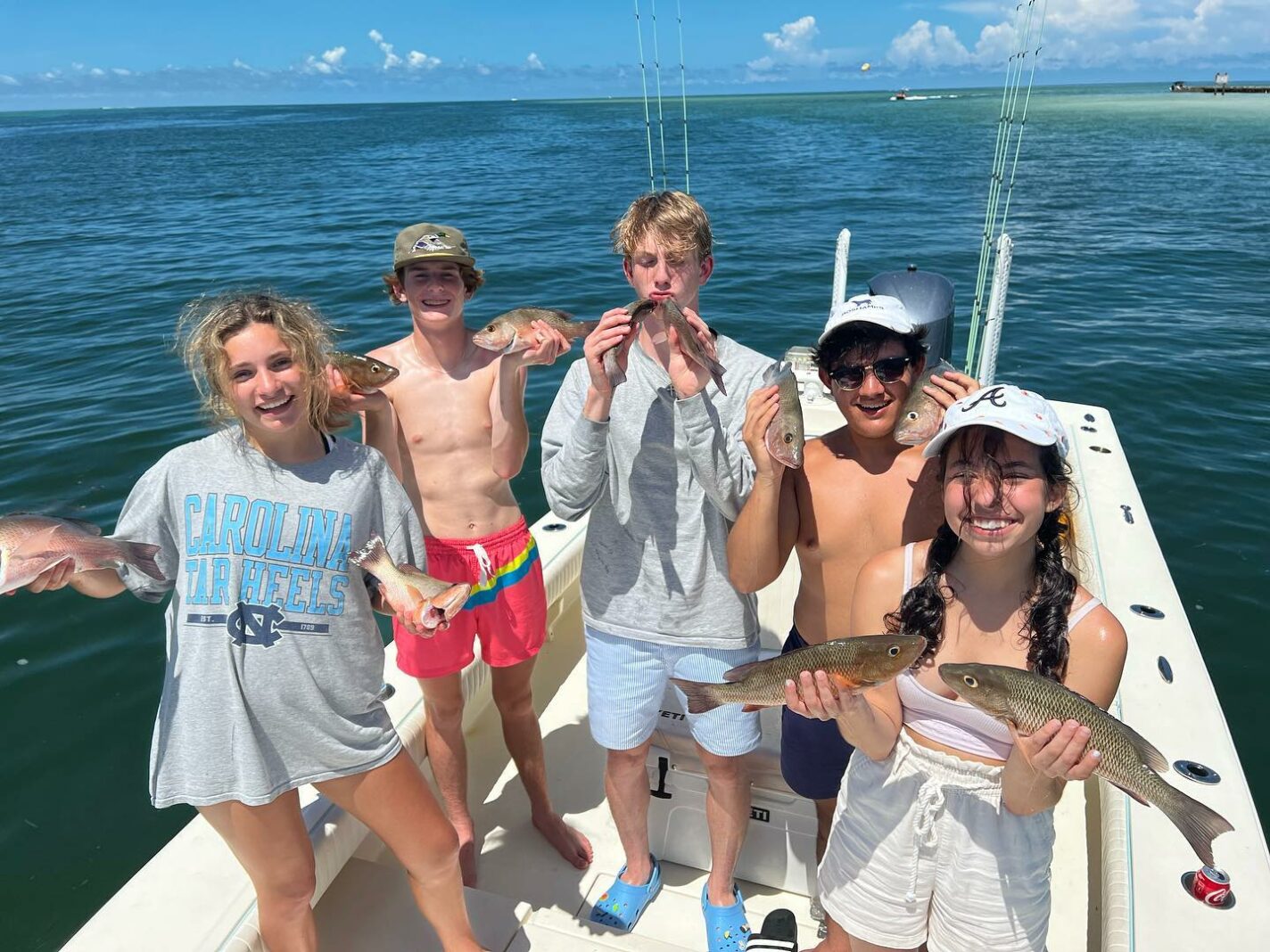 Not only is the fishing outstanding, but Anna Maria is a beautiful place to relax and enjoy some quality family time. Its sugar sand beaches and pristine waters make it the perfect place to unwind before the school year begins.
Anna Maria Island is one of the best places in Florida for inshore fishing. The island is situated in Tampa Bay, home to a wide variety of fish species. The warm, shallow waters make it an ideal habitat for many popular inshore species of fish such as tarpon, snook, redfish, and trout.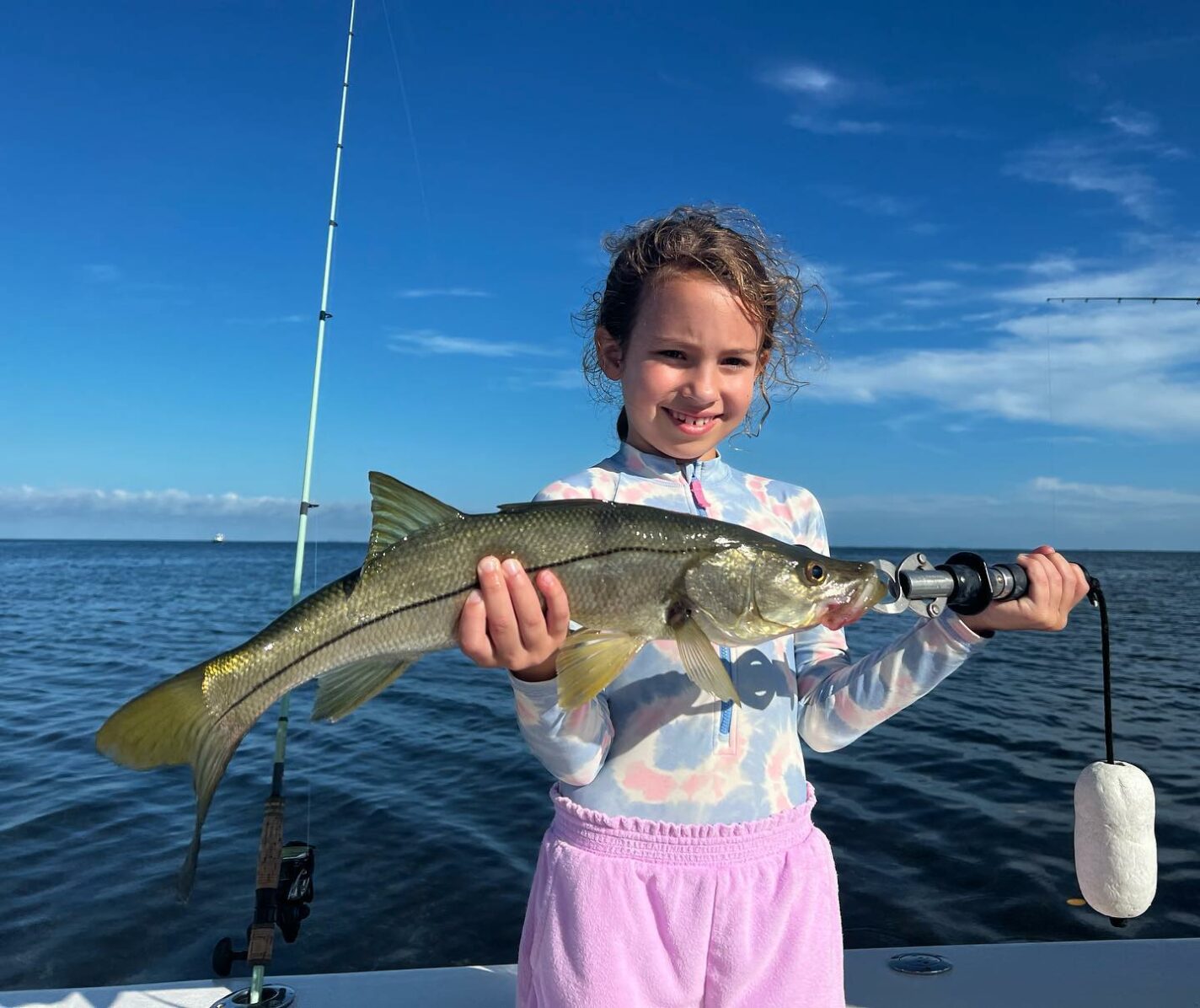 One of the best ways to experience the thrill of inshore fishing is by booking a trip with an experienced Ana Maria Island fishing guide. Fishing guides know the ins and outs of the Tampa Bay area and can put you on fish fast. They also provide all the necessary gear, so all you need to do is show up and enjoy a day on the water with your family.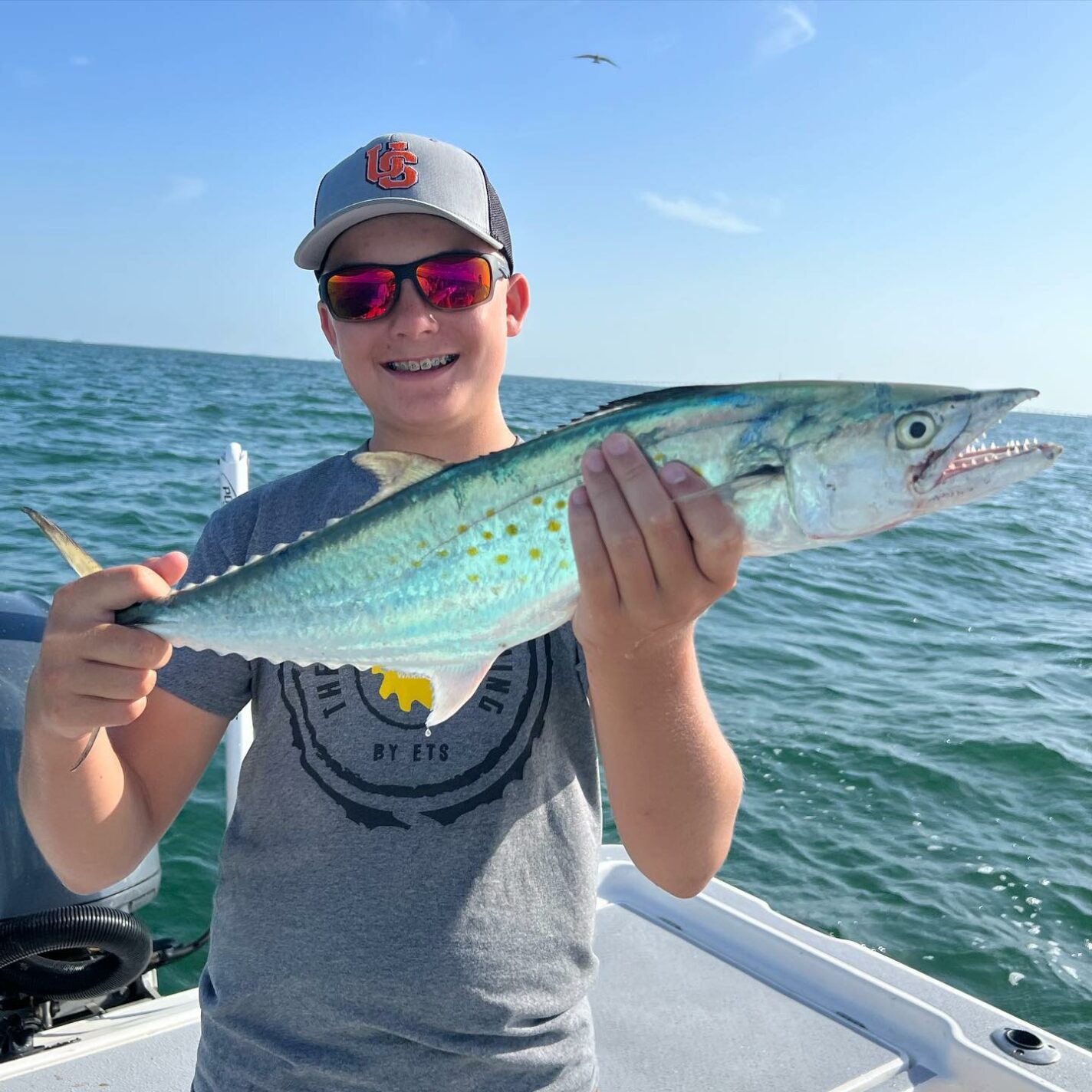 Guided fishing trips are fun for new anglers as well as veteran enthusiasts. Charter trips provide an opportunity to fish in new and different areas and to learn new techniques. Fishing is an excellent activity for all ages, and a charter trip can be tailored to the needs of any group. Whether looking for a relaxing day on the water or an exciting adventure, a charter trip is a perfect way to enjoy fishing with your family.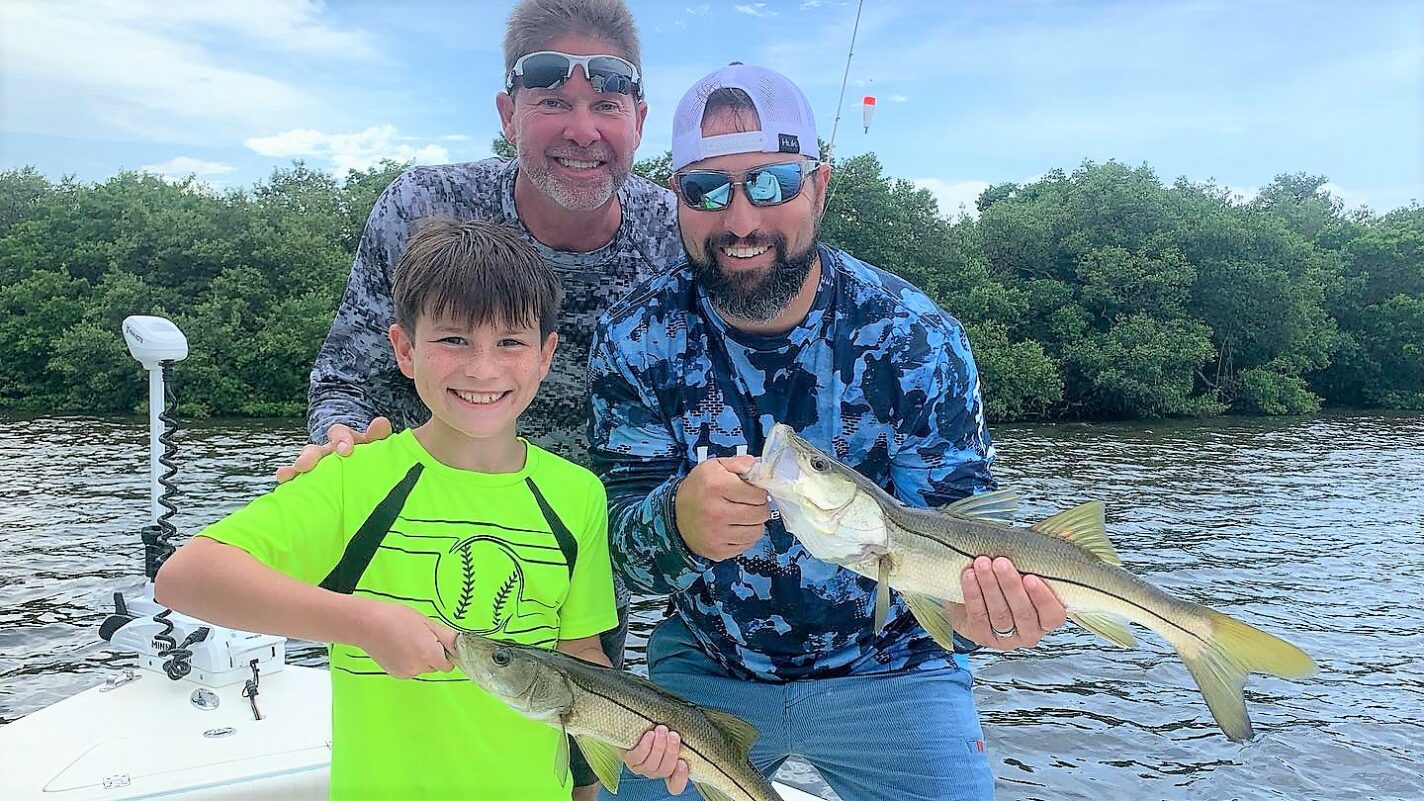 If you're looking for an amazing last-minute family fishing trip, contact us today or book your charter trip online so we can help you make memories that will last a lifetime!