Last Updated on June 15, 2021 by Eric Bonneman
When trying to find an alternative to fishing in Tampa Bay along the Southwest Florida coastline, you may find yourself left with a bunch of options that leave you with little direction to take. If your goal is Tampa Bay style fishing but with less boat traffic while on the water, we have some great alternatives listed below.
Sarasota
Sarasota, Florida is one of the most popular alternatives to Tampa Bay. This area sees heightened traffic during the peak fishing season, but nothing near what you will find in Tampa. Sarasota is located just a few minutes south of Tampa Bay and offers much of the same fishing activity, but inside of a smaller footprint. Sarasota Bay in particular houses some of the same ecology as its neighboring fishery. These include grass flats, backcountry, oyster bars, intercoastal waterways, and quick access to the Gulf of Mexico.
See: Sarasota Inshore Fishing Charters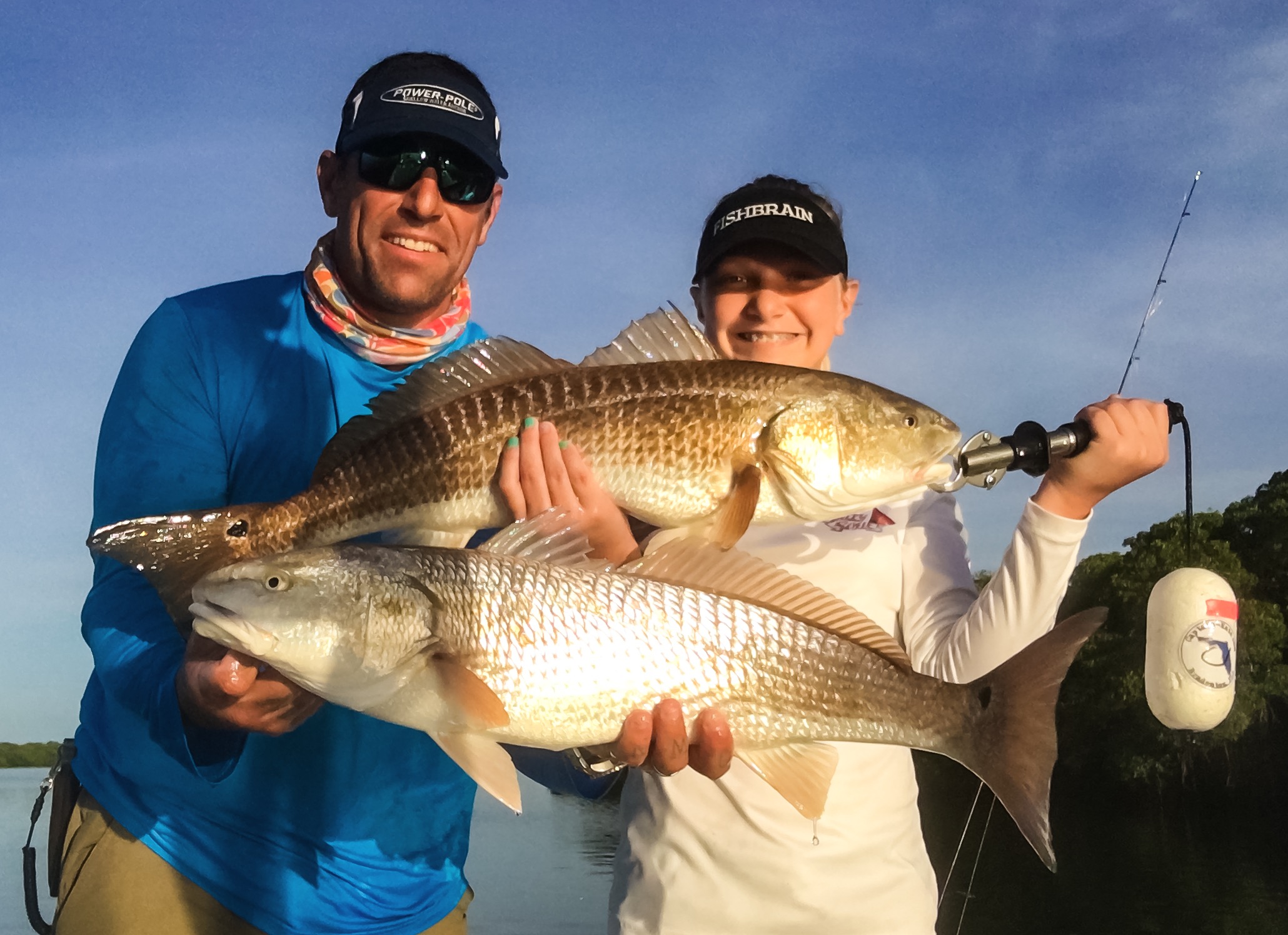 Bradenton
Bradenton offers direct access to Tampa Bay but inside of its fishery, you will find different fishing opportunities. The biggest change here is the massive Manatee River which feeds freshwater to this part of the coast. This river and its transition into saltwater is a haven for snook and tarpon. Alongside, heading out towards Palma Sola Bay will land you in expansive grass flats and oyster bars which offer all of the same fishing opportunities as Tampa Bay.
See: Bradenton Fishing Charters
Anna Maria Island & Holmes Beach
Anna Maria Island lies at the opening of Tampa Bay. This is a popular destination that offers direct access to a multitude of fishing opportunities. Holmes Beach is located on Anna Maria Island and reaches both coasts of the island. This launch location, both AMI and Holmes Beach, will land you direct access to the Gulf of Mexico, the southern end of Tampa Bay, flats and inshore fisheries along Anna Maria Sound and Longboat Pass, and shares the same access as Bradenton to Palma Sola Bay.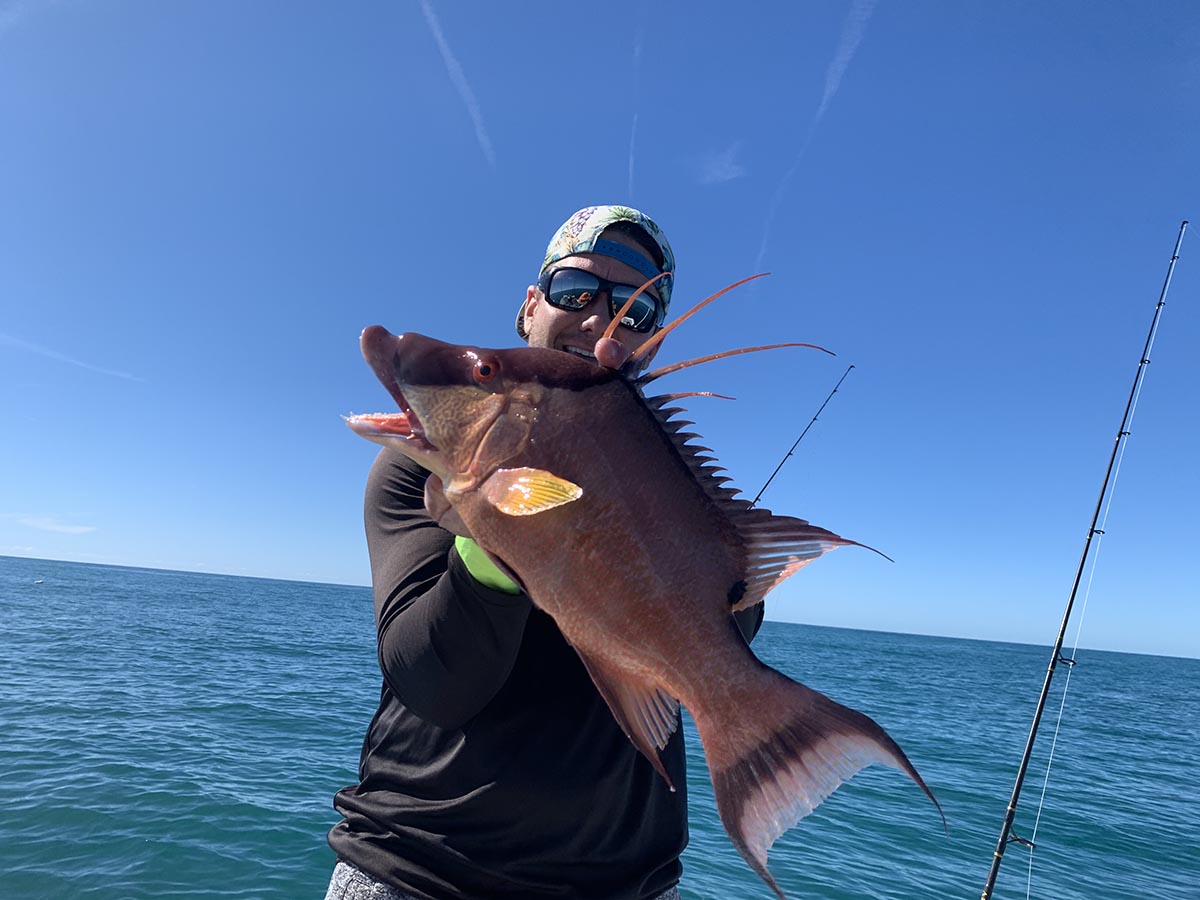 Types Of Charters
Depending on the kind of fish you want to target or the type of charter you're looking for, there are several options to consider.
Inshore
Inshore fishing is the most popular in all of these areas. They offer you opportunities at targeting snook, tarpon, redfish, seatrout, flounder, sheepshead, pompano, black drum, snapper, grouper, Spanish mackerel, and a plethora more – depending on the season.
These are usually easy and relaxing boat rides within the calm waters of these estuary systems.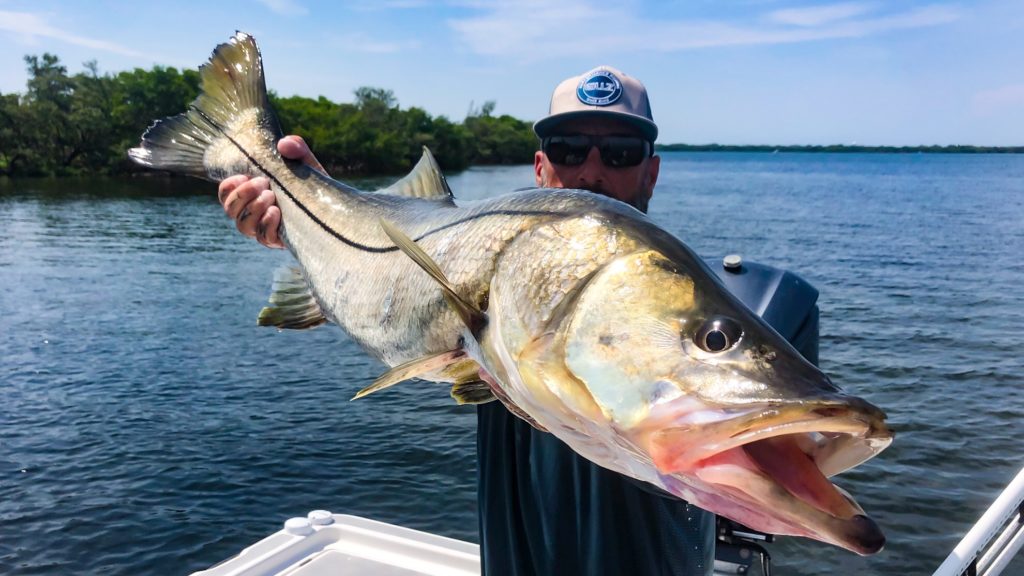 Nearshore
Just nudging offshore, but within sight of land, nearshore fishing is a great way to target offshore quality fish without the long boat rides. Species such as kingfish, snapper, grouper, sharks, and more are all possible on this type of charter.
Tarpon
While the areas each have a healthy population of resident tarpon, it is the massive yearly migration that brings the most boats in. During the summer, these waters become packed with anglers, each looking for their shot at The Silver King. These are massive fish that show up in droves. They put on epic battles that are more likely to spit the hook than land at the side of the boat. But, when you do get one to the boat, even just a leader touch, it is a memory that will last a lifetime. This is one of the most sought-after bucket list gamefish on the planet.
Family
When it's time to take the kids out or family members of any age, it becomes more important that the family unit has a great time than it is to pack in a day of serious fishing. Thankfully these areas offer you the opportunities to achieve both of these aspects. When it's time for big smiles and a good time, a dedicated family fishing charter is the way to go.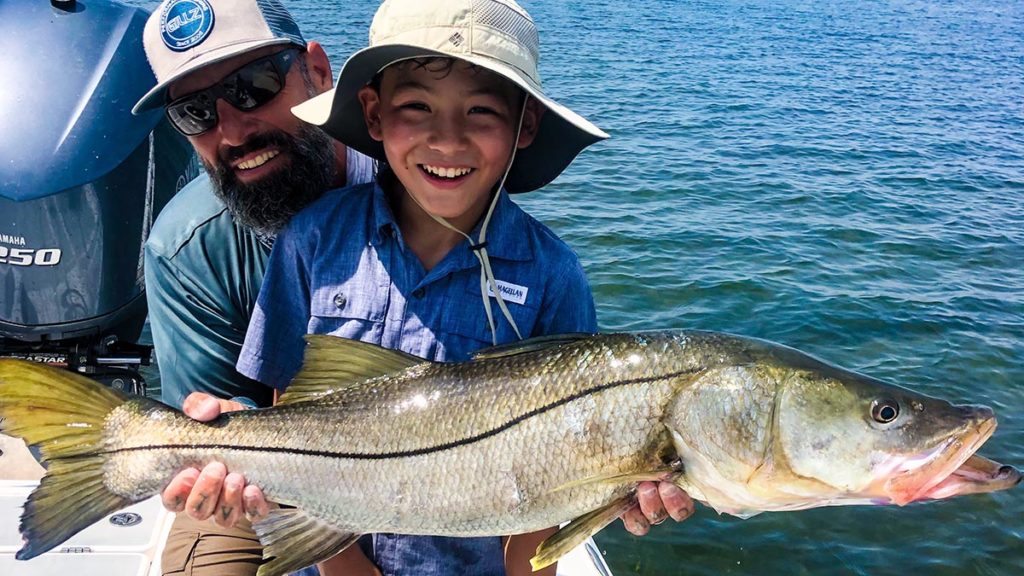 Reserving A Charter
Making reservations with us is easy. You can make reservations right now, in real-time here, or contact the Captain for help planning.
More Info: