The 2021 summertime fishing season in Bradenton, Florida is off to an amazing start. We have had the opportunity to take new clients out nearly every day since May and have had a blast on the water. All of the summertime favorites, snook, tarpon, seatrout, redfish, and more have made appearances in droves, and the weather has been cooperating fairly well thus far.
Early Summer Bradenton Fishing Report
Heading out every morning to fill the live well with baitfish, whitebait to be specific, is how each day begins. Depending on the targets, the fishing setups may change – but these baits have been proven to be an all-around powerhouse so far this season. Definitely leading to Grand Slam opportunities in the area.
In the backcountry, since May, snook and redfish have been plentiful. The same can be said along inshore flats and channels. Alongside, good-sized trout are also in the mix. Also, the taxman (sharks) have taken their dues a few times – especially with small snook.
Other species leading to a mixed bag and fun for the fight have included Jack Crevalles, Sharks, and big needlefish – but the real fun has been with tarpon. Starting in late May we have headed out a bit to target tarpon and some fairly big ones have been around. This has been just inside of the deeper waters outside the flats and in backcountry areas.
The ingredients are definitely there to land a Florida Inshore Slam or Grand Slam, we have come close on nearly every trip – but still waiting for the first one of the summer fishing season.
You can see some pics and videos of these catches below.
Recent Catches On Bradenton Area Fishing Charters
All of these are just in the last few days; Snook, Tarpon, Redfish, Seatrout, Sharks, Family Fun, and Friends having A Blast!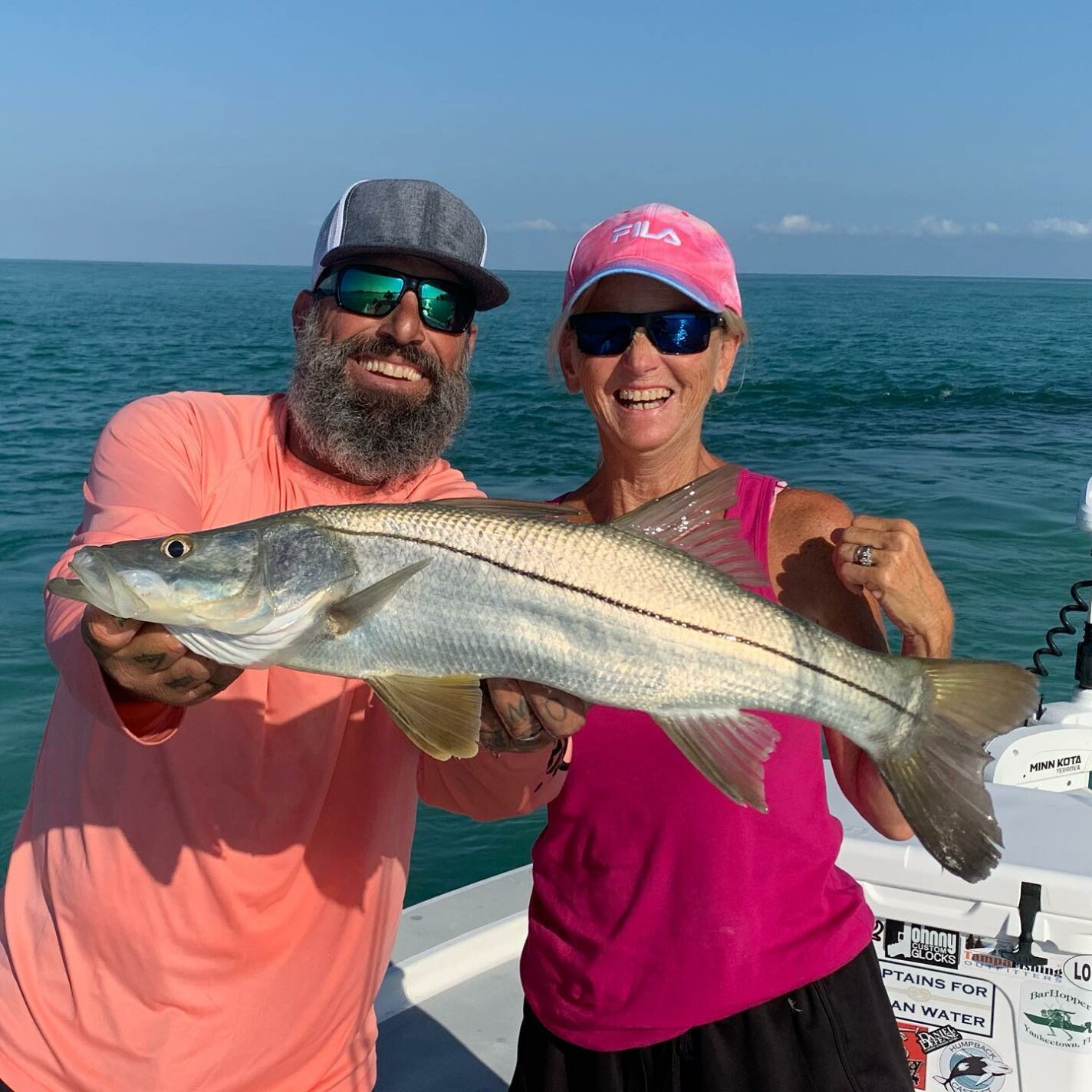 Went 1/4 (leader touch) this am. Good times. Call now to book a trip! 941.932.5609 #powerpole #centralmarineservice #bullbayrods #feelthebite #yamahaoutboards #FloridaMan #takeakidfishing #florida #fishing #loveFL #snook #redfish #tarpon #visitflorida #sarasota #AMI #AnnaMariaIsland

Posted by Captain Nate Fishing Charters on Thursday, May 27, 2021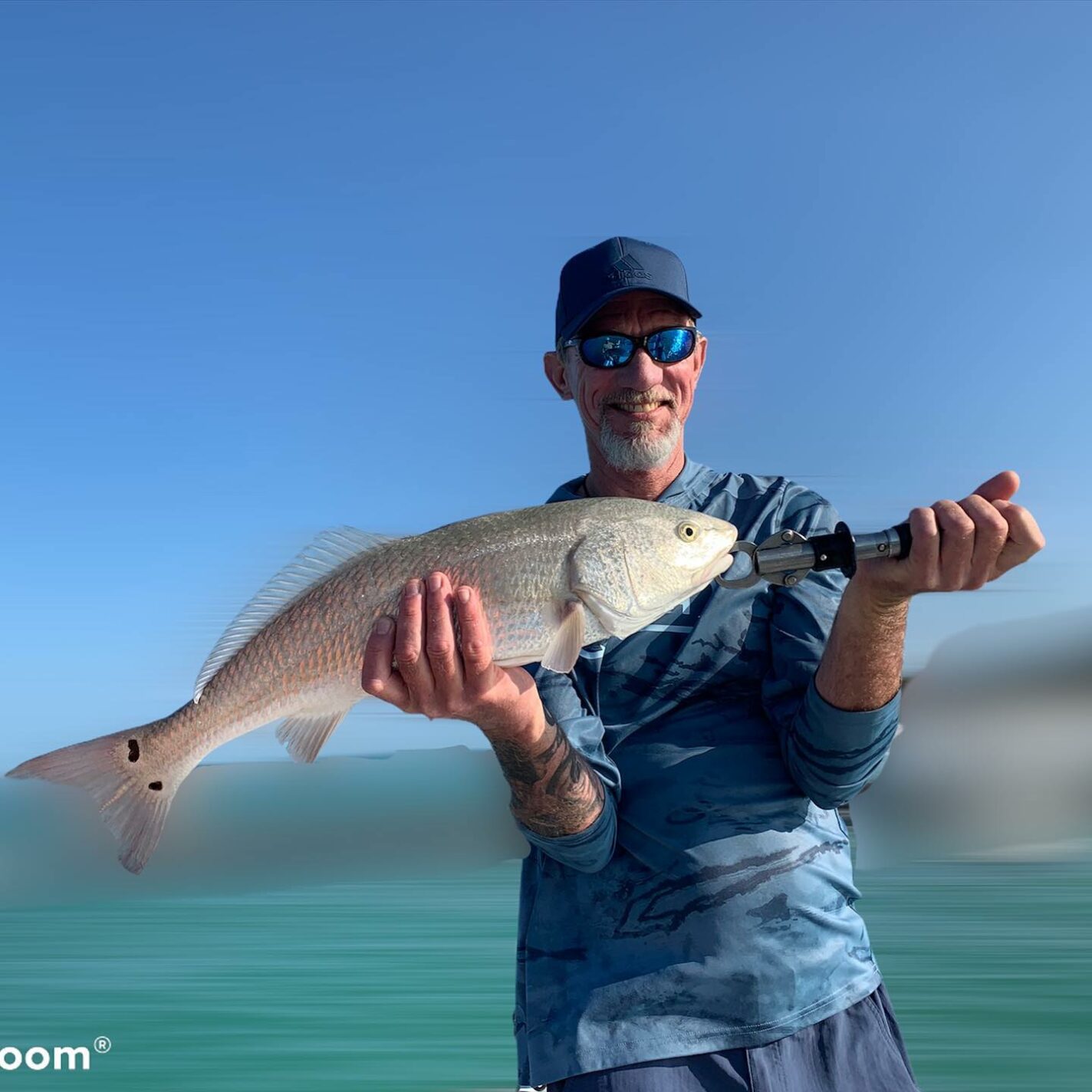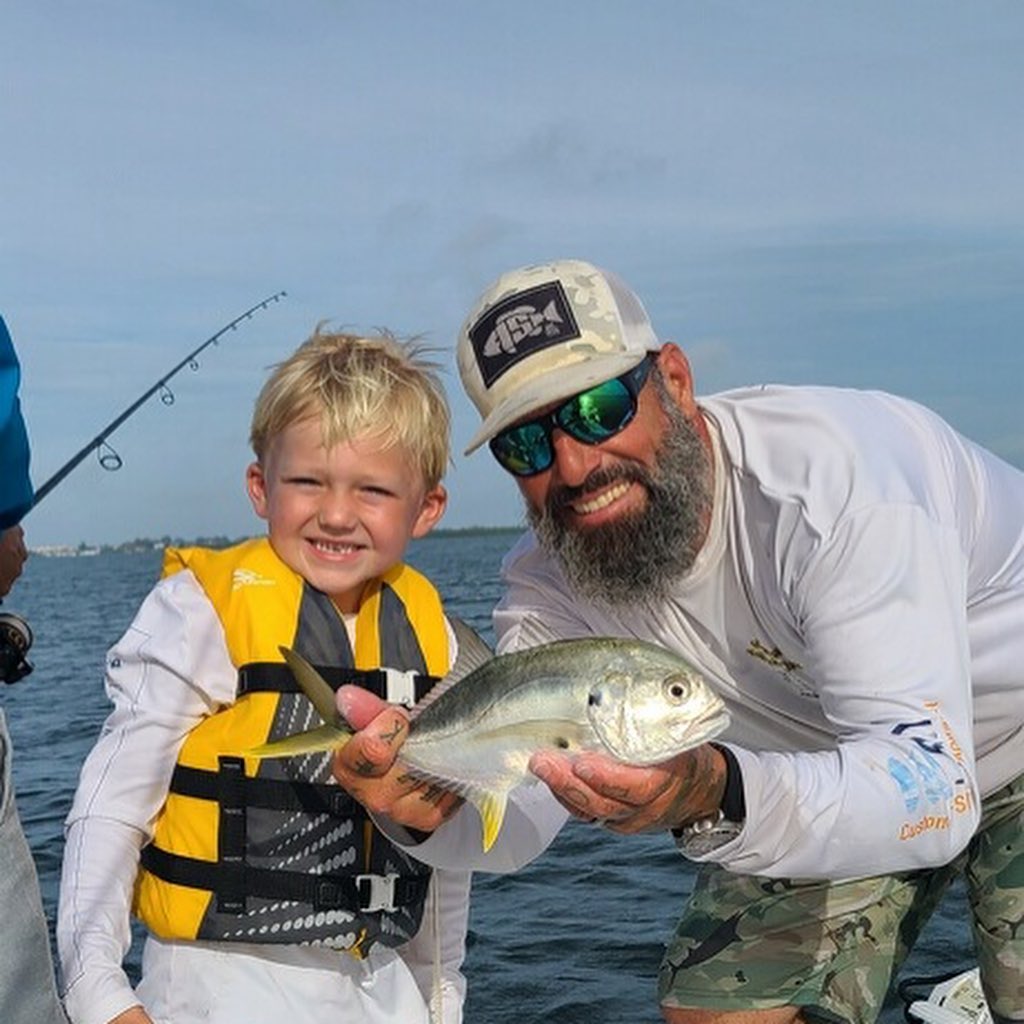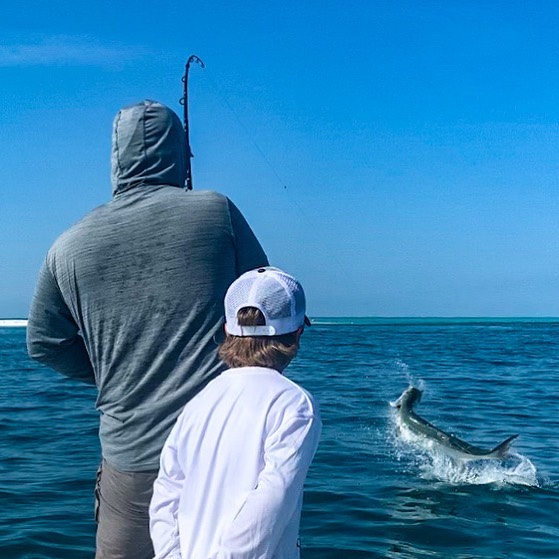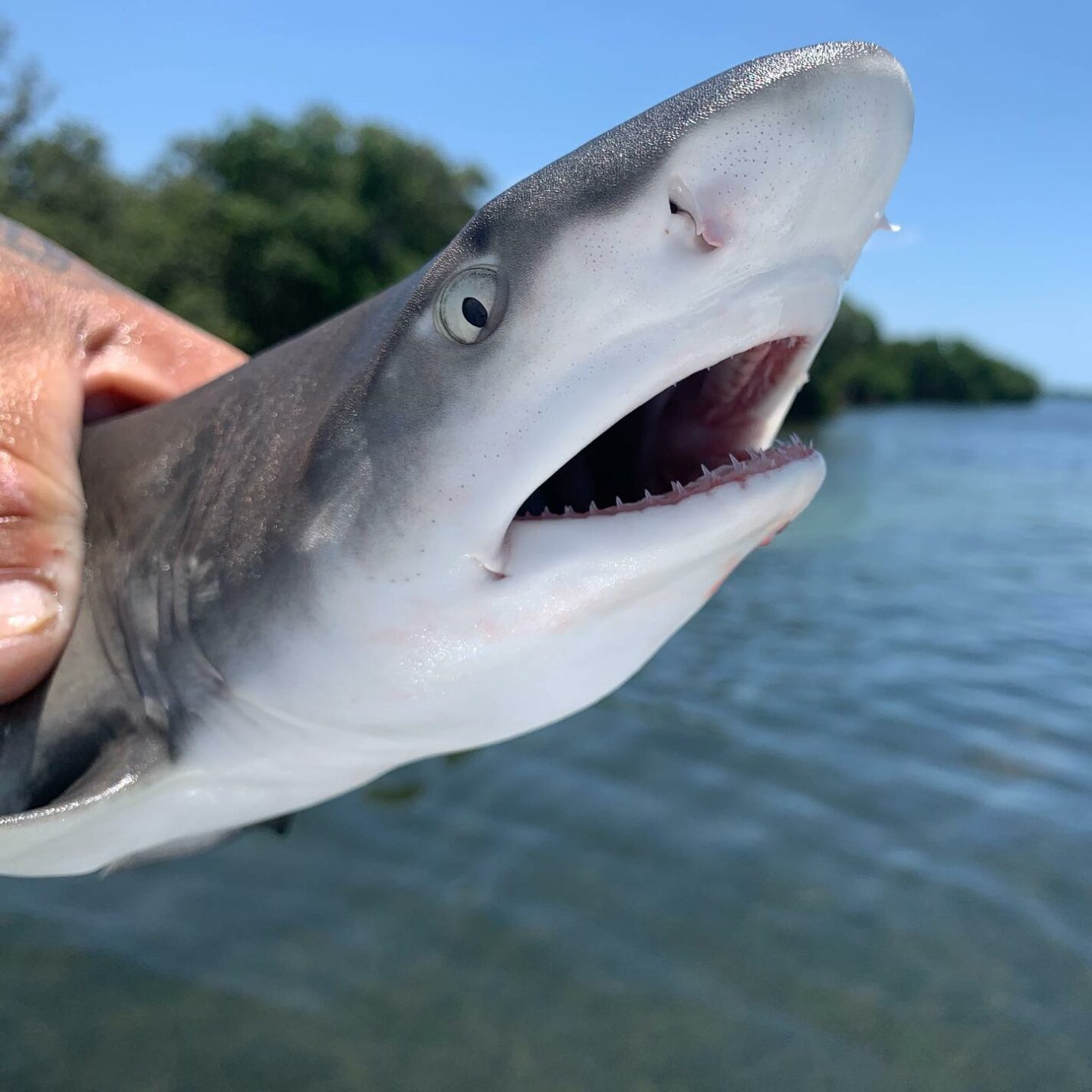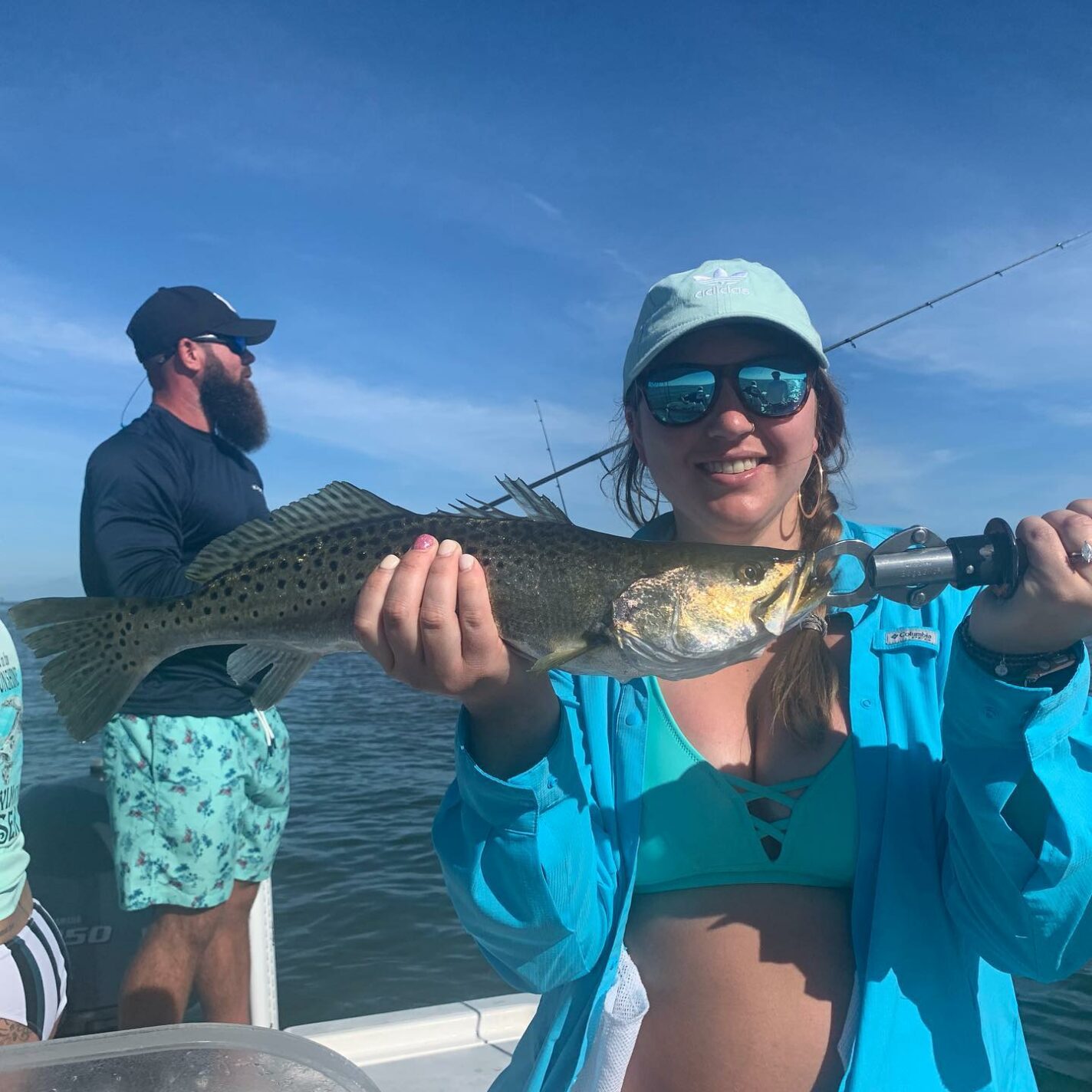 Booking A Bradenton Fishing Charter This Summer
At the time of this article, for June we have a handful of half-day charters left and we have only 2 spots available for 3/4 day charters, and July is filling just as fast.
If you are looking for an amazing fishing opportunity in the Bradenton area we suggest booking as far in advance as possible. This stellar fishing will last all the way until October, but for those on summer vacation here in the area – you should jump on any available dates in your chosen timeframe.
We have online reservations here, but to streamline the process we embedded the system below. If you need more information about any of the charters, it is best to start on this page.
Feel free to call the Captain directly (though he may be busy on the boat, he will return your call ASAP): 1.941.932.5609
Book Today!