Anna Maria Island is renowned for its outstanding inshore fishing, making it a top gulf coast destination for veteran and novice anglers.  Fishing opportunities are endless, with seemingly unlimited water to explore in search of a wide variety of inshore species.   
One of the best ways to get the most out of an AMI fishing trip is by chartering a captain with local knowledge and a history of success on the water.  Captain Nate's Fishing Guide & Charter Services offers one of the best fishing trip services in Florida and warrants special consideration for your next Florida fishing adventure.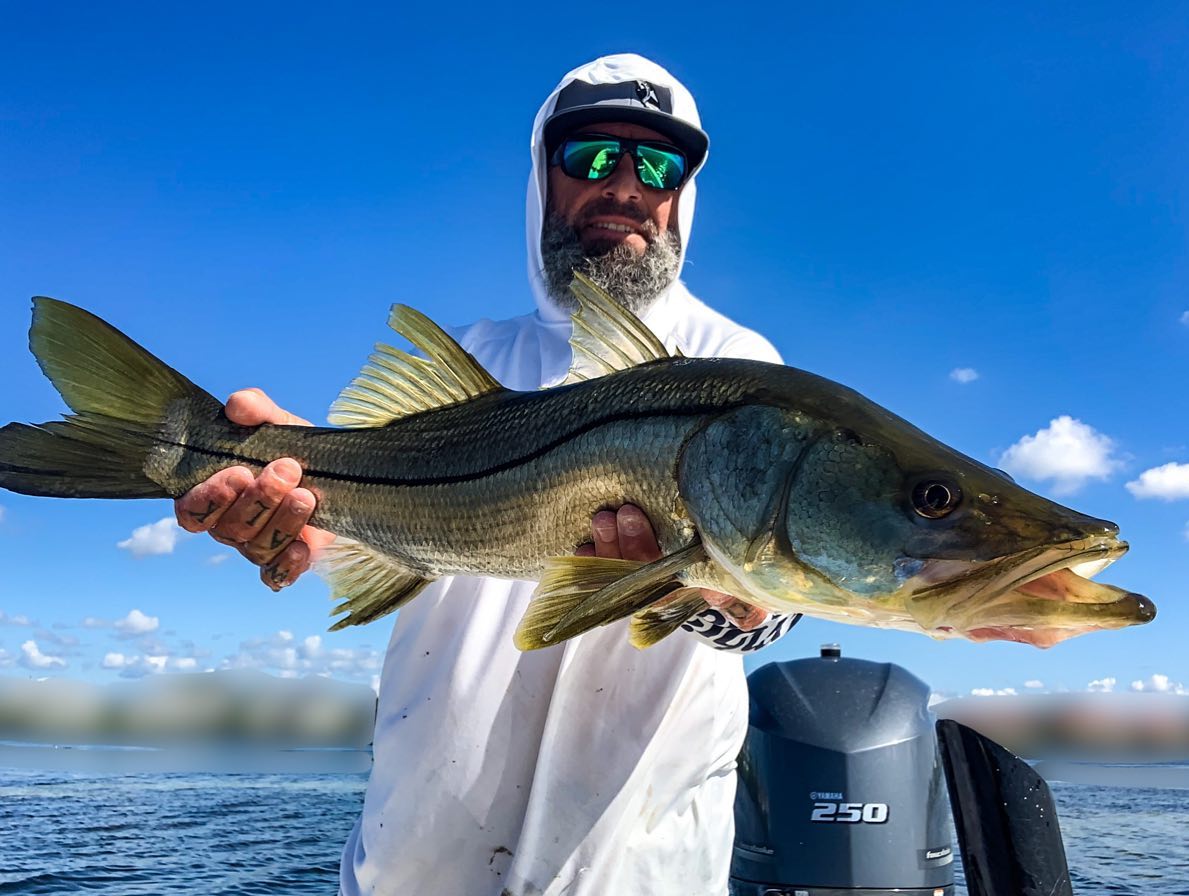 More About Anna Maria Inshore Fishing
The ecosystem in this part of the gulf coast of Florida is well-known for the kind of shallow water experience that inshore anglers dream of.   With an abundance of skinny water opportunities,  Anna Maria Island and the surrounding waters of Bradenton and Holmes Beach just South of Tampa Bay make for some of the best fishing anywhere.  This extraordinary fishery tops the list of inshore destinations in the country, complete with beautiful scenery, near-perfect year 'round weather, and loads of fish ready to be caught!
What Can You Expect to Catch?
Although there are many inshore species, some of the most popular species are:
Seatrout

Snook

Redfish

Tarpon

Sharks

Sheepshead

Flounder

Mackerel
Are Trips Family Friendly?
Fishing charters operated by Capt. Nate are family-friendly and specifically designed for all experience levels.  You will not see smoking or drinking or hear foul language on his trips, making it a safe and great outing for anglers of all ages.  In addition to fantastic fishing, he will also include lessons on nature with frequent sightings of abundant Florida wildlife during most trips.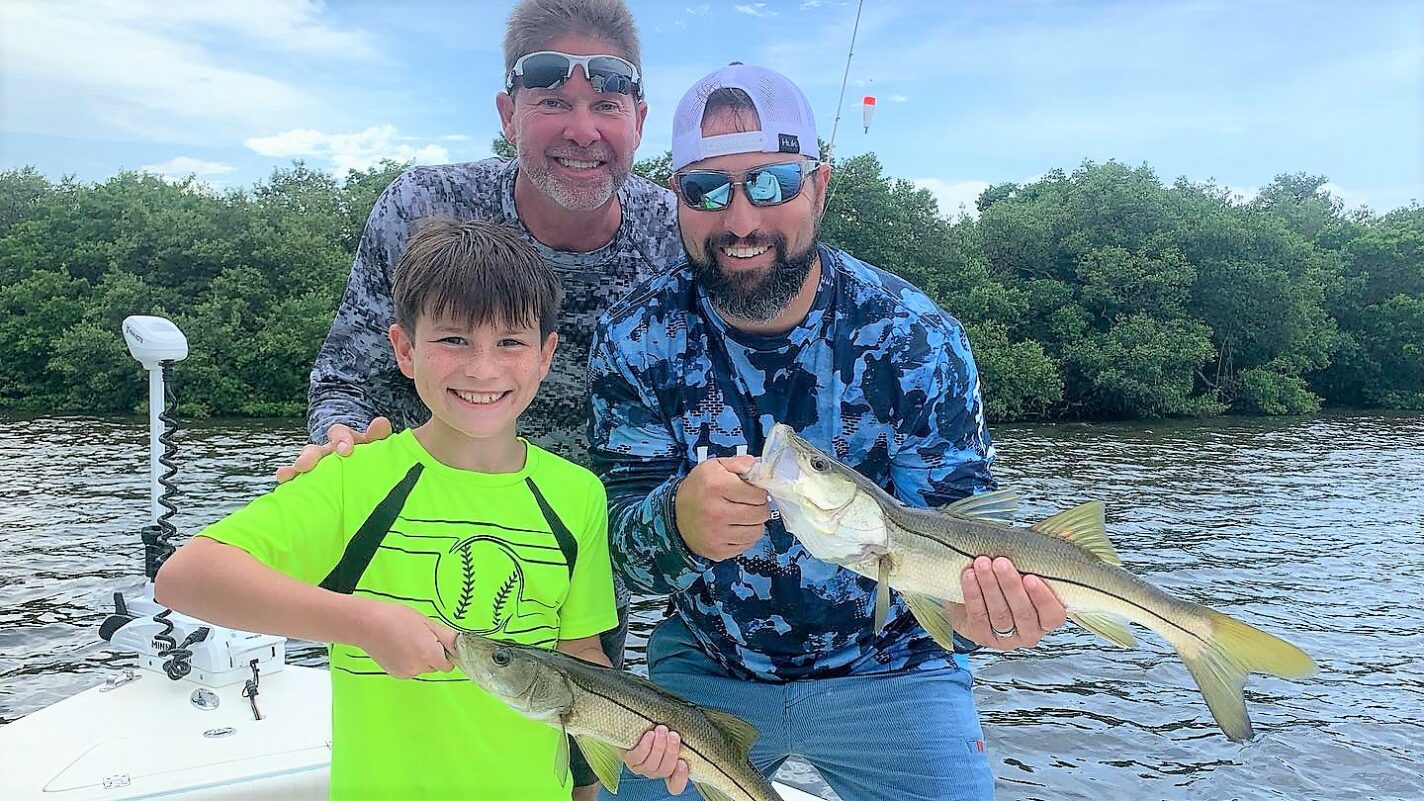 Why Hire Captain Nate's Fishing Guide & Charter Services?
Hiring a captain who has experience in Anna Maria Island waters gives you unique insight into the best tactics to catch the most fish possible.   Additionally, a charter trip eliminates the hassle and work involved in trip preparation and cleanup, allowing you to focus on quality fishing time with your family and friends. 
Captain Nate's Fishing Guide & Charter Services is the premier inshore fishing charter for Anna Maria Island.  The fishing in this part of Florida is OUTSTANDING.   Reach out to Capt. Nate to start planning for the trip of a lifetime.  He knows how to put you on the fish so you can experience the thrill of non-stop Florida inshore action that's second to none!