Holmes Beach on Anna Maria Island is not only a fantastic location for a gulf coast beach getaway, it is a great launching point to access the area's productive inshore fishery.
Within a short boat ride from Holmes Beach, you can access Palma Sola Bay, Terra Ceia Bay, Grassy Point Bayou, Perico Bayou, the Manatee River, Sarasota Bay, and Tampa Bay, which is Florida's largest inshore estuary system.
These areas offer a wide variety of habitats for game fish and the marine life that they feed on.
Species routinely caught in the area include but are not limited to:
Snook
Redfish
Seatrout
Black Drum
Tripletail
Tarpon
The area's bays include vast seagrass flats that are the foundation of a healthy and productive marine ecosystem. Seagrasses provide shelter and food to a diverse marine community of animals, including tiny invertebrates to large fish, crabs, turtles, marine mammals, and birds.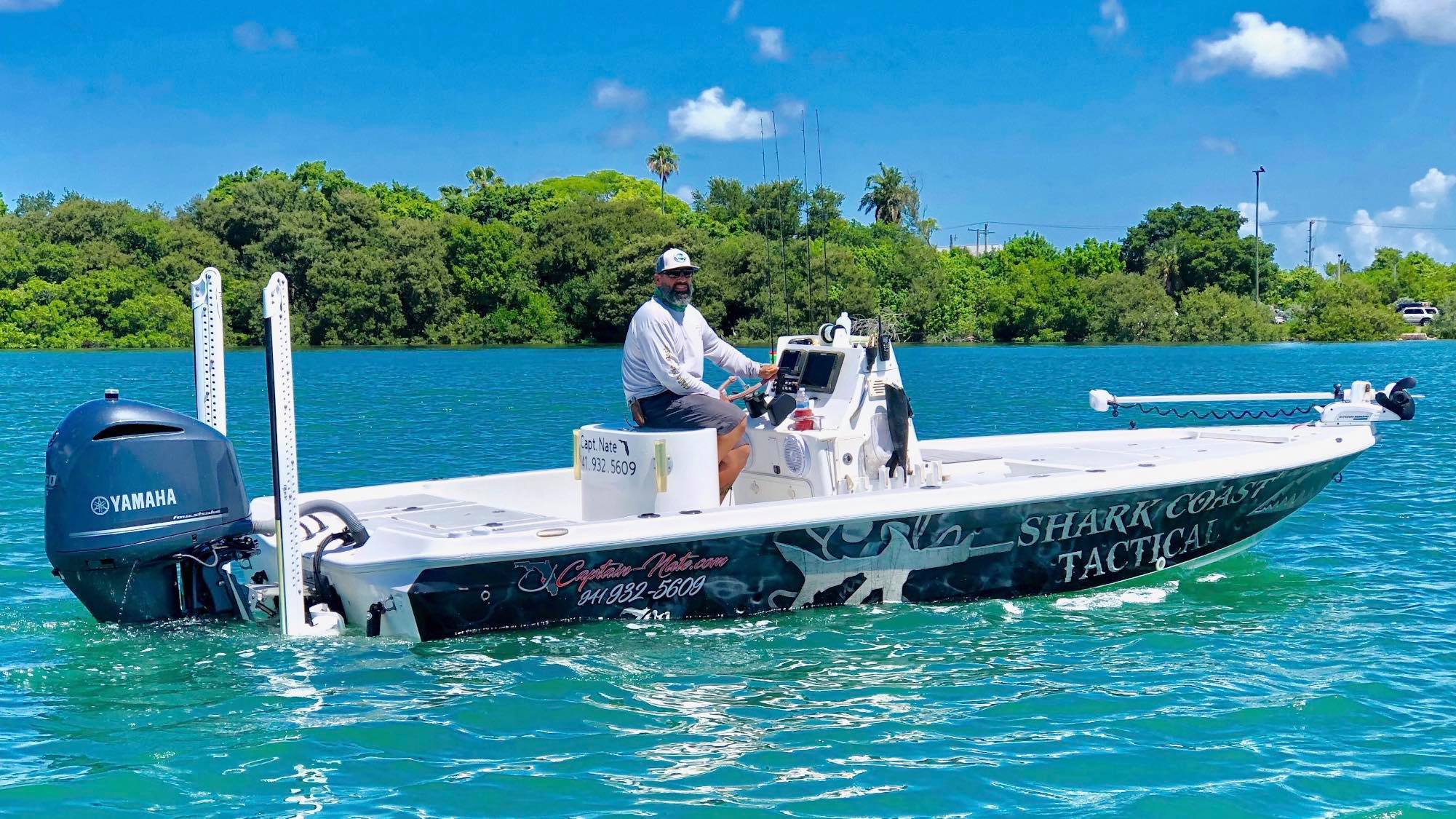 Game fish will often be located in and around the seagrass beds, waiting to ambush prey that swims within striking distance. Additionally, the deeper channels near the seagrass flats provide protection and transportation corridors during lower tides or periods of cold or warmer water temperatures.
A good strategy to catch fish in the area is to drift or pole across these grass flats, while fan casting and looking for fish or fish activity.
Throughout the area, you will find another stable of a healthy subtropical marine ecosystem, mangrove trees.
Mangroves are important feeding and nursery grounds for thousands of species. As they provide habitat for crabs, shrimp, and fishes, larger predator fish like snook and redfish are also often found amongst their complex root systems.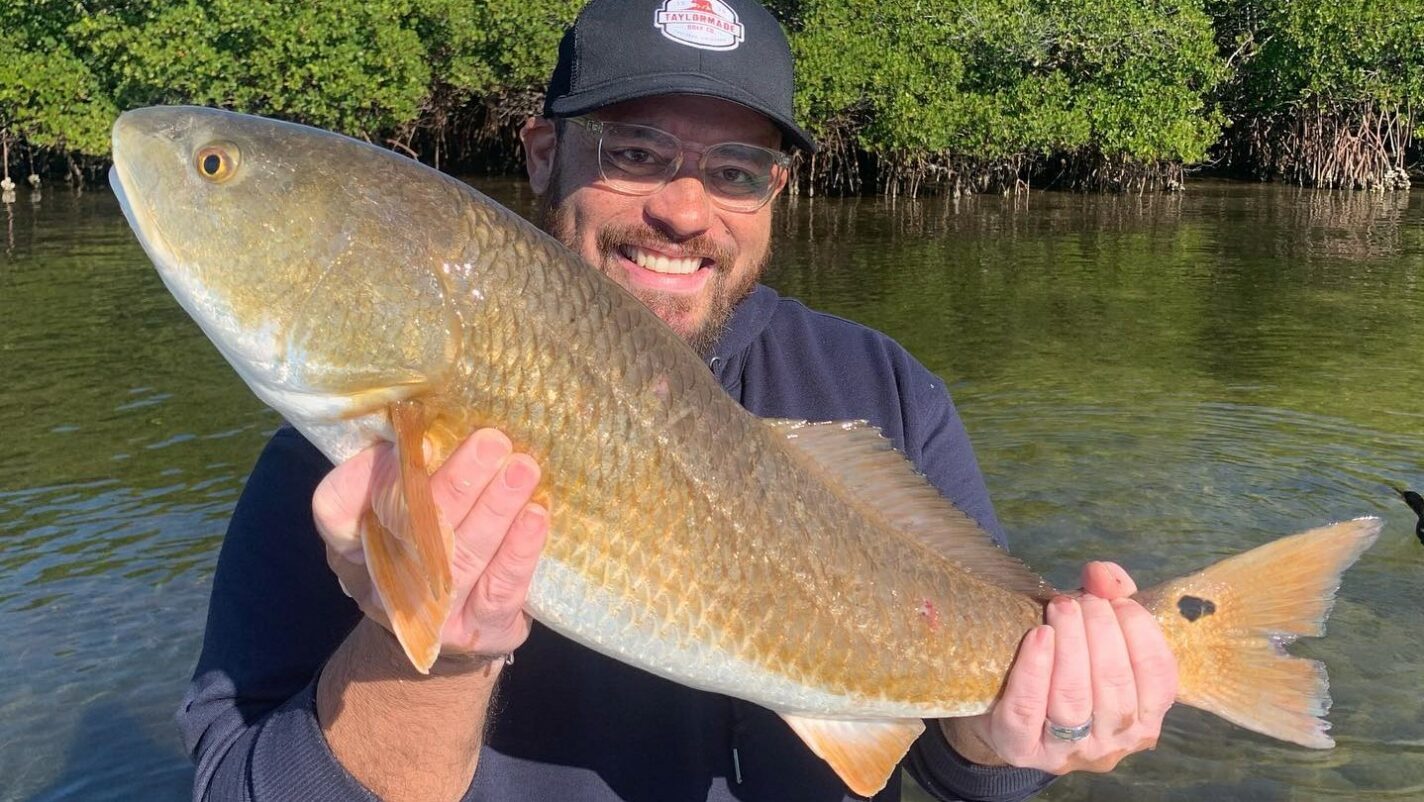 One approach to fish the mangroves is to locate sections that are flooded at a given tide level, have a deeper undercut bank or locate creeks that provide flow through the mangroves.
Once you locate a suitable mangrove shoreline, one method is to cast paddle tails rigged weedless into the variety of pockets along the bank or to drift live bait next to or into these same areas. However, you need to be ready to pull a big fish out of the tangle roots or risk losing it. So heavier rods, heavier leader (30-40 pound), and tighter drag are all things to consider to ensure you can land a big snook that attacks your lure or bait.
Captain Nate Weissman has years of experience fishing all of these areas surrounding Holmes Beach. When you are in the area and looking to experience our great inshore fishery, reach out to Capt Nate to schedule your trip.