If you're looking for some of the best fishing in Florida, look no further than Anna Maria Island. This beautiful island is home to some of the biggest snook and tarpon in the area, and there are plenty of spots where you can catch them.
Here in June, Captain Nate Fishing Charters has been putting clients on huge snook and aggressive tarpon. The snook are particularly active right now, hitting lures and bait with abandon. And the tarpon, which are typically a little more elusive, are also striking with great force. It's been an incredible few weeks of fishing, and we're excited to see what July brings.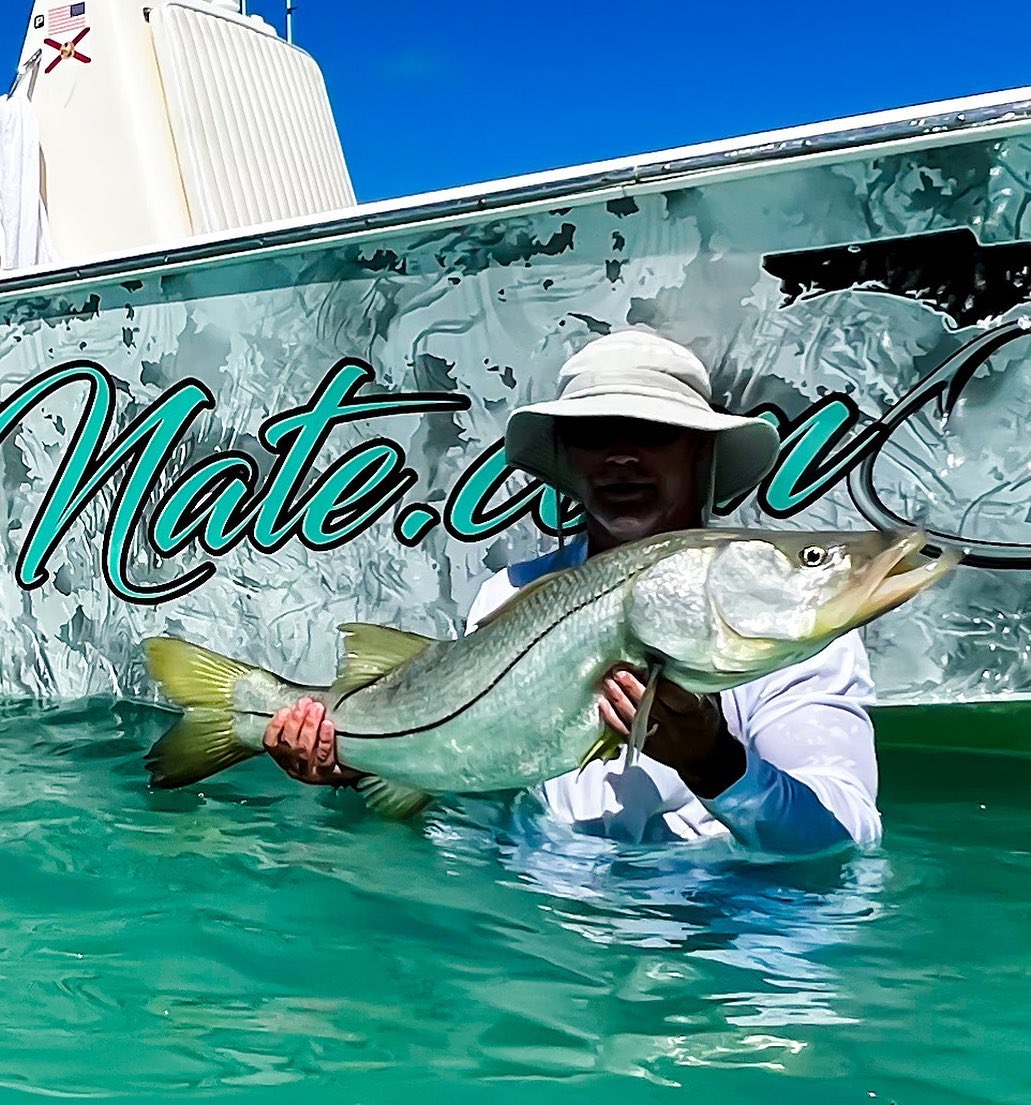 Snook Fishing Is Fire Right Now
Anna Maria Island is a prime spot for snook fishing in the summer months. The warm waters and abundance of prey make it an ideal habitat for these fish. Snook are most active in the early morning and late evening, when the sun is not as intense and the water temperatures are cooler.
This is the time when they feed on smaller fish, crabs, and shrimp. During the day, they prefer to stay in shaded areas or hang out near structures that provide cover.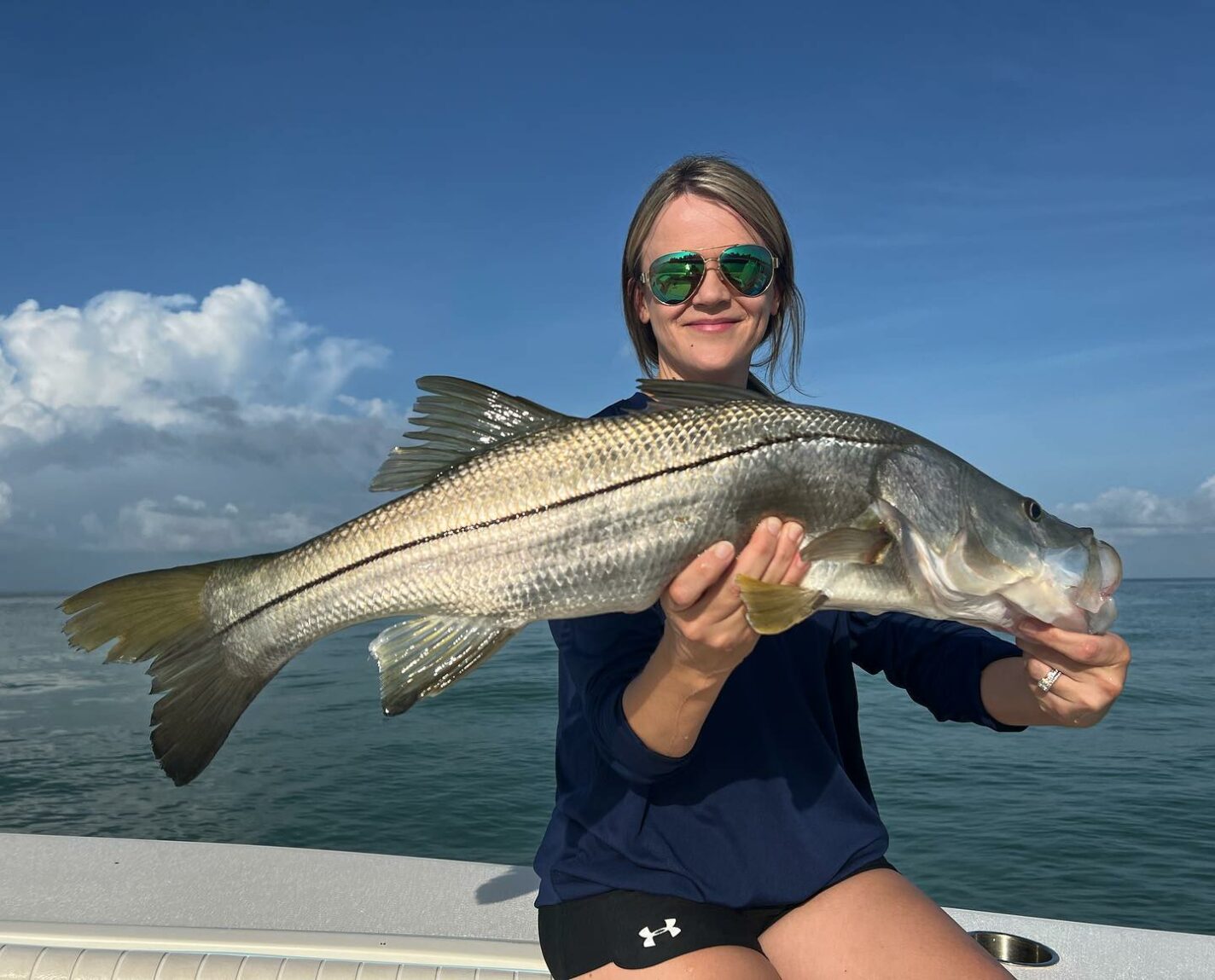 Snook are typically found in estuarine waters, and they often move into coastal areas during the summer months. The warm gulf waters and ample fishing grounds make the island a prime location for these fish.
In addition, the island's proximity to Tampa Bay means that a large snook population moves into the area each year. As a result, fishermen can enjoy excellent snook fishing around Anna Maria Island all summer long.
Tarpon, Migratory & Resident – Hitting On All Cylinders
Summer is the time of year when juvenile resident tarpon congregate around Anna Maria Island. This makes it the perfect time for anglers to try their hand at catching these elusive fish. Tarpon are notoriously difficult to hook, but the rewards are well worth the effort.
July and August are the best months to fish for tarpon around Anna Maria Island. That's when larger adult tarpon are migrating from their spawning grounds in the Gulf of Mexico to their winter homes in Florida Bay. And there's no better place to catch them than right off the island during this mass migration.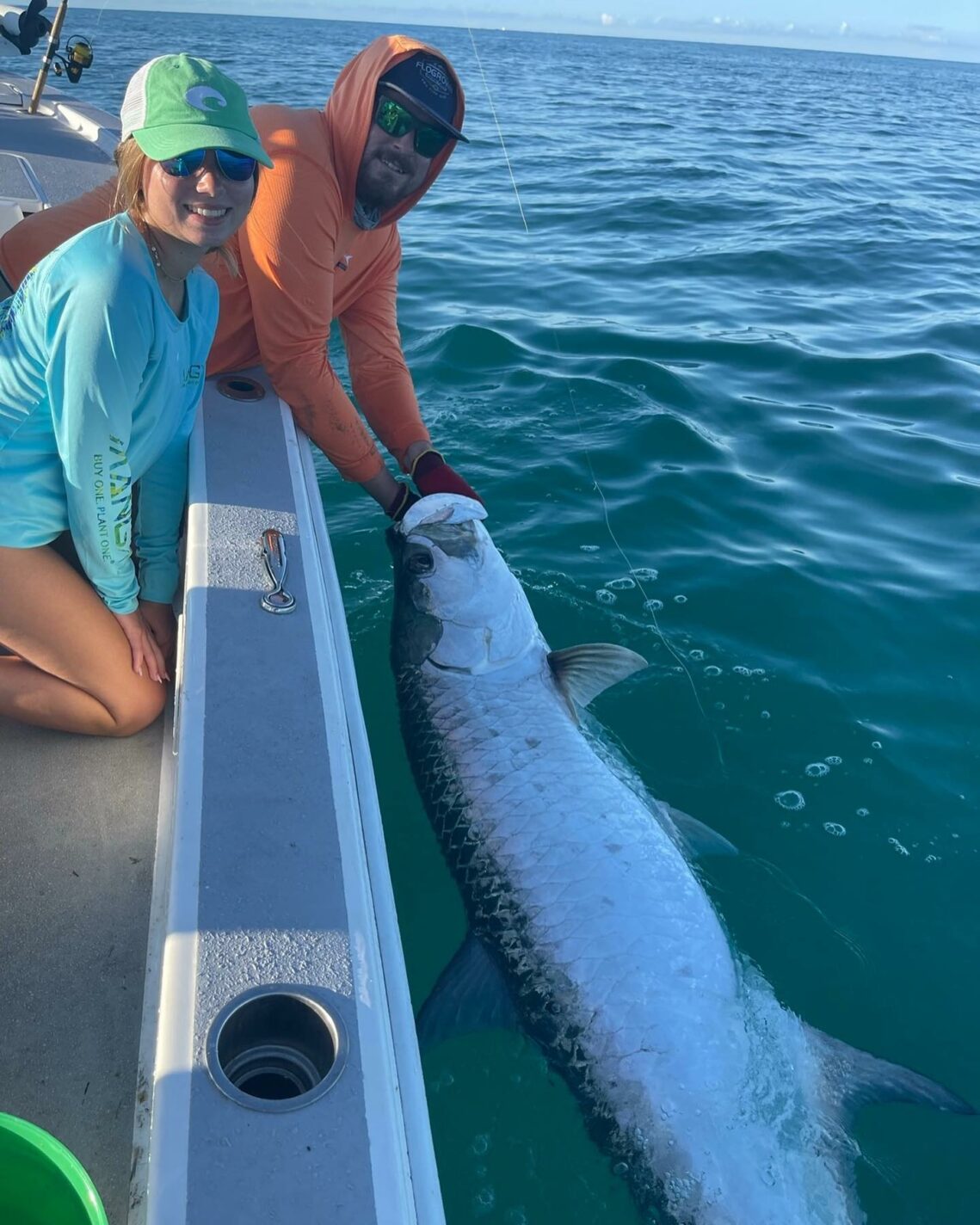 The tarpon migration is one of the most exciting times of year for serious fishermen. The fish can reach up to 200 pounds, and they put up an incredible fight when they're hooked. If you're lucky enough to catch one, it's an experience you'll never forget. So if you're looking for a challenge this summer, head to Anna Maria Island and see if you can land a tarpon.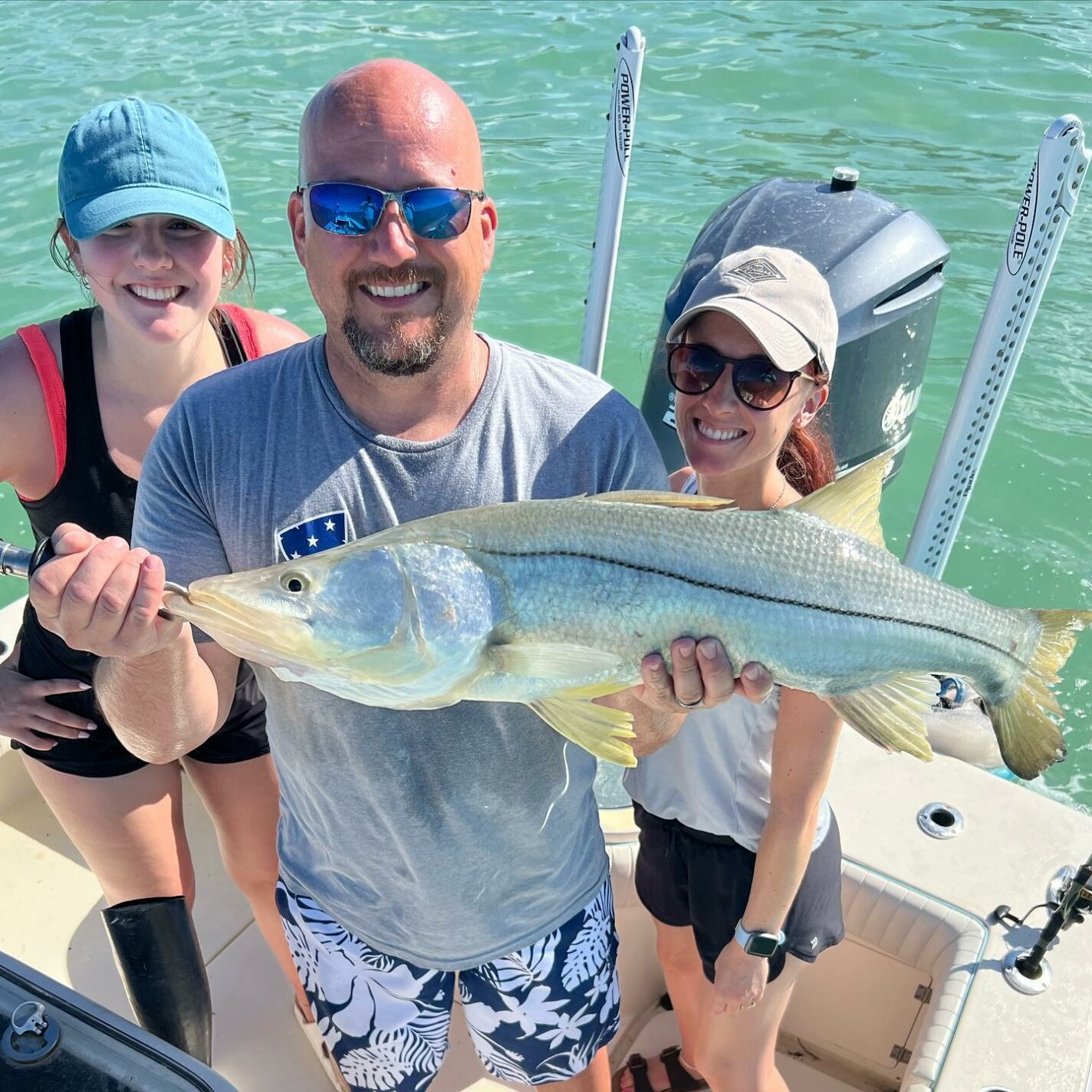 If you're looking for a charter that can put you on the fish, Captain Nate is your man. He knows these waters like the back of his hand and always puts his clients first.
So if you're ready to experience some of the best fishing around, give Captain Nate a call or book online today. You won't be disappointed.