Fishing is one of the most underrated activities that people can do. It's a great way to get outside, spend time with friends and family, and catch a bounty of delicious food. And fishing on Anna Maria Island is an experience you won't want to miss.
With crystal clear water, pristine beaches, and plenty of fish to catch, it's no wonder why this spot is often called the best-kept secret for fishing in Florida. Whether you're an experienced angler or just getting started, Anna Maria Island offers something for everyone. So pack your gear and head on down for a weekend of fishing fun!
Anna Maria Island Is A Great Place For Fishing
If you're looking for a great place to fish, Anna Maria Island is the perfect spot. There are plenty of options for both novice and experienced anglers, so you're sure to find the ideal location to drop a line. The waters around Anna Maria Island are teeming with marine life, so you're sure to have a good time no matter what you're fishing for.
In addition, the island is home to some of the best charter services in the area, so you can book a trip and enjoy a day out on the water with an experienced captain. Whether you're looking to relax and cast a line or get out there and reel in a big one, Anna Maria Island is the perfect place for you.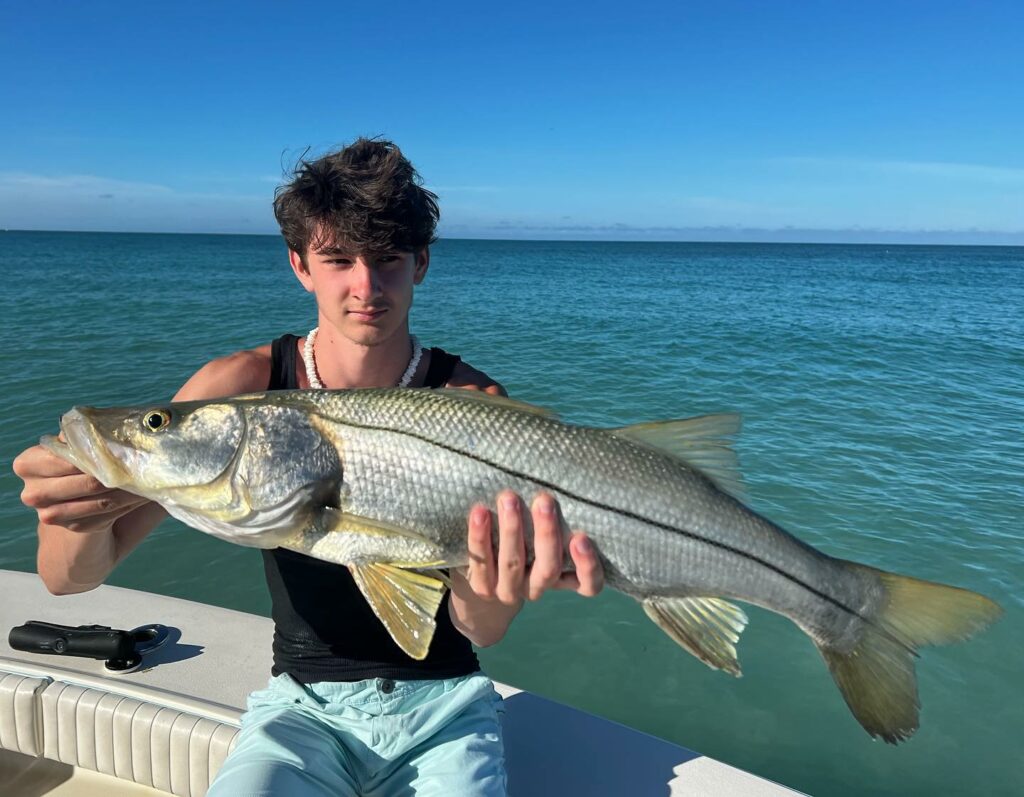 The Island Has A Wide Variety Of Fish To Catch
There's a wide variety of fish to catch here, including snook, grouper, snapper, redfish, and tarpon. And the best part is that there's something for everyone – whether you're a beginner or an experienced angler. So whether you're looking to fill your freezer or catch a few for dinner, Anna Maria Island is the perfect place to do it.
Charter Services Can Help You Make The Most Of Your Trip
Charter services are a great option if you're new to fishing or don't have the time to plan a trip. They'll provide you with everything you need for a successful day out on the water, including gear, bait, and even a guide to help you find the best spots. And they can tailor the trip to your level of experience, so you can relax and enjoy yourself without worrying about a thing.
Relax And Enjoy The Beautiful Surroundings Of Anna Maria Island
Fishing is a great way to relax and enjoy the beautiful surroundings of Anna Maria Island. There's nothing like spending a day out on the water, surrounded by the beauty of nature. And when you throw in a few fish for dinner, it's even better!
The island is home to various species, including redfish, snook, and tarpon. Whether you're casting a line from the shore or heading out on a charter boat, there's sure to be something biting. And what could be more rewarding than bringing home a fresh catch for dinner? So next time you're looking for a bit of relaxation, give fishing a try. You might hook into something big!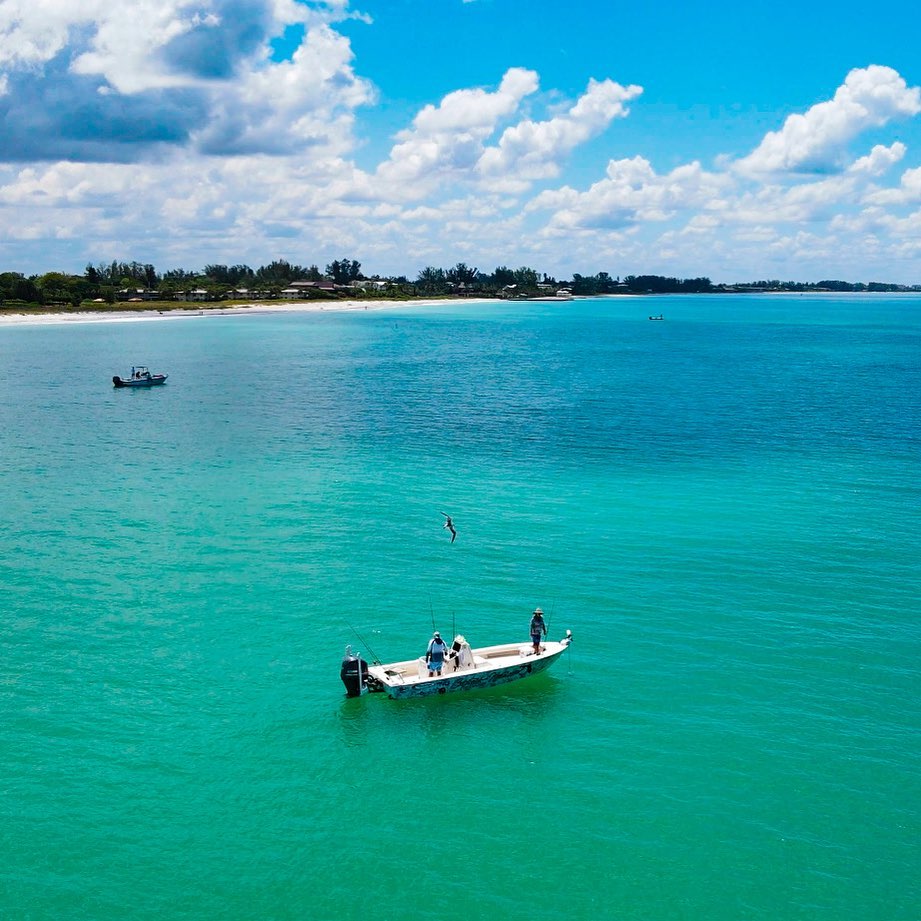 Fish AMI With Captain Nate
Welcome to Captain Nate Fishing Charters, your local fishing guide in Anna Maria Island, Holmes Beach, and Bradenton. Capt. Nate is a Florida native and lifelong fisherman who knows the ins and outs of the best fishing spots in the area. No matter what your level of experience is, Capt. Nate will tailor his services to meet your needs and help you catch the big one.
He offers fishing trips, including inshore fishing, nearshore fishing, family-focused fishing, and tarpon fishing.
If you're looking for a truly unique experience, fly fishing, gigging, bow fishing, and spearfishing are also available upon request. Please note that gear is not provided for these specific activities, so you must bring your own.
No matter what type of trip you're looking for, Capt. Nate will make sure you have a great time and come home with a bounty of fish.
So whether you're a local looking for a new fishing spot or a visitor to the area, be sure to give Captain Nate Fishing Charters a call or Book Today!