HOLMES BEACH FISHING CHARTERS
INSHORE – FLATS – BACKCOUNTRY
Holmes Beach Is Home To Coastal And Backcountry Fishing
Redfish | Snook | Seatrout | Tarpon
Holmes Beach, centrally located on Anna Maria Island, is the perfect launch location for either nearshore or backcountry fishing. With quick access to Florida's largest inshore estuary system, Tampa Bay, and an area that is itself known for world-class fishing – Holmes Beach fishing is a step above the rest. Captain Nate utilizes multiple launch locations and can offer hassle-free pickup and dropoff within minutes of these highly active fisheries.
Captain Nate Weissman has fished the area for decades and provides fishing trips tailored to seasoned pro's, novices, and families alike. On these trips, passengers can expect shots at redfish, snook, seatrout, black drum, tripletail, tarpon and so much more.
With one of Florida's finest settings, finest fishing guide, and top-notch equipment – clients are treated to the absolute best the area has to offer. We offer real-time online reservations, up-front pricing, and the Captain is here to help you plan your trip (Contact).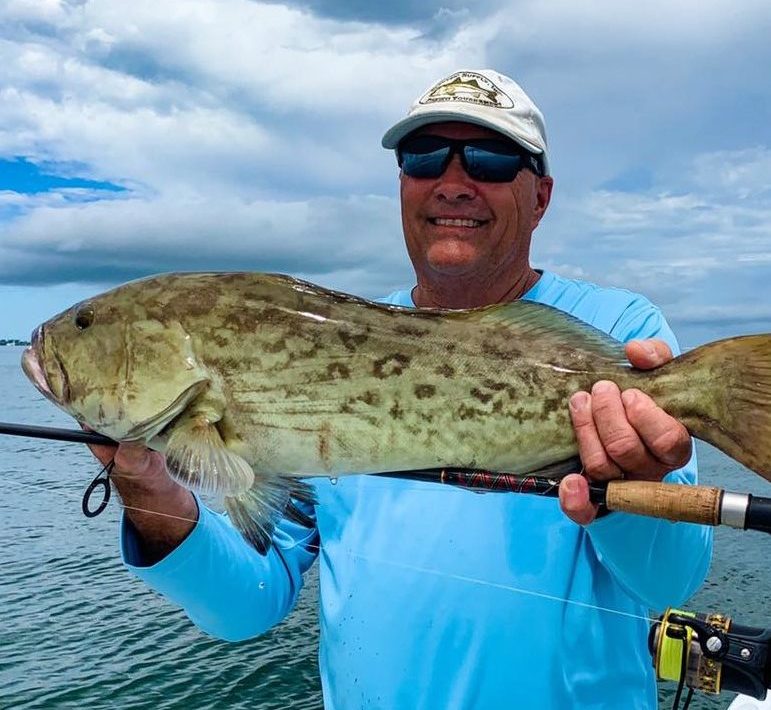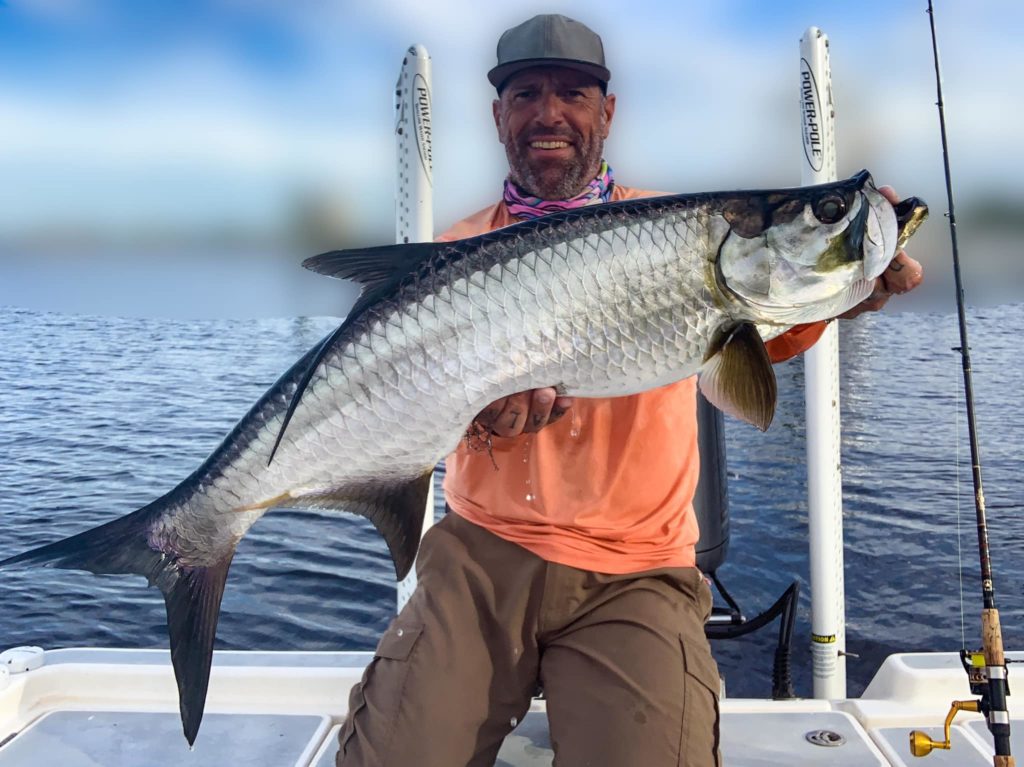 Tarpon Season: April – July
Tarpon Fishing In Holmes Beach
Every spring along Florida's coast begins the annual tarpon migration. With access to the waters right off the beach, as well as direct access to the backcountry fishery, Holmes Beach is the perfect setting for Tarpon fishing during this time of year.
Tarpon swarm the coastline and backcountry water systems smashing bait in droves. Whether spotting these aggressively feeding fish, or sight fishing for "rollers" – your shots at tarpon here in Holmes Beach will be plentiful. With hour-long fights and ample opportunity – this is a fishing trip you don't want to miss!
THE INSHORE GRAND SLAM
This part of Florida is home to The Grand Slam of inshore fishing. Anglers who catch a redfish, snook, and a seatrout in a single day have achieved a Salm. Those who add a tarpon to the day's catch achieve The Grand Slam. While this isn't a common occurrence on a regular day's fishing trip, the opportunity definitely exists here in Holmes Beach – along the Tampa Bay estuary system.
Redfish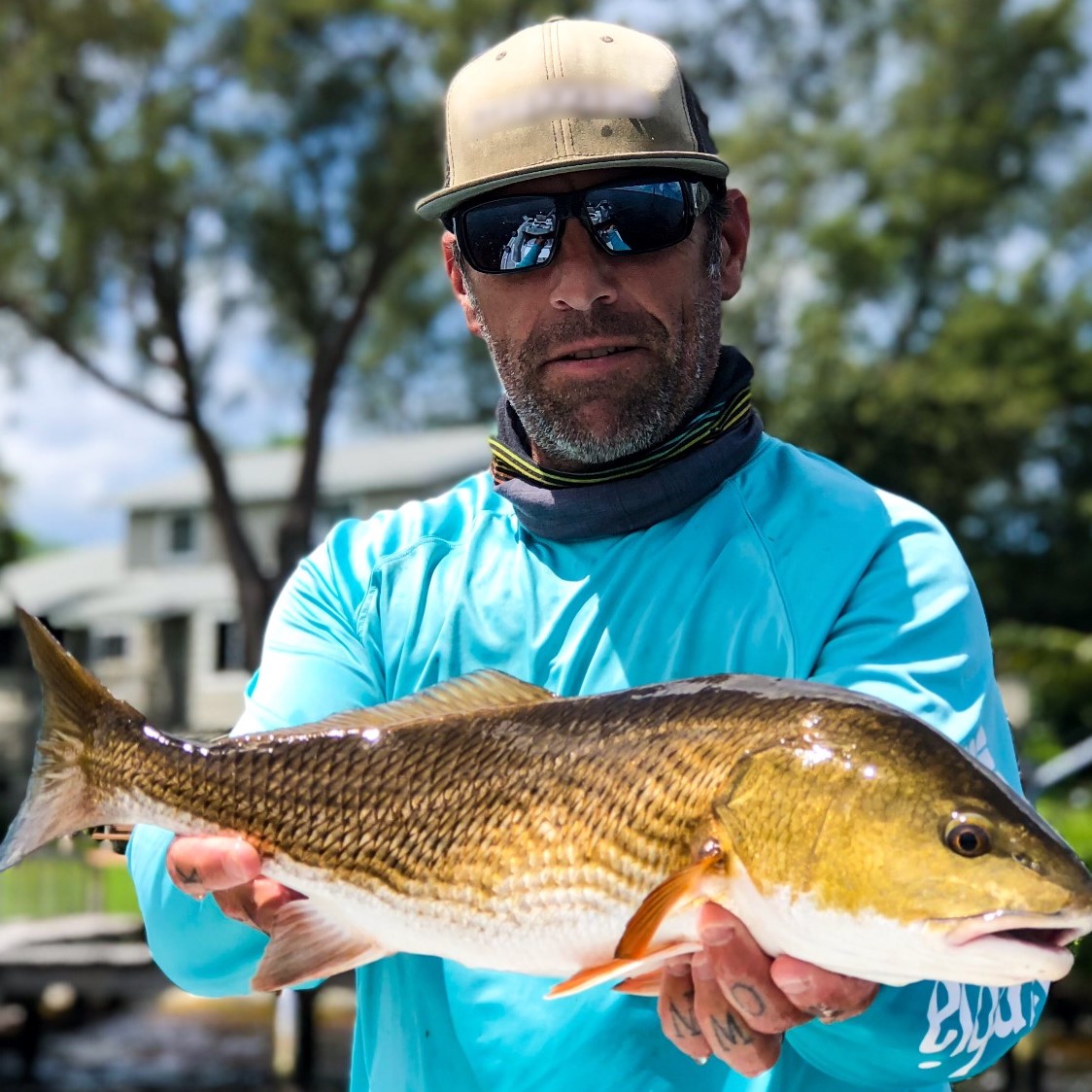 Snook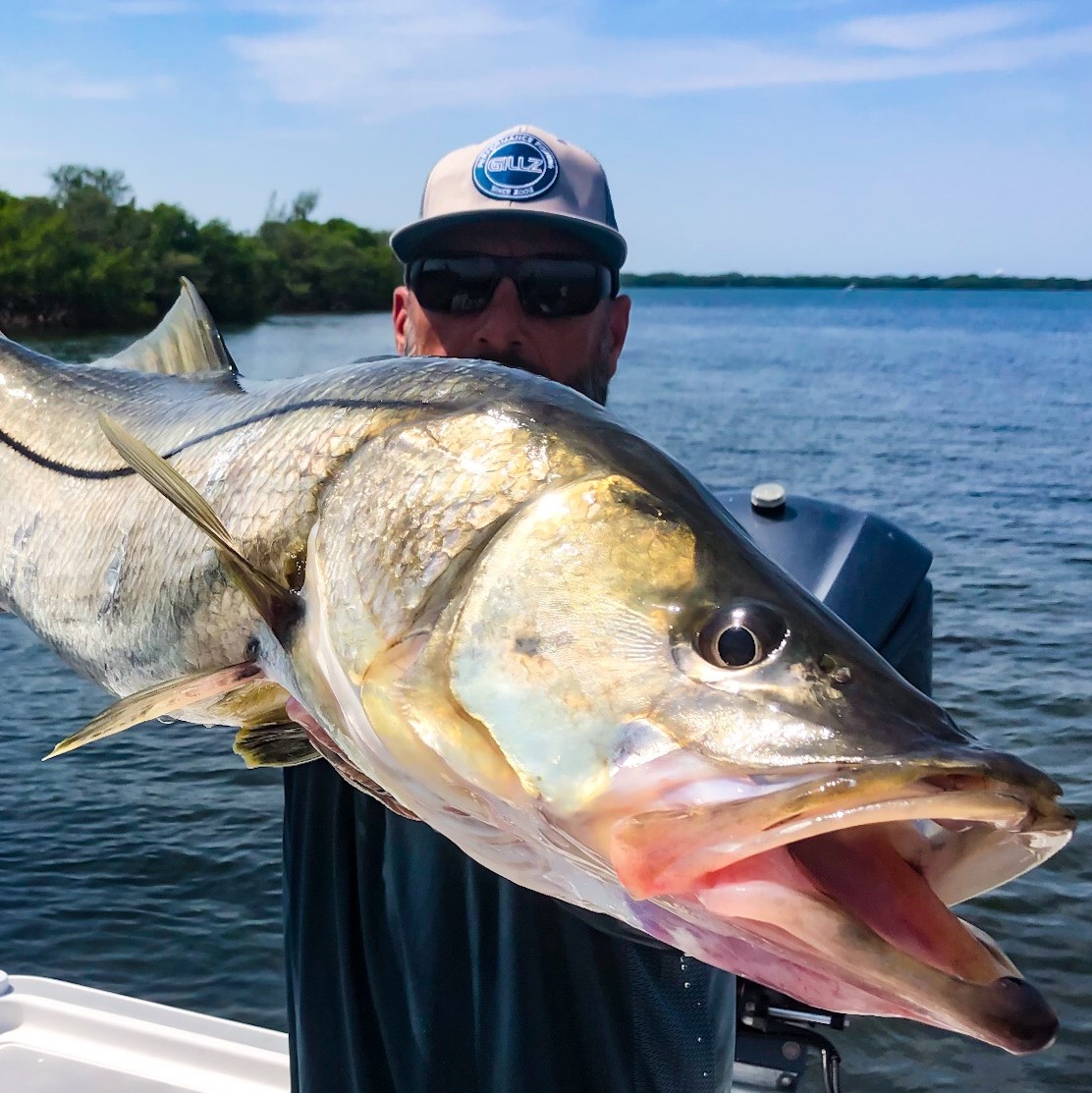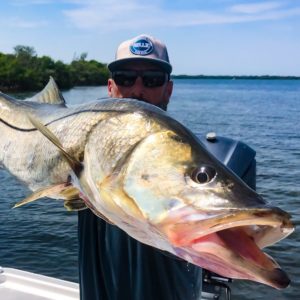 Seatrout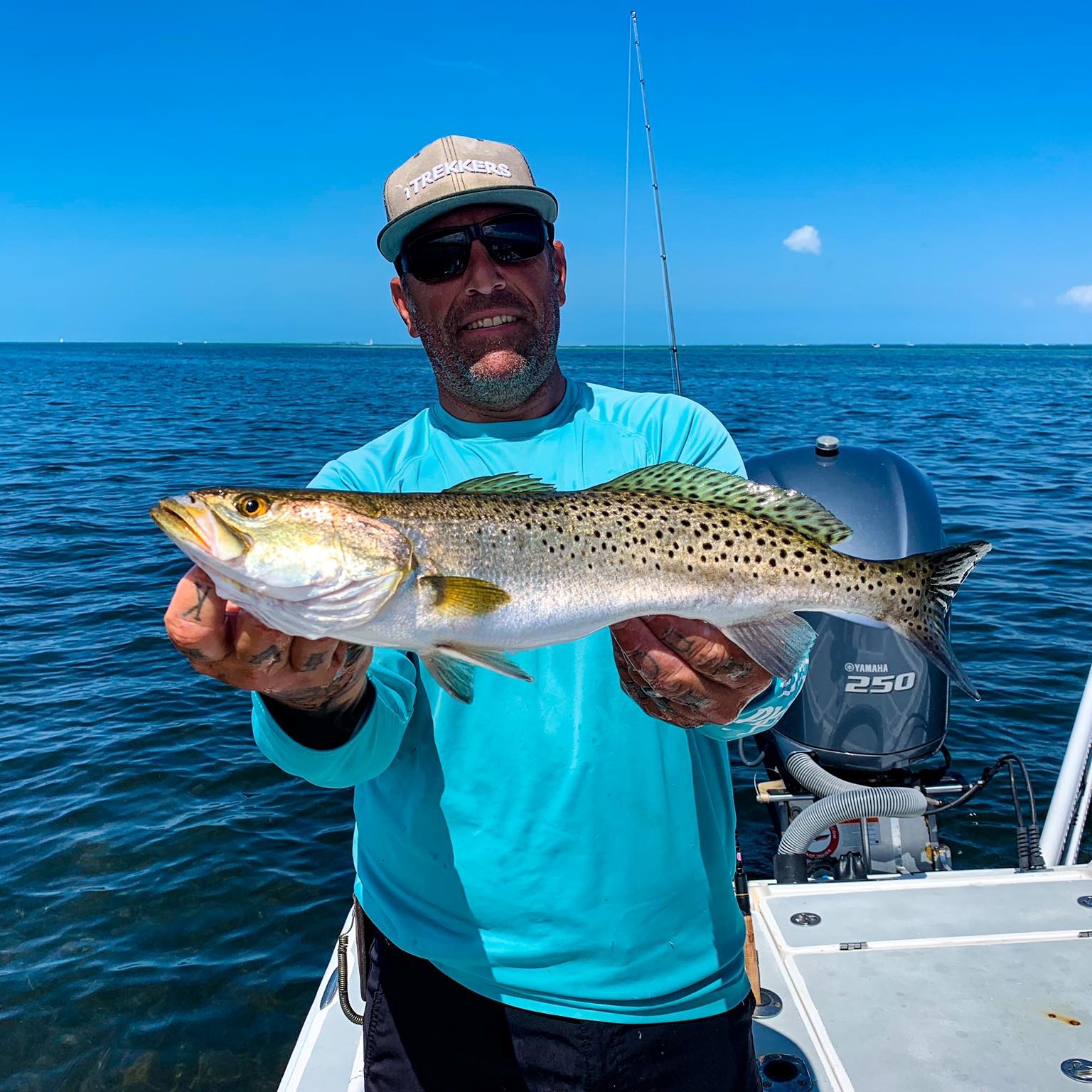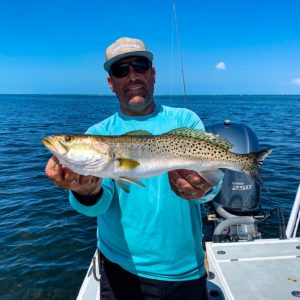 Tarpon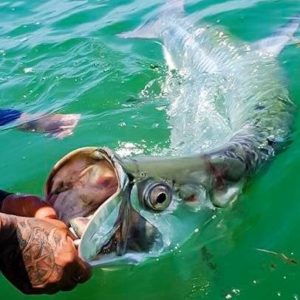 See The Latest About Holmes Beach Fishing
The late summer months in Holmes Beach offer the best inshore fishing for snook around. The key is finding the right spots to catch these fish and many other inshore species like redfish and speckled trout. Snook Fishing in Holmes Beach We are blessed to have a large mangrove estuary
Holmes Beach on Anna Maria Island is not only a fantastic location for a gulf coast beach getaway, it is a great launching point to access the area's productive inshore fishery. Within a short boat ride from Holmes Beach, you can access Palma Sola Bay, Terra Ceia Bay, Grassy Point
Holmes Beach, located on Anna Maria Island, is a popular vacation destination for travelers worldwide. From this launch point, you will find that those seeking an on-the-water fishing adventure do not have to venture far. Regardless of what type of fishing you are looking to do, or the experience you