Holmes Beach, located on Anna Maria Island, is a popular vacation destination for travelers worldwide. From this launch point, you will find that those seeking an on-the-water fishing adventure do not have to venture far. Regardless of what type of fishing you are looking to do, or the experience you are looking to have – there are excellent fishing charter opportunities located in and near Holmes Beach.
Holmes Beach Fishing Charters Broken Down By The Experiences They Offer
Most folks looking for a fishing charter do have a picture in their mind as to how the day will go or what they will get from it. To make sure the expectations meet the realities, we will go over some popular expectations and the fishing charter trip that will best align with them.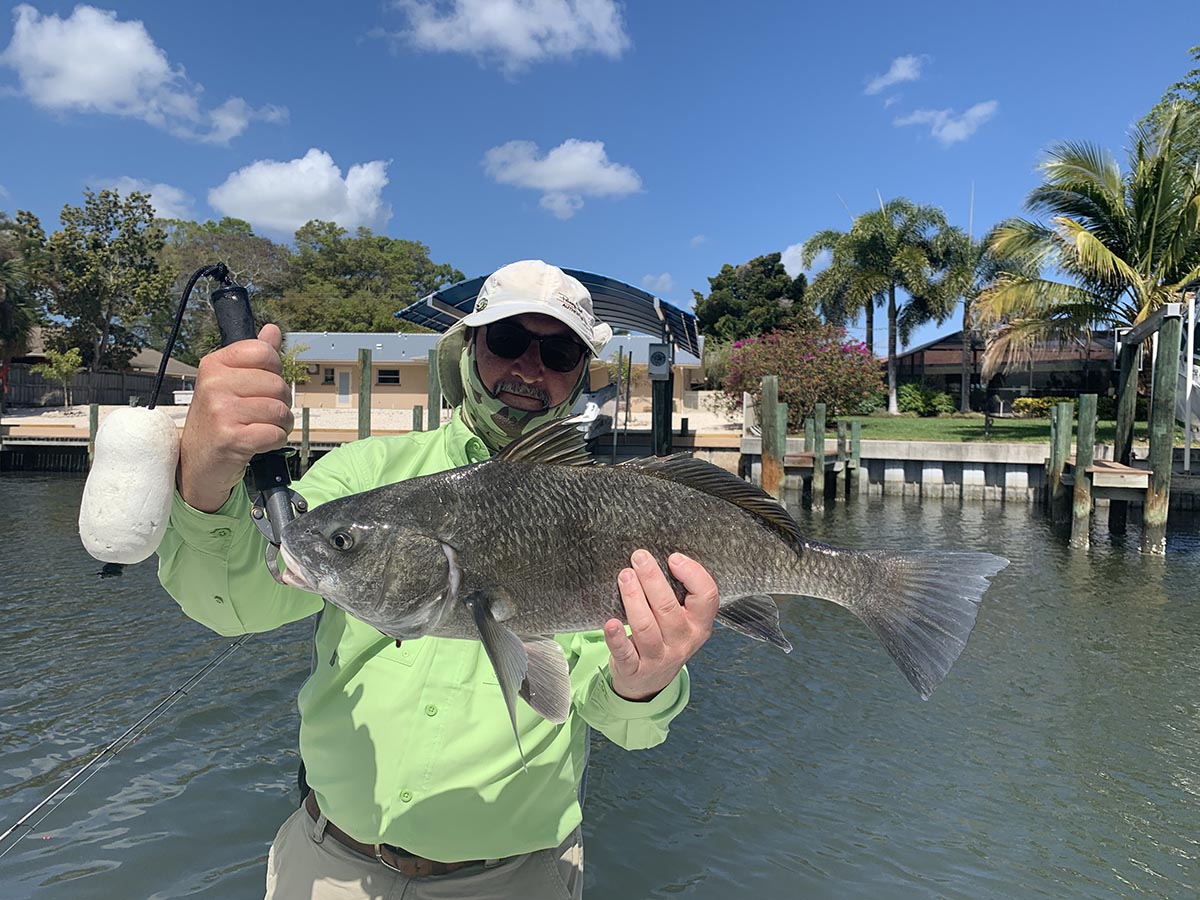 The Florida Experience
This is a big one, that can go a few directions. Florida is The Fishing Capital of the World and that is for good reason. No matter where you look or travel within this state, there is a core community of fishermen who are experiencing Florida in 100 different ways.
Now, when looking for this experience from Holmes Beach, you will find the most direct and most popular way to experience the ecology of the state is in the coastal estuary systems that surround the area.
These are unique ecosystems that bring together many of the features that Florida is known for.
These include:
Direct Access To The Ocean (the Gulf of Mexico in this case)
Freshwater Feeds From Inland Rivers
Expansive Grass Flats
Oyster Bars
Mangrove Islands (Spoil Islands)
Backcountry Mazes To Explore
Intercoastal Waterways
Coastal Wildlife
The best charter type for The Florida Experience out of Holmes Beach is inshore fishing.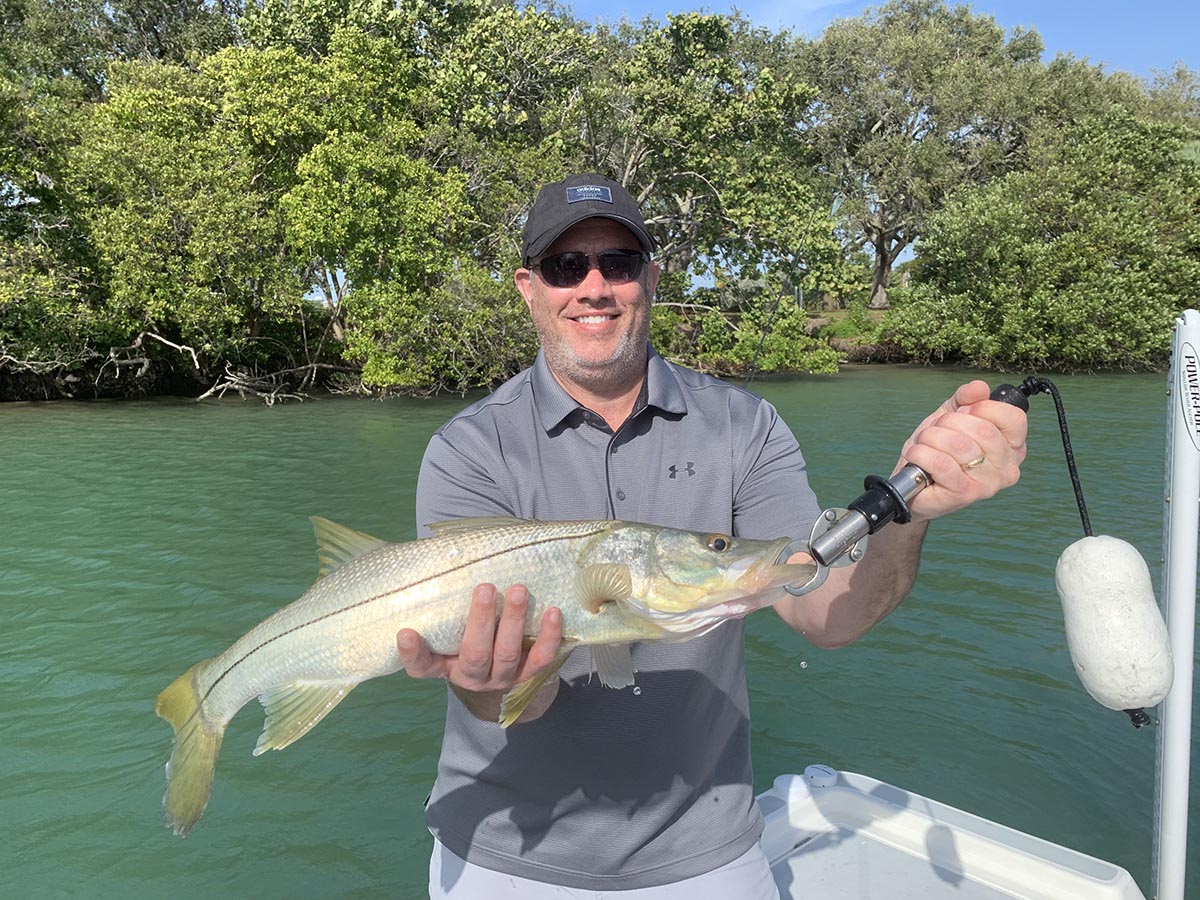 Relaxing Afternoon
Ah, the relaxing afternoon (or morning), is another on the list of desired experiences. Especially for those who have been on hectic travel schedules, find themselves (or the kids) bored, or truly just want a way to relax while doing something cool. We get it.
You will have a few choices here. You may have some decent sea legs and will find that exploring just outside of the coast, in deeper waters, may be just what the doctor ordered. Expansive views of the coastline with the possibility of catching some awesome fish, while just boating along can be a great way to relax the day away.
If you would like to avoid the expansive travel times by boat and still do some Catch Fish and Chill, then traveling the backcountry out of Holmes Beach will be the best bet. You can be inside pristine areas, protected from some of the elements (wind and waves), truly exploring some amazing scenery within minutes. All while flinging some bait here and there for your shot at any number of inshore fish species.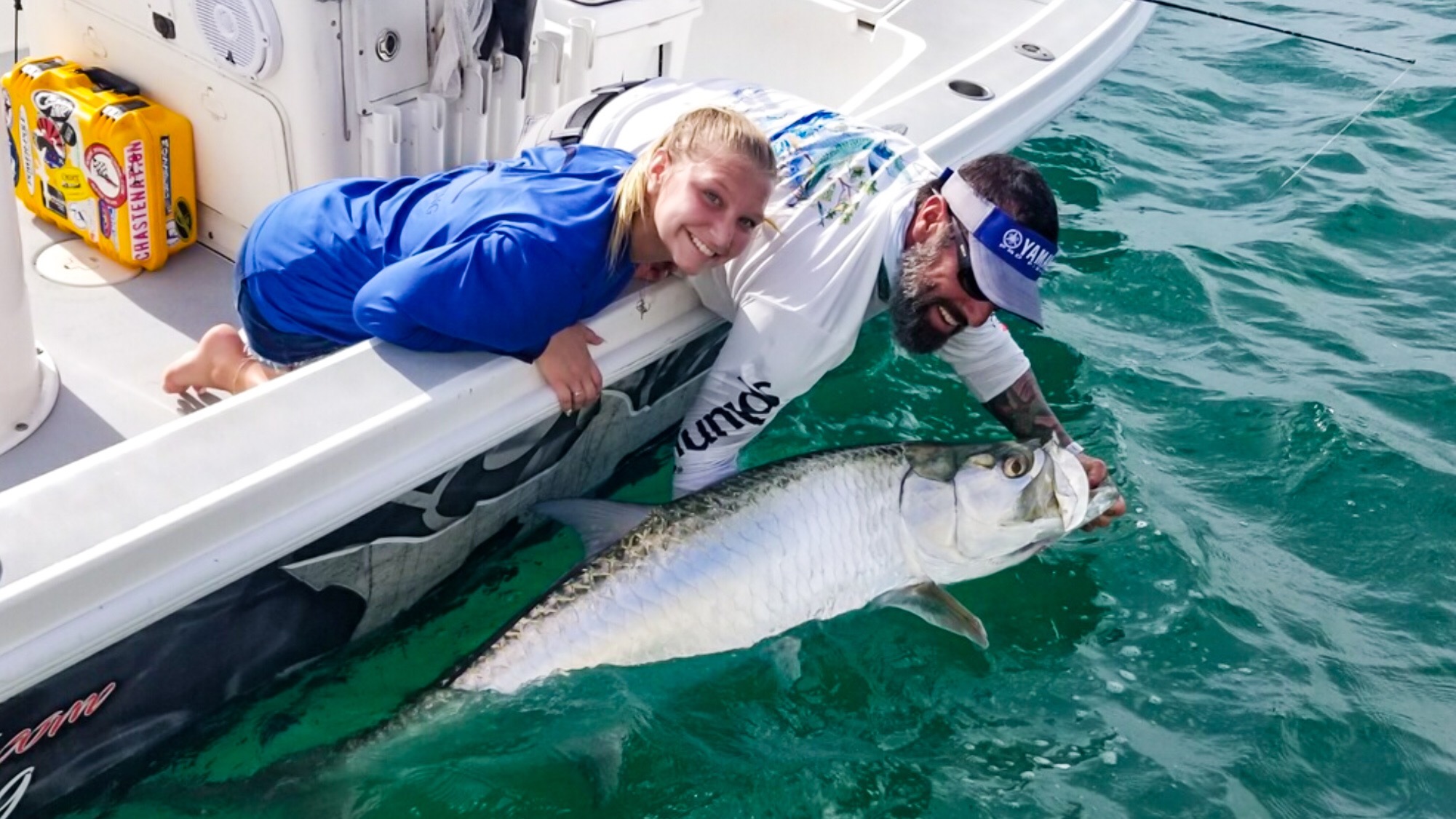 Trophy Hunter
I see what you want here. Big fish, epic battles, photo ops, scratch something off your bucket list, adrenaline, and so on – Trophy Hunters love fishing out of Holmes Beach.
Most big fish species in the area are seasonal. This is because most of these species migrate around following specific water temps, chasing baitfish, or headed to or from spawning grounds. In this, you will want to do some research into when the desired species will be in the area.
That said, a few of the most popular big fish species that trophy hunters are looking for include:
Big Snook
Kingfish
Grouper
Permit
Sharks
All of these can be targeted out of Holmes Beach, and for the real inside scoop as to when any of these species will be in the area, it is best to contact the Captain.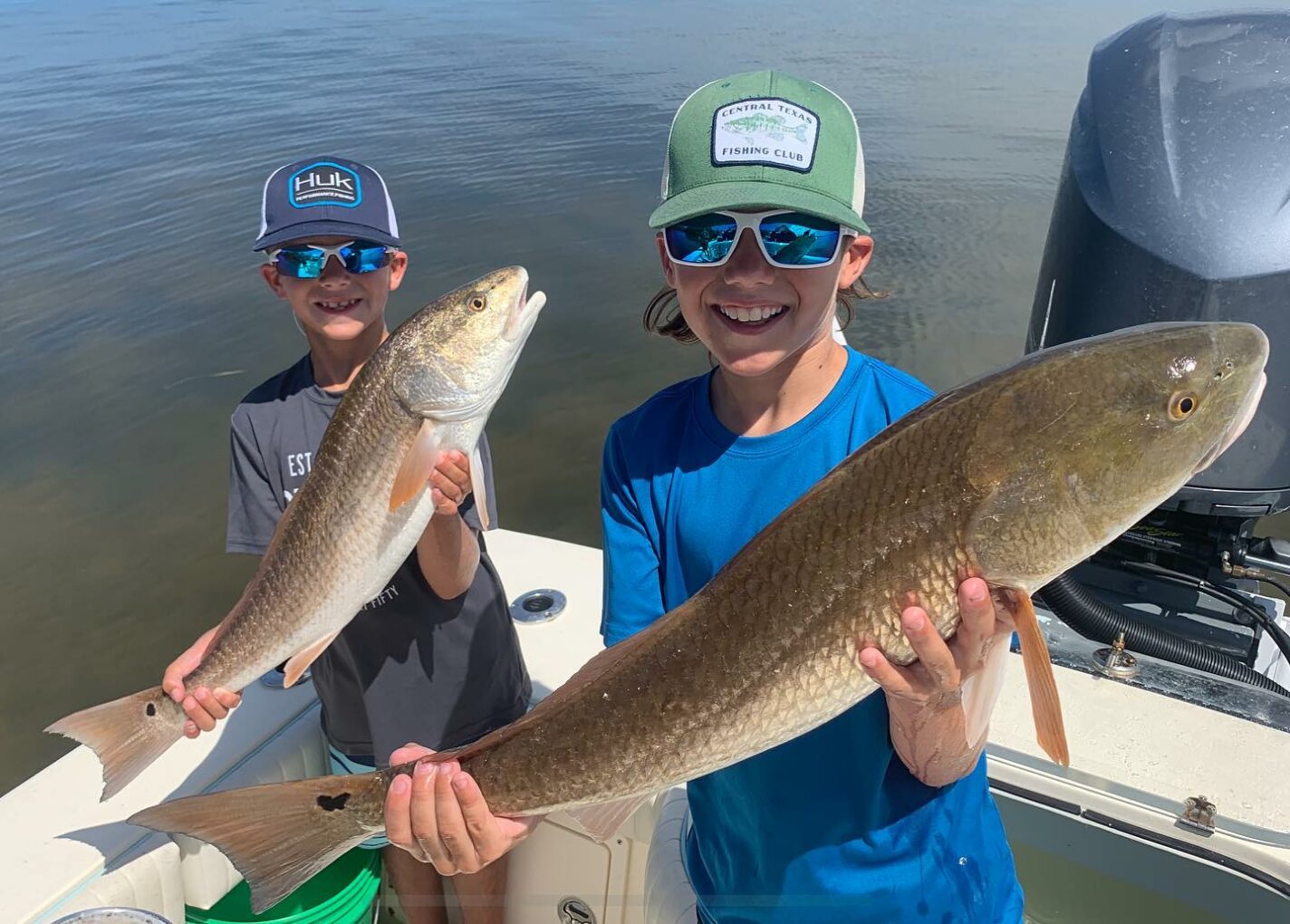 Family Experience
This is one of the most popular reasons to jump on a charter boat out of Holmes Beach, and that is to create memories with families and friends. There will be little that compares to a day of fishing in the area when it comes down to memories that will last a lifetime in regard to your Florida trip.
Captain Nate, a father himself, loves taking families with children out to experience the area as few others can offer. He is quickly becoming the "go-to" in the area for families with kids looking for a fun, safe, and productive day. You can hunt down some of these family reviews in his Google listing, here.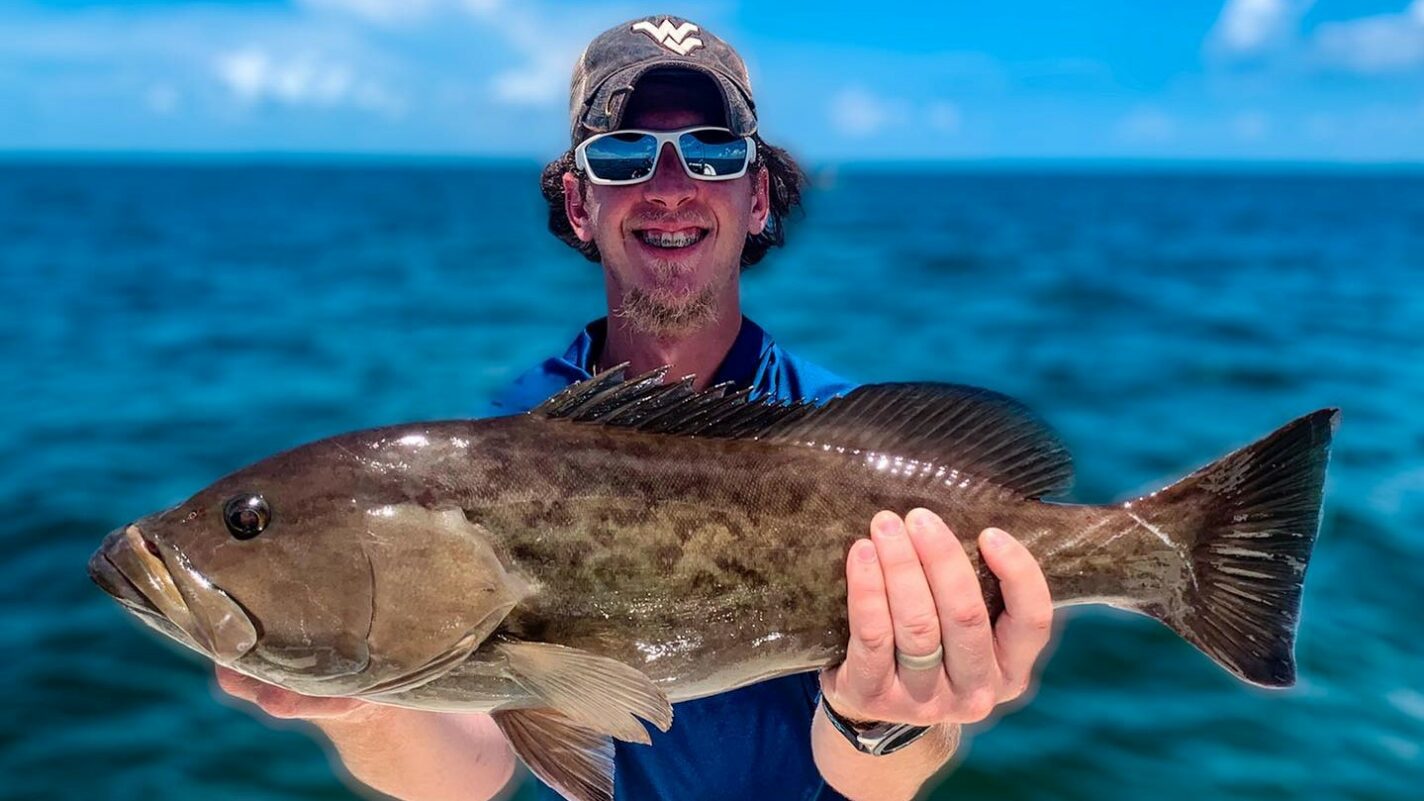 Conclusion
Holmes Beach is your gateway to epic fishing charter experiences, that will live up to your expectations, and make for memories that will last a lifetime. You've chosen a great place to stay and now you have the opportunity to reserve the right fishing charter for you!