The late summer months in Holmes Beach offer the best inshore fishing for snook around. The key is finding the right spots to catch these fish and many other inshore species like redfish and speckled trout.
Snook Fishing in Holmes Beach
We are blessed to have a large mangrove estuary that houses thousands of snook. Our crystal clear waters and abundance of bait fish paired with beautiful scenery make Crystal River a top destination for Snook fishing.
Best Time of Year to Fish for Snook
You will find snook in warm waters only. They can't stand the cold and avoid it at all costs. So the best time to fish for snook is spring to early fall. September/October falls right in the middle of this sweet spot and offers anglers the perfect opportunity to snag a big one.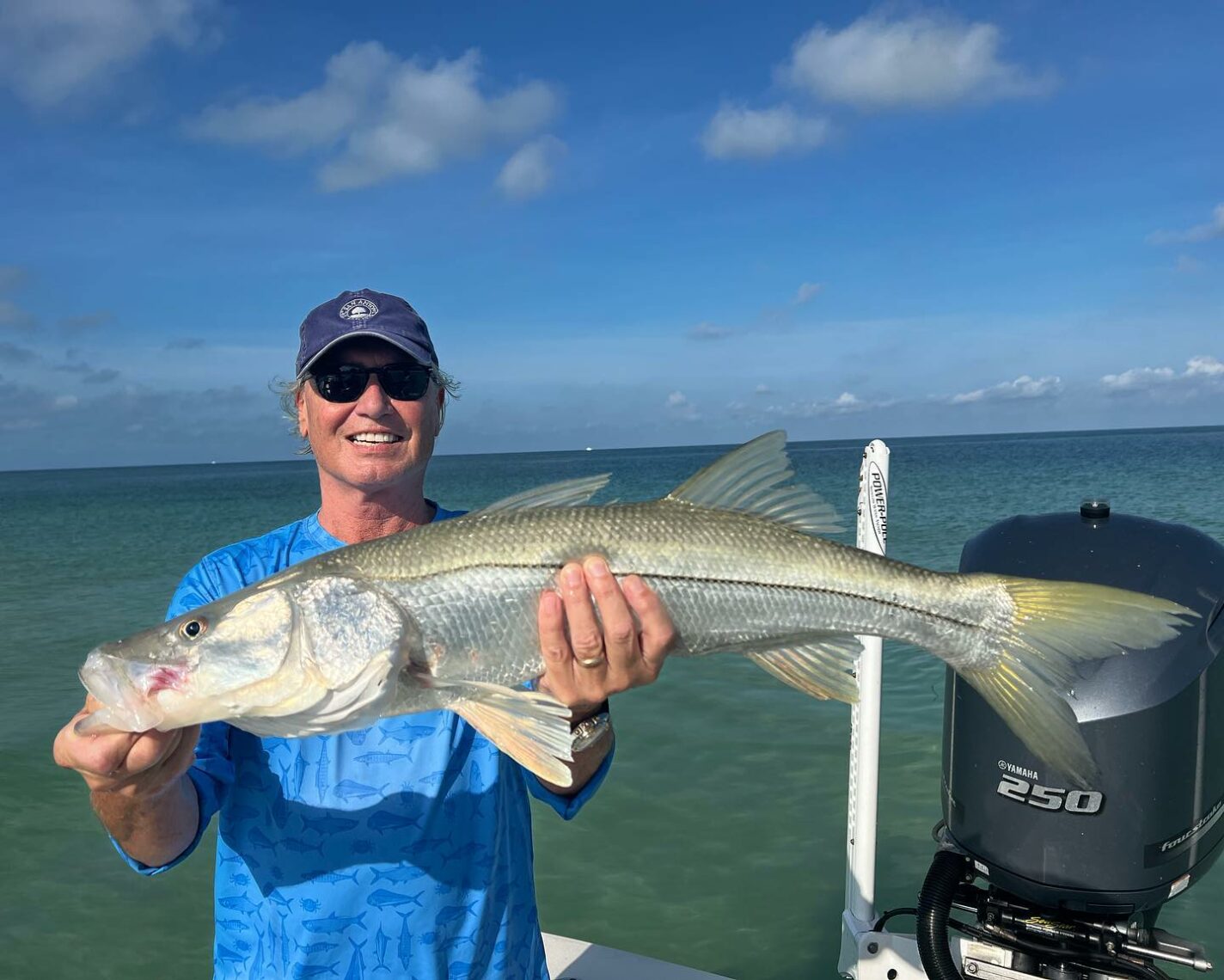 Where to Find Snook
Snook love areas with lots of structure because it gives them somewhere to hide from their predators. Look for spots like docks, bridges, mangroves, oyster bars, and mangrove banks. Anywhere there is some relief from the open water is likely to hold at least a few snooks. And if you're lucky enough to find an area with fast-moving currents, you will succeed even more.
How to Catch Snook
The great thing about snook is that they will readily bite both live and artificial bait. So whether you're using your favorite lure or working with some fresh-cut trick, you will surely be successful in targeting these fish. Just be sure to cast your line near structure areas to increase your chances of getting a bite.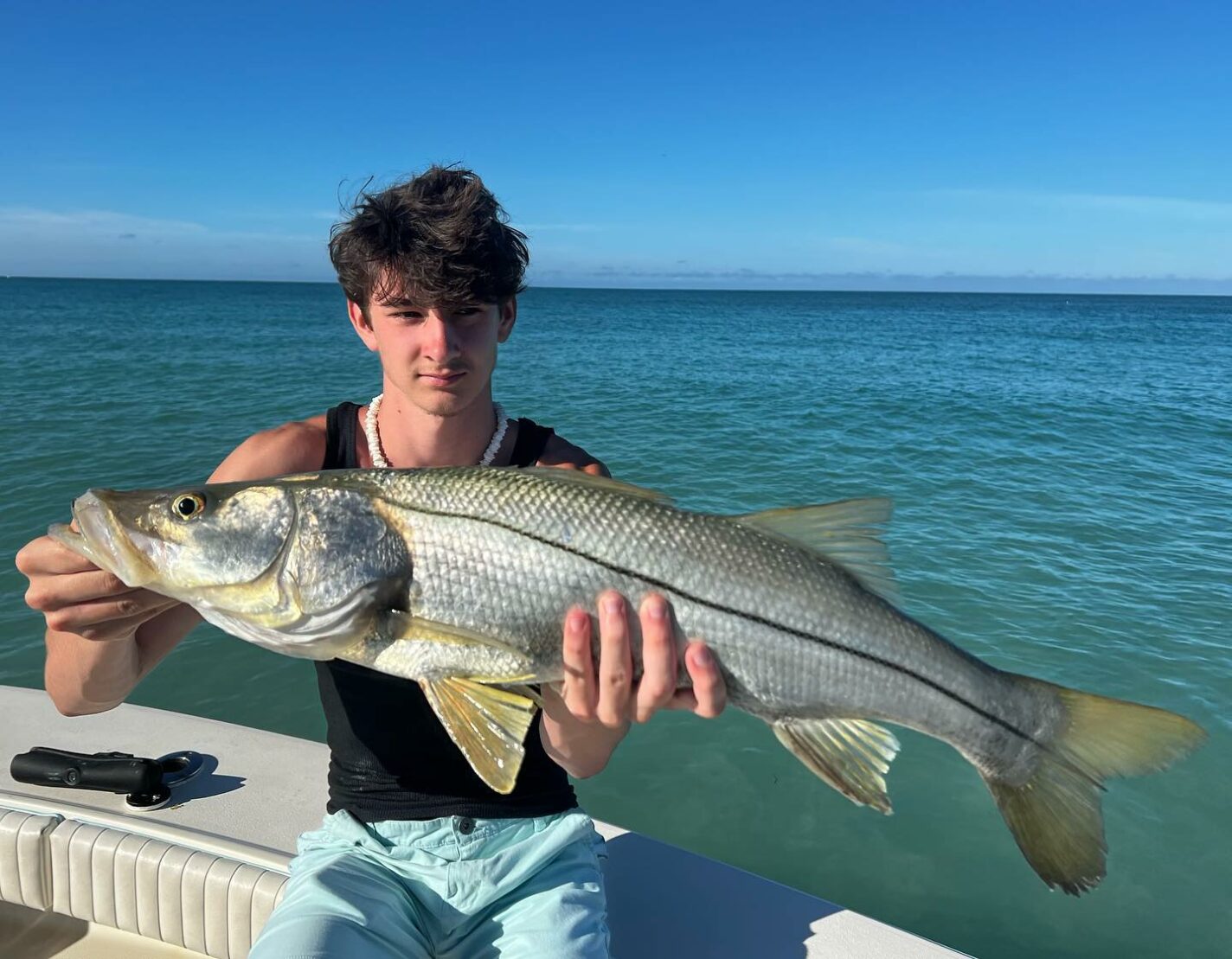 What You'll Need
All you need for successful snook fishing is a good pair of polarized sunglasses to help you see through the water, sunblock, and a hat. As for tackle, you'll want 20-30 pound test fluorocarbon leader material and a medium to heavy action spinning rod paired with a 2500 series reel spooled with a 20-30 pound mono line. For live bait, use finger mullet, greenies, threadfin herring, or pinfish between 2-4 inches long. Using artificial lures, try soft plastics or surface lures like walking baits or topwater plugs.
Where to Start
Late Summer is the perfect time to go inshore fishing for snook in Crystal River. The warm waters and abundance of structure make it easy to catch these fish. Just be sure to use either live or artificial bait and cast near areas of docks, bridges, or mangroves. With some patience and luck, you're sure to bring home a big one! A fishing charter is a surefire way to get yourself on the water and catch one of these snooks for yourself. Book your trip today! See what the great Crystal River, FL, waters have to offer.