Last Updated on April 3, 2023 by Eric Bonneman
Anna Maria Island, located off the coast of Florida, is a haven for inshore fishing enthusiasts. The island and its surrounding areas offer a unique blend of lush mangrove-lined shorelines, grass flats, and oyster bars, providing a diverse range of habitats for numerous fish species. Inshore fishing in Anna Maria Island and the nearby waters of Bradenton and Holmes Beach is a thrilling experience, with opportunities to target sought-after game fish like snook, redfish, spotted seatrout, and mangrove snapper.
Make the Best of Your Time on the Water
The area's abundant marine life and stunning natural beauty make inshore fishing around Anna Maria Island an unforgettable adventure. With the stage set, let's dive into our top 12 tips to help you make the most of your inshore fishing experience in Anna Maria Island and its surrounding areas.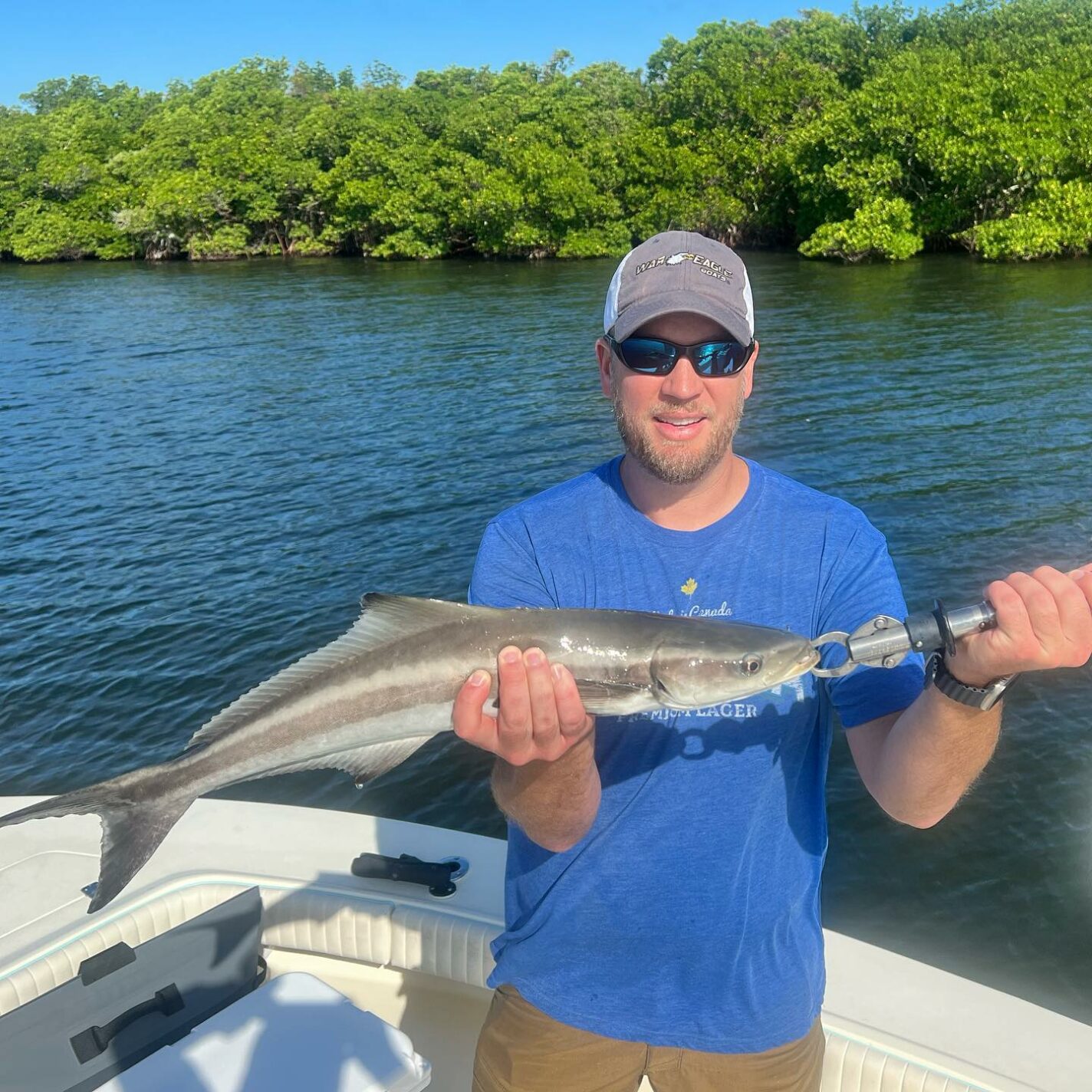 Know the Tides: Understand how tides affect fishing conditions in Anna Maria Island. Fish are more likely to be feeding during moving tides, making these times ideal for fishing.
Follow the Birds: Pay attention to the activity of birds in the area. If you see birds diving into the water, it's likely that they're feeding on baitfish, which can attract larger fish.
Use Live Bait: Live bait, such as shrimp or pilchards, can be more effective in attracting fish than artificial lures. Make sure to choose the right bait for the species you're targeting.
Keep Your Line Tight: To ensure a successful hook set, maintain constant tension on your line while reeling in your catch.
Fish Near Structures: Fish are often found around structures like docks, piers, and reefs. These areas offer protection and attract smaller baitfish, making them ideal spots to find larger game fish.
Be Stealthy: Approach your fishing spot quietly to avoid spooking the fish. Use a trolling motor or paddle when possible and avoid making loud noises.
Pay Attention to Weather Patterns: Weather conditions can significantly impact fish behavior. Overcast days can be ideal for fishing, as fish are more likely to be closer to the surface.
Choose the Right Gear: Use the appropriate rod, reel, and line for the species you're targeting. Lighter tackle is typically more suitable for inshore fishing around Anna Maria Island.
Practice Catch and Release: Help preserve the local fish populations by practicing catch and release whenever possible.
Be Patient: Fishing requires patience, as you may not catch a fish right away. Remain persistent, and you'll increase your chances of success.
Learn Local Regulations: Familiarize yourself with the local fishing regulations, including size limits and bag limits, to ensure that you're fishing responsibly.
Hire a Local Guide: To maximize your Anna Maria Island fishing experience, consider hiring a local guide like Captain Nate. A knowledgeable guide can provide valuable insights and take you to the best fishing spots in the area.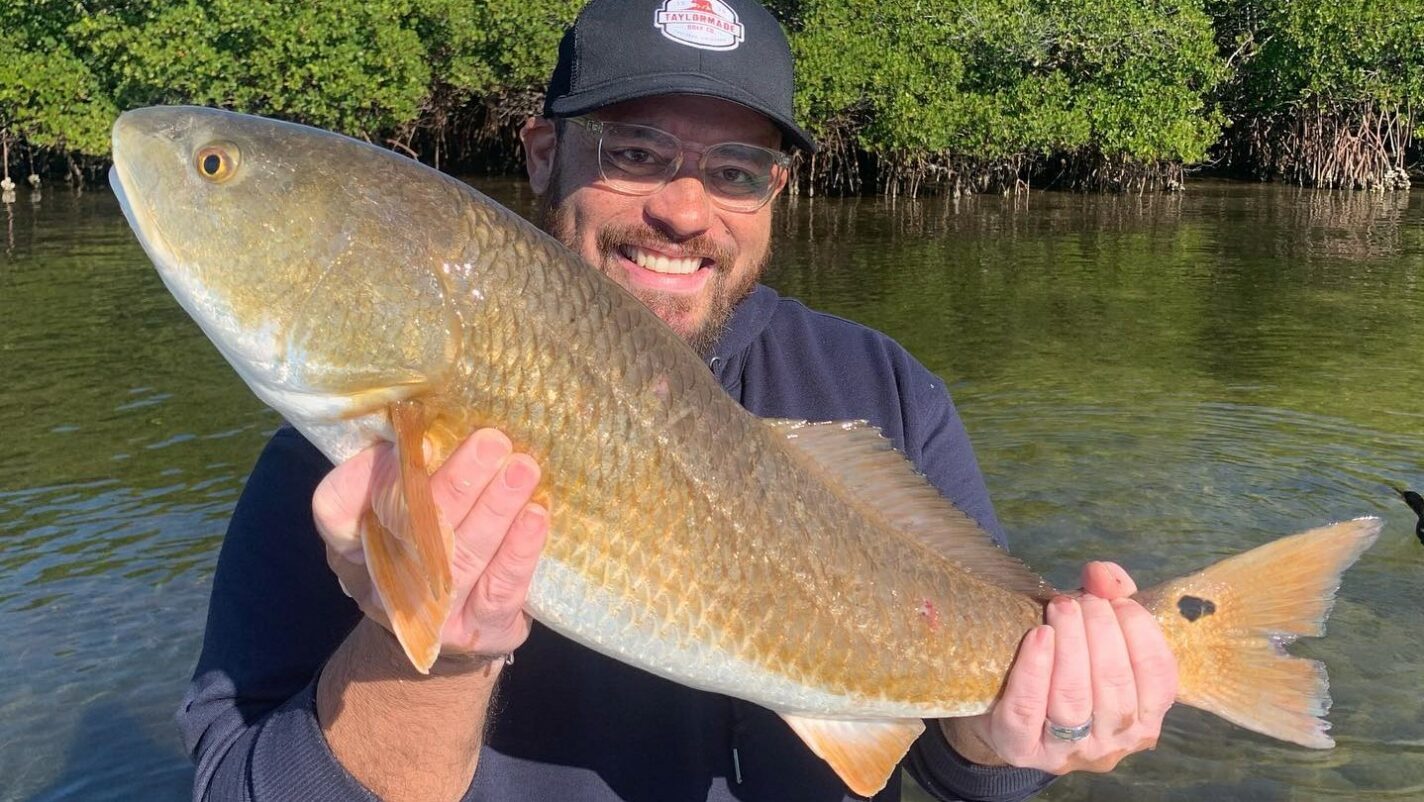 Experience Anna Maria Island Fishing with Captain Nate
If you're looking to get the most out of your Anna Maria Island fishing adventure, consider booking a trip with Captain Nate. With his wealth of local knowledge and expertise, you'll be well-equipped to tackle the diverse range of fish species found in the waters around Anna Maria Island. Whether you're a seasoned angler or a beginner, Captain Nate will ensure you have an unforgettable experience exploring the unique fishing opportunities that this beautiful island has to offer. Don't miss out on the thrill and excitement of Anna Maria Island fishing – book your trip with Captain Nate today!