Last Updated on June 6, 2023 by Eric Bonneman
With the arrival of summer, the aquatic riches of Anna Maria Island (AMI), Holmes Beach, and Bradenton Beach beckon anglers near and far. June stands as a peak season for inshore fishing in Southwest Florida, where the broad array of species populating these rich waters promise thrilling encounters for those poised on the shorelines.
Abundant Opportunities Under the Floridian Sun
June ushers in warmer temperatures and calmer waters in Southwest Florida, making conditions ideal for a wide variety of fish species. Inshore waters play host to a veritable cornucopia of prized catches, ranging from the feisty snook, the robust redfish, and the elusive speckled trout.
Nonetheless, the inshore fishing scene in this region is far from being limited to these species. Other intriguing game fish like flounder, black drum, and the occasional jack crevalle are also known to make appearances, offering a more comprehensive inshore angling experience.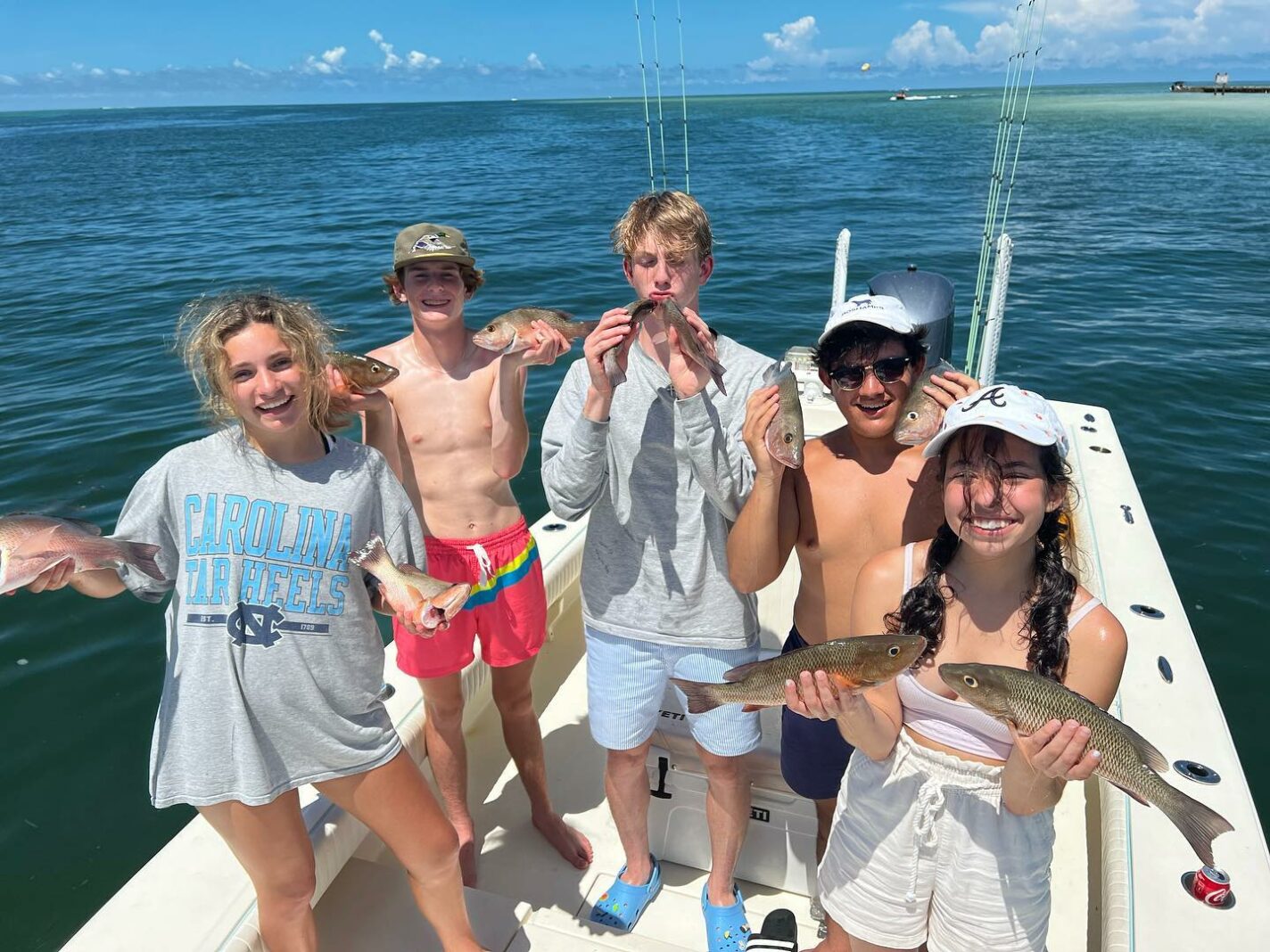 Beyond the Inshore Slam
The prospect of achieving the 'inshore slam' – catching snook, redfish, and trout in a single outing – is an undeniable draw for many. However, the abundant and diverse marine life found in these areas extends beyond these three popular species.
Tarpon, recognized by many as a premier game fish, start to show up in considerable numbers during this period. Their formidable size and renowned acrobatic fights make them a dream catch for many anglers. Meanwhile, the seagrass meadows of these inshore waters also serve as excellent hunting grounds for sea trout throughout the day, especially during early morning and late afternoon.
For those preferring the tug of larger species, the migratory routes of cobia often pass through these waters in June. Recognizable by their streamlined bodies and broad heads, cobia offer a significant challenge and an exhilarating catch.
Inshore Fishing Hubs
Each of the destinations in our focus – AMI, Holmes Beach, and Bradenton Beach – presents unique advantages. AMI's position near the southern opening of Tampa Bay gives it direct access to the Gulf of Mexico on one side and a magnificent inshore estuary system on the other.
Bradenton Beach, meanwhile, offers diverse inshore fishing experiences throughout the year, its waters inhabited by a rich variety of popular inshore species. Holmes Beach, located on AMI, adds a twist of its own by offering both Gulf and backcountry fishing opportunities.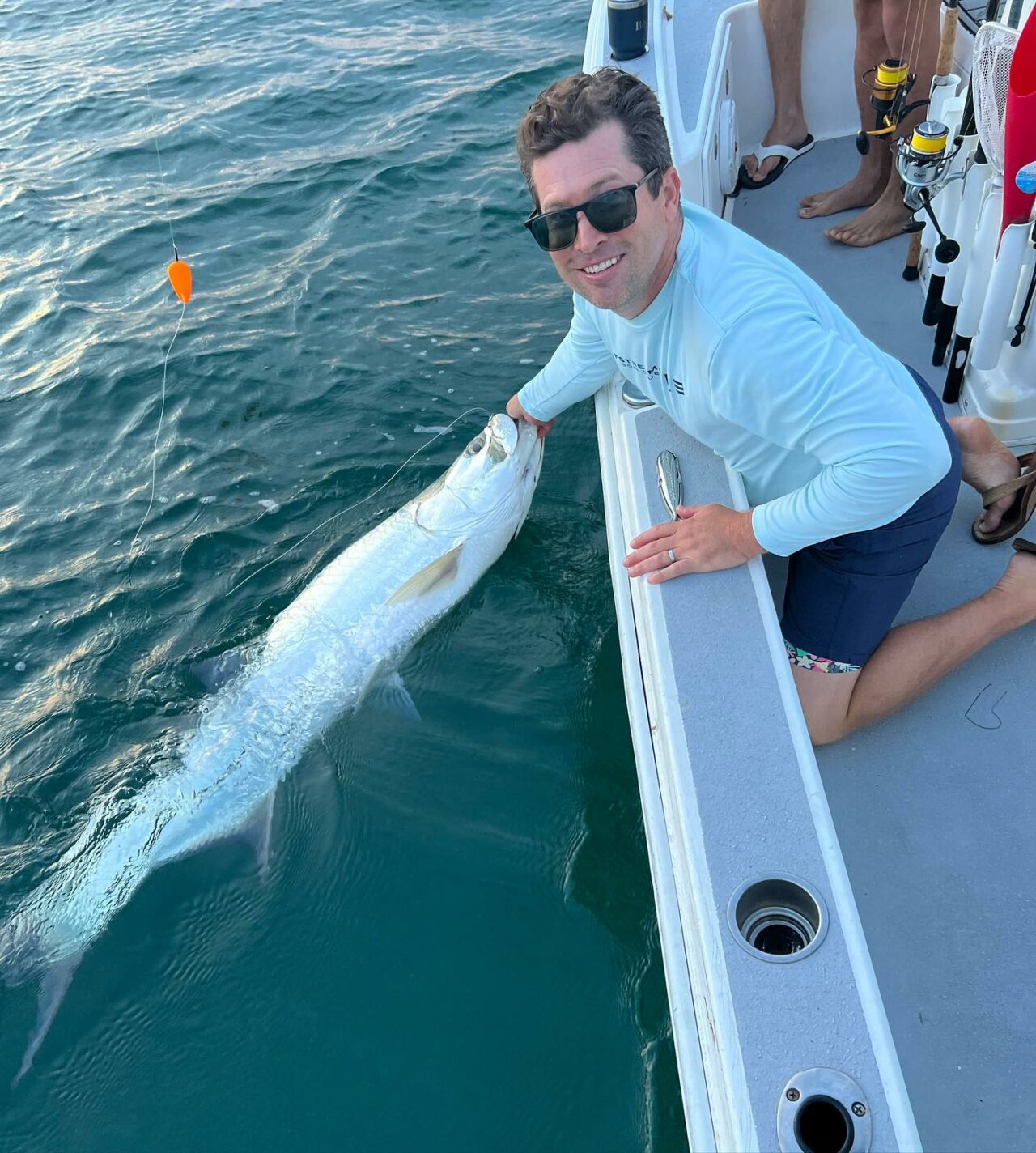 Seize the Season
As June approaches, anglers in Southwest Florida eagerly anticipate the abundant and diverse inshore fishing opportunities that await them in AMI, Holmes Beach, and Bradenton Beach. With the stunning natural surroundings as a backdrop, it is the perfect time to experience the joy and thrill of fishing in these fruitful waters. For those seeking to maximize their fishing experience, a guided trip with a seasoned local like Captain Nate is highly recommended. His extensive knowledge of the waters and passion for fish life make him the ideal guide for an unforgettable day out on the water. Don't wait to book your trip with Captain Nate today and experience the bountiful inshore fishing opportunities of Southwest Florida.