Last Updated on June 12, 2023 by Eric Bonneman
Anna Maria Island, Holmes Beach, and Bradenton provide a rich and diverse fishing experience filled with fascinating local species, lesser-known fishing spots, and captivating seasonal events. Here's an in-depth local's guide to fishing charters in this vibrant area of Florida.
Delving into the Diversity of AMI Waters
In addition to the sought-after snook, redfish, and seatrout, the waters around Anna Maria Island teem with an array of lesser-known species. For instance, flounder, known for its bottom-dwelling lifestyle and remarkable camouflage abilities, adds an element of surprise to any fishing excursion. Similarly, the jack crevalle, known for its hard fights, provides an exciting challenge for anglers of all skill levels. Even the delightful pompano occasionally makes an appearance, offering a prized catch known for its culinary value. By knowing and appreciating these species, you can further enrich your AMI fishing charter experience.
Unearthing Hidden Fishing Havens
Beyond the well-known fishing spots of AMI, Holmes Beach, and Bradenton is a world of hidden gems waiting to be discovered. Away from the crowded areas, the secluded backwaters of Bradenton hide oyster bars, which are a favorite hangout for redfish. Scattered just offshore from Holmes Beach, hidden reefs offer a habitat for a vibrant variety of snapper and grouper. Requiring local knowledge, these spots are usually known only to seasoned local anglers. The unparalleled fishing experience away from the mainstream crowd is an opportunity that shouldn't be missed. Catching redfish and exploring hidden reefs is an experience beyond compare, and it is a memory one won't soon forget.
Experiencing Seasonal Migrations: The Mullet Run
One of the unique phenomena that this region offers is seasonal migrations, particularly the fall mullet run. As the waters churn with schools of migrating mullet, they attract a host of predatory species like tarpon, sharks, and dolphins, turning the sea into a spectacle of nature. This event not only offers excellent fishing opportunities but also provides a fascinating insight into the marine life cycle and the interconnection of different species.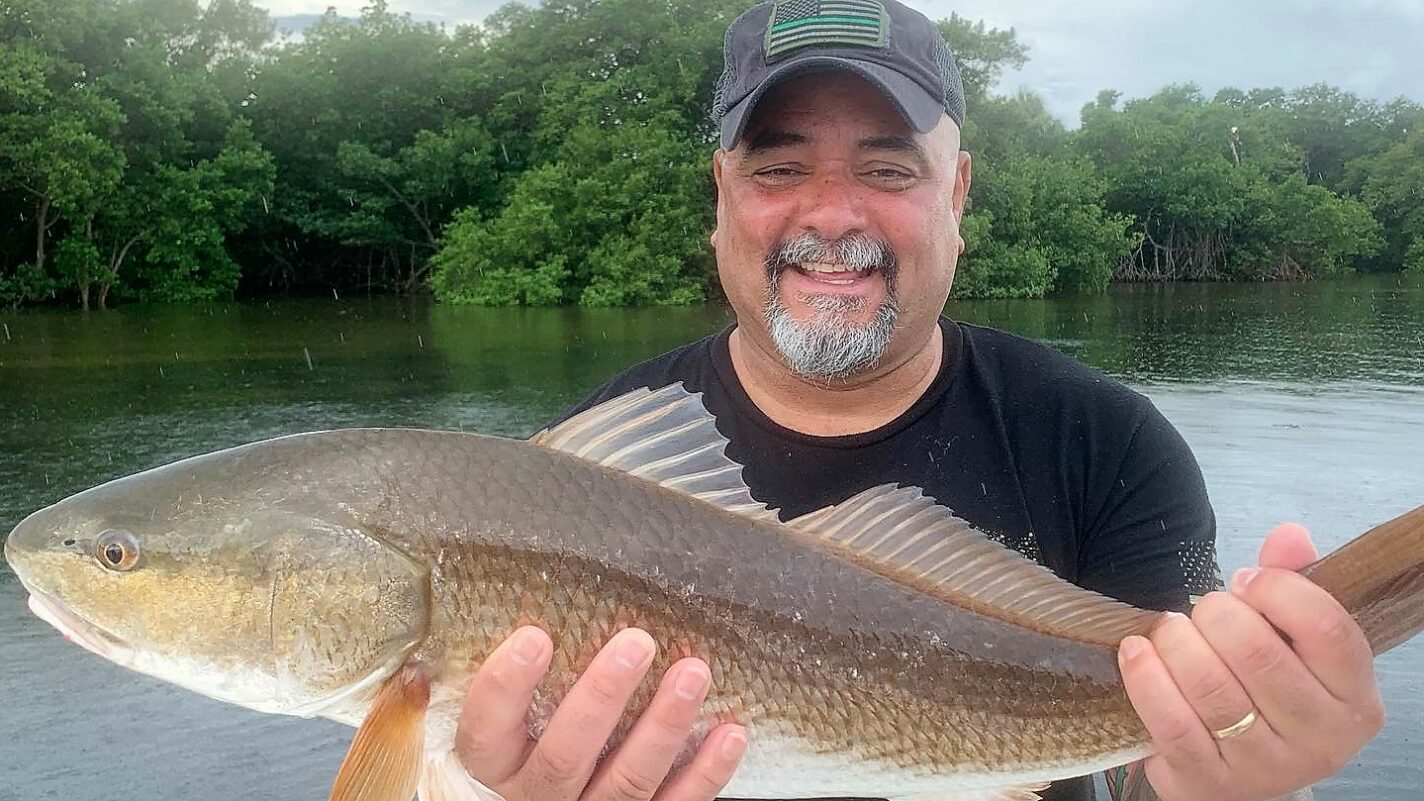 Exploring AMI with Local Experts
Southwest Florida Fishing Charters, spearheaded by Captain Nate, offers a wealth of local knowledge and experience to tap into. Whether you're looking for a family-friendly fishing trip, an inshore adventure to land the elusive 'inshore slam', or a chance to tackle the mighty tarpon, these fishing charters have something for everyone. Each trip is an opportunity to learn from the best, explore unique local spots, and experience the thrill of fishing in some of Florida's richest waters.
As you plan your next fishing adventure, consider the unique offerings of Anna Maria Island, Holmes Beach, and Bradenton. With the guidance of seasoned local experts like Captain Nate, you'll not only reel in impressive catches but also gain a deeper understanding and appreciation of these fantastic Floridian waters. Ready to embark on an unforgettable fishing journey? Book your charter today!