Last Updated on May 30, 2023 by Eric Bonneman
Picture the warm summer sun casting a ballet of glittering diamonds across the undulating sea. Your fishing line whispers through the air, breaking the surface of the azure waters that lap against the idyllic shores of Anna Maria Island. The promise of an exciting catch, echoed laughter dancing on the sea breeze, and indelible moments being etched into your memory — these ingredients blend together to create the enchanting allure of summer fishing on Anna Maria Island.
The Magic of the Catch
With the arrival of summer, Anna Maria Island's waters stir into life, opening a gateway to an underwater world teeming with aquatic treasures. The Island's strategic location at the southern gateway to Tampa Bay, with the Gulf of Mexico on one flank and a vibrant inshore estuary system on the other, offers unique fishing experiences unparalleled elsewhere.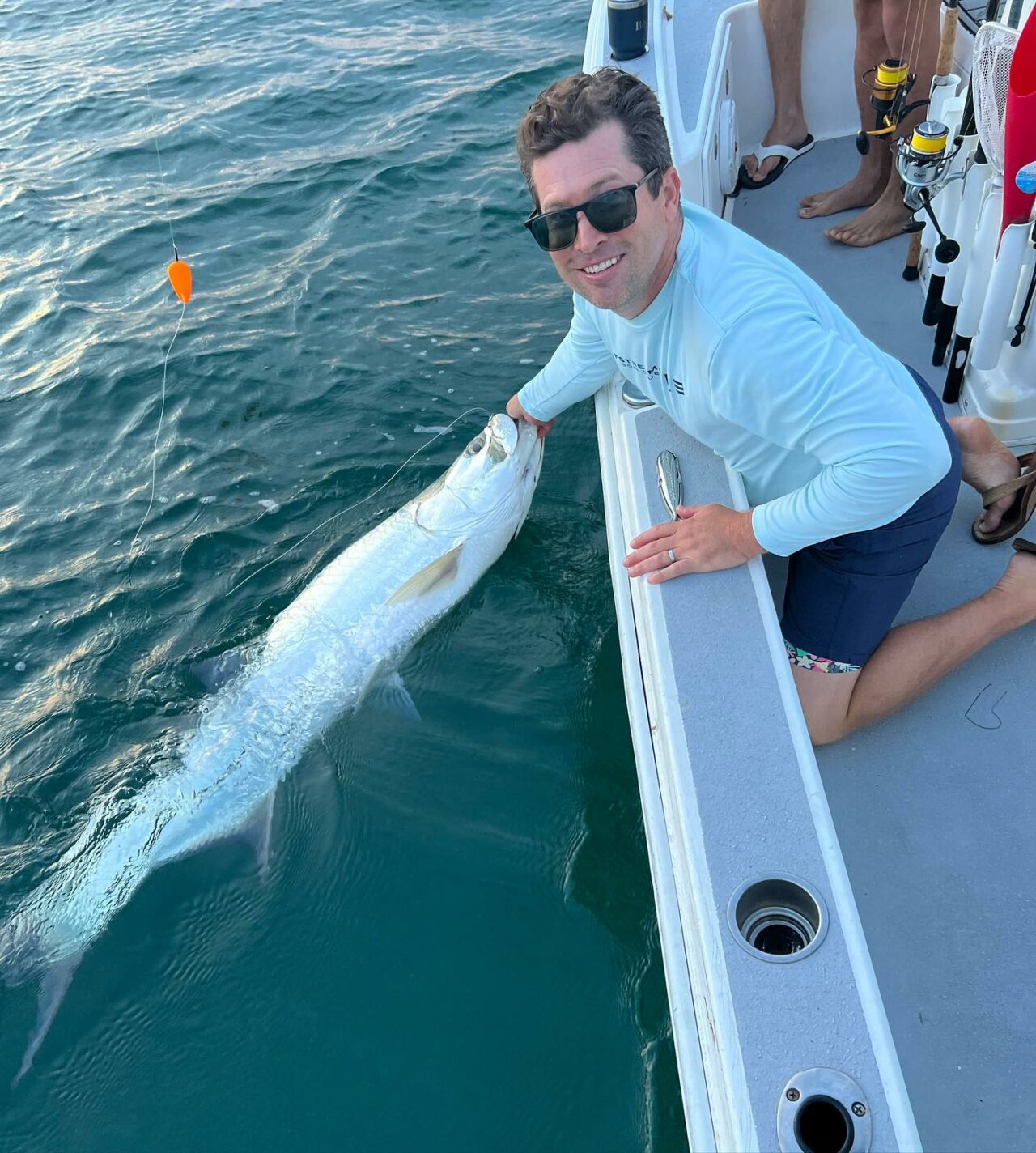 The island embraces both seasoned fishers and those taking their first plunge into the world of angling. A rich diversity of marine life inhabits these waters, offering an array of species ready for you to test your mettle against. From the inshore trifecta of redfish, trout, and snook to the pulse-racing thrill of wrangling with a mighty Tarpon, your fishing exploits here will leave you with stories to tell for a lifetime.
An Unmatched Inshore Experience
A cornerstone of the Anna Maria Island fishing narrative is the captivating practice of inshore fishing. Taking place in tranquil shallow waters, this fishing style offers a relaxing, yet rewarding, adventure ideal for both the weathered and fledgling angler. The region's bountiful inshore species ensure an eventful and satisfying trip.
Engaging in inshore fishing involves a communion with nature unlike any other. This practice extends beyond merely casting a line – it's a study of the marine ecosystem, a mastery of bait selection, and an exercise in patience. When your patience is rewarded with that initial pull on your line, the resulting adrenaline rush is unforgettable.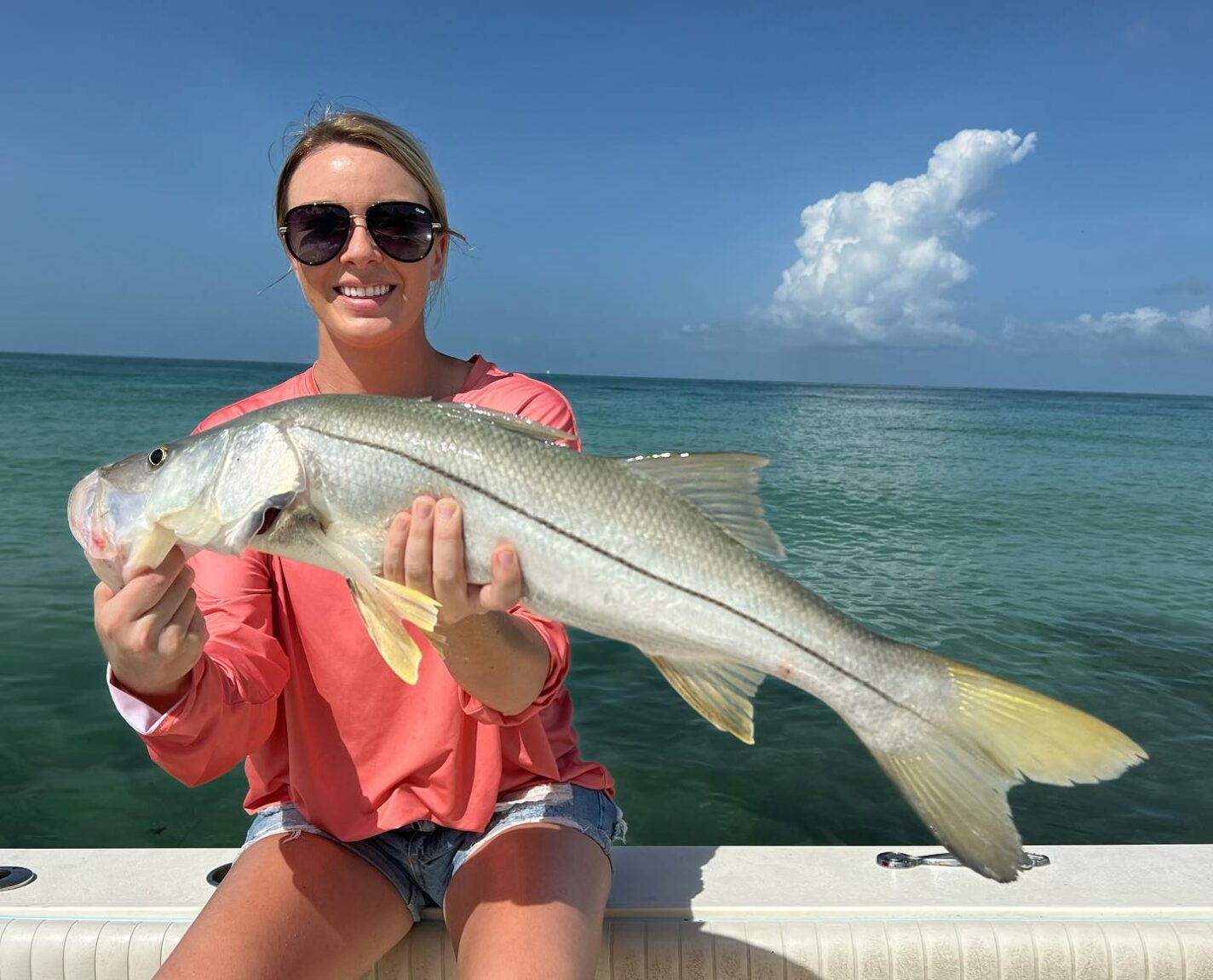 Family Bonding, Reel by Reel
Fishing Anna Maria Island transcends sport, transforming into an experience that strengthens familial bonds. It's an opportunity to craft lasting memories – from a child's wide-eyed thrill at their first catch, to the sibling rivalry sparked by a big catch, or the tranquil, shared moments steeped in camaraderie. All of these contribute to an unforgettable family expedition.
The Allure of Island Life
While fishing provides the heart of the Anna Maria Island experience, the island itself plays a magnificent supporting role. White-sand beaches, a relaxed island vibe, an irresistible local culinary scene, and breathtaking sunsets that paint the sky in hues of gold and crimson — the island is a haven for all members of the family.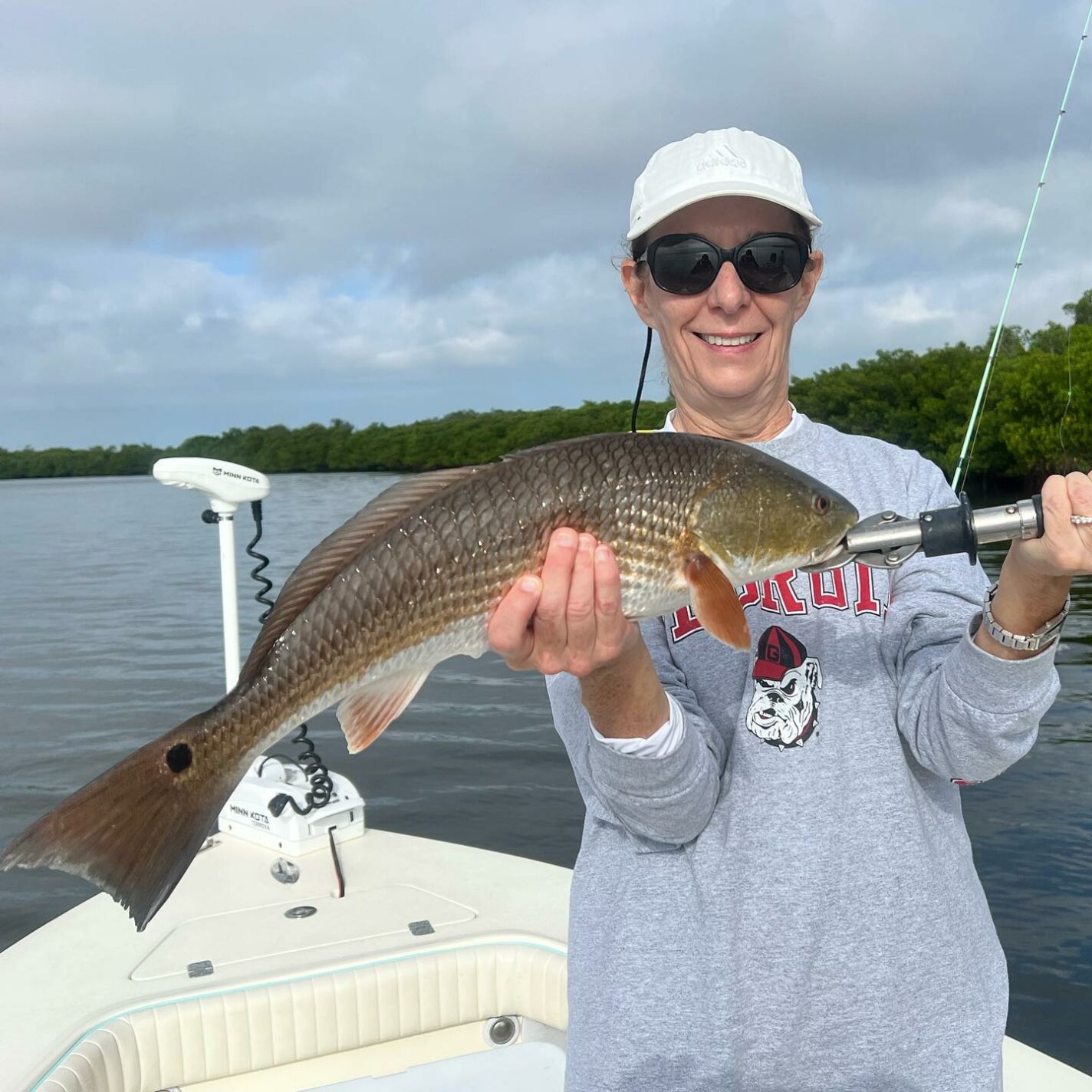 Finishing Touches For Your Next Adventure
Does the lure of a fishing-filled summer on Anna Maria Island have you hooked? Then why not make it a reality this summer? A fishing adventure can be enhanced by the guidance of a seasoned professional.
Captain Nate's Southwest Florida Fishing Charters offer personalized inshore fishing trips tailored to all skill levels. His extensive knowledge of the waters surrounding Anna Maria Island, Holmes Beach, and Bradenton ensures that you'll find the most bountiful fishing spots. With a passion for family fishing, Captain Nate is devoted to sharing the joy of the sport, ensuring every trip is a cherished memory.
Don't delay – start planning your Anna Maria Island summer fishing adventure now, and prepare for the thrill of casting your line into a world of unforgettable experiences. Your summer of magic awaits; book your trip today!