Last Updated on July 6, 2021 by Eric Bonneman
Summer in Bradenton started on Sunday, June 20th in 2021, and the season will last until Wednesday, September 22nd. While the fish don't necessarily stick to the calendar, we will look at how the summer season itself has started off in the area.
Bradenton Inshore Summertime Fishing
Fishing during the summer in Bradenton is synonymous with a few of the most popular species of inshore fish. Targeting snook, redfish, seatrout, jack crevalle, tarpon, and certain species of shark is commonplace. With warmer waters and schools of baitfish pouring into the area, these species kick into overdrive with activity and aggression. This all equates to some of the most successful fishing during the year.
Species To Expect During July:
Redfish
Seatrout
Snook
Tarpon (Migration End)
Spanish Mackerel
Permit
Barracuda
Shark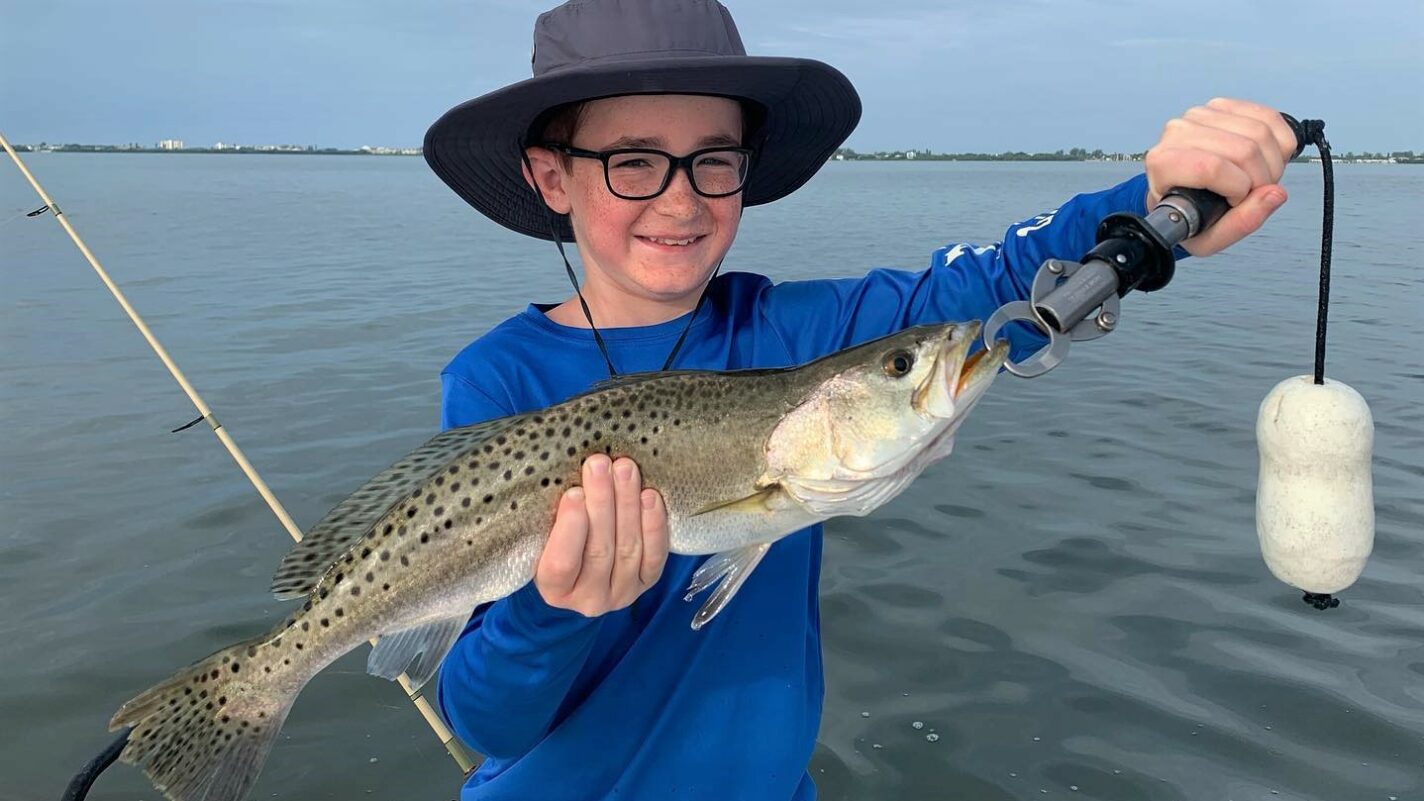 The Season So Far
As we roll into summer, just a few weeks in, we have already seen steady activity with snook, seatrout, and several other species. We have even had days with multiple snook over 30 inches being caught by our clients.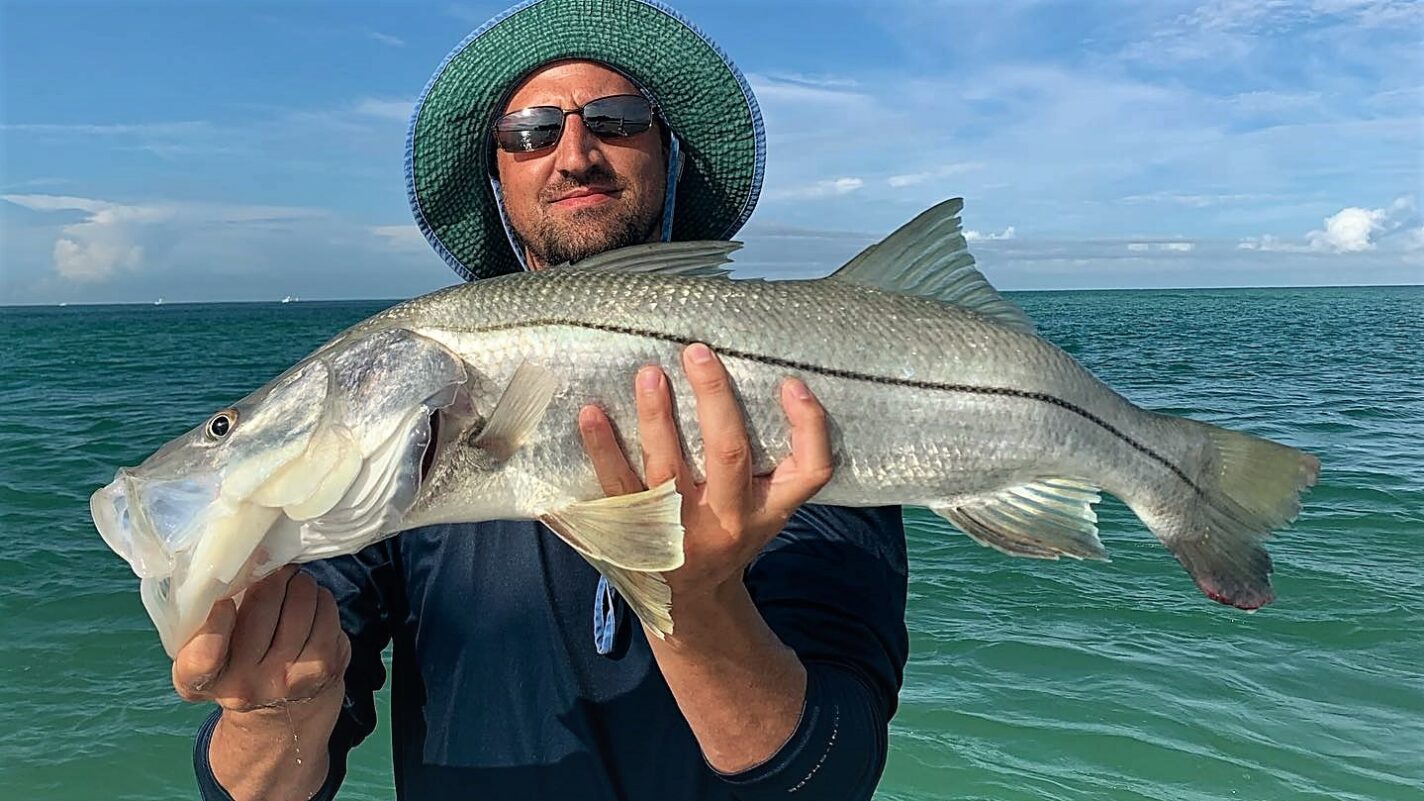 The biggest factor that comes into play during a Florida summer is the weather. With regular afternoon showers and a random rotation of storm systems, we have to take time and plan each trip accordingly. We have also decided not to book doubles (am and pm trips) during this time of the year. We do this so that we can get our clients out on the water at whatever time is best for that day of fishing.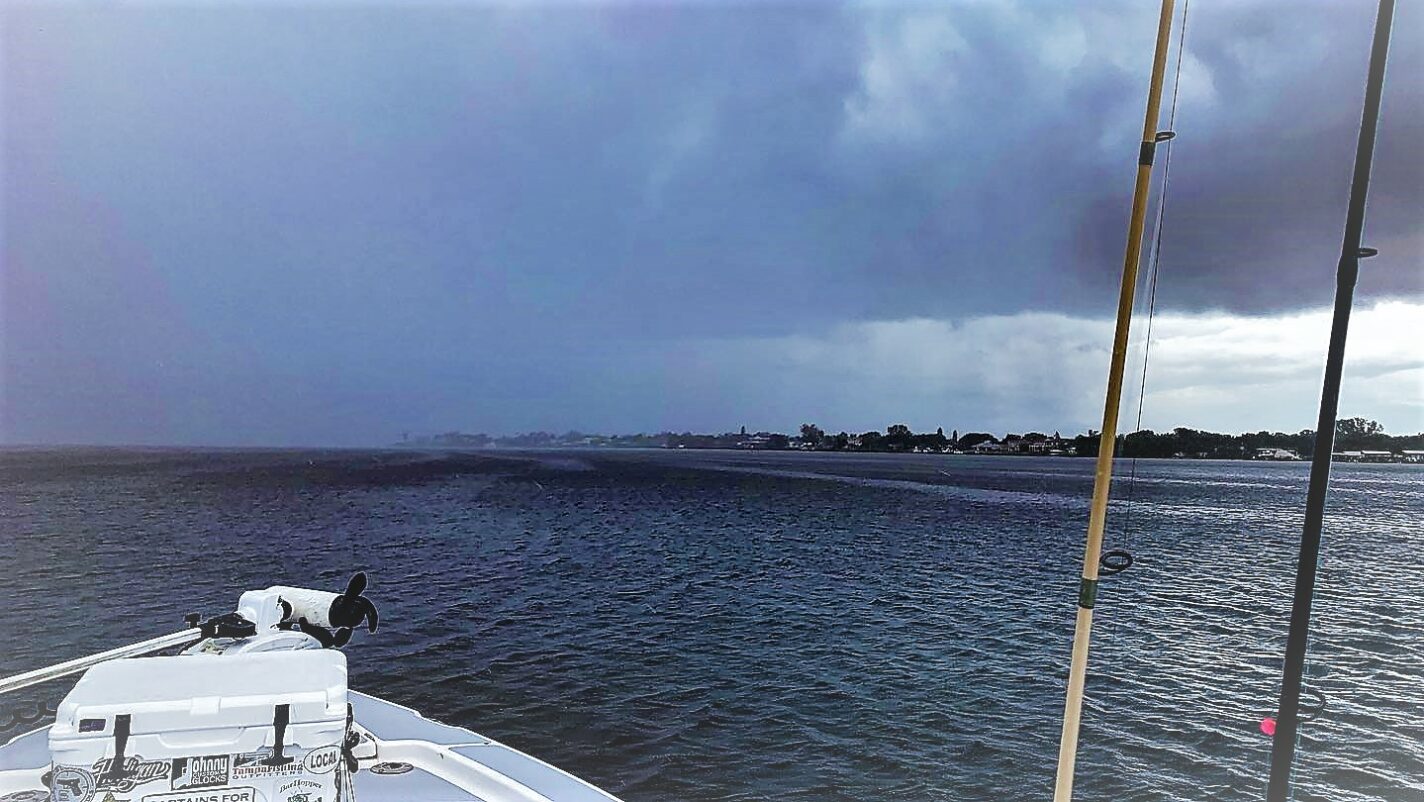 Looking Forward To August
As we head into August we will see the same steady activity as we are seeing in July. We expect to have even more shots at large snook though tarpon sightings might begin to lessen (along with the path of the annual migration).
Here is a species list for August:
Redfish
Seatrout
Snook
Tarpon
Spanish Mackerel
Grouper
Snapper
Tunny
Shark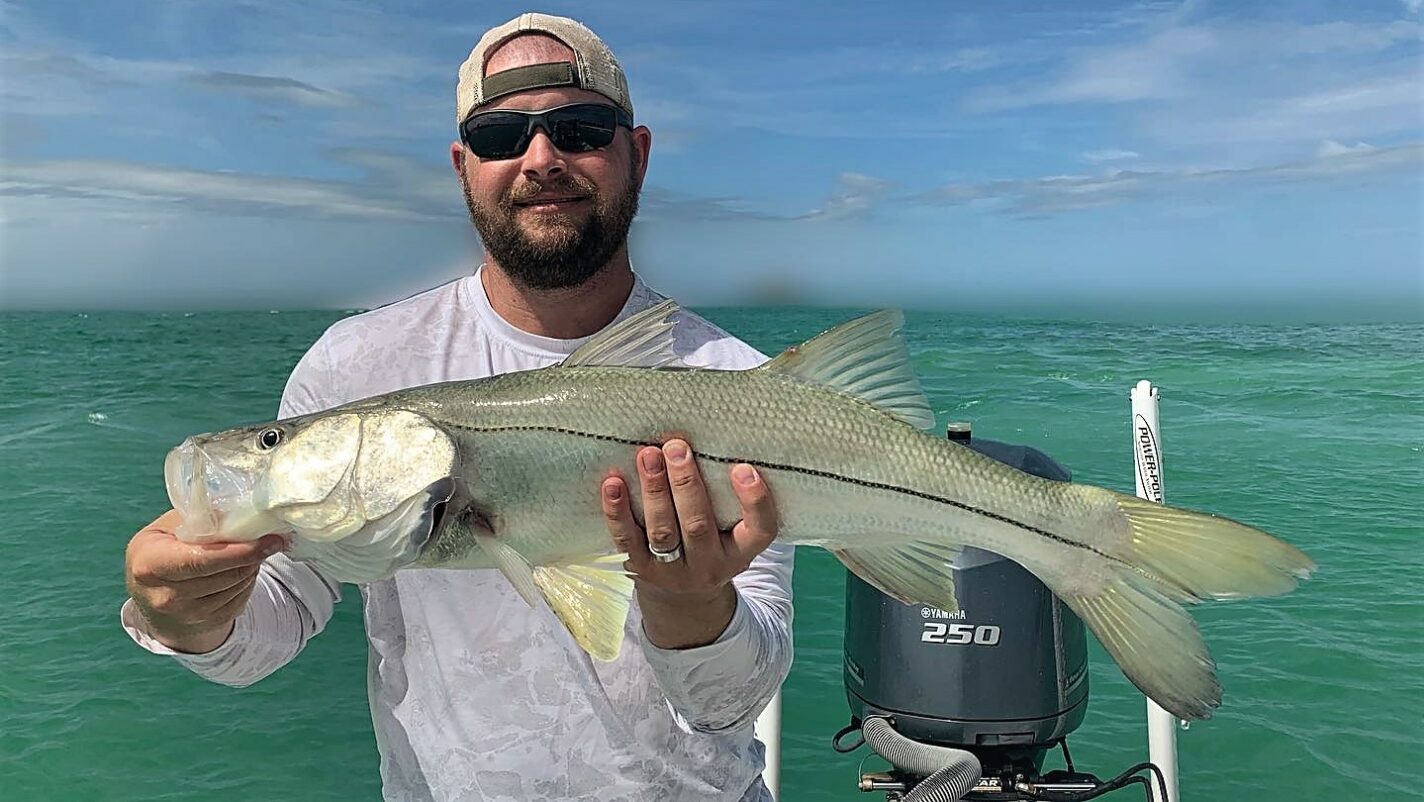 Book A Trip
For a great day of inshore fishing with the family, a day out with friends, or even those pro's looking for a bucket list species – the summer is a great time to go fishing in Bradenton. Booking is easy with online reservations, or you can contact the Captain directly with any questions or for help planning.