Last Updated on December 20, 2022 by Eric Bonneman
Whether a novice fishing enthusiast or an experienced angler, Bradenton Beach is the perfect destination for your next coastal fishing adventure. From its sandy beaches & crystal clear waters to its fascinating wildlife, the area offers something for everyone when it comes to hitting the open water. With that said, here's what you need to know about planning your upcoming trip with our 2023 Bradenton Fishing Calendar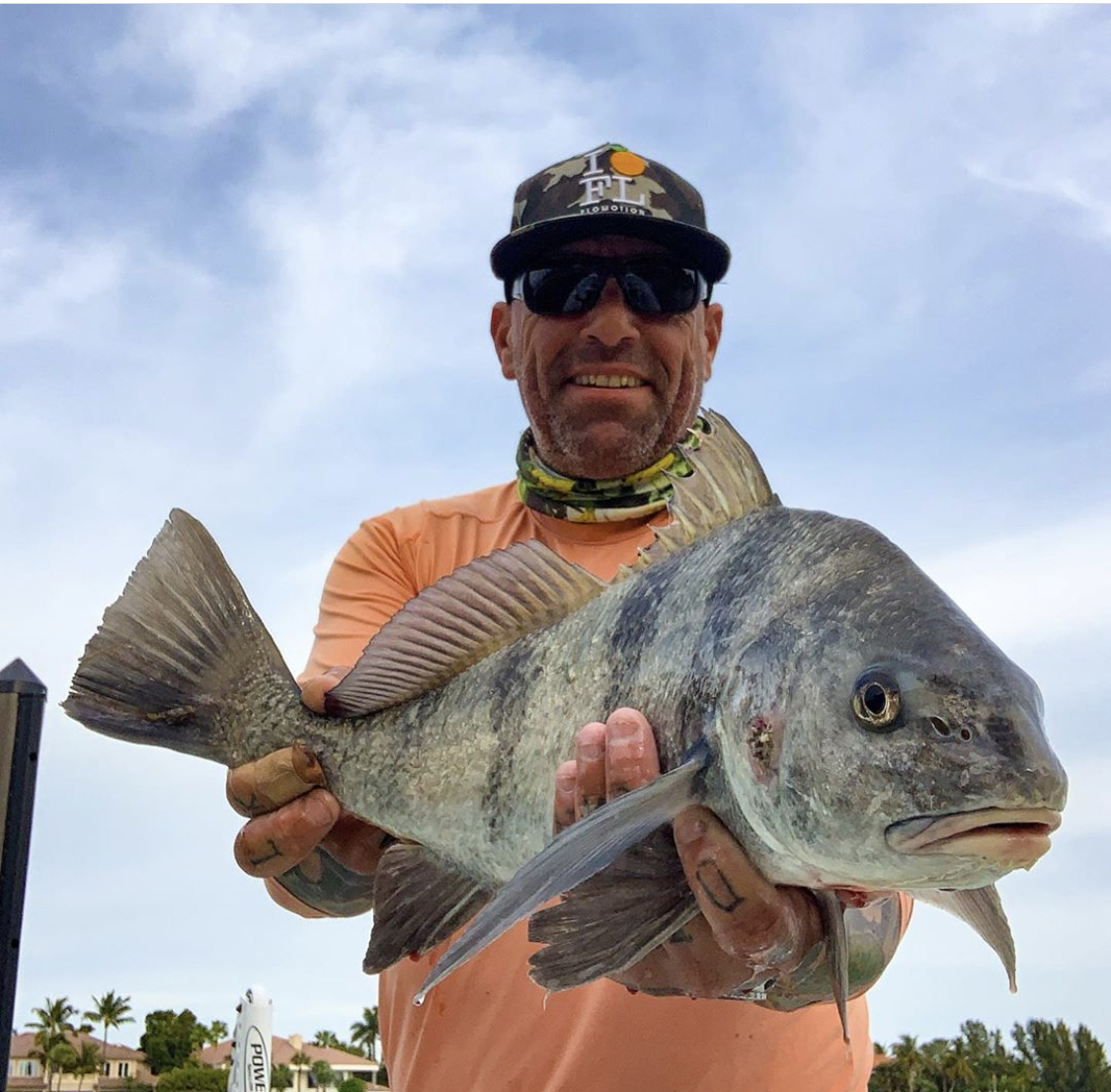 January Through March
When it comes to fishing in Bradenton, Holmes Beach, or Anna Maria, you're sure in for a treat no matter the time of year. With all of your inshore favorites, it's easy to see why this area is highly regarded as a fantastic fishing and vacation location. That said, here is what is available during the year's first quarter.
To start things off strong, the best bet for target species in Bradenton during the first couple of months of the year will be primarily pompano, sheepshead, and black drum. These guys are your best bet for catching fish, but along with them, there is also a decent chance of catching jack crevalle, flounder, spotted seatrout, and mangrove snapper, with snook picking up as we get closer to the second quarter in March. As the months go on, everything will remain great or improve as the year progresses.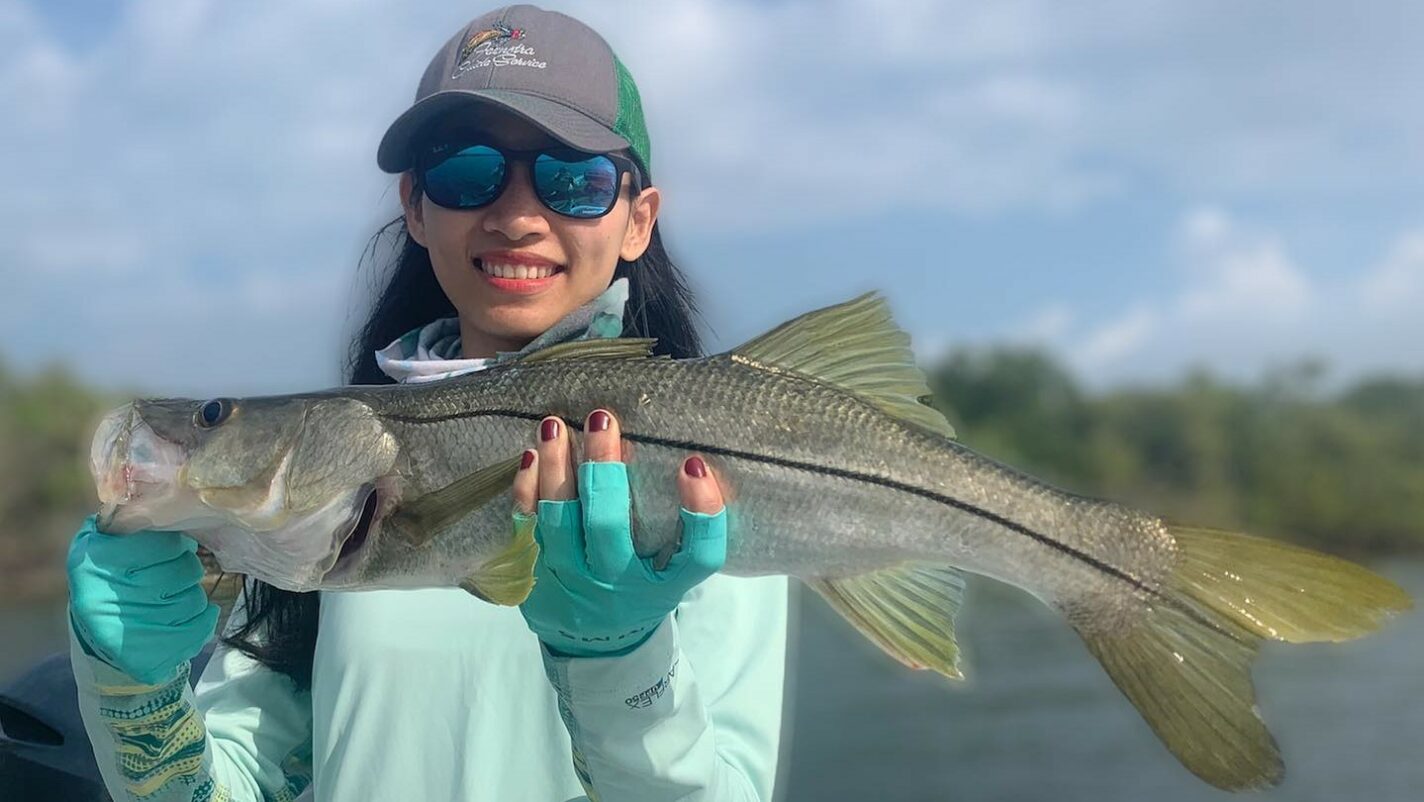 April Through June
As we move toward the spring months, jack crevalle will be picking up, these guys are around year long, but the action picks up in spring until late fall. Similarly, pompano will remain active until summer sets in. Black drum will slow down until winter, but your chances are still there in early April. Cobia will begin to become involved, staying around until winter, though they may be an inconsistent catch throughout the year. This will also be the first time redfish will be incredibly active in the year, calming down a bit with the hotter months as summer progresses.
Some of the best inshore gamefish become active this time of year, including tarpon, snook, and tripletail, with the resident mangrove snapper becoming more active. Though there is no perfect time of year to fish, this is one of the most varied when it comes to possible target species.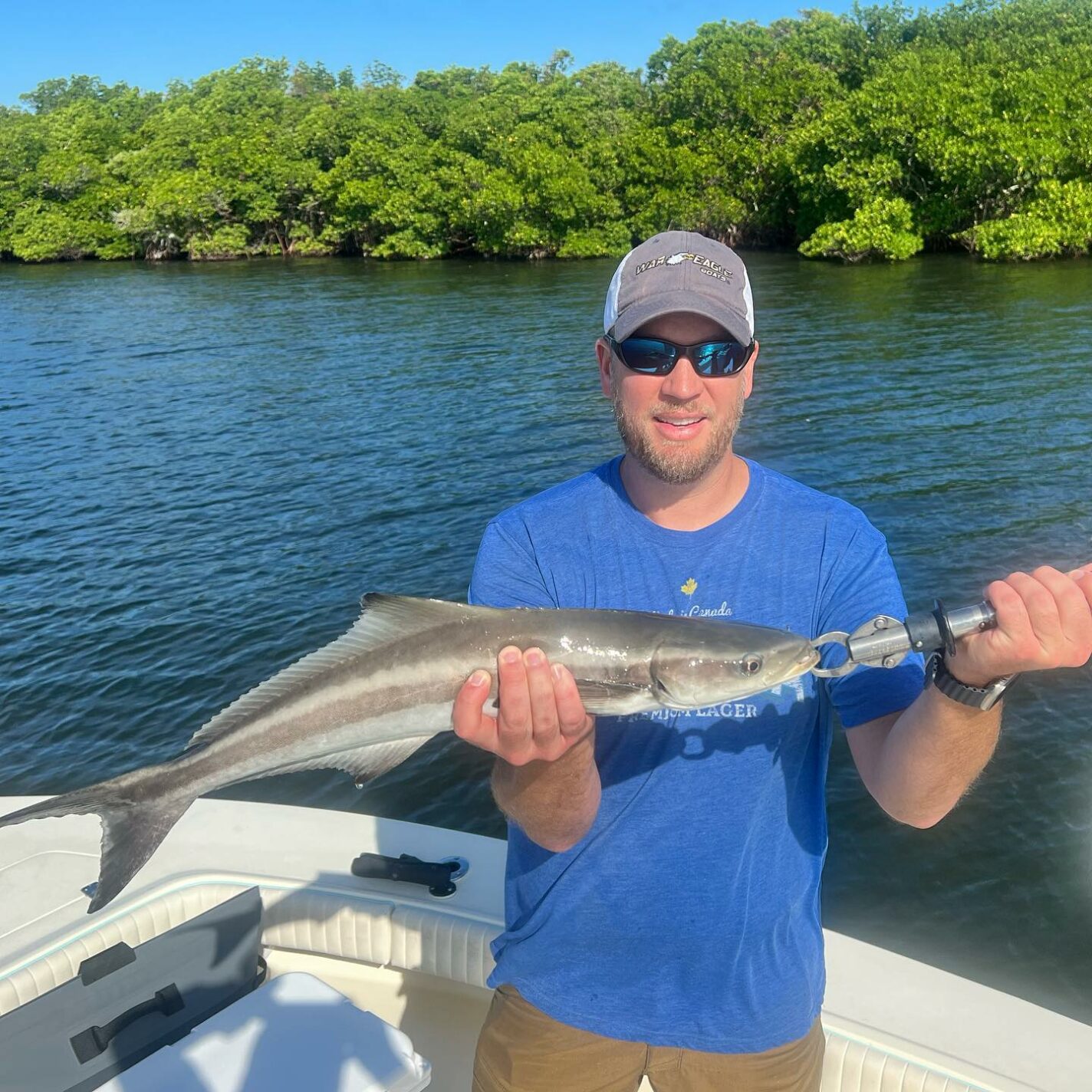 July Through September
Jack Crevalle will still be popping off this time of year, and pompano, though the latter, will calm down a bit toward the end of September. Redfish will be decent throughout the summer but will begin to pick up in August going into September due to the annual spawn.
Snook and mangrove snapper will also be incredibly active here throughout this window, with tarpon and tripletail action tapering off as the year progresses.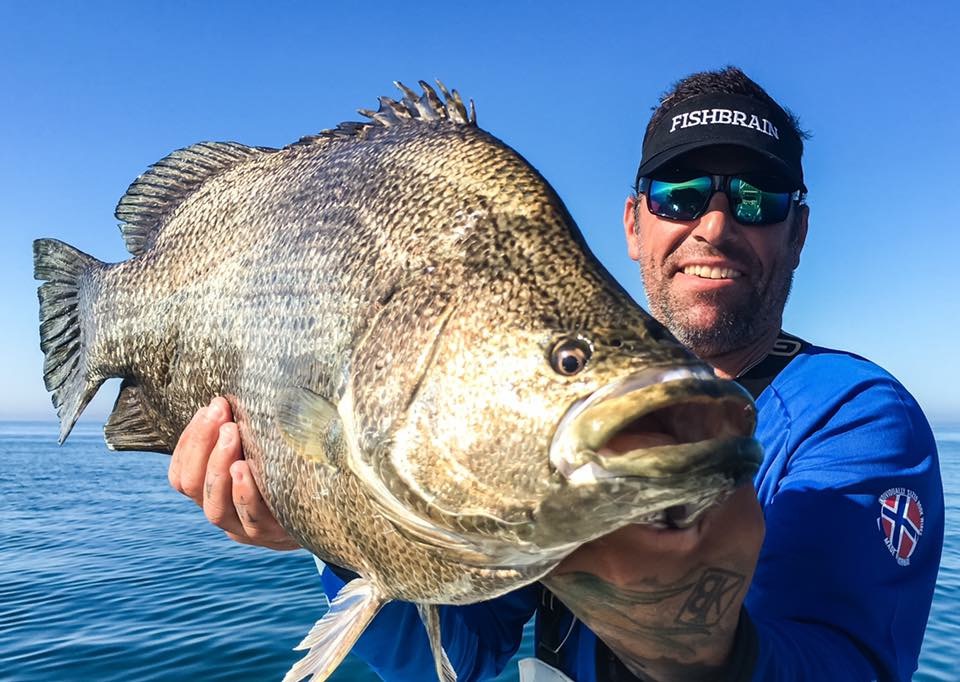 October Through December
No surprise here with jack crevalle still being active year-round, but for the winter. Cobia will also be involved at the start of this quarter but will taper off toward the end of the year. This is the best time of year to fish for your favorite croaker species: the redfish and the black drum. Other notable species this time of year will be flounder and spotted seatrout, who will be around but not as active.
Snook will also begin to taper off, as they notoriously hate the cold. Pompano will also begin to come back this time of year to their more active season, though they never actually went anywhere. This is also the time of year when mangrove snappers begin to descend to the low season, remaining available but less active through the winter.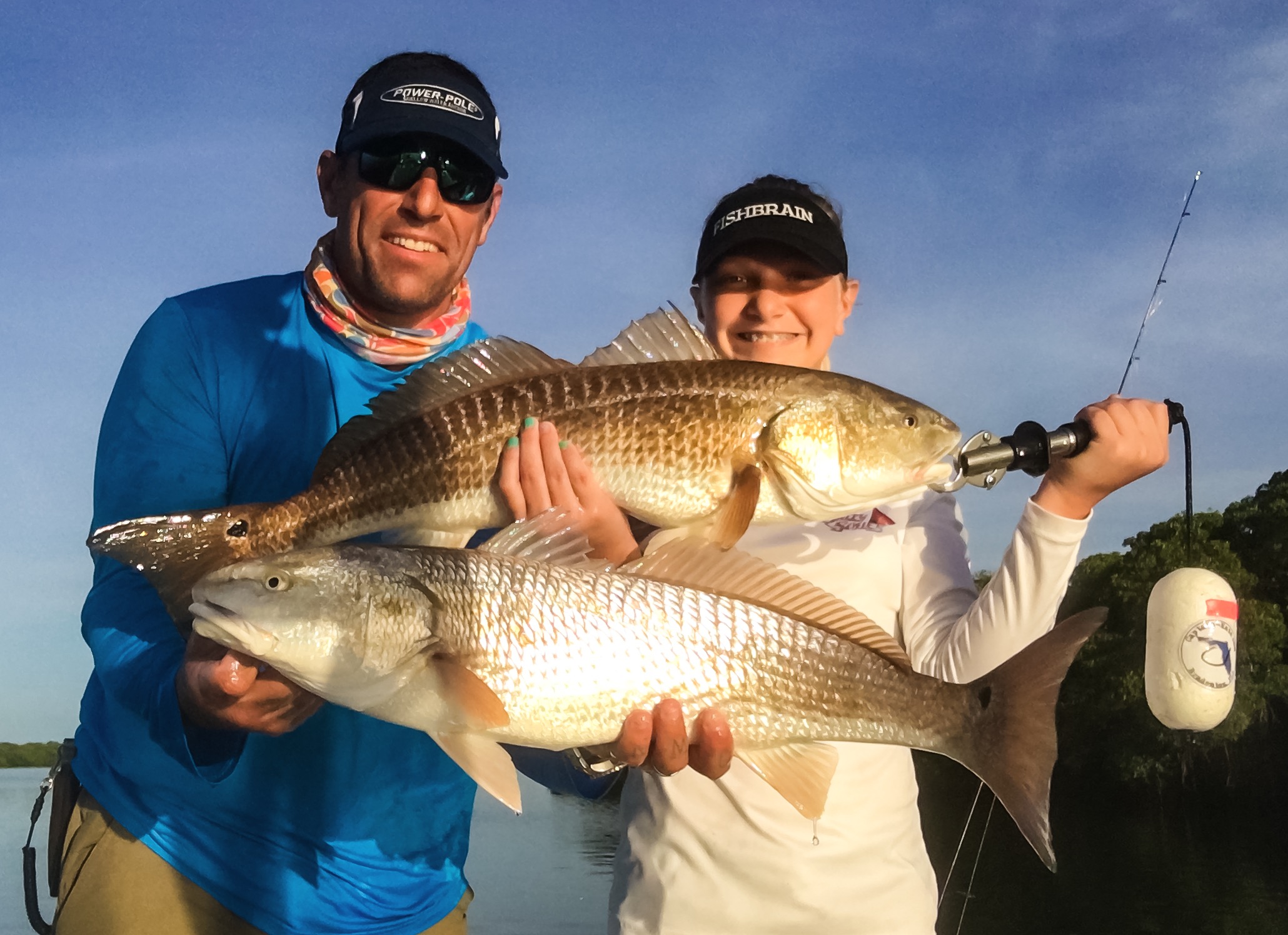 Fish With Us All Year Long
As you can see, Bradenton has plenty to offer year-round. Though there are highs and lows for each species, they'll be here year-round for the most commonly caught fish. If you want to experience the catch of any of these incredible species throughout the year, look no further; Captain Nate has you covered. With years of experience perfecting his craft, Captain Nate knows how to put you on fish and where to find them. With multiple charter options to suit your needs, Captain Nate does have everything covered to get you out on the water, Don't miss out! Book your trip today and see what the inshore waters in and around Bradenton have to offer!