Last Updated on October 4, 2022 by Eric Bonneman
As fishermen, we are always looking for ways to improve our catches. Whether finding new fishing spots or using the latest lures, we always try to stay ahead of the curve. So when Hurricane Ian swept through Southwest Florida, we understand that some may be worried about how it would impact fishing in the area.
Did Hurricane Ian Impact Anna Maria Island?
Hurricane Ian brought high winds and driving rain to Anna Maria Island, but the damage was relatively minimal. The island's infrastructure held up well, with only a few downed trees and power lines.
The island's buildings survived the storm without significant damage. The mobile homes in Bradenton Beach were the most vulnerable to the hurricane's effects, but even they sustained only moderate damage.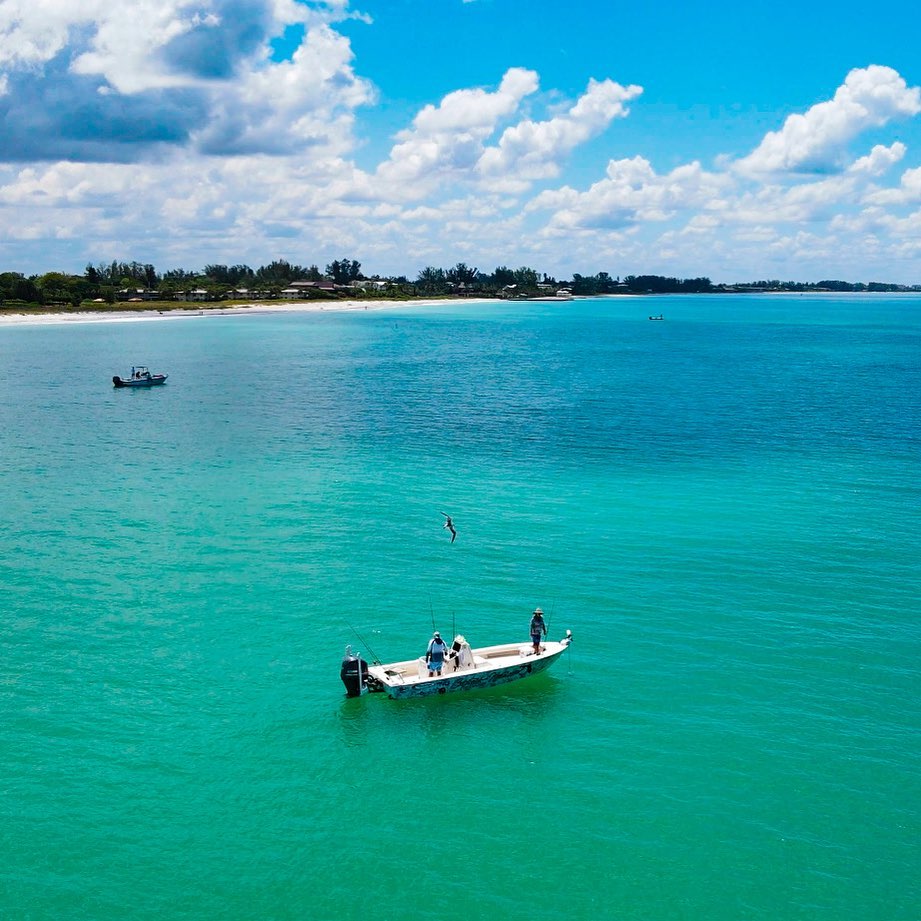 How Is The AMI Inshore Fishery Affected?
Anna Maria Island will not suffer as much as areas like Punta Gorda. Fishing has returned to normal reasonably fast. The big difference is how and where the fish are feeding (we'll discuss below), but even that will return to normal in the coming days.
What Happens During A Direct Impact?
Inshore fisheries can be significantly affected by hurricanes in general. When coastal freshwater flooding drains into the Gulf, it can cause the salinity levels to drop sharply. This can be devastating for saltwater fish, as they cannot survive in waters with such low levels of salt. As a result, these fish will either head offshore to find more suitable waters, or they will simply die.
This can have a major impact on the inshore fishery, as it can cause a significant decline in the number of fish available for harvest.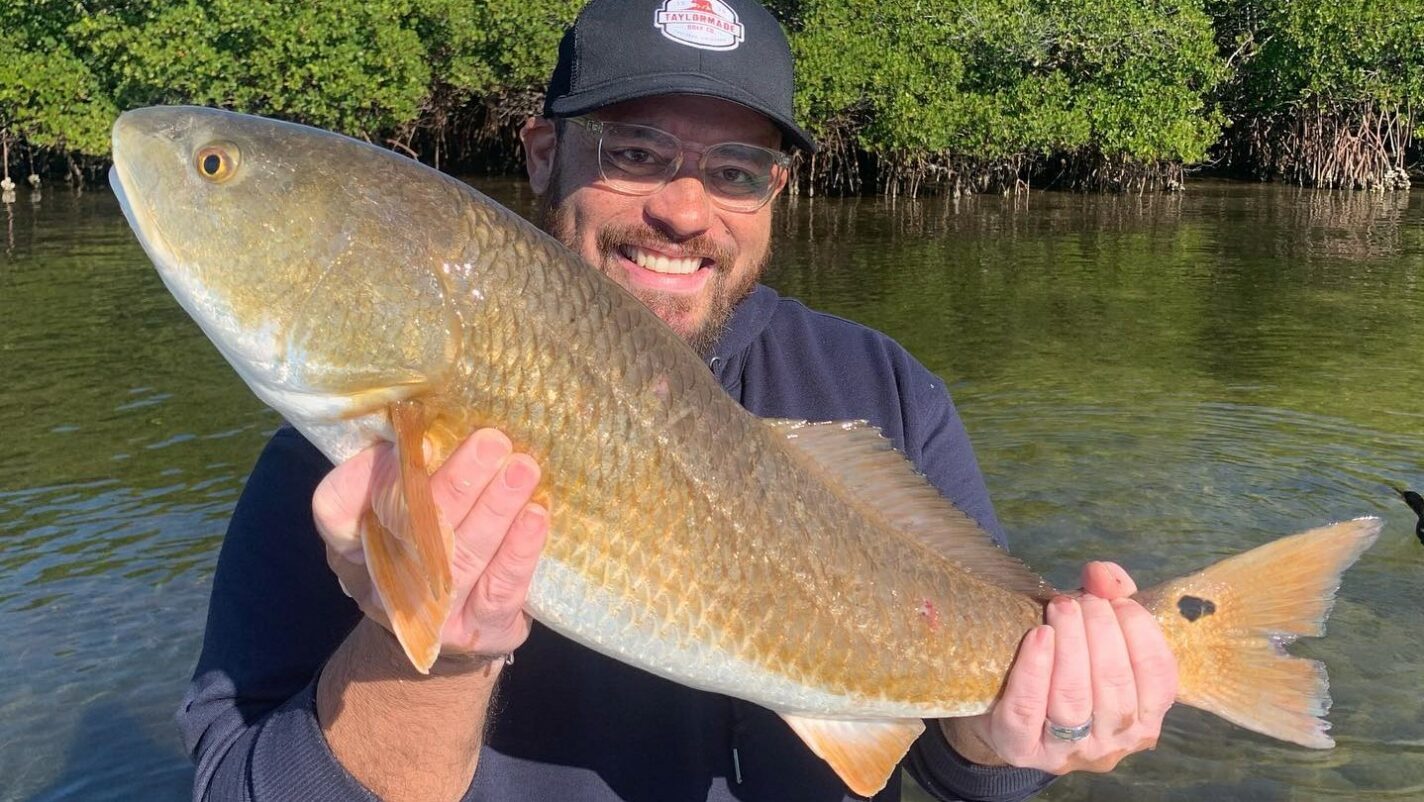 How Has The Fishing Changed?
After a hurricane, many assume that all the fish will have been swept out to sea. However, this is not always the case. Inshore species do tend to scatter directly after a storm, and you may find them in places where you don't usually catch them.
Fish can also be more active when the storm has passed, and the water has calmed. They're also likely to congregate in areas where there is food.
Of course, it is essential to be careful when venturing into hurricane-affected areas. Always check with local authorities before heading out, and be aware of your surroundings. But if you're willing to take a little extra effort, you may be rewarded with some great catches.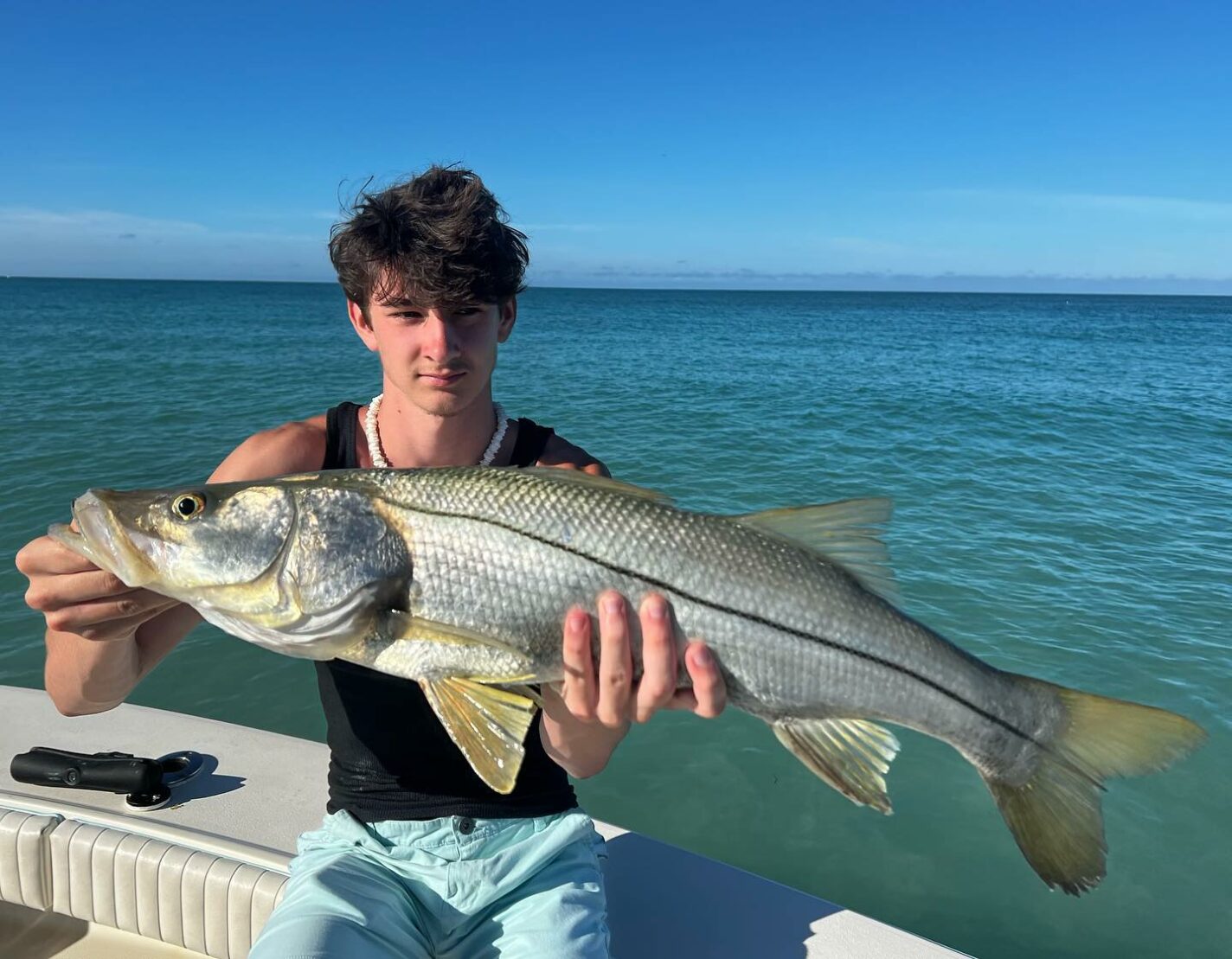 How To Target Post Hurricane Inshore Species
After a storm, the incoming and outgoing tides carry a lot of debris. This can be anything from sticks and leaves to fish that were swept up in the currents. Snook are quick to take advantage of this influx of food, and they will feed aggressively on outgoing tides.
To reach these fish, use baits or lures to get you towards the bottom of the water column. Tarpon can also be found in this zone, so keep an eye out.
Redfish will typically stick to areas with mangroves or clean grass flats. Here, they can find shelter from the currents and plenty of food.
Whether you're looking for snook, tarpon, or redfish, pay attention to the tides after a storm for some great fishing opportunities.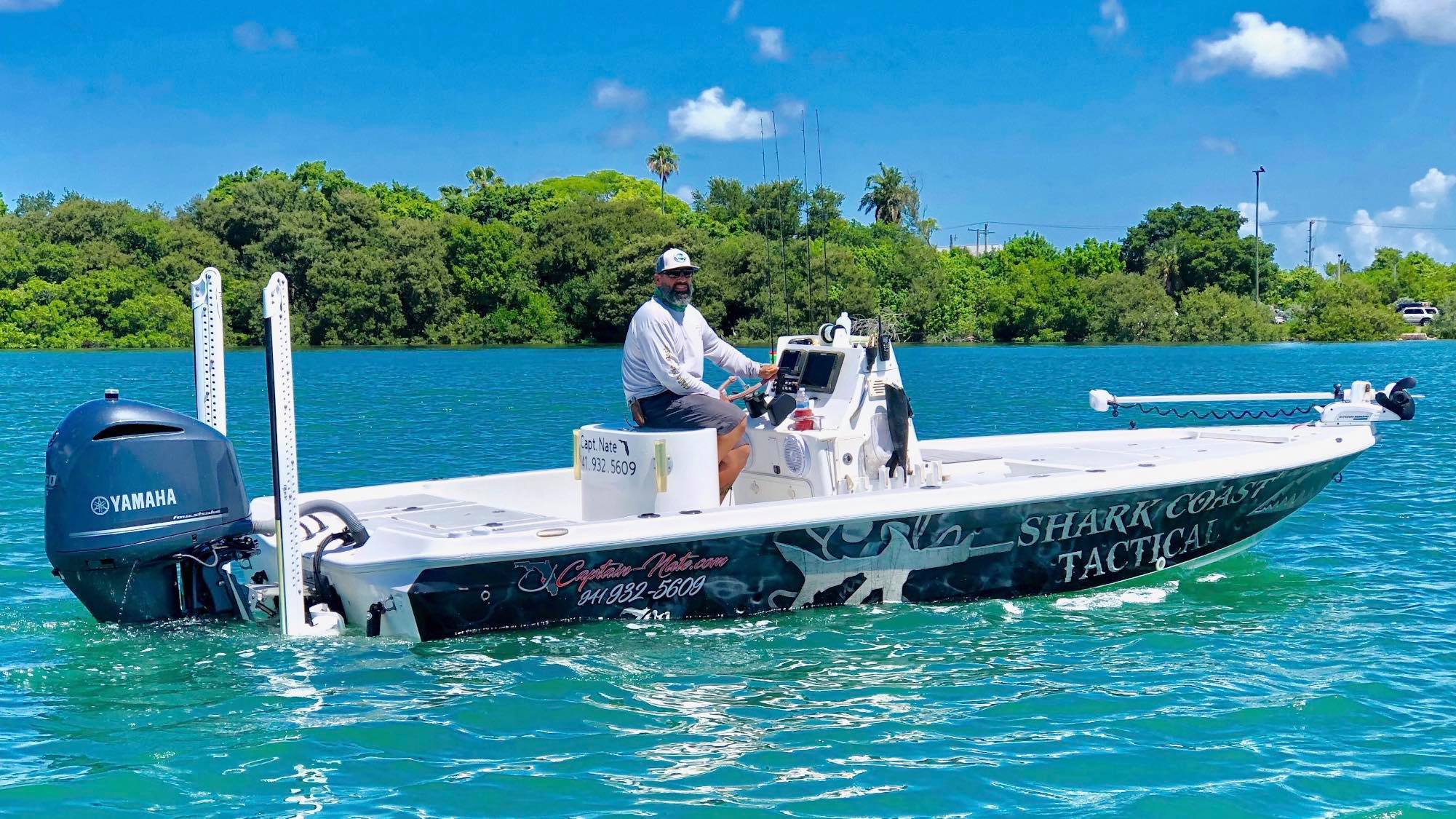 Are We Back In Business After Hurricane Ian?
Captain Nate and his team at Captain Nate Fishing Charters are no strangers to hurricane season. After Hurricane Ian, they have been proactively helping friends and family but were spared a direct hit. With that said, they are back on the water when the timing permits and are actively making plans for anyone interested in a post-hurricane fishing charter.
Now is the perfect time to head out on a charter with Captain Nate. The waters are teeming with fish, and the scenery is beautiful. Plus, what better way to relax and forget the stresses of hurricane season than by spending a day out on the water? Contact Captain Nate today to book your charter.