Last Updated on October 10, 2022 by Eric Bonneman
In October, fishing in Anna Maria Island, Florida, can be an excellent experience for all anglers, especially if you're looking to target redfish, seatrout, and black drum. The waters around the island offer lots of shallow flats, waterways, structures, and grassy areas that hold these fish.
The backcountry waterways provide excellent alternatives for those seeking to escape the crowds. While temperatures may start to cool off a bit this month, consistently mild weather makes October a great time to wet a line in this area. So pack your fishing gear and head to Anna Maria Island – you won't regret it!
AMI is Perfect For Fall Fishing
As fall approaches, the water temperatures around Anna Maria Island begin to cool off slightly, which can trigger a feeding frenzy among redfish. These fish will start congregating in large schools and cruise the shallows in search of food. This makes October an ideal time to target redfish. Spotted seatrout will also be active this month as they begin to migrate into the backcountry waterways in preparation for winter. Black drums will also be plentiful as we get closer to winter, making them another great option for anglers.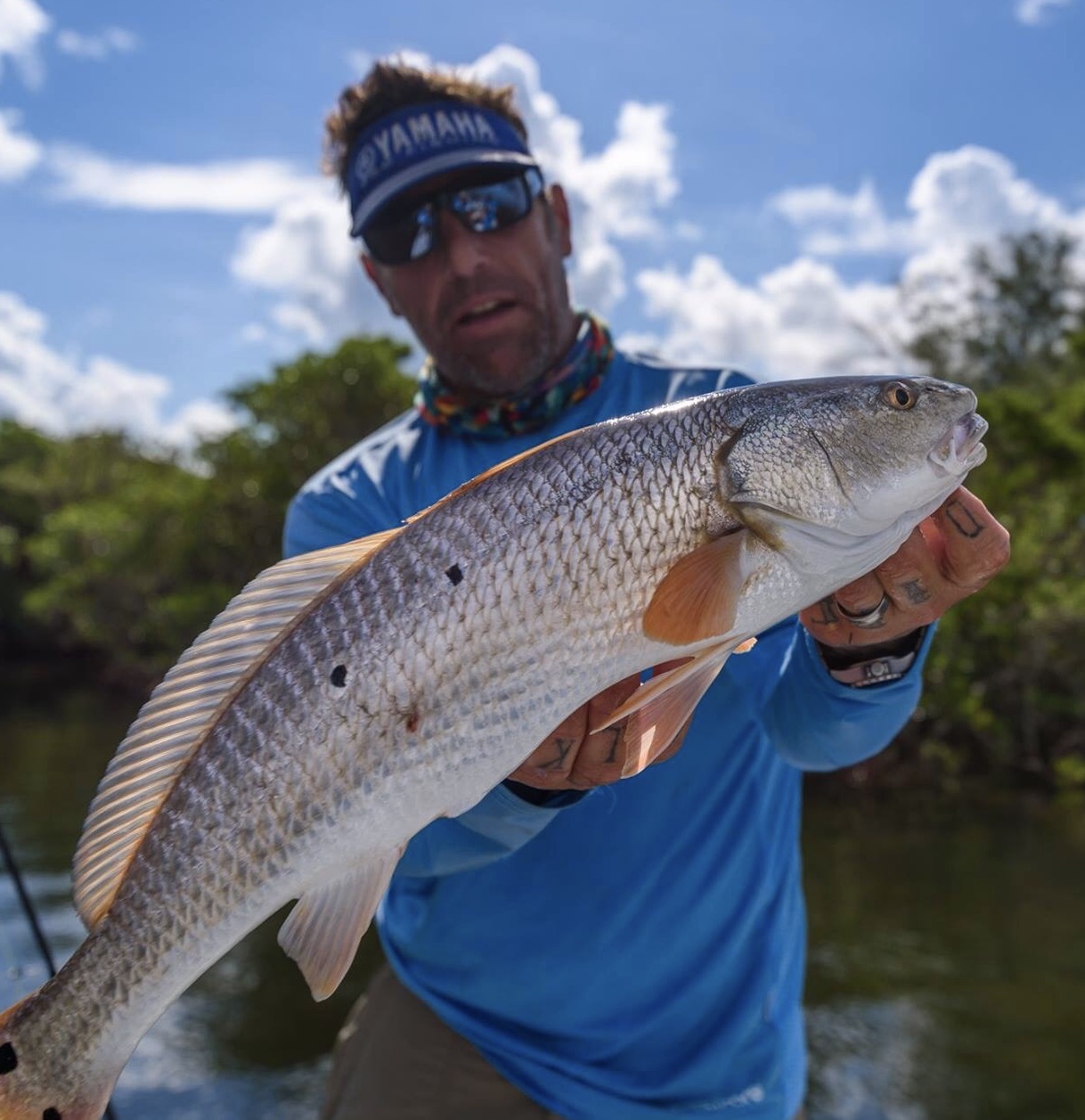 Redfish
There's no question that redfish are an excellent target for fishing in AMI right now. October is the peak season for these fish, and the bull reds are coming in and biting on everything in sight. While using the right tool (lure) for the job is always recommended, fishing for reds right now may be a bit forgiving, given how much they're willing to eat. So if you're looking to get in on the action, now is the time to do it. Head on out to the water and see what you can catch!
Spotted Seatrout
As the fall season begins, the water temperatures start to cool off. This shift allows fish to become more active and venture into shallower waters where they were held during the summer months. Speckled trout are susceptible to warm water, so they typically stay closer to marsh creeks' entrances of channels and flats.
As the weather cools down, spotted seatrout will begin to travel back up into the flats and marsh creeks where bait is funneling out. So, if you're looking to reel in a big one this October, keep an eye on where the fish are moving and adjust your location accordingly.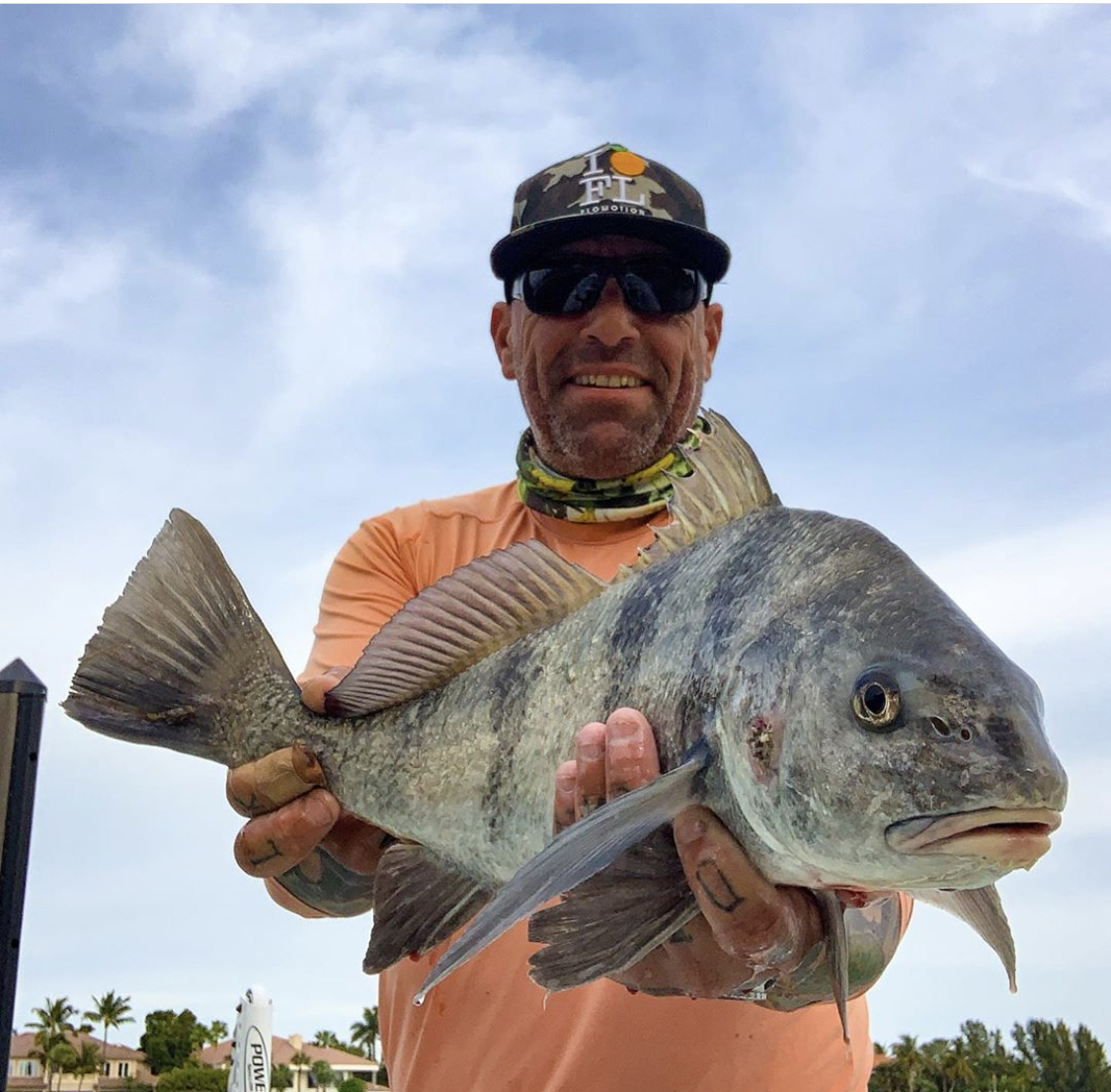 Black Drum
Similar to the trout, the cooler water will bring these big fish closer inshore and give you all the opportunities in the world to hook one. This drum will make noise all over AMI, especially in October, with the water temperature dropping. Black Drum will be hanging out looking for baitfish to eat in estuaries and river mouths, and you'll find them near oyster beds and docks. There is no reason why you shouldn't hook one of these fish this fall.
Get Out There
Anna Maria Island is a great place to fish in October, especially for reds and trout. Capt. Nate has been fishing on the west coast of Florida since 1985, so he knows a thing or two about inshore fishing in Sarasota. No matter what your skill level is, Capt. Nate can provide a successful and enjoyable charter for you.
He loves to share his fishing knowledge with people and is passionate about getting people out on the boat to experience the best Sarasota has to offer. Capt. Nate runs a professional and personable operation and always puts his clients first. If you want to get out on the water and catch some fish, book a trip today with Capt. Nate!