Are you looking for an unforgettable fishing experience on Anna Maria Island? Look no further than Captain Nate. With years of experience fishing the waters of Anna Maria Island, Captain Nate knows all the best spots to catch various game fish, including redfish, snook, trout, and the coveted tarpon.
Inshore Fishing: Explore the Island's Best Fishing Spots
Anna Maria Island's inshore fishery is one of the best in the world, thanks to its vast network of mangrove trees and oyster bars that provide shelter and food for game fish. Captain Nate offers inshore fishing charters that take you to the best spots for catching redfish, snook, and trout. Fishing is typically done in water less than 3 feet deep, just minutes from the boat ramp, making for an exciting and convenient fishing experience.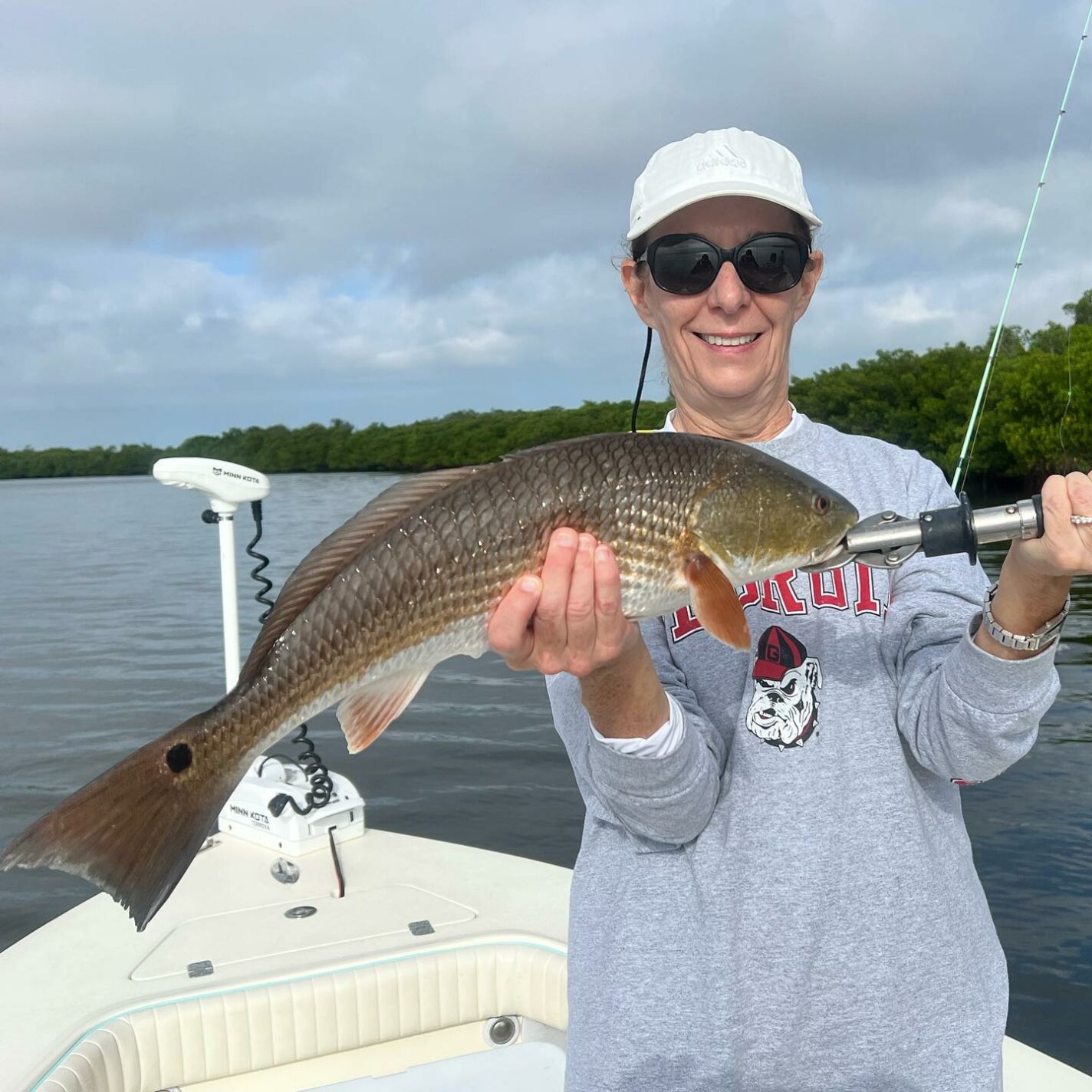 Tarpon Fishing: A Bucket List Experience
If you're looking for a genuinely one-of-a-kind fishing experience, look no further than tarpon fishing with Captain Nate. From late April through the end of July, thousands of tarpon migrate to Anna Maria Island and surrounding areas. These fish can reach over 200 lbs and are an unforgettable catch for any angler. With years of experience and deep knowledge of these fish and their behaviors, Captain Nate is the perfect guide for anyone looking to catch a tarpon.
Family-Focused Fishing Charters: Share the Joy of Fishing with Your Loved Ones
Captain Nate knows that some of the best fishing experiences are the ones that you share with your family. That's why he offers family-friendly fishing charters that are safe, enjoyable, and educational for anglers of all ages. With no cursing, drinking, or smoking on the boat, you can rest assured that your family will have a positive and memorable fishing experience.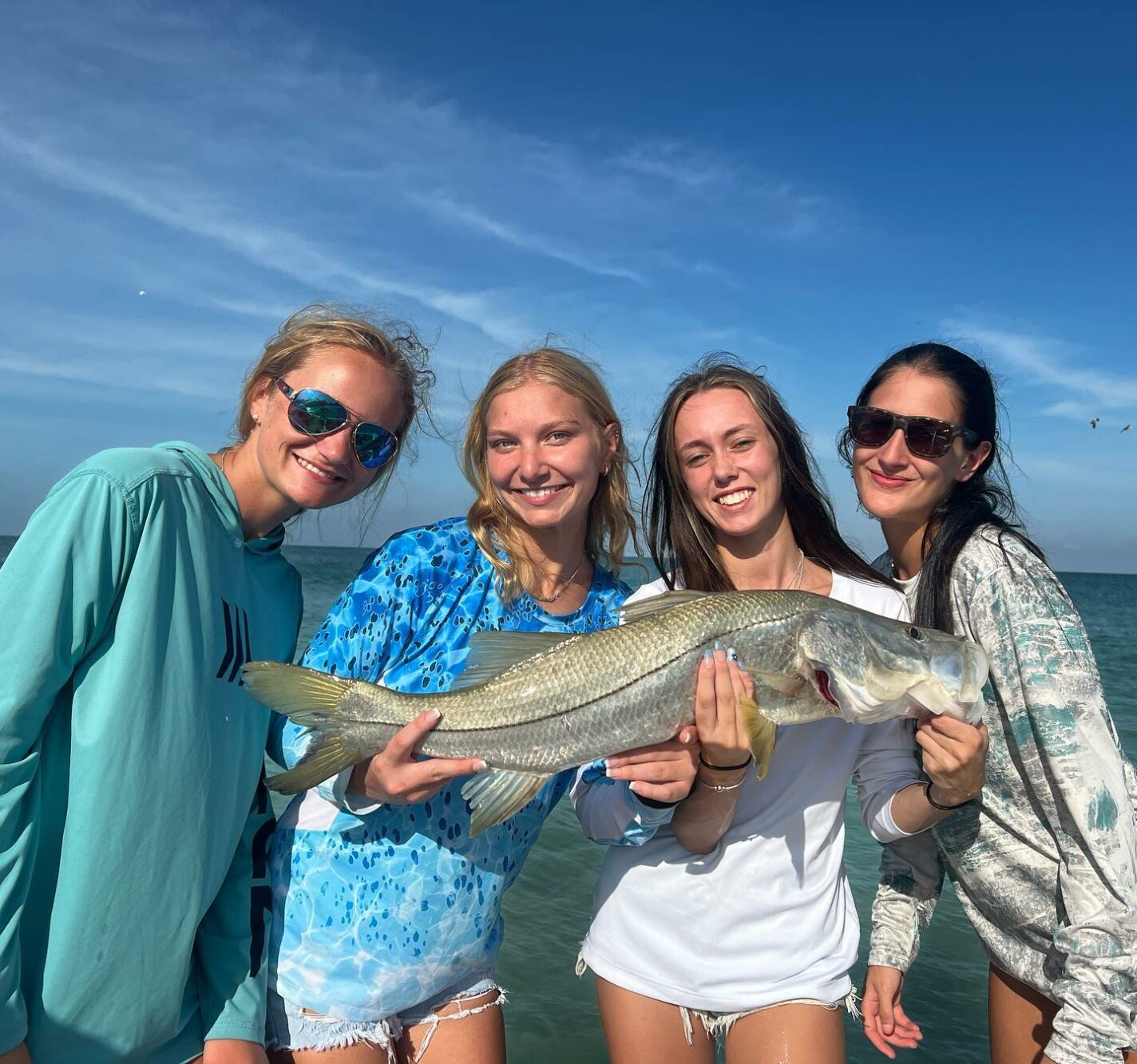 Local Pickups: Convenient Access to Nearby Fisheries
While Anna Maria Island offers some of the best fishing in the world, Captain Nate also offers pickups in Bradenton and Sarasota, providing convenient access to neighboring fisheries with their unique fishing opportunities. Whether you're a novice angler or a seasoned pro, Captain Nate's local pickups make it easy to explore the best fishing spots in the area.
Fish With Us!
With Captain Nate's Fishing Charters, you will surely enjoy an unforgettable fishing experience on Anna Maria Island. Captain Nate is a highly experienced guide who knows the local fishery inside and out. He has all the proper knowledge to take you to the best fishing spots and make your time on the island memorable. Whether you're a beginner or more experienced, Captain Nate's guidance will surely allow you to explore some of Anna Maria Island's finest fishing spots and create long-lasting memories with family and friends. So book your charter today with Captain Nate and experience the thrill of fishing!