Springtime in Bradenton starts the warmer weather activity that this area is known for. While Bradenton is home to great year-round fishing opportunities, Spring does mark the start to some of the best fishing in the area, alongside great weather.
What Can You Expect On A Spring 2021 Bradenton Fishing Charter?
This part of Florida is known for stellar inshore, backcountry, flats, and nearshore fishing. In the Spring, a great mix of species is available and you get to target them in some of the best weather of the year. So far, here in Spring 2021, we have seen great Bradenton fishing charter das already, some have even combined nearshore (with offshore quality fishing) and inshore mixed bag days.
Some of the species that can be targeted now in Bradenton include:
Redfish
Snook
Kingfish
Seatrout
Some shots at:
Early Tarpon
Cobia
Grouper
Snapper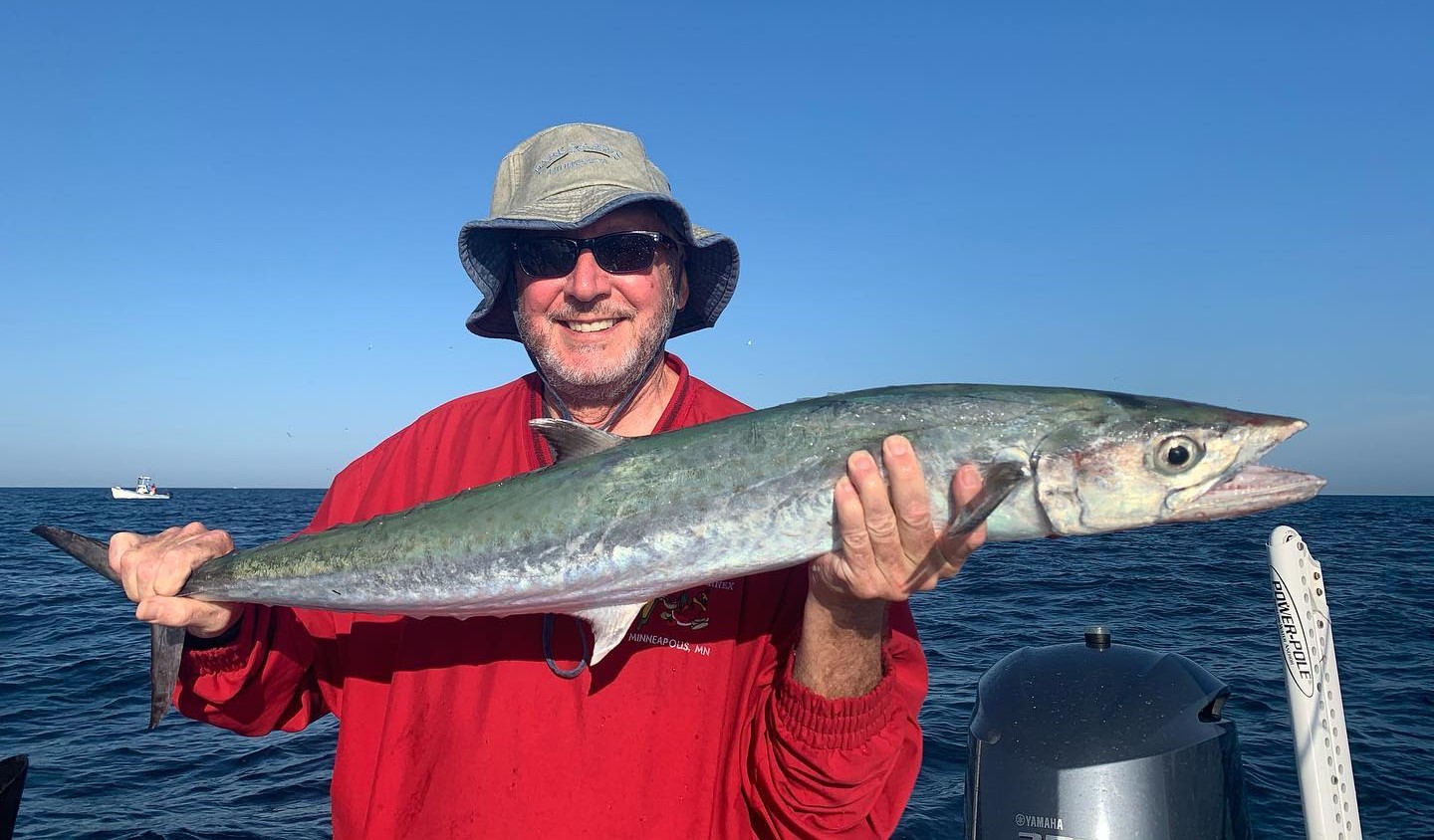 How Much Is A Bradenton Fishing Charter This Spring?
These Bradenton Fishing Charters, during this time of year, have a price range of $500 to $700 (depending on trip length), accommodate all age levels (family-friendly!), and can take up to 4 people per trip.
These costs include:
Fishing Licenses
Bait
Ice in the boat's cooler
Cleaned and bagged fish (when of legal size and in season)
Rods
Reels
Tackle
Gas for the boat
For special trips, like those for larger groups, it is best to contact the Captain for arrangements. For example, for large groups:
"Captain Nate has a network of skilled, licensed, and insured captains he can call on to accommodate large group charters. He can take care of everything for you – including scheduling, payments, and pickup locations."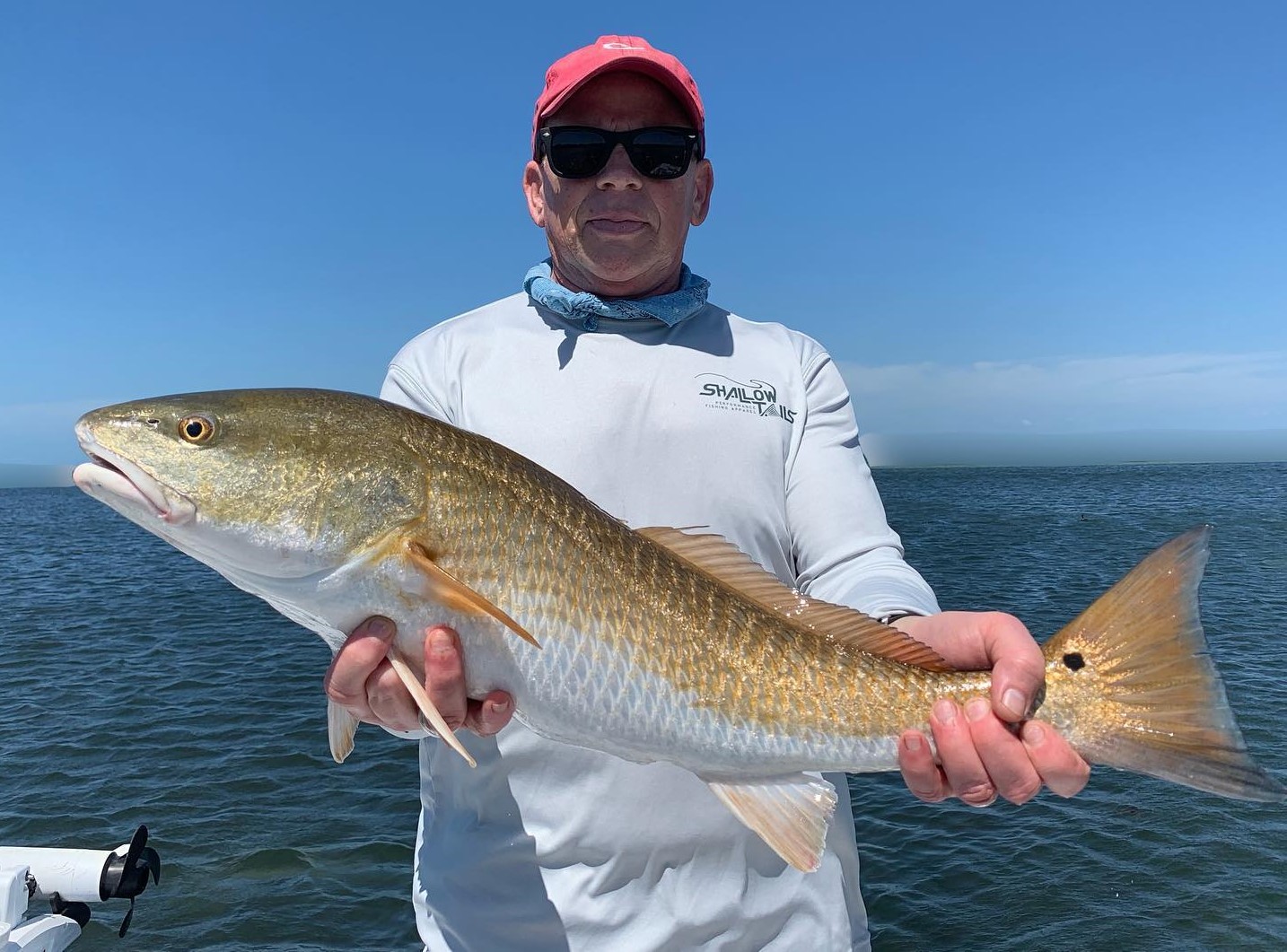 How Can You Reserve A Fishing Charter In Bradenton?
We have online, real-time reservations available here and below, on this page. For any questions, help with planning, or special requests you can contact the Captain at:
Phone: 941.932.5609
Email: captain_nate@ymail.com
Reserve Today