Covering the span from Terra Ceia next to Tampa Bay in the north and all the way down to the Ten Thousand Islands to the south, Southwest Florida is home to some of the world's most renowned fishing destinations. It will be more difficult to find a bad spot to fish along this part of Florida's coast, but – we will look at a few of the most popular destinations on the list of The Best Fishing Destinations In Southwest Florida.
1. Bradenton, Florida
Bradenton is located along the southern entry to Tampa Bay. This area is home to mazes of backcountry areas, coastal rivers, expansive grass flats, an active nearshore fishery, and loaded with offshore fishing options. The area also neighbors a very popular vacation destination, Anna Maria Island. One of the most popular types of fishing here is inshore or flats fishing. Being part of the state's largest inshore estuary lends itself to becoming one of the most popular destinations anywhere in the state for targeting snook, redfish, tarpon, seatrout, cobia, black drum, snapper, and grouper – and is number one on our list.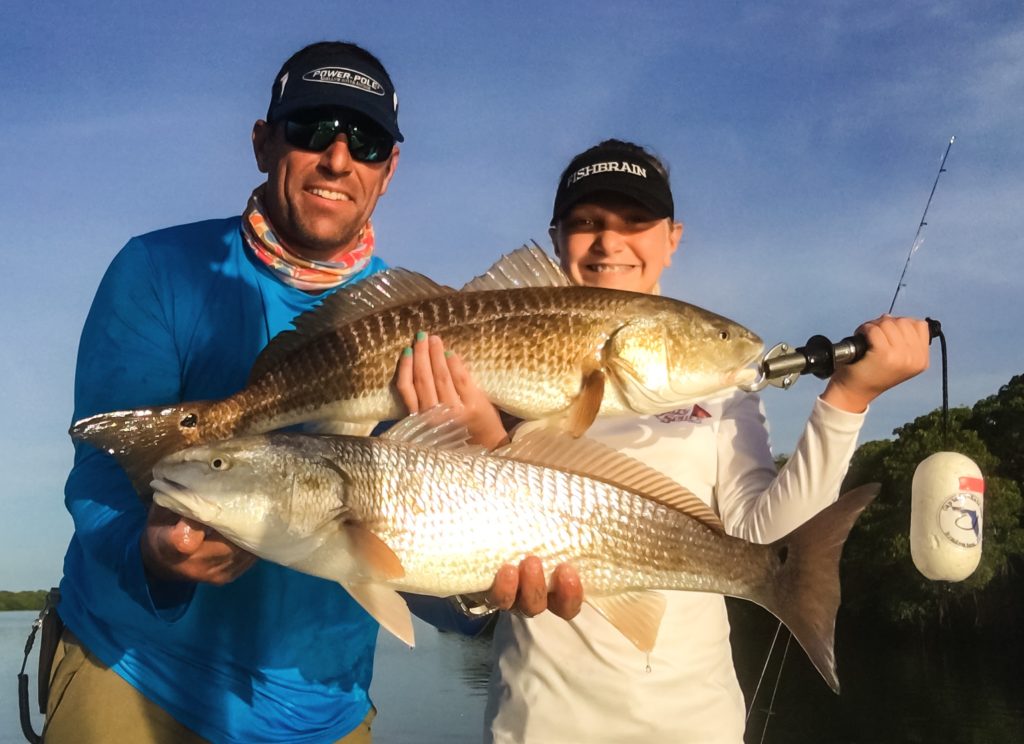 2. Sarasota, Florida
Just to the south of Bradenton, Sarasota gets its own spot on our list. Sarasota, while not directly connected to Tampa Bay, is home to some very unique characteristics. Sarasota Bay stretches from the southern border waters of Bradenton to the north, all the way down to Southern Sarasota, next to Siesta Key.
This bay is home to its own estuary system, the Sarasota Bay Estuarine System. The literal definition of Estuary is "An estuary is a partially enclosed coastal body of brackish water with one or more rivers or streams flowing into it, and with a free connection to the open sea." If you could picture what that looks like in your head, you will find that Sarasota is the exact representation of this.
In this, it is much like Tampa Bay, scaled down a bit. You will find all of the same availabilities to go after epic fish species along the inshore or offshore, but in a much more defined package (with less boat traffic ;) ).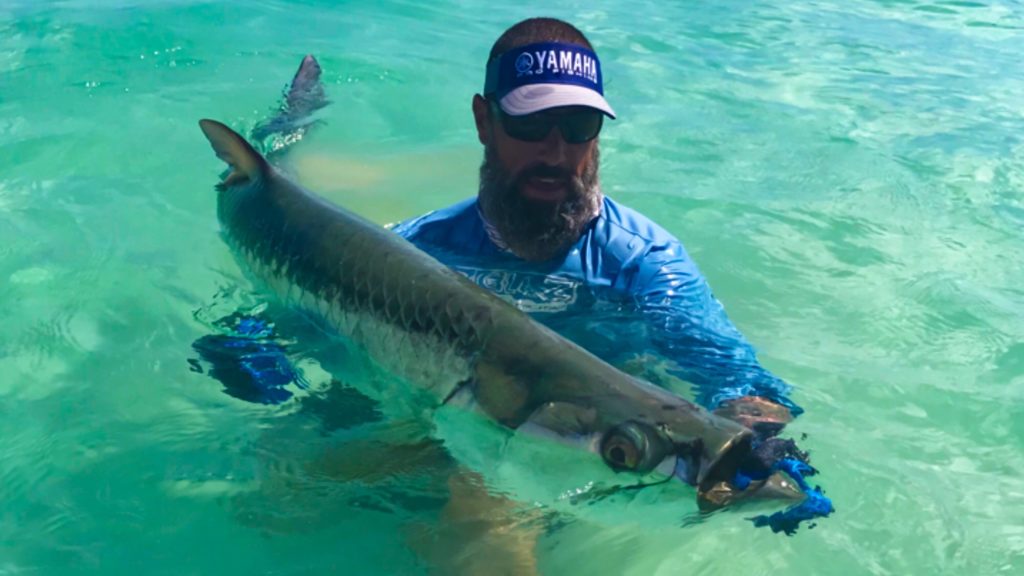 3. Boca Grande, Florida
Boca Grande is home to tarpon fishing. It's the literal Tarpon Fishing Capital of the World. The area is home to resident tarpon, but the big tarpon fishing season here is during the annual tarpon migration that takes place every summer. Alongside, Charlotte Harbor is an expansive inshore estuary system with a very large feed directly to the Gulf of Mexico. This combination makes this area about much more than just tarpon, the inshore fishing here can land you anything from a seatrout to a goliath grouper. Boca Grande is an excellent choice if you want to focus on an area with the best of many worlds all grouped in one package.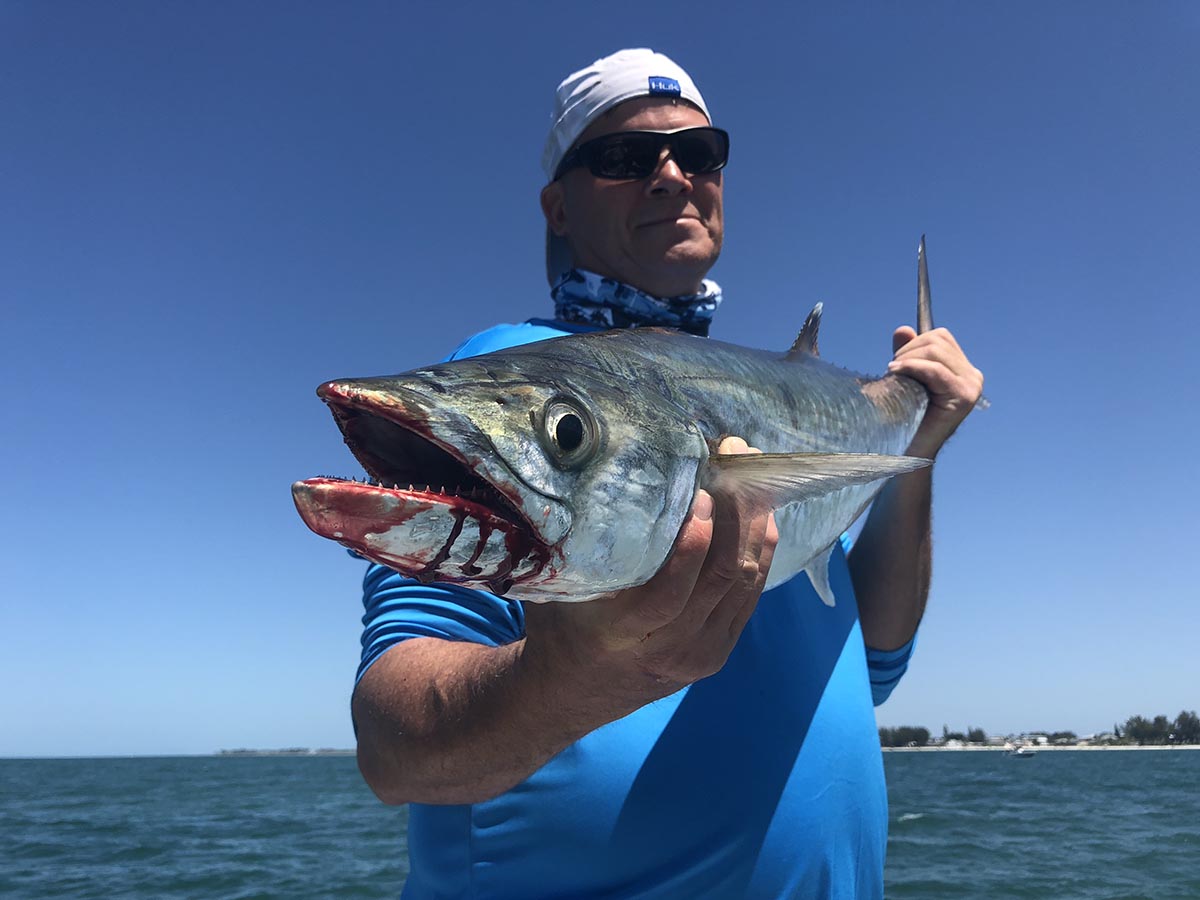 4. Naples, Florida
Located in between Sanibel Island and Marco Island, Naples, Florida is less focused on expansive backcountry estuarine systems like the other on the list so far, but it does have a pretty incredible backcountry fishing area. that said, this is a coastal city with access to excellent beach fishing, nearshore fishing, but perhaps most popular – offshore fishing. The best offshore fishing grounds are located between 15 and 40 miles from the coast – depending on what you are going after. The nearshore fishery (5-15 miles off the coast) can offer you shots at offshore quality fishing (Spanish mackerel, kingfish, snapper, grouper, cobia, and more) without the long boat rides.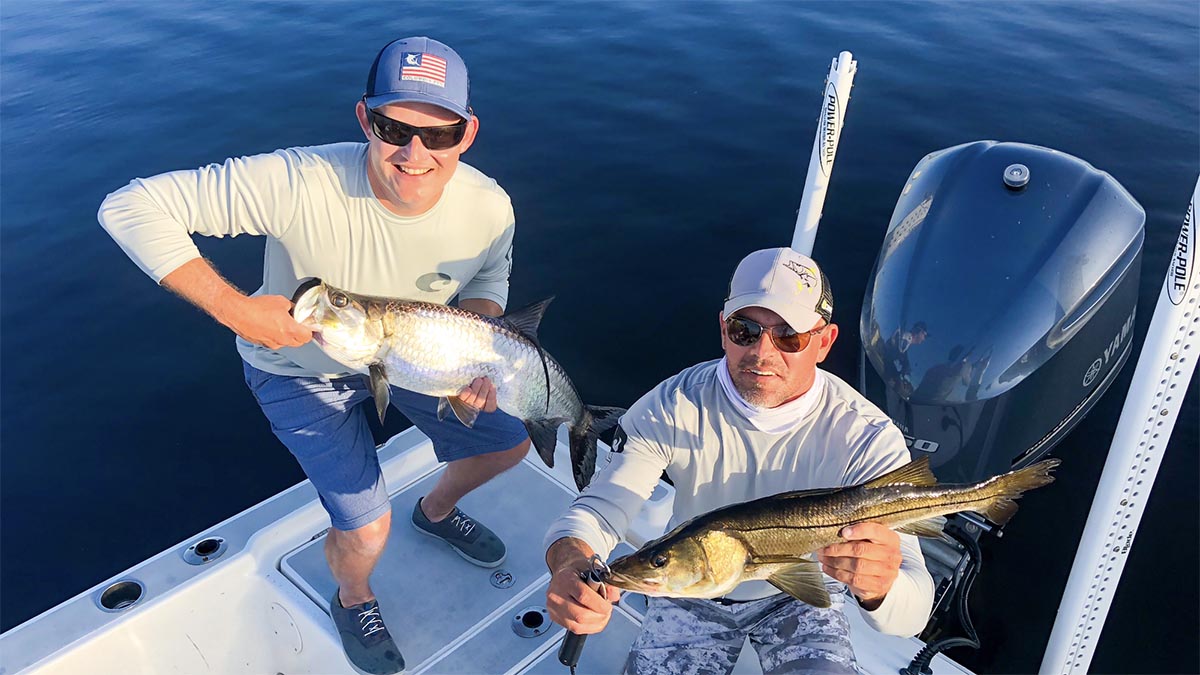 5. Marco Island, Florida
Rounding out our list at the very southern end of the Southwest Florida coast is Marco Island. This is probably one of the most popular tourist destinations (awesome vacation rental homes on the intercoastal waterway) in the state of Florida. This is much like the description of Naples above, with plenty of good fishing nearshore and off, but the real magic of this launch point is the backcountry. Marco Island is the northern launch point to fishing the Ten Thousand Islands. Florida's Ten Thousand Islands are home to world-renowned, year-round fishing opportunities. The Ten Thousand Islands are a true fisherman's paradise.