September is a great month to fish in Bradenton. The weather starts toning itself back a bit and some of the most popular inshore game fish species are out patrolling the shallows looking for their next meal. This combination makes for comfortable and active fishing days.
Species To Target In September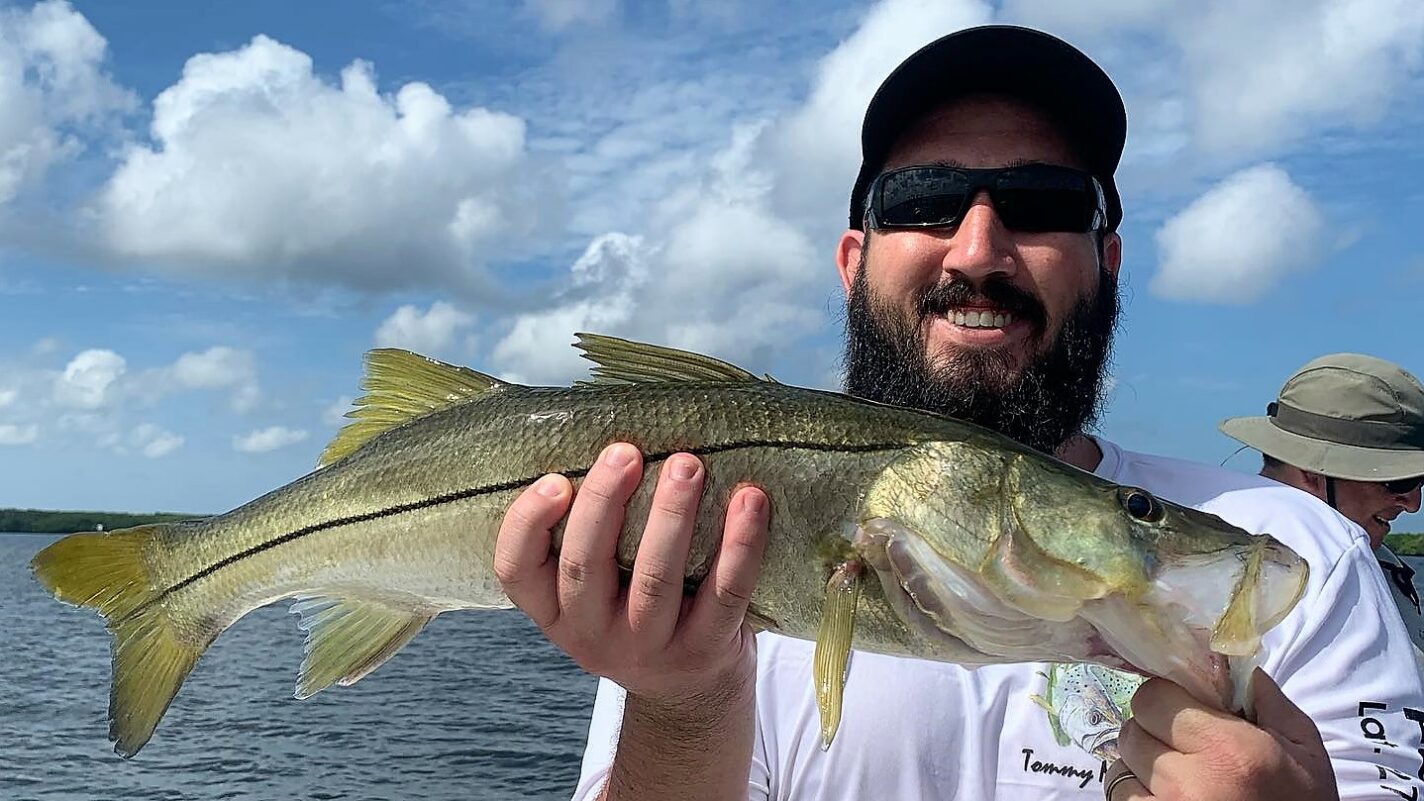 Snook
This is truly a fun month for snook. Between hungry juveniles and adults on the prowl, the snook fishing action has been very consistent so far and we expect this trend to continue.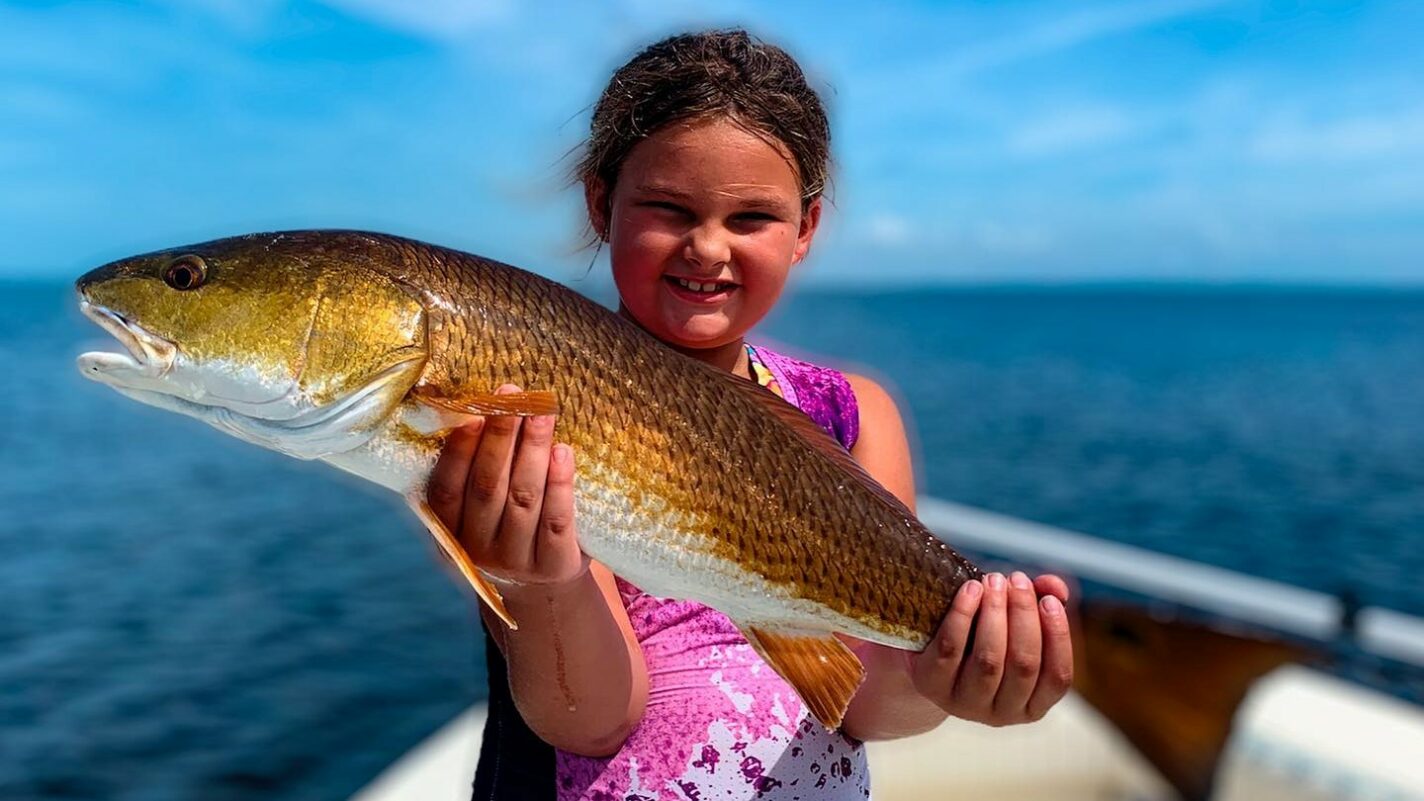 Redfish
Redfish, aka Flats Pumpkins, are out in force in September. They might be called "Flats Pumpkins" because of their bright orange colors, but it is truly because they are orange and love fall weather. With October coming up (pumpkin season) and the weather transitioning during September, these guys are at the top of the target species list this month.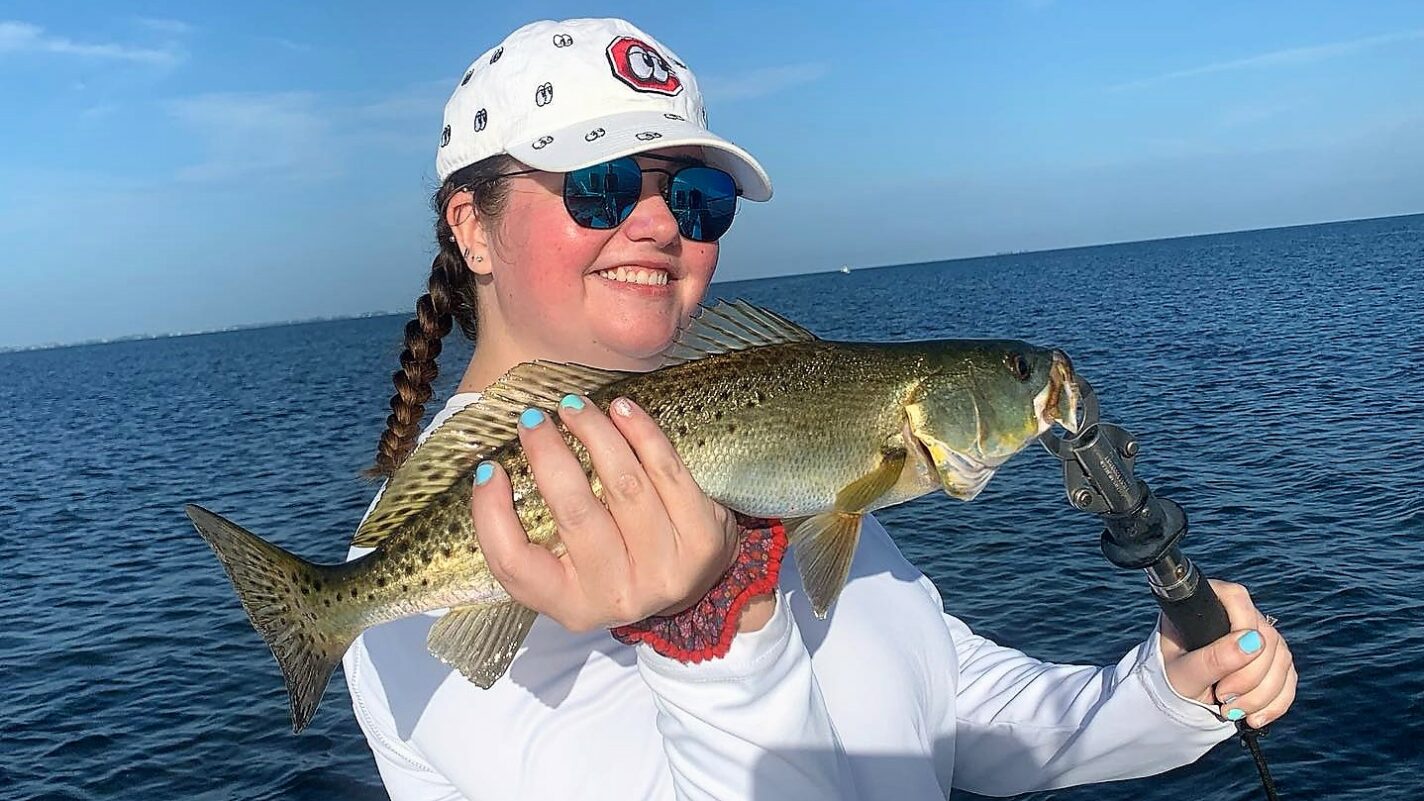 Seatrout
What's a good inshore fishing trip without rounding out the Inshore Slam with seatrout. This is the time of year where slams happen near-daily and seatrout are a major part of that equation. This species is out and looking for food to start gaining their winter weight.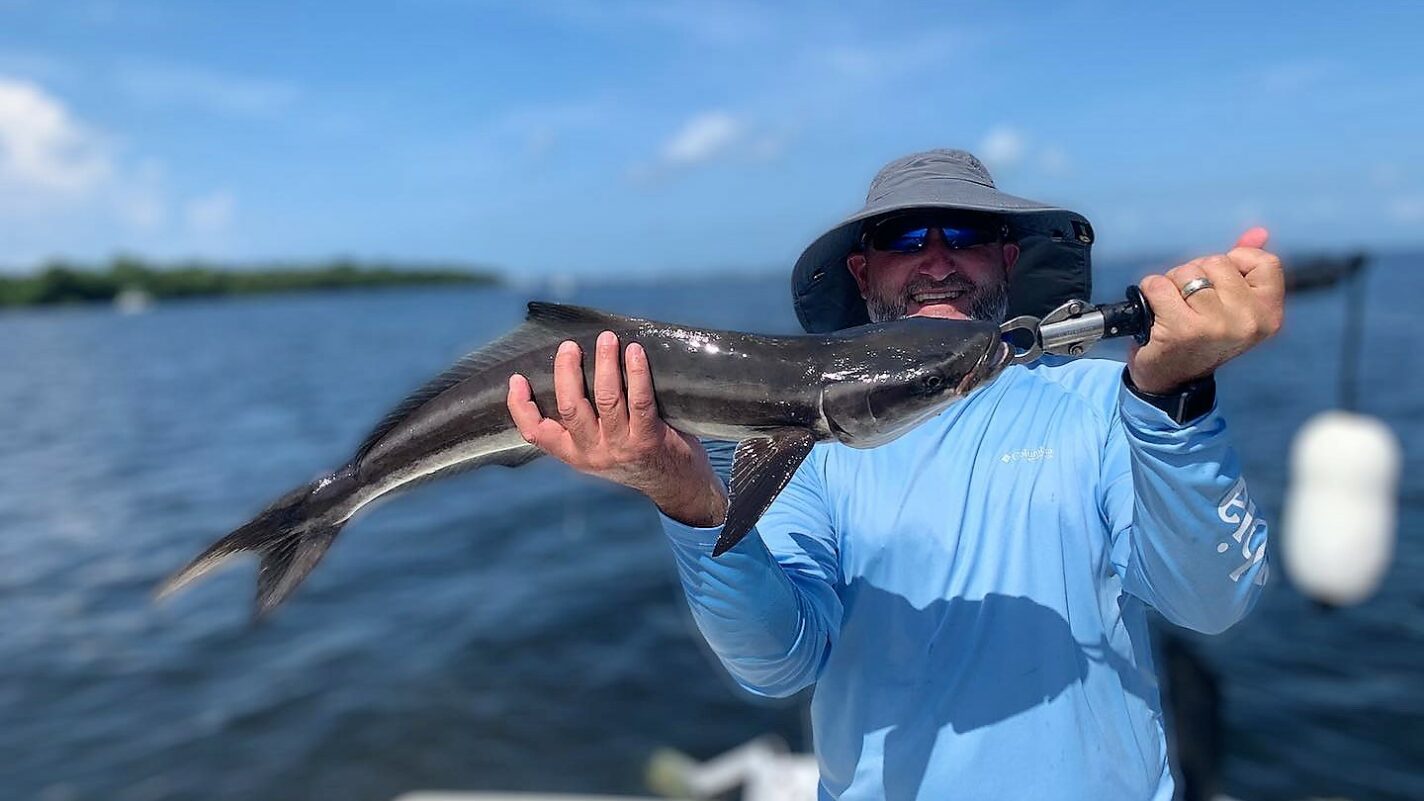 Other Species
During a day of inshore fishing in Bradenton during September, anglers can expect to start seeing fall species moving in and the tail end of summer species still lurking about. Late season tarpon, cobia, jack crevalle, and much more can smack your bait during this time of the year.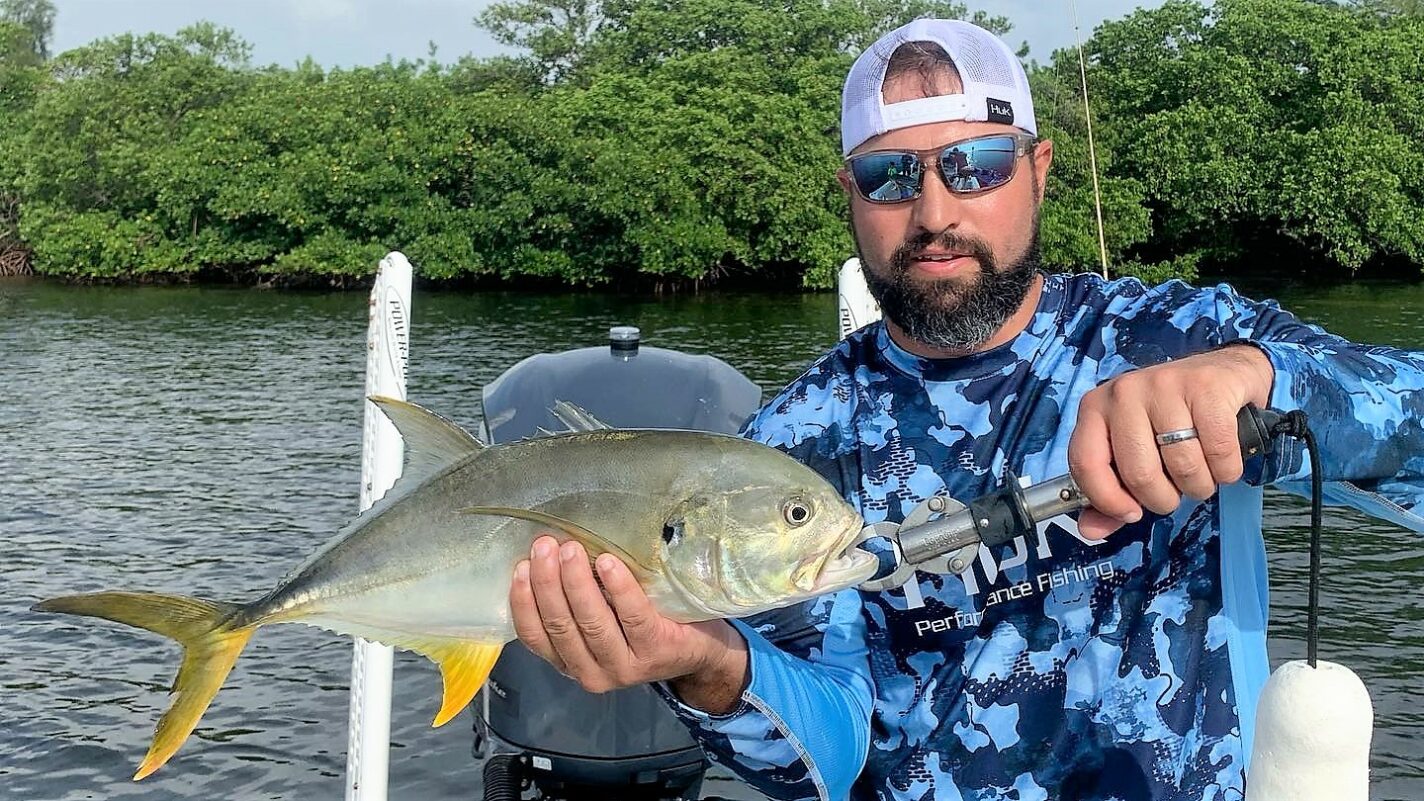 Fish With Us
It's a great time of year to lock in a trip with a local Bradenton fishing guide. With the start of school and summer coming to end, the traffic on the water is far lighter than what it was during the summer, the weather is cooling, and amazing fishing opportunities exist.
Captain Nate has dates available in September. These can be viewed at the following link, which shows real-time availability and allows you to reserve your fishing day in advance: Reservations