Nothing beats fall fishing in Sarasota. Great weather, reduced boat traffic, and some of the best action with the most sought-after inshore gamefish species.
Fall Fishing In Sarasota
With October winding down and November about to kick in, Fall fishing is at its peak in Sarasota right now. We are in the zone before fish start to move deep in the backcountry for winter, and there is action around nearly every corner.
The weather in fall is great for folks visiting Florida. Temps are far lower than that of the heat of summer, with fewer rain days, and calm waters.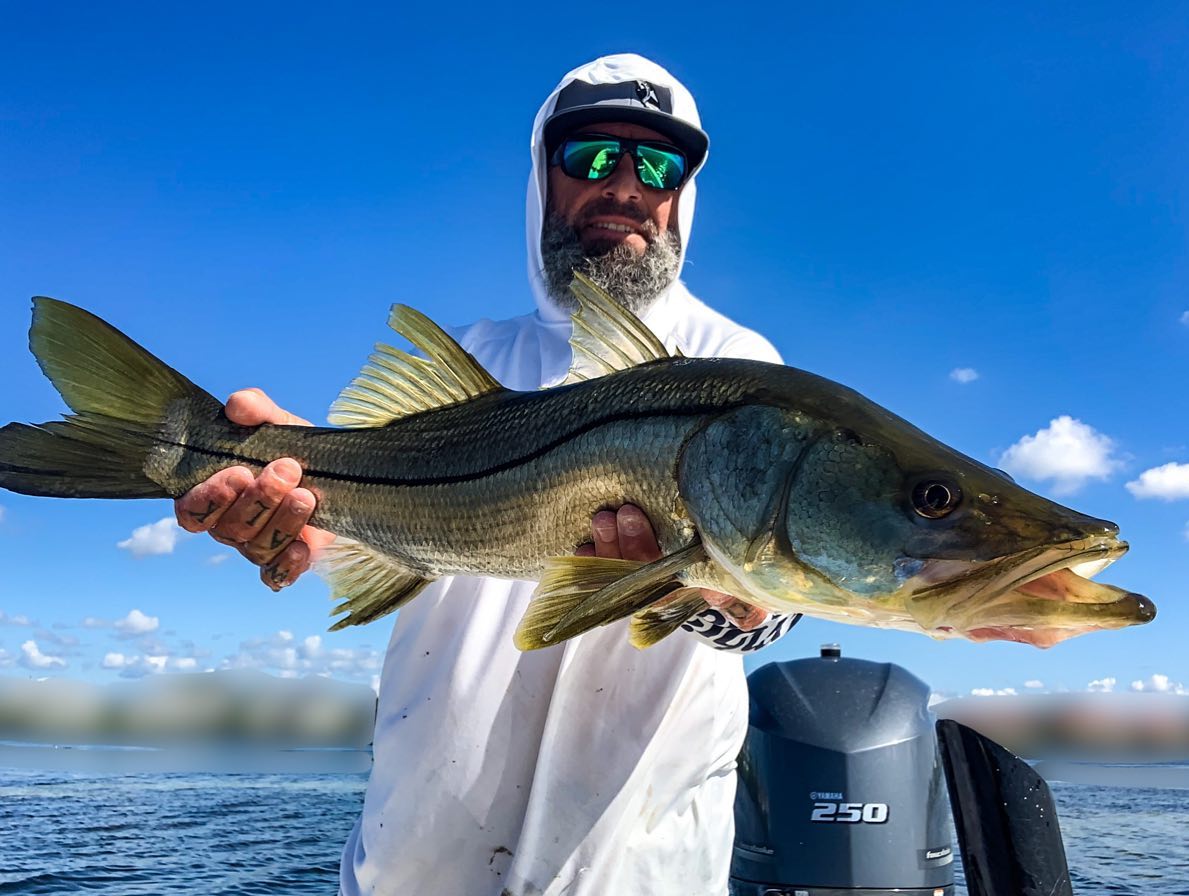 The best part is, the most sought-after inshore gamefish species are out and active during this same time of year. We'll go over a few in the next section.
Species To Target In Fall
If you're wondering what there is to catch when the temps lower for fall, the short answer is plenty. For many residents of the area, this is the best time of year to fish for their favorite species inside of this estuary.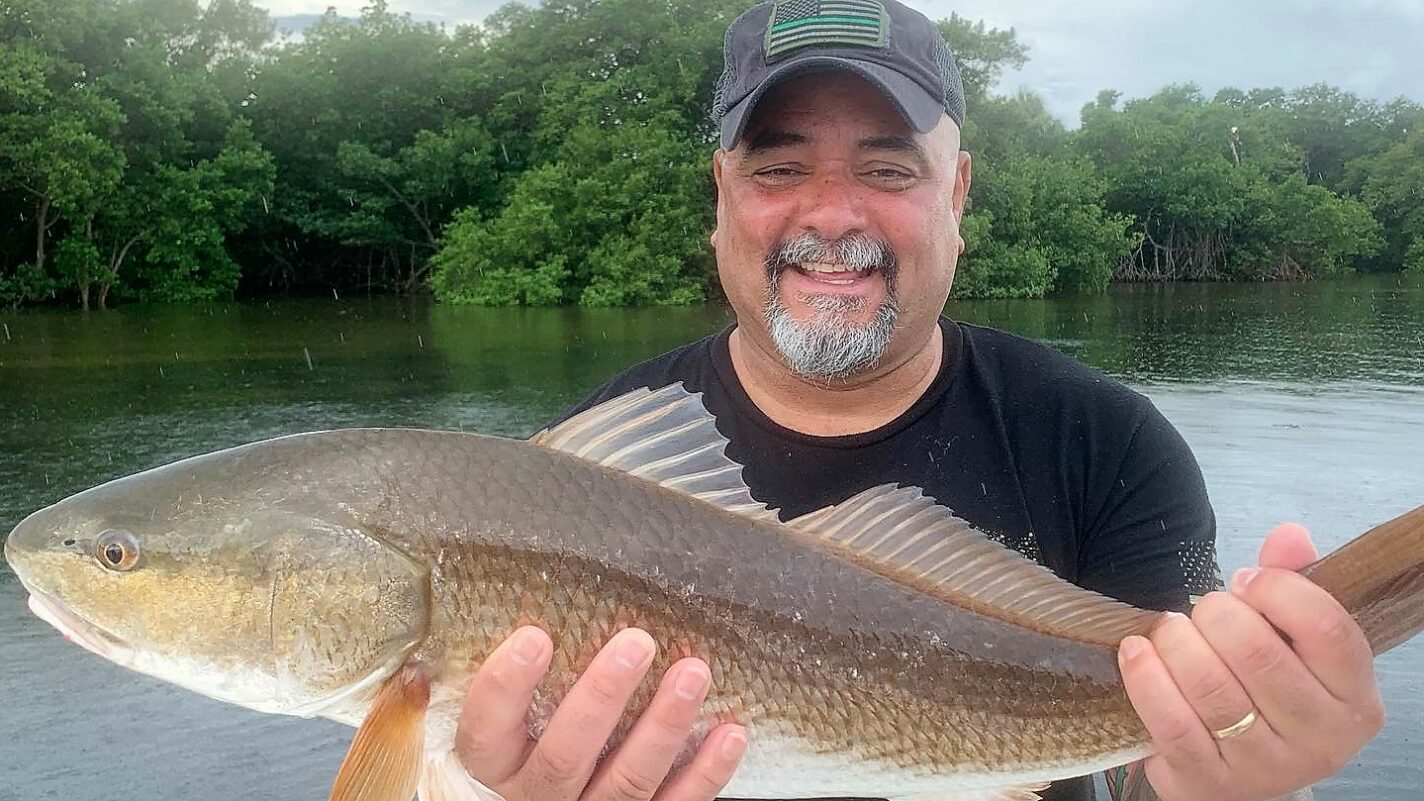 Redfish are one of the most popular in fall. While this is a year-round redfish fishery, fall brings in big spawning females and everyone's favorite, 'tailers that are cruising the flats.
Snook are big and plentiful along the mangrove roots systems, offering you an opportunity to land some of the biggest and healthy-looking of the year.
Seatrout are active and aggressive and will round out the inshore slam opportunity that exists during fall in Sarasota.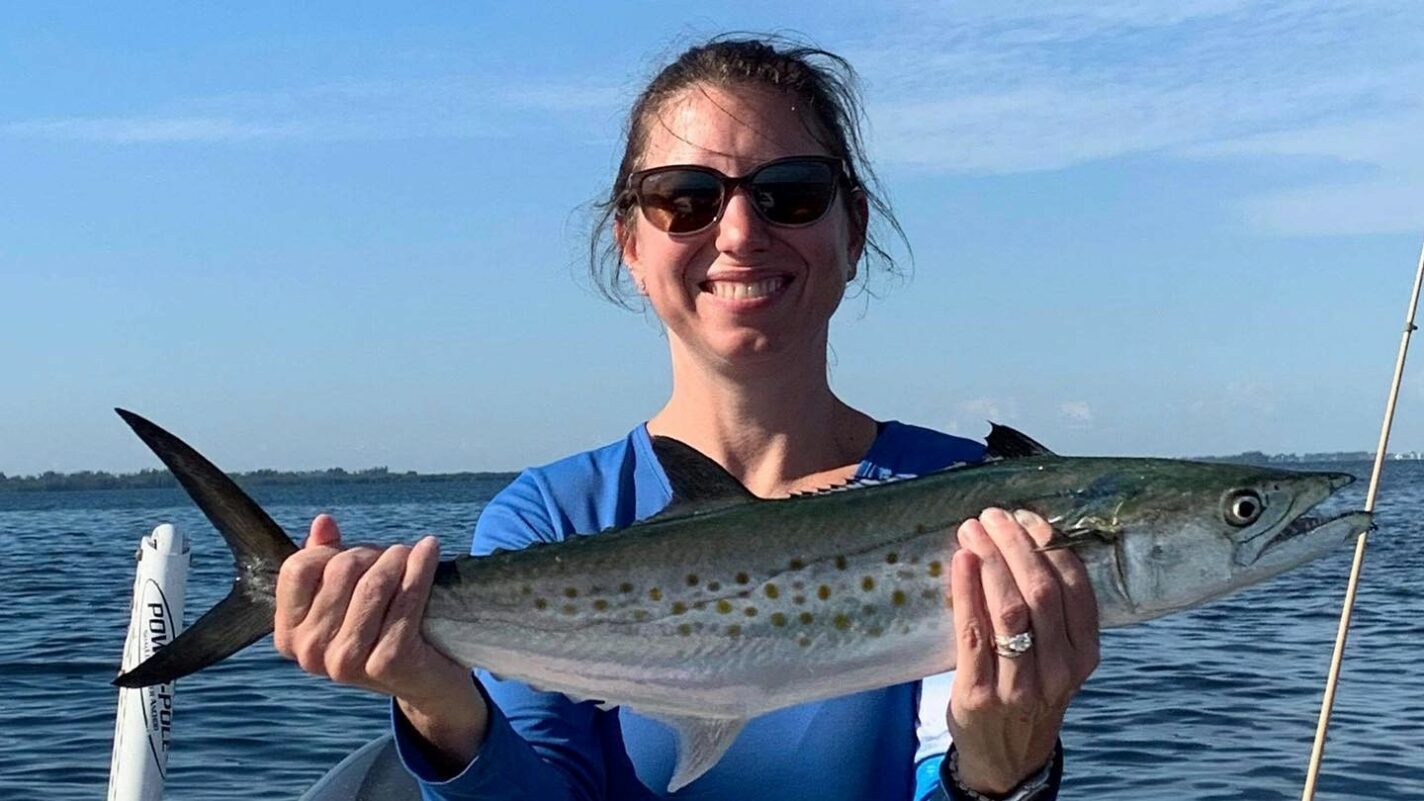 Outside of the Big 3 inshore favorites, there is an increased possibility of landing Spanish mackerel, grouper, and snapper.
While a slimmer chance, you may also find a wayward kingfish cruising into the deeper channels of the bay, or even Pompano out on the edges of the grass flats.
Fish With Captain Nate
Captain Nate invites you to fish with him this fall in Sarasota before the season is over. If you are on the fence about fishing now, don't be – there are truly epic inshore fishing opportunities out in the Sarasota flats right now!
See Rates and Make Reservations