Sarasota, Florida, is a fisherman's paradise, offering unparalleled access to inshore fishing opportunities in the calm estuarine waters teeming with a diverse range of fish species. Whether you're a seasoned pro or just starting, Capt. Nate is the premier guide to take you on an unforgettable journey of adventure and excitement.
The Best of Inshore Fishing
Sarasota, Florida, is the ultimate destination for anyone seeking an incredible inshore fishing experience. Located on the Gulf Coast, just south of Tampa Bay, Sarasota offers easy access to a wide range of fishing opportunities, from backcountry areas to oyster bars and grass flats. The clear waters of the estuaries and intercoastal waterways are teeming with a diverse array of fish species. With so many fish to target, it's no wonder that fishermen worldwide flock to Sarasota for the ultimate inshore fishing experience.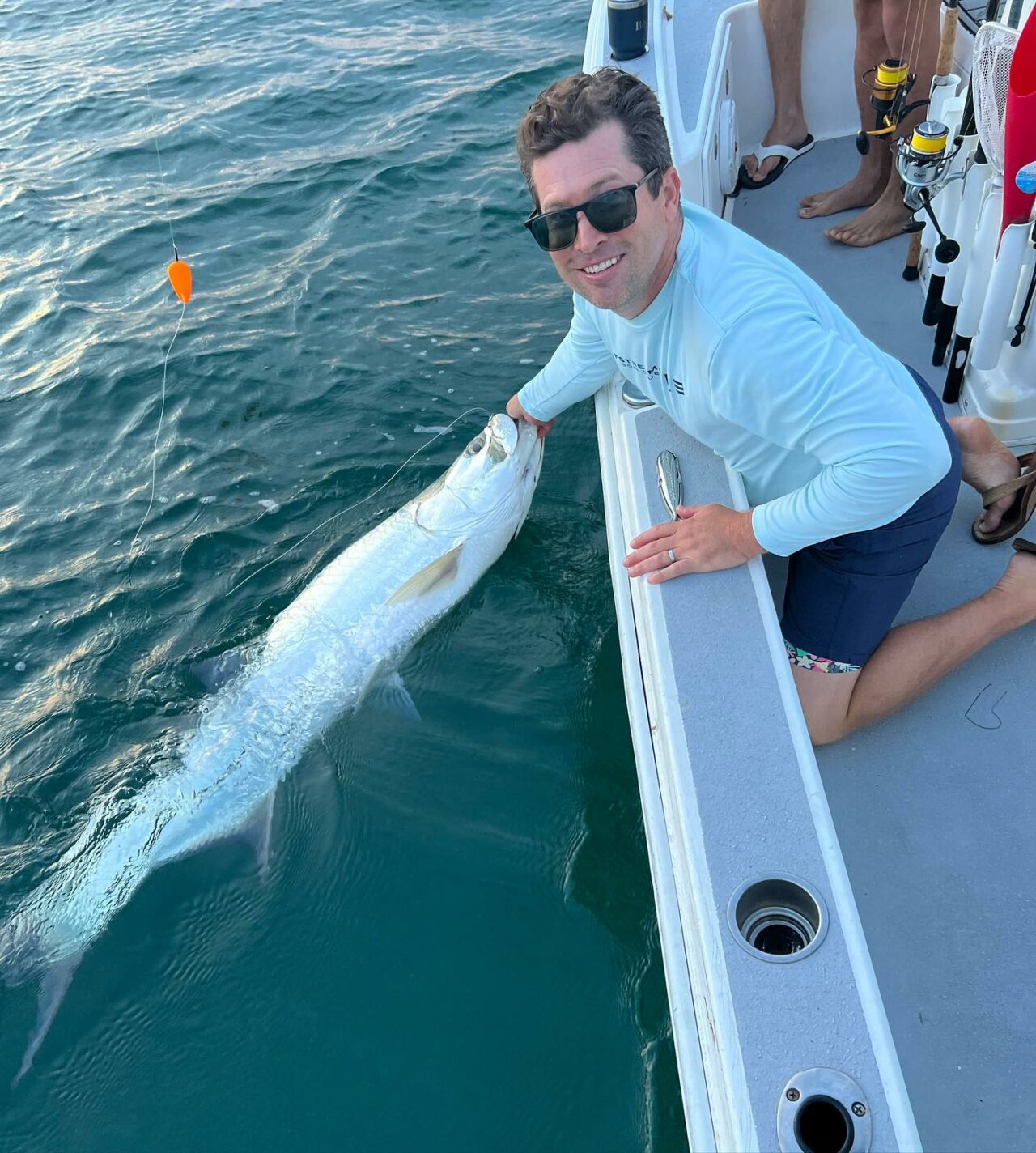 With its location on the sunny Gulf of Mexico, Sarasota provides anglers with easy access to deep waters full of tarpon and grouper. The intercoastal waterways also offer plenty of opportunities to those looking for shallower fishing spots, working to catch snook, redfish, and seatrout. For those searching for a more relaxed atmosphere, the estuarine waters brimming with sheepshead, flounder, and black drum make Sarasota the perfect place for any inshore angler. Boasting warm climates year-round makes Sarasota ideal for those who want to fish without worrying about extreme weather conditions.
Family-Friendly & Tarpon Fishing
Inshore fishing charters in Sarasota offer the perfect blend of adrenaline-filled fishing and stunning sightseeing. Ideal for families looking for a fun and exciting outdoor activity, these charters provide a relaxing and educational experience that anglers of all ages and skill levels can enjoy. And for those looking to check tarpon fishing off their bucket list, Capt. Nate provides tarpon charters during the summer months when these massive fish start their migration.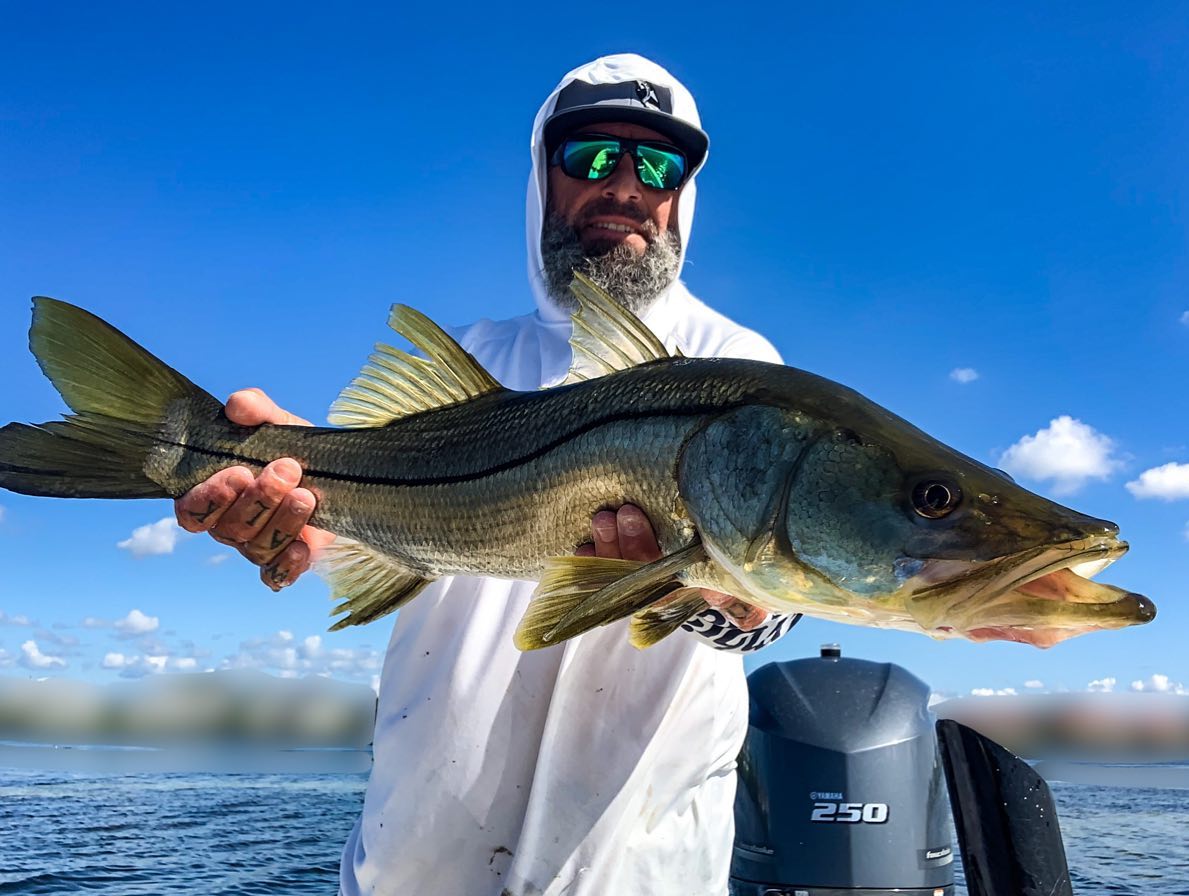 Why Choose Capt. Nate
Capt. Nate is your ultimate guide and passionate instructor for the perfect inshore fishing adventure in Anna Maria Island, Holmes Beach, and Bradenton. With years of local expertise and recognition as a knowledgeable fishing guide, Capt. Nate will make sure every trip is safe, fun-filled, and full of unforgettable memories. His enthusiasm for angling never fades, so be prepared to get the most out of your time on the water.
Capt. Nate is determined to ensure that you have a successful and enjoyable excursion. He'll help everyone – novice or veteran – land their dream catch. No experience is needed! So why wait? Get ready to explore Sarasota's spectacular estuaries while feeling the rush of inshore fishing with Capt. Nate! Book now and embark on an unforgettable journey today!