Are you looking for an adventure that unites the peacefulness of the open water with a thrilling fishing experience? There's nothing quite like inshore fishing in Sarasota, Florida. From sightseeing to catching fish, there's plenty of opportunity in this paradise.
Whether you're a professional fisherman or just starting, our Sarasota Inshore Fishing Charters can provide hands-on training and guidance during your enchanted voyage through these wonderful waters. Come join us for a once-in-a-lifetime chance to explore the blue horizon!
Fish Sarasota
Sarasota, Florida, is the place for you if you're a fan of inshore fishing. Located just south of Tampa Bay, this destination offers unparalleled access to inshore fishing opportunities. Fish around the grass flats, backcountry areas, and oyster bars in the clear estuarine waters. Venture out into deeper waters along the intercoastal waterways or make your way to the Gulf of Mexico for an added challenge.
All these waters are teeming with various species waiting to give you an unforgettable fight—snook, tarpon, redfish, seatrout, flounder, sheepshead, pompano, and black drum; add some snapper and grouper, as well as Spanish mackerel for a variety! What more could an angler want? Make your plans now and experience why fishermen around the world flock to Sarasota.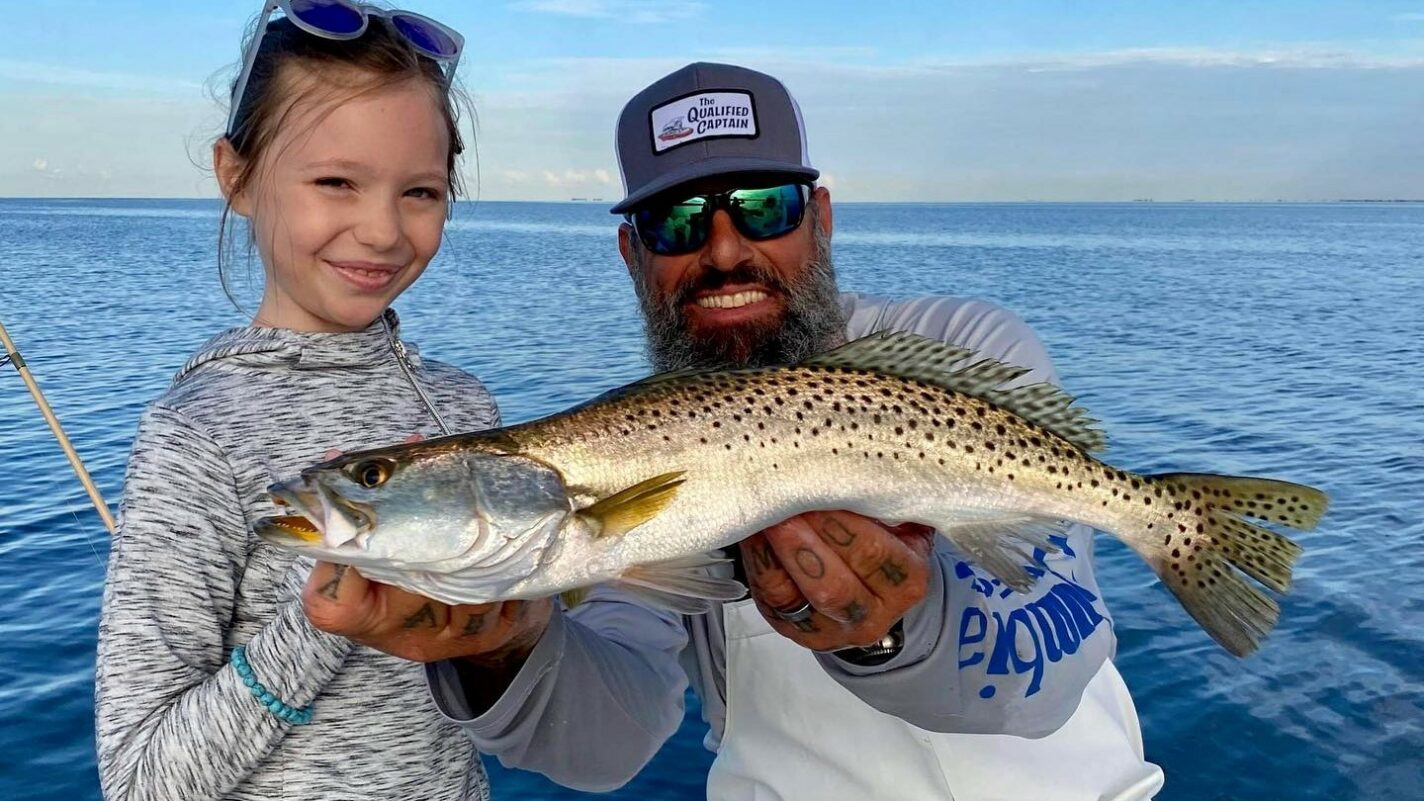 family-friendly Inshore Fishing
Nothing beats the thrill of adrenaline-filled fishing combined with beautiful sightseeing on what's best known as inshore fishing charters in Sarasota. This type of fishing is a must for anyone looking to get out on the water and chase down some fish.
Whether you're hoping to reel in a sheepshead or a snook or casually recline while drifting through the stunning estuaries in Sarasota, these inshore fishing charters provide it all – without sacrificing relaxation. No wonder these charters are such a hit for families looking for fun activities together – it's an excellent way to introduce the younger ones to outdoor life! Put simply: there's no better way to experience what Sarasota has to offer than by going out on an inshore fishing charter.
tarpon Fishing
If you're looking to check tarpon fishing off your bucket list, it's time to book a tarpon charter in Sarasota. During the summer months, these massive fish start their migration, and anglers flock to this part of Florida for an opportunity to land one of these epic battles.
Tarpon fishing charters provide the unique experience of targeting tarpon in the calm waters of Sarasota's estuaries, with expert guides and providing everything you need for an unforgettable day on the water. Whether you're a novice angler or a seasoned pro, if tarpon fishing is on your mind, there's no better place than here in Sarasota.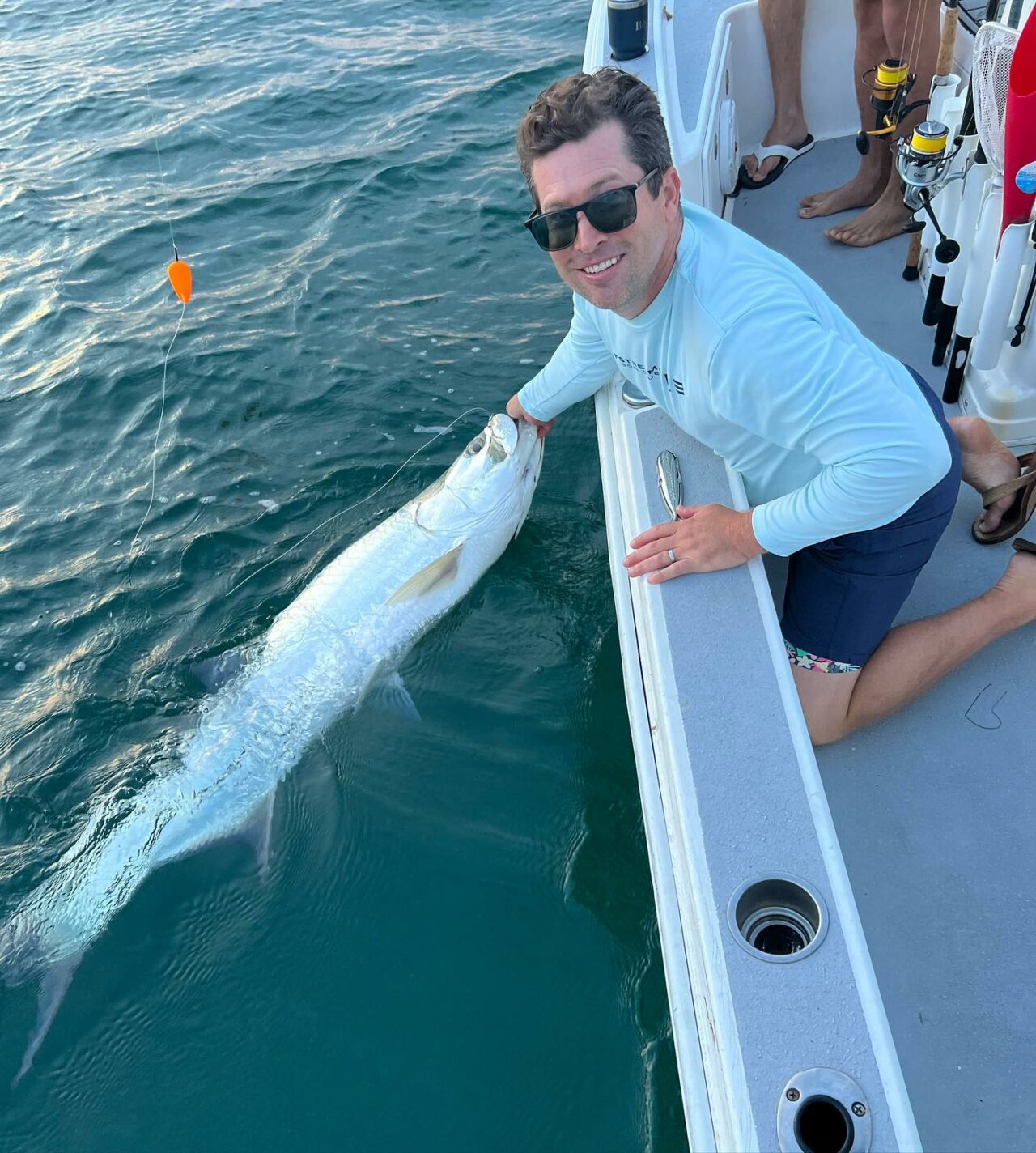 Let's Go Fishing!
If you're looking for an unbeatable fishing experience, it's time to head to Sarasota. Inshore fishing here offers something for everyone, from those looking for a fun and carefree day on the water to experienced anglers trying to land their next trophy. Whether you're a seasoned veteran or just getting started in the sport, there's a charter package in Sarasota that will fit your individual needs and make sure your outing is a success.
Capt. Nate can make your next fishing adventure one you'll never forget! As your go-to local guide in Anna Maria Island, Holmes Beach, and Bradenton, he knows all the best spots to target different fish species. He also works with people (from beginners to pros) of all skill levels – making time out on the boat safe, enjoyable, and full of lasting memories! So don't let this chance pass you by–book your fishing charter today with Capt. Nate in Sarasota.