Anna Maria Island fishing is on the fast track as some of the best fishing in the area for November. Whether you want to do a little inshore fishing or go after big game fish, there is something for everyone out on the water.
It's A Great Time For An AMI Charter
The options are endless when it comes to chartering a fishing boat.
Inshore fishing is one of the most popular activities on Anna Maria Island. With several backcountry waterways and grass flats around the island, there's no shortage of places for fish to hide. Inshore enthusiasts can expect to catch redfish, trout, snook, mackerel, and more.
What's Biting
It's been a great few weeks of fishing charter trips around Anna Maria Island! The snook action in the mangroves has been steady, and we've also seen a nice variety of other popular species. Redfish, cobia, seatrout, and literally bucket loads of Spanish mackerel – to name a few.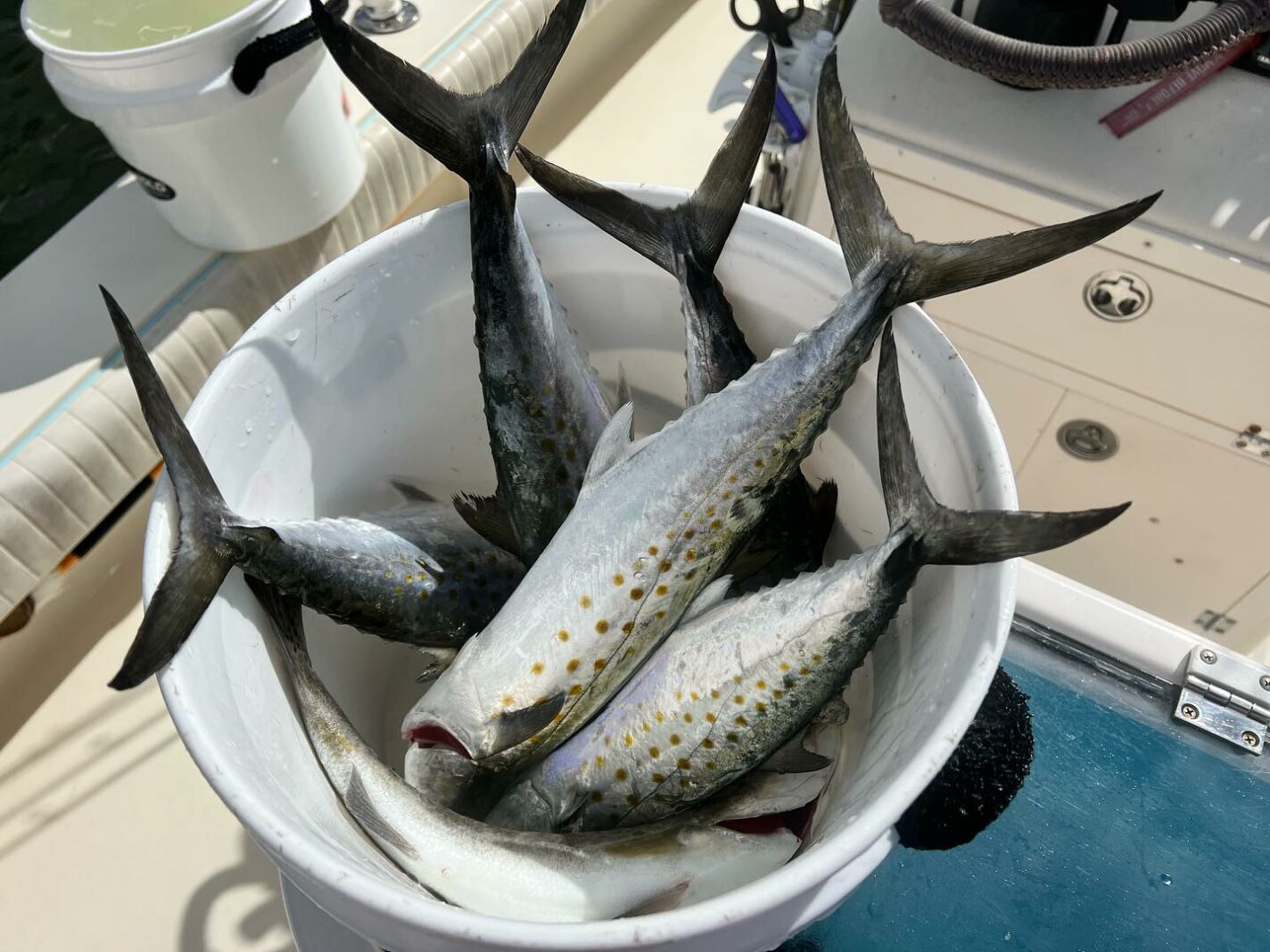 All in all, it's been great fishing for our charter customers. We expect the good fishing to continue through the rest of fall and winter.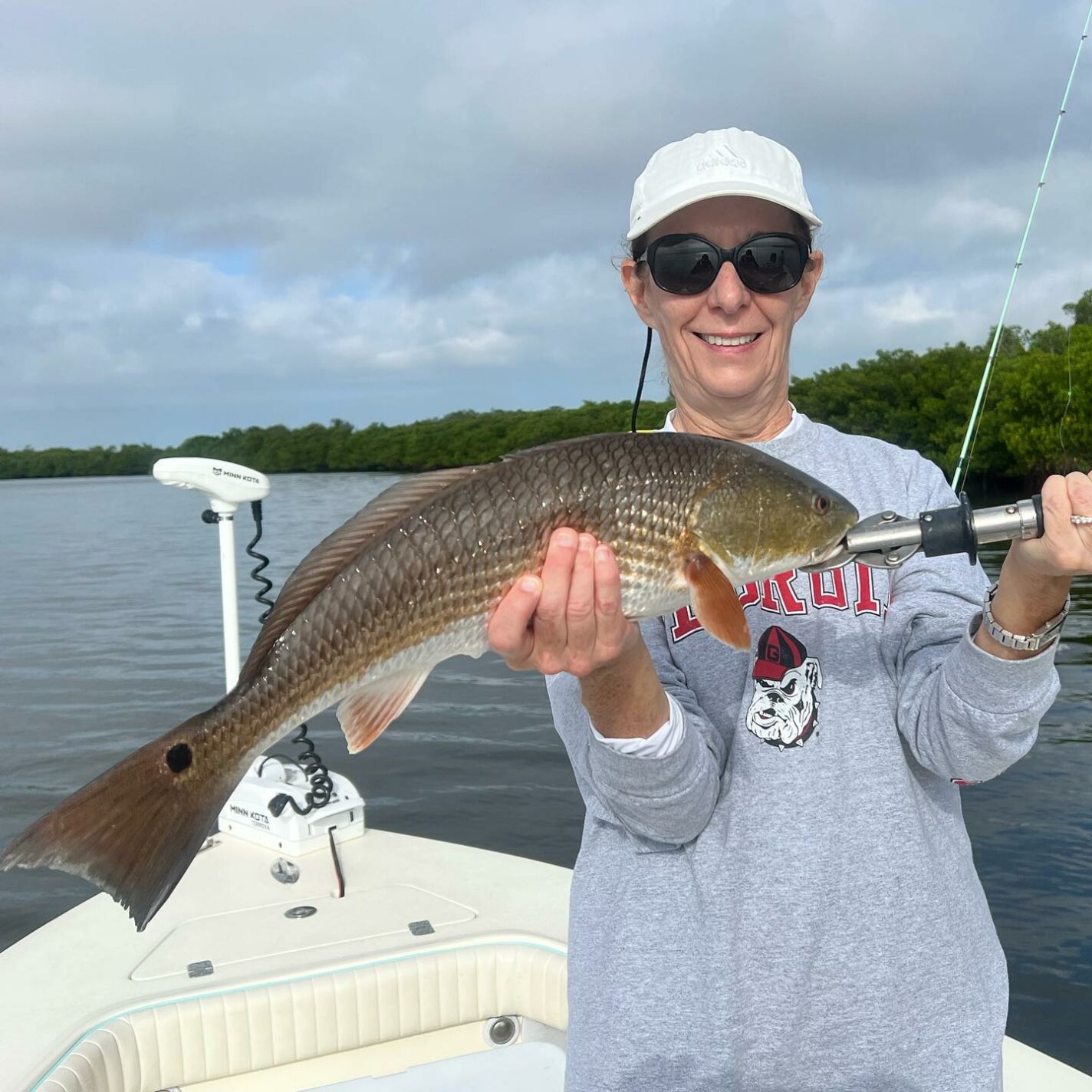 Does It Get Too Cold For Fishing On Anna Maria Island?
As fall sets in and the weather cools down, many people think fishing slows down. But that's not the case around Anna Maria Island! The fishing here is still red hot and will only improve in the coming months.
During this period, you'll find low tides, which expose different areas of the bay that are usually submerged. As cold fronts pass through, the weather conditions produce extremely low tides, especially around a new or full moon.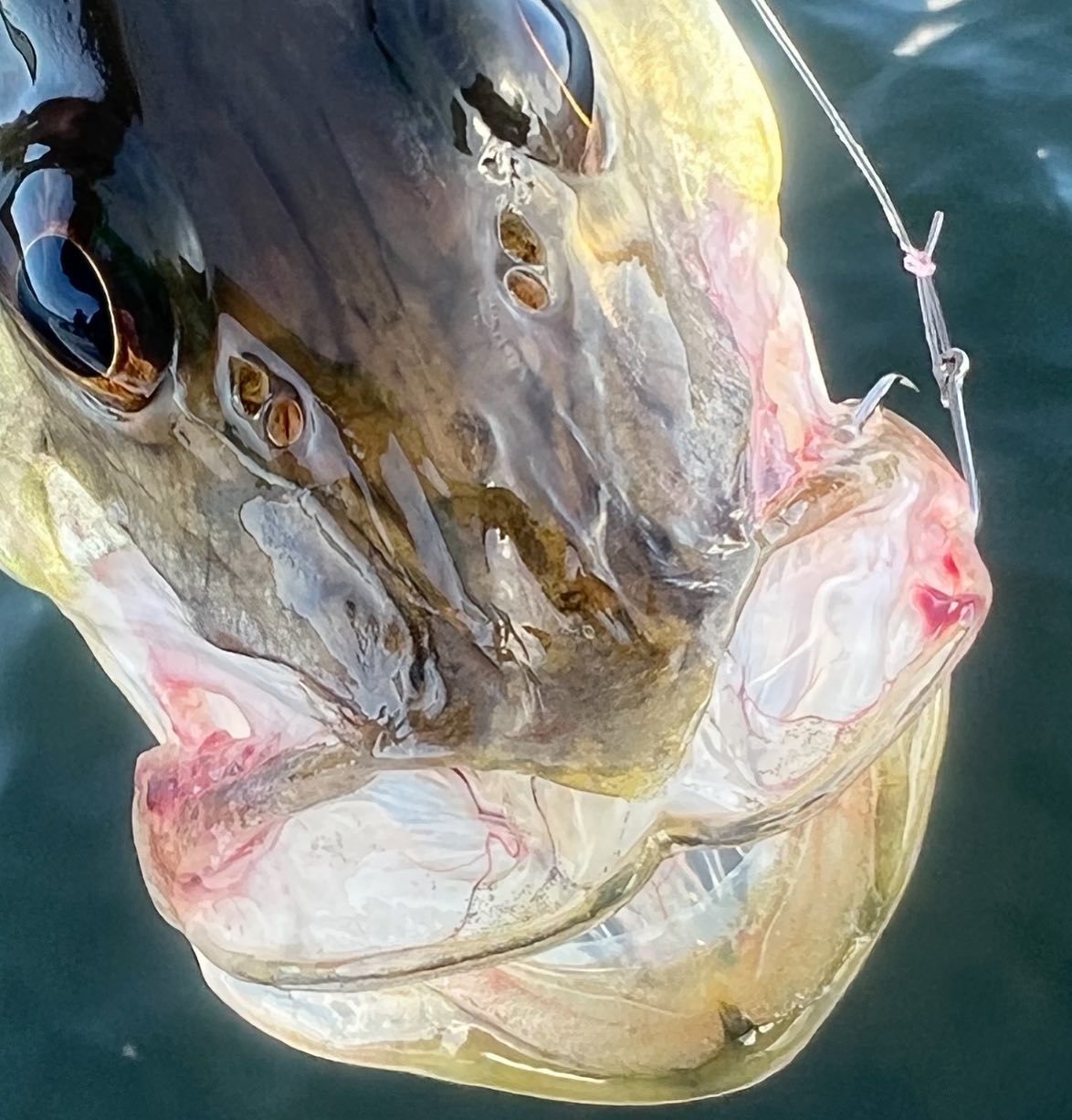 During low tide periods, the strong northwest and northeast winds push a lot of water out of the bay, so you'll be able to find grassy bottoms and oyster beds in the backwaters, canals, and mangroves. The holes located near these areas are more likely to contain fish like seatrout, reds, or snook.
Charter Types
While nearshore fishing may be a good option for species like Spanish mackerel and jack crevalle, inshore fishing is the best choice during these cooler months. The flats warm up fast in the morning, bringing action there first after a cool night. But even if that doesn't occur, all of our favorite inshore species to target will be found in backcountry pockets where warm water runoff or spring-fed creeks maintain temps that attract these species.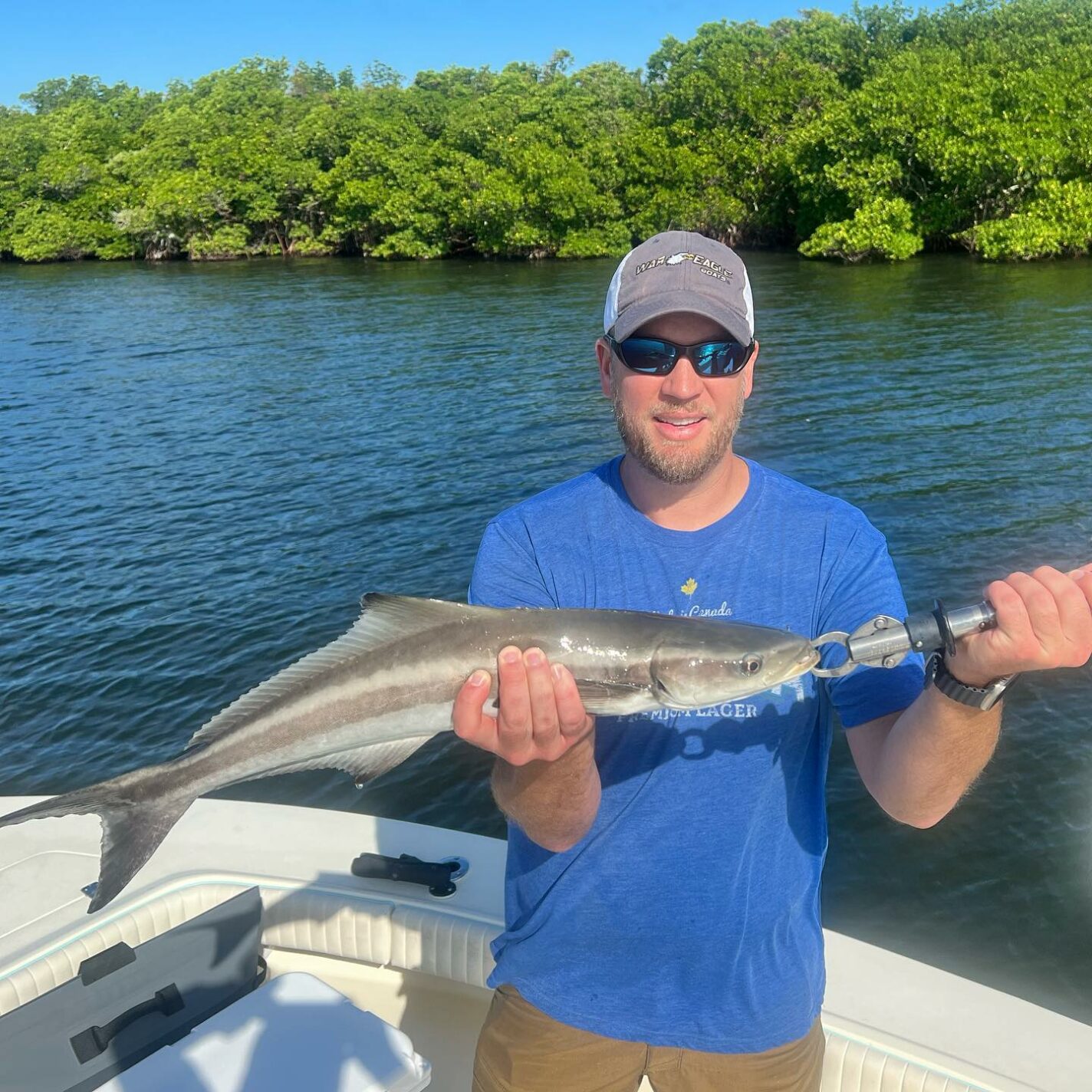 An inshore fishing trip will get you there and on the fish no matter the weather. You can almost always find some protected water to fish when you're inshore, making it a great choice when the weather is less than ideal. So when the cooler months roll around, don't shy away from an inshore fishing trip – it just might be your best bet for a successful day on the water.
Whichever type of Fishing trip you choose, one thing is for sure: Anna Maria Island Fishing is on Overdrive!
If you're looking for a great charter trip, now is the time to book!