AMI, Anna Maria Island, is located on Florida's Gulf Coast and is one of the state's most popular fishing and vacation destinations. Just off the coast of mainland Florida and with various fish habitats, you can reel in a big one while vacationing in AMI. AMI has everything from pier fishing or heading out into open waters for deep-sea fishing action. So pack your pole and head to AMI for a vacation you'll never forget!
AMI: The Best Vacation Location
AMI offers some of the best fishing in all of Florida with its diverse landscape and vast coastlines. If you are an experienced fisherman or just looking to try out this fun hobby, Anna Maria Island should be your next stop! The island has both pier and deep sea fishing options, allowing visitors to choose what fits their needs. With saltwater marshes, tidal creeks, oyster beds, mangrove shorelines, and sandy beaches, there are plenty of spots for reeling in that big one.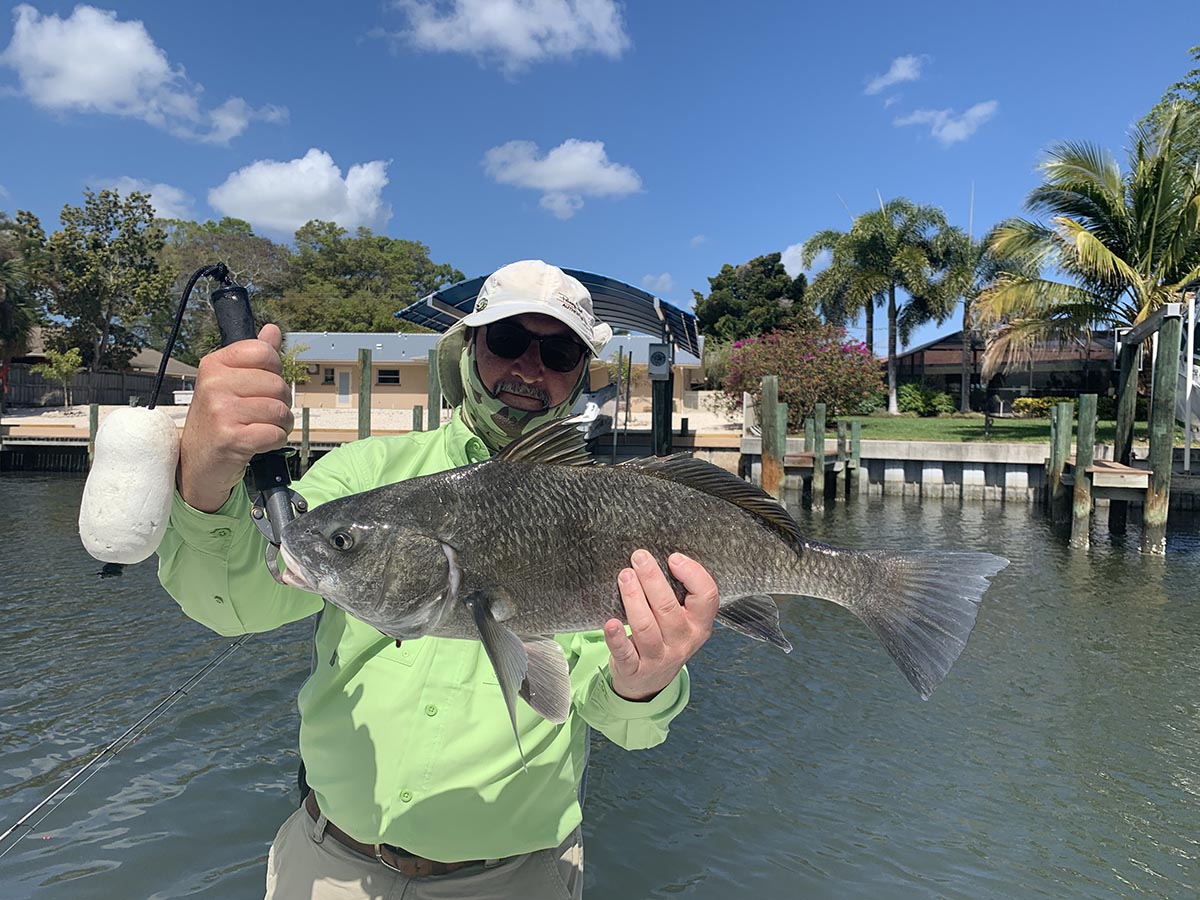 Rentals
Situated on the Gulf of Mexico, Anna Maria Island is renowned for its pristine beaches and clear turquoise waters. This 7-mile island paradise is also home to a variety of luxury beachfront rentals, perfect for those seeking a relaxing and unforgettable vacation. From elegant 5-bedroom waterfront homes to cozy bungalows just a few minutes walk from the beach, there is something for everyone on Anna Maria Island.
Beaches
Anna Maria Island is blessed with some of the most beautiful beaches in Florida. However, the island has much more to offer than its beaches. For another dose of natural beauty, check out Coquina Beach. This 22-acre public beach is one of the prettiest in Southwest Florida and features a lovely sandy shore. To get even closer to nature, take a stroll along the Coquina Baywalk. This easy trail meanders along the beach and provides stunning views of the Gulf of Mexico.
Cortez Beach is one of the most popular beaches near Anna Maria Island, and it's easy to see why. Its clear waters and soft sand make it the perfect place to spend a day in the sun. The Leffis Key Preserve is a great place to experience some of the island's natural beauty. You can go hiking or explore the short nature trails. And don't forget to keep an eye out for the local wildlife! Throughout the year, Coquina Beach hosts a beach market where you can find all sorts of unique items.
When you want to take a break from the sand and sun, there are plenty of shops, galleries, and restaurants to explore. You can also stroll along some of the island's historic piers or admire the landmark homes.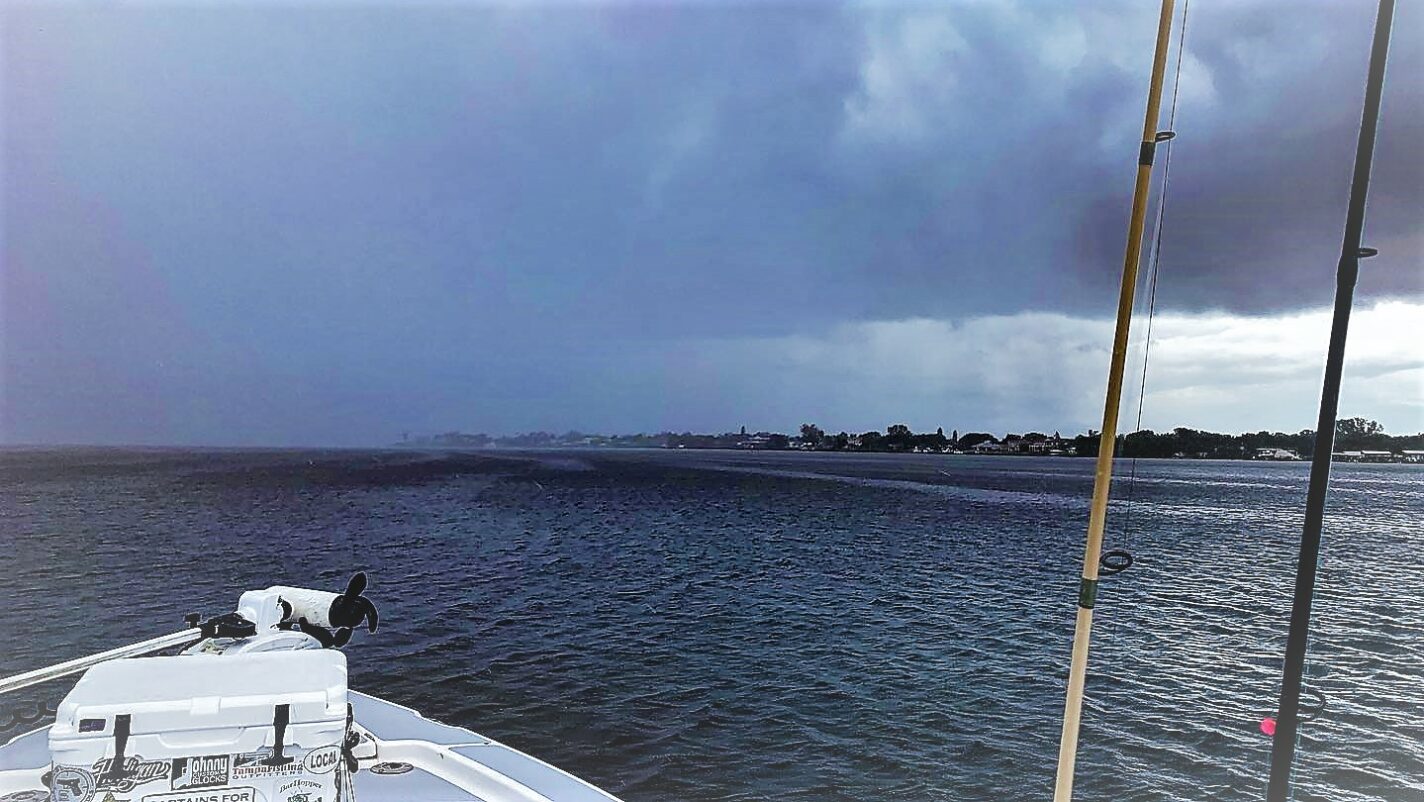 Historical Sites
If you're looking for things to do on Anna Maria Island, check out the Anna Maria Island Historical Museum. The museum is located in a 1920s building that was originally an icehouse. The building has also served as a garage, a sea turtle hatchery, and an administrative building before becoming the museum's home in 1992.
One of the most popular Anna Maria Island activities is a trip to Historic Bridge Street. Historic Bridge Street is the place to go if you want to enjoy a shopping trip while exploring the island. There are plenty of excellent shops and restaurants to choose from, so you're sure to find something to suit your taste.
And finally, be sure to visit the Anna Maria Historic Green Village if you want to learn more about the island's rich history.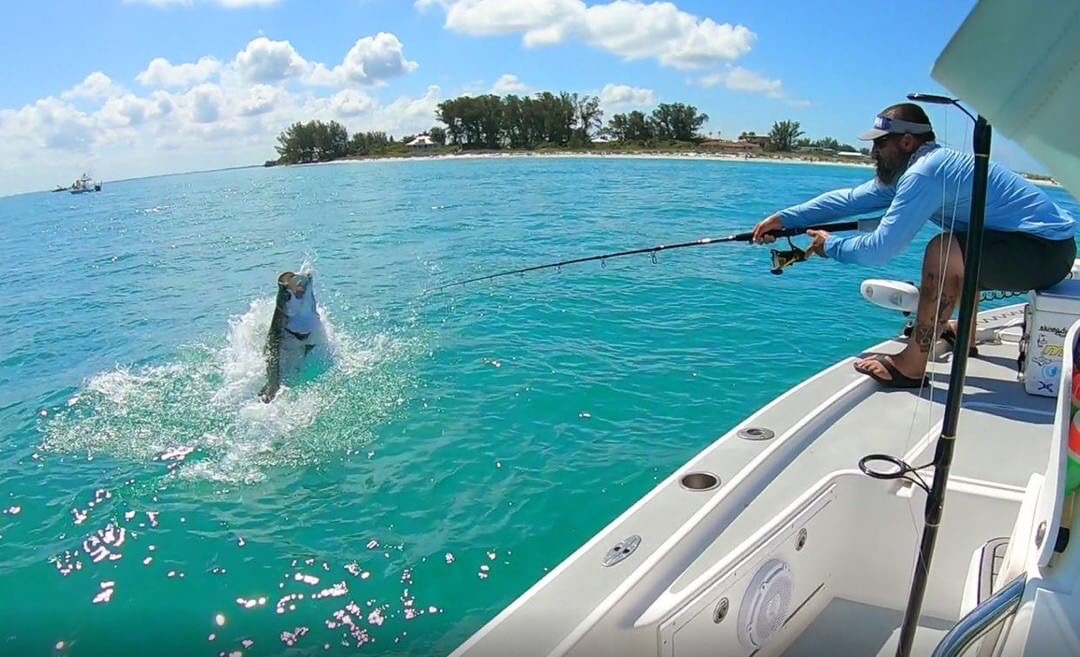 Other Things To Do
There are plenty of great kayaking spots on Anna Maria Island for those who love being out on the water. One of the most picturesque places to kayak is in the mangroves. The mangroves are areas where shrubs and trees grow out of the water. They provide a beautiful setting for a paddle, and you might even spot some wildlife during your time in the mangroves.
If you're looking for a great place to enjoy delicious ice cream, check out Small Town Creamery. They have a wide selection of flavors, so you're sure to find something to your taste.
What could be more romantic than enjoying a sunset cruise together? You can take in the beautiful scenery and relax as the sun goes down.
Anna Maria Island is worth considering if you're looking for a great place to go snorkeling.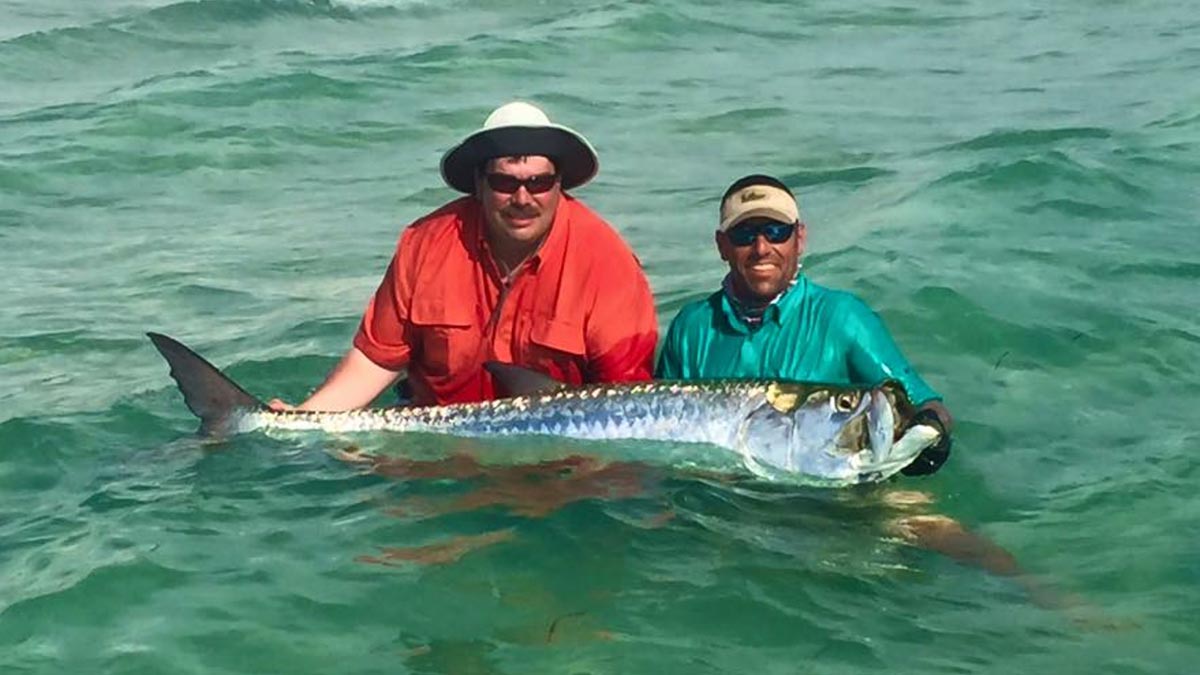 Getting A Fishing Charter in AMI
Fishing is one of the great joys in life. There's something about being out on the open water, feeling the sun on your face, and waiting in anticipation for a fish to bite that just can't be beat. And if you're lucky enough to be visiting Anna Maria Island, Florida, then you're in for a real treat. Capt. Nate has decades of experience fishing these waters and knows precisely where to find the fish. Whether you're a seasoned fisherman looking for a trophy catch or a first-timer just hoping to reel in a few fish, Capt. Nate can provide an enjoyable and successful charter for you. So don't wait – book your trip with Capt. Nate today! You won't regret it!