Last Updated on November 7, 2022 by Eric Bonneman
If you're looking for some of the best fishing in Florida, you need to check out the Gulf Coast in November. This area offers excellent opportunities to catch various fish, including snapper, grouper, and mackerel. Don't miss out on this fantastic experience!
Florida's Gulf Coast
Fall fishing on the Gulf Coast needs to be on every fisherman's bucket list. Florida has a unique fishery that allows for most target species to be caught year-round, but fall takes the cake with all the big gamefish, such as redfish and trout, coming in to spawn. The Tropical Florida environment keeps the warm weather around a little longer than most places, and the fish love it.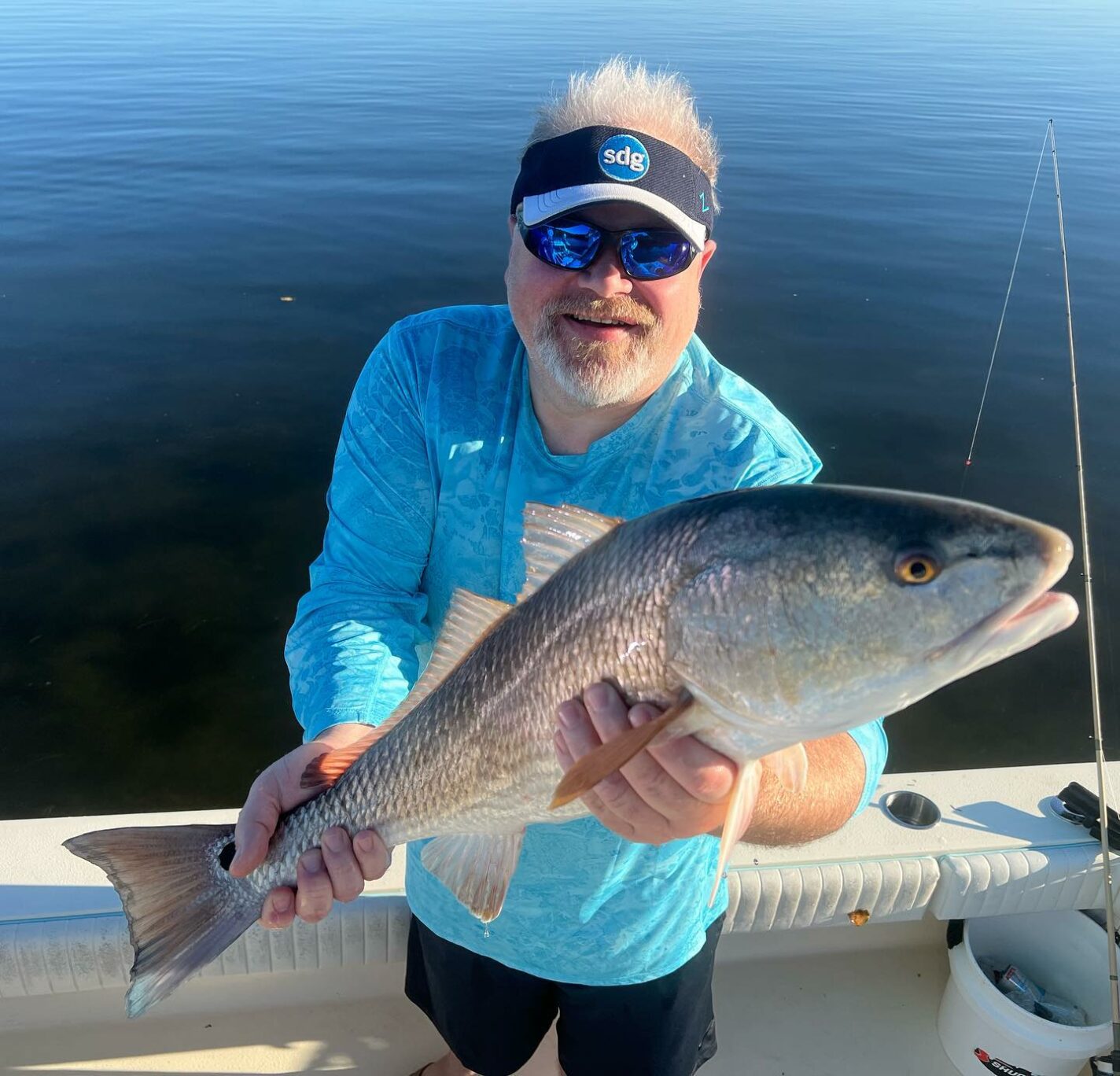 The Gulf Coast is where many baitfish migrate during the winter, bringing in the monster snook, redfish, and trout to places like Tampa Bay, Boca Grande, Anna Maria Island, and Charlotte Harbor. These areas have an abundance of structures, such as grass flats, oyster bars, mangroves, and deep channel ledges, which hold these fish leading up to their spawn. This time of year also sees more significant numbers of forage fish such as mullet, herring, and pilchards which concentrate the game fish into specific areas. The fall season is the time to do it for those looking to tangle with a real trophy fish!
Best Places to Fish in the Florida Gulf
When it comes to fishing, few places in the world can compare to the southwest coast of Florida. The Fall season is a particularly great time to cast a line, as the cooler waters bring in a whole new batch of fish species. Anna Maria Island is a prime spot for Fall fishing, as it offers a unique mix of summertime favorites and wintertime newcomers.
Boca Grande is another great option, as its ample coastline provides plenty of opportunity to hook a big one. Charlotte Harbor is the place to be for those looking to get the most out of their Fall fishing experience. So whether you're a seasoned pro or a first-time angler, check out the southwest Florida coast this Fall for an unforgettable fishing adventure.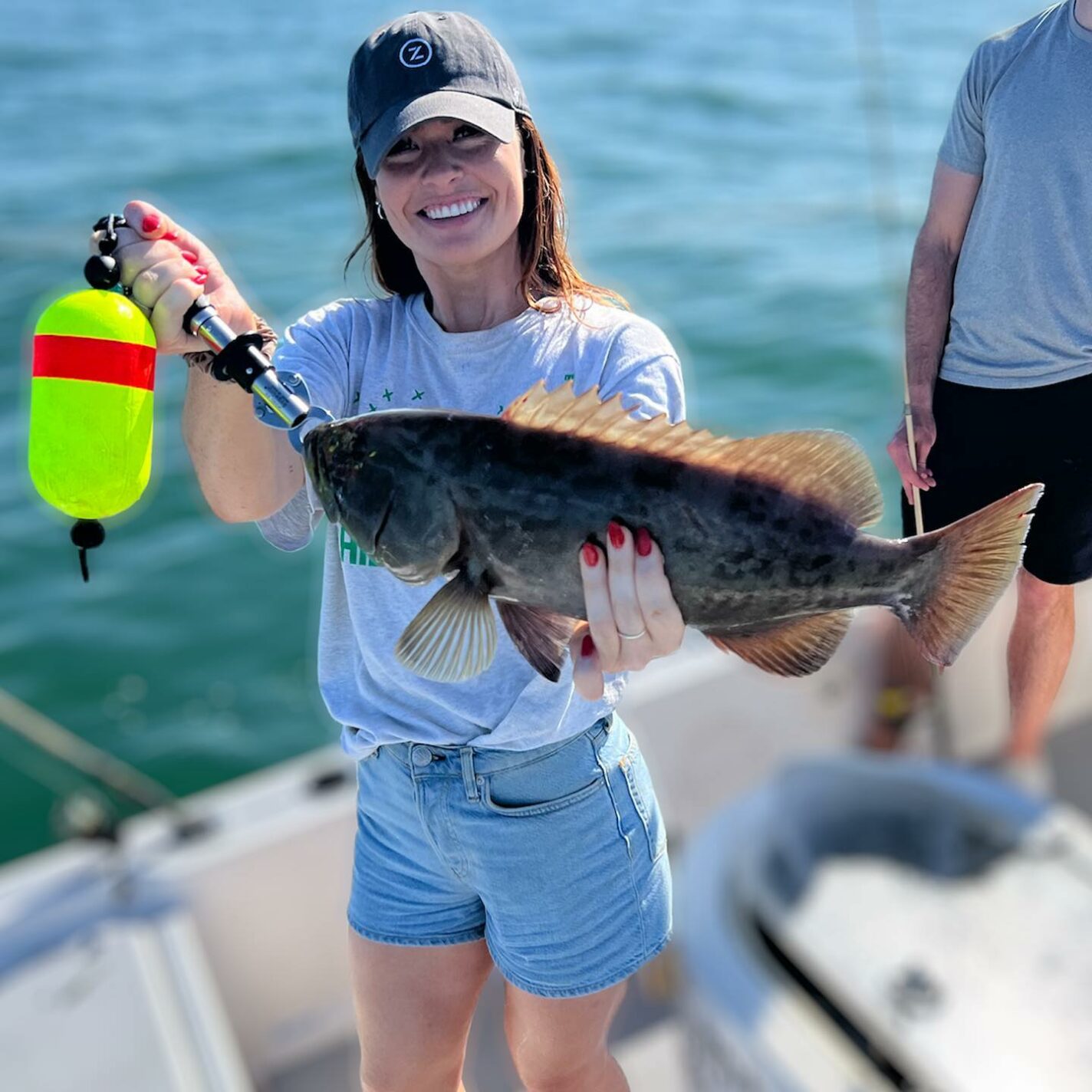 Fall Fishing in the Fantastic AMI
Fall fishing in Anna Maria Island can be some of the best of the year. Home to all the major game fish, it's no surprise this is where most of these fish love to spend the cooler months getting fat off the plentiful baitfish for winter. The Bradenton and Holmes Beach fisheries are famous for their shallow water and inshore fishing opportunities.
Redfish, snook, trout, Spanish mackerel, sheepshead, flounder, and even sharks all call our area home. Here is also home to a large number of game fish, making it a popular destination for anglers from all over the world. Fall is an ideal time to fish in AMI, as the weather is cooler and the fish are actively feeding. Whether you're a seasoned angler or just getting started, Anna Maria Island is a great place to enjoy some of the best fishing Florida offers.
November is an excellent month for inshore fishing in Anna Maria Island and Capt. Nate is the perfect guide to take you out on the water. With over 35 years of experience fishing these waters, Capt. Nate knows where to find the fish and how to put you on them. Whether you're a seasoned fisherman looking for a trophy catch or a first-timer just hoping to reel in a few fish, Capt. Nate can provide an enjoyable and successful charter for you. So don't wait – book your charter with Capt. Nate today and experience the best inshore fishing that Florida has to offer!