Bradenton, Florida is a prime location for stellar year-round inshore, backcountry, and nearshore fishing. Fishing Charters in Bradenton can take you on a relaxing and exciting fishing trip with family and friends, set your drag screaming with a tarpon of kingfish, and can be catered to pros and novices alike.
Fishing Charters In Bradenton: What To Expect
This part of the Florida coast is home to river-fed backcountry mazes lined with mangroves, sight fishing possibilities on the grass flats, beachside fishing, seasonal tarpon fishing, and offshore quality fishing action in the nearshore waters of the area.
Inshore species in the area include snook, redfish, seatrout, tarpon, black drum, cobia, grouper, snapper, Spanish mackerel, pompano, and many more. This is part of the state's largest estuary system and is home to hundreds of fish species. Best of all, most of these species are available during any time of the year – alongside some seasonal favorites. Check out the following pages for more info: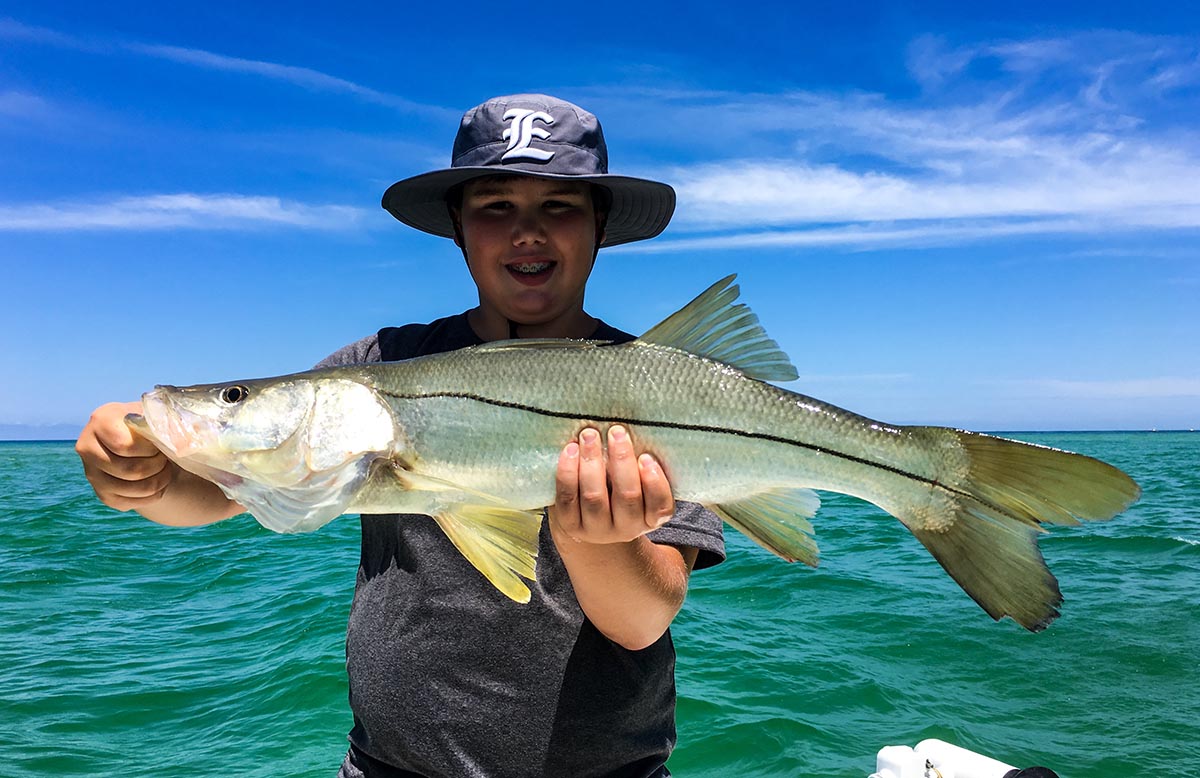 This part of Florida is home to The Grand Slam of inshore fishing. Anglers who catch a redfish, snook and a seatrout in a single day have achieved a Salm. Those who add a tarpon to the day's catch achieve The Grand Slam. While this isn't a common occurrence on a regular day's fishing trip, the opportunity definitely exists here in Bradenton.
What Does A Bradenton Fishing Charter Cost?
Bradenton fishing charter rates vary by business. This usually comes down to the trip type, experience level, equipment utilized, and season. To see current rates you can visit this page or continue scrolling to the next section.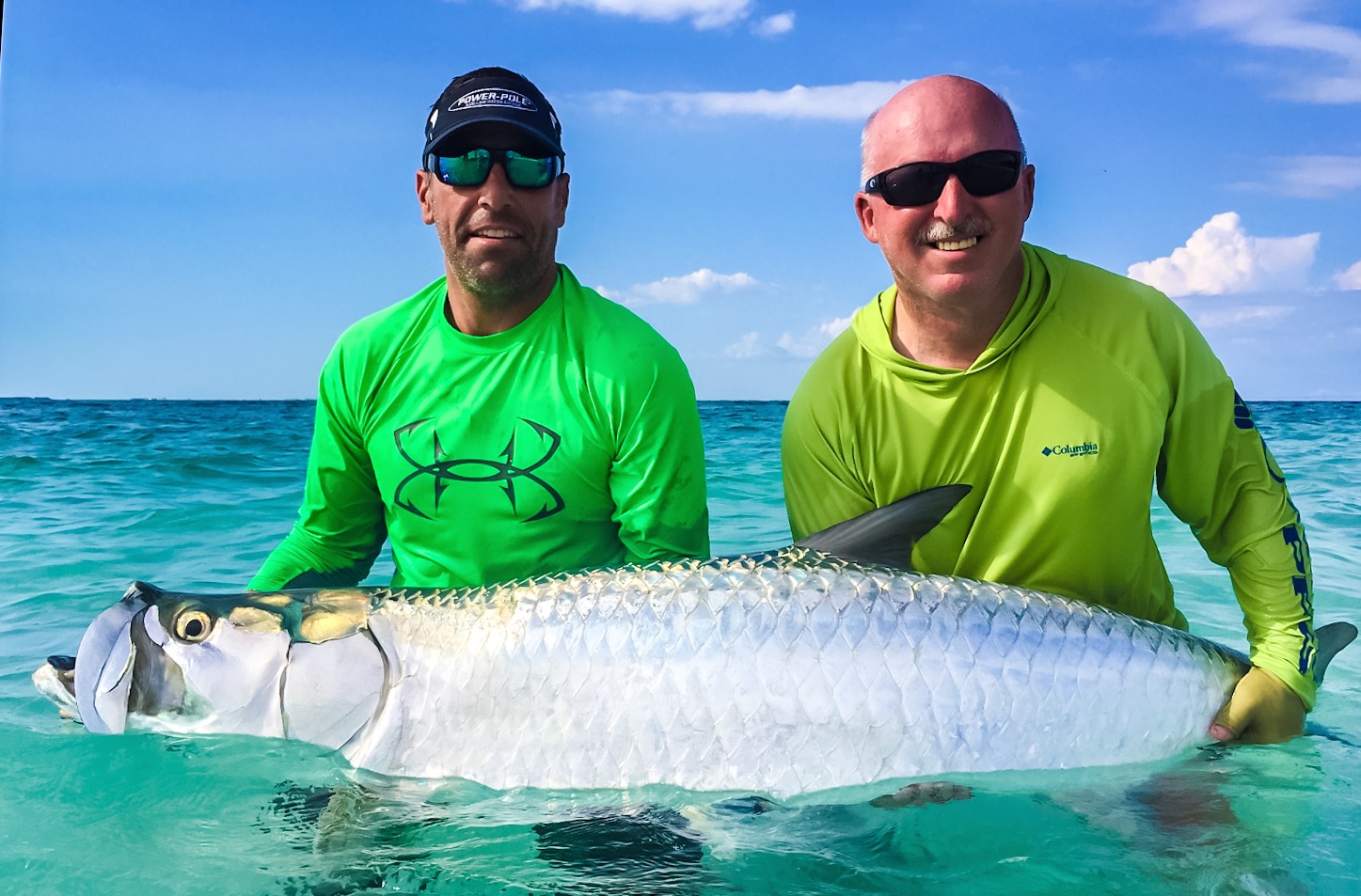 How To Book A Bradenton Fishing Charter
You can book a fishing charter in Bradenton online, with real-time availability, and current pricing below – pick a trip, a date, and get started today!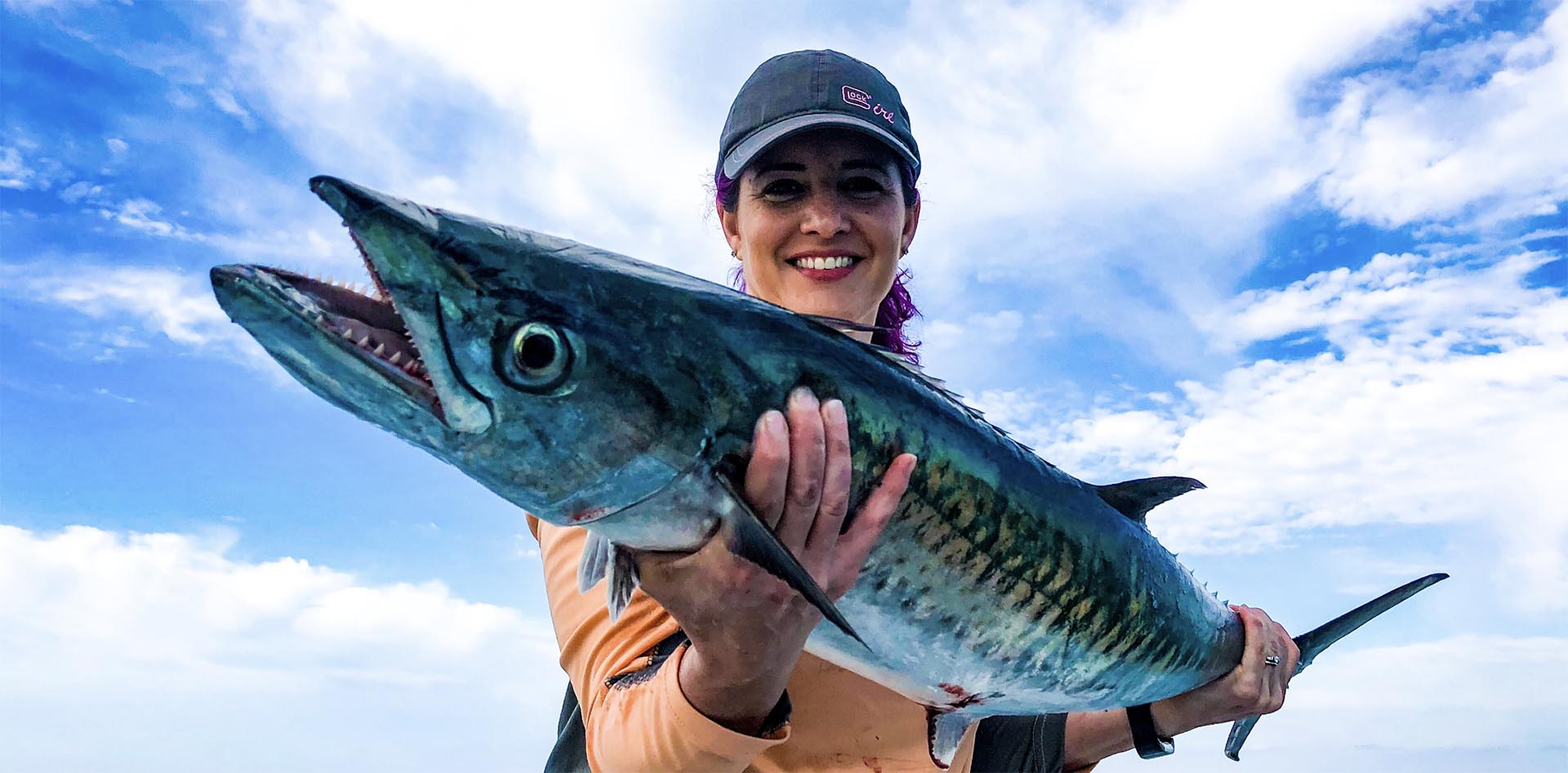 What If I have Questions?
The Captain is always ready to answer any questions or to help you plan.
Call 1.941.932.5609 or email below: