Holmes Beach is a popular vacation destination on Anna Maria Island. From here, there is direct Gulf access and short boat rides to stellar fishing opportunities. Even leaving from the opposite side, Kingfish Boat Ramp, for instance, it's a short run around AMI to get to the Gulf, but this method offers anglers shots at great Anna Maria Island inshore fishing on the way out – or in.
The Types Of Fishing Off Holmes Beach
Holmes Beach offers a wide variety of fishing opportunities. While there are offshore charters that launch regularly from the area, there is a uniqueness to how the inshore/nearshore fishing stacks up.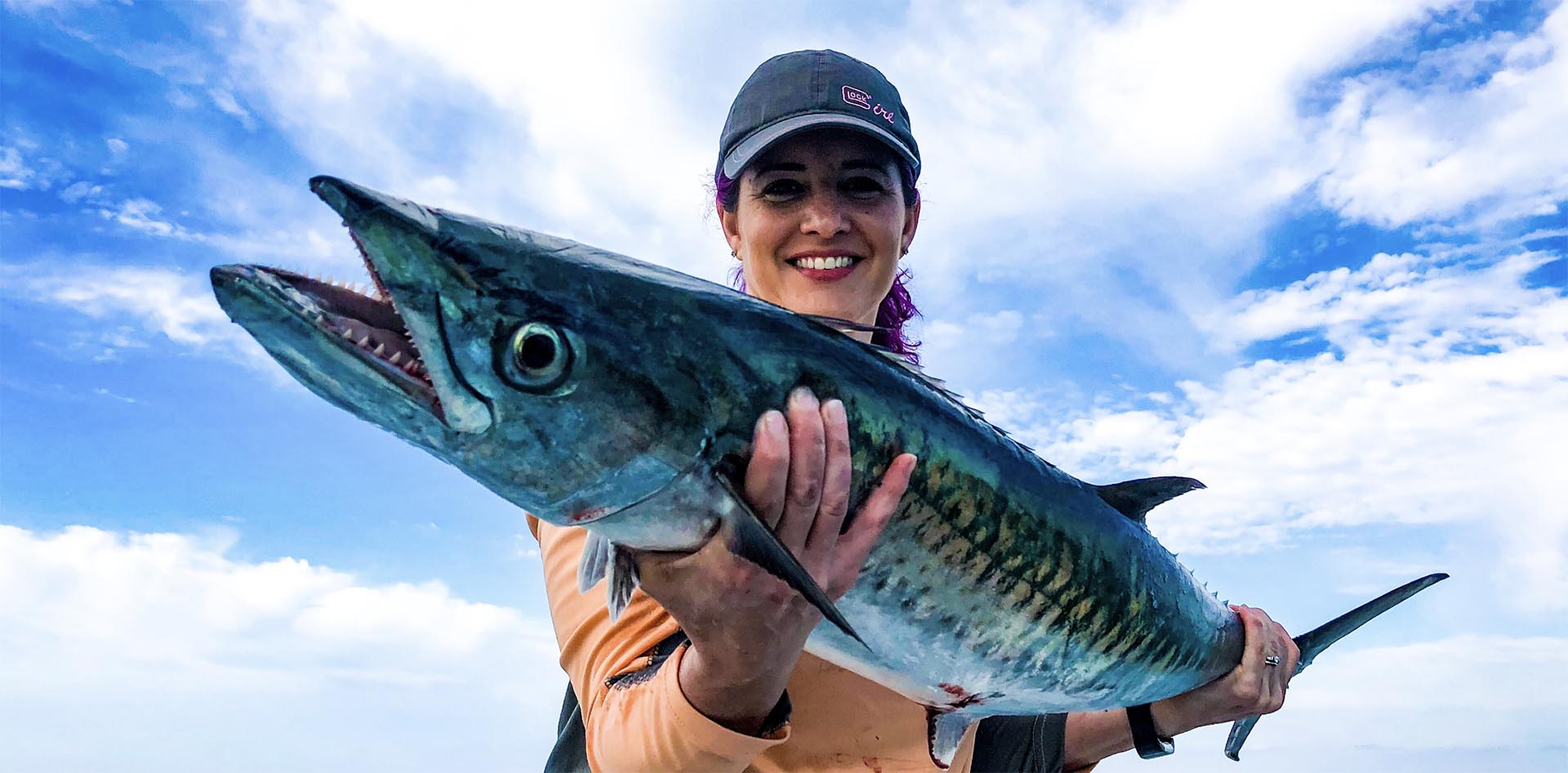 Nearshore
The beachside, facing the Gulf, can get you shots at kingfish, Spanish mack's, tarpon during the migration, pompano, and more.
Flats and Backcountry
Launching from the backside, facing the inshore estuary, will get you in front of snook, redfish, sea trout, tarpon, snapper, grouper, and more.
Add to all of this, heading north you can wind up in the Tama Bay fishery – which combines all of this and much more.
Popular Species
Snook
Kingfish
Spanish Mackerel
Tarpon
Seatrout
Cobia
Pompano
Black Drum
Redfish
Snapper
Grouper
Flounder
Sharks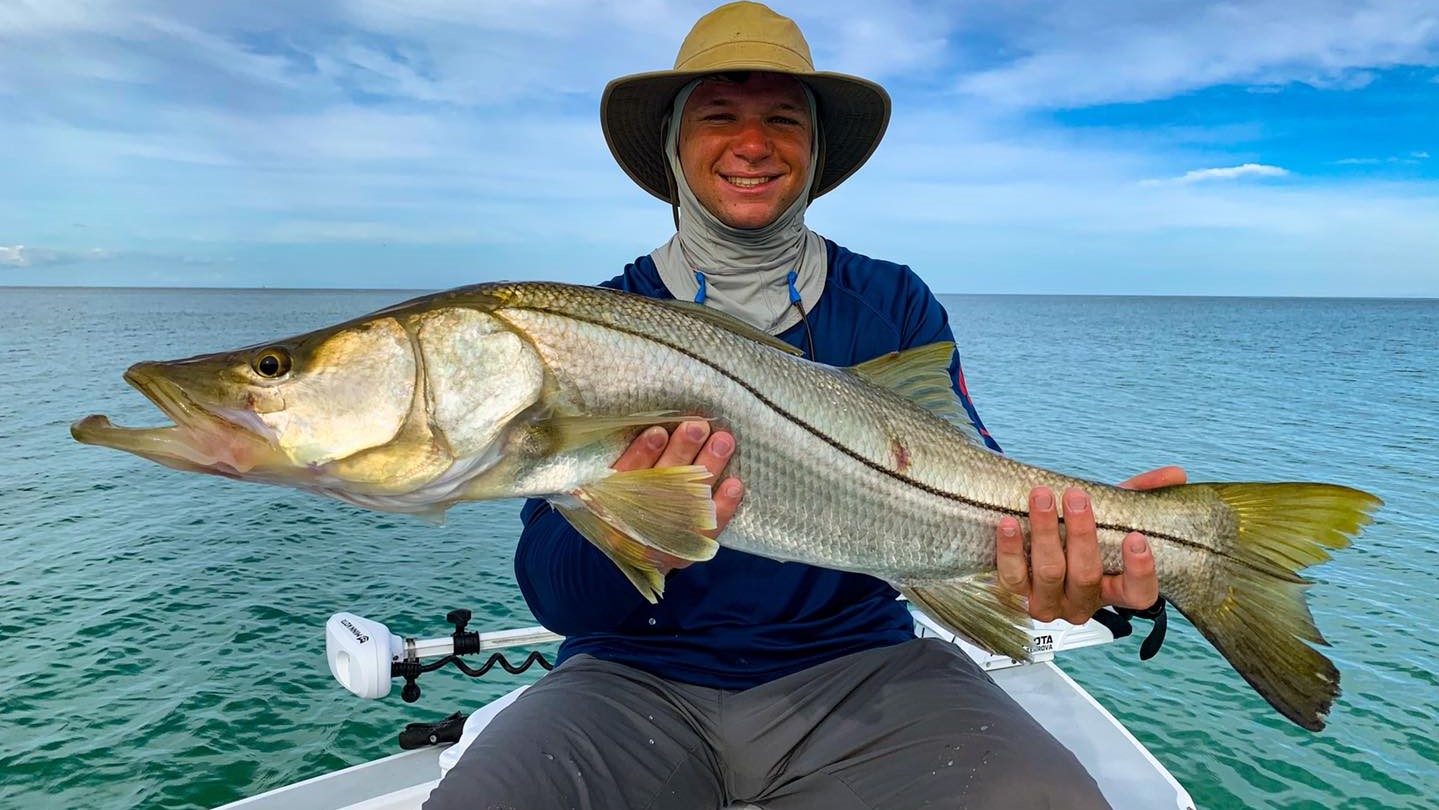 Fishing With A Local Guide
The best way to learn to fish in the Holmes Beach area or to enjoy this fishery on a vacation or staycation is with a seasoned local guide. This is a complex fishery with seasonal opportunities and migratory species that must be tracked. Alongside, even within the year-round fishery, species move locations, work different tides, change their choice of prey, and can be completely different in how you target them on any given day. Local, experienced, fishing guides solve this issue.
Holmes Beach Map Showing Complex Eco-System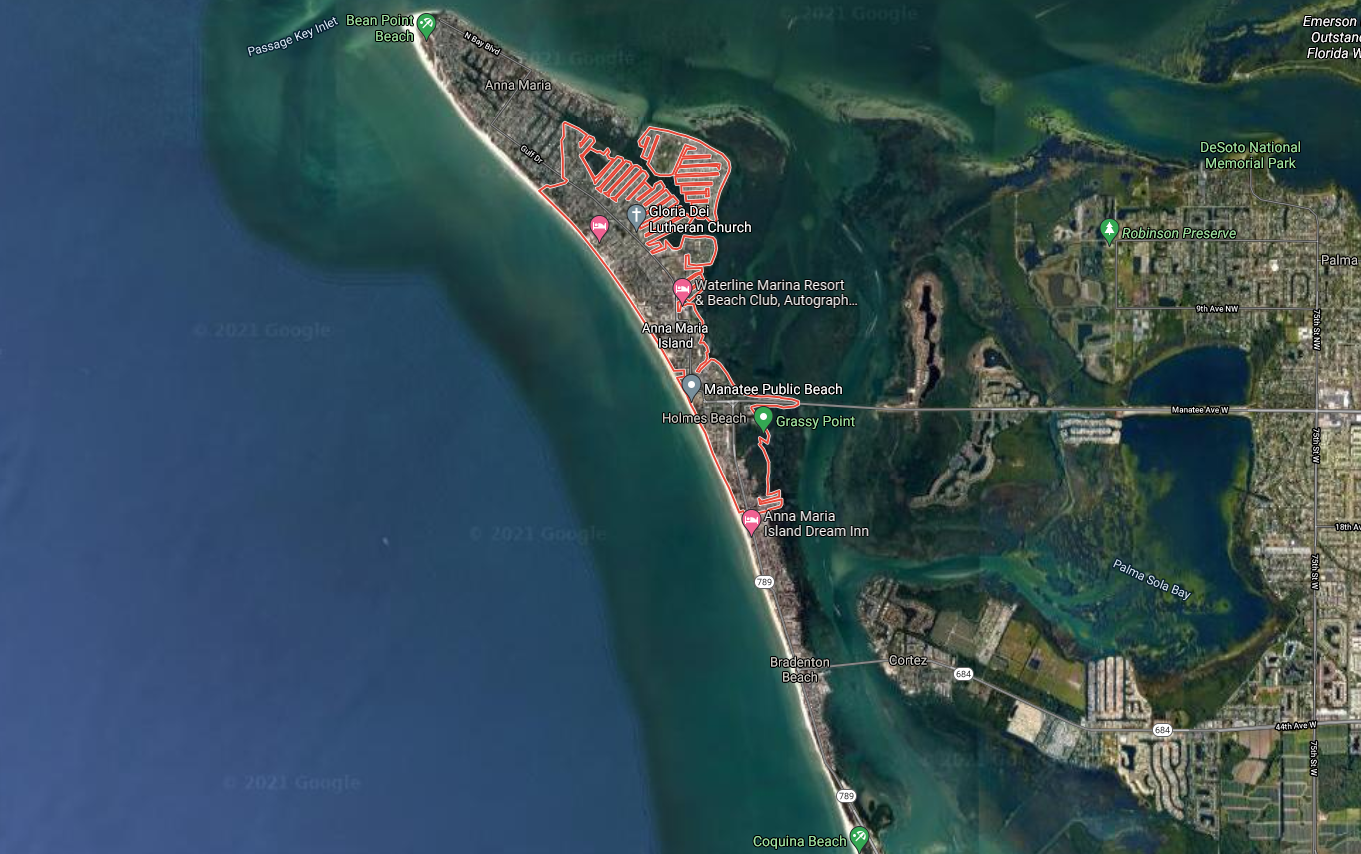 If you're interested in seeing what all is included when hiring a Holmes Beach fishing guide, checkout this Holmes Beach Fishing Charters page.