Last Updated on May 15, 2023 by Eric Bonneman
Imagine the sun shining brightly overhead, casting a golden shimmer across the gentle waves as your line cuts through the silence, landing into the welcoming waters of Anna Maria Island. The thrill of the catch, the laughter echoing off the water, and the timeless memories being made—it's all part of the allure of a summer fishing vacation on this quaint Floridian island.
Experience the Joy of Fishing
Summer is the perfect time to explore the bountiful waters surrounding Anna Maria Island. Located on the southern opening to Tampa Bay with direct access to the Gulf of Mexico on one side and a stunning inshore estuary system on the other, this gem offers unique fishing opportunities that you won't find anywhere else.
Whether you're an experienced angler or a novice looking to learn the ropes, Anna Maria Island is a paradise for those who have a passion for fishing. As a destination renowned for its diverse marine life, the island provides a chance to catch a wide range of species. From the inshore slam of redfish, trout, and snook to the adrenaline-pumping challenge of reeling in a giant Tarpon, the waters here are teeming with exciting prospects.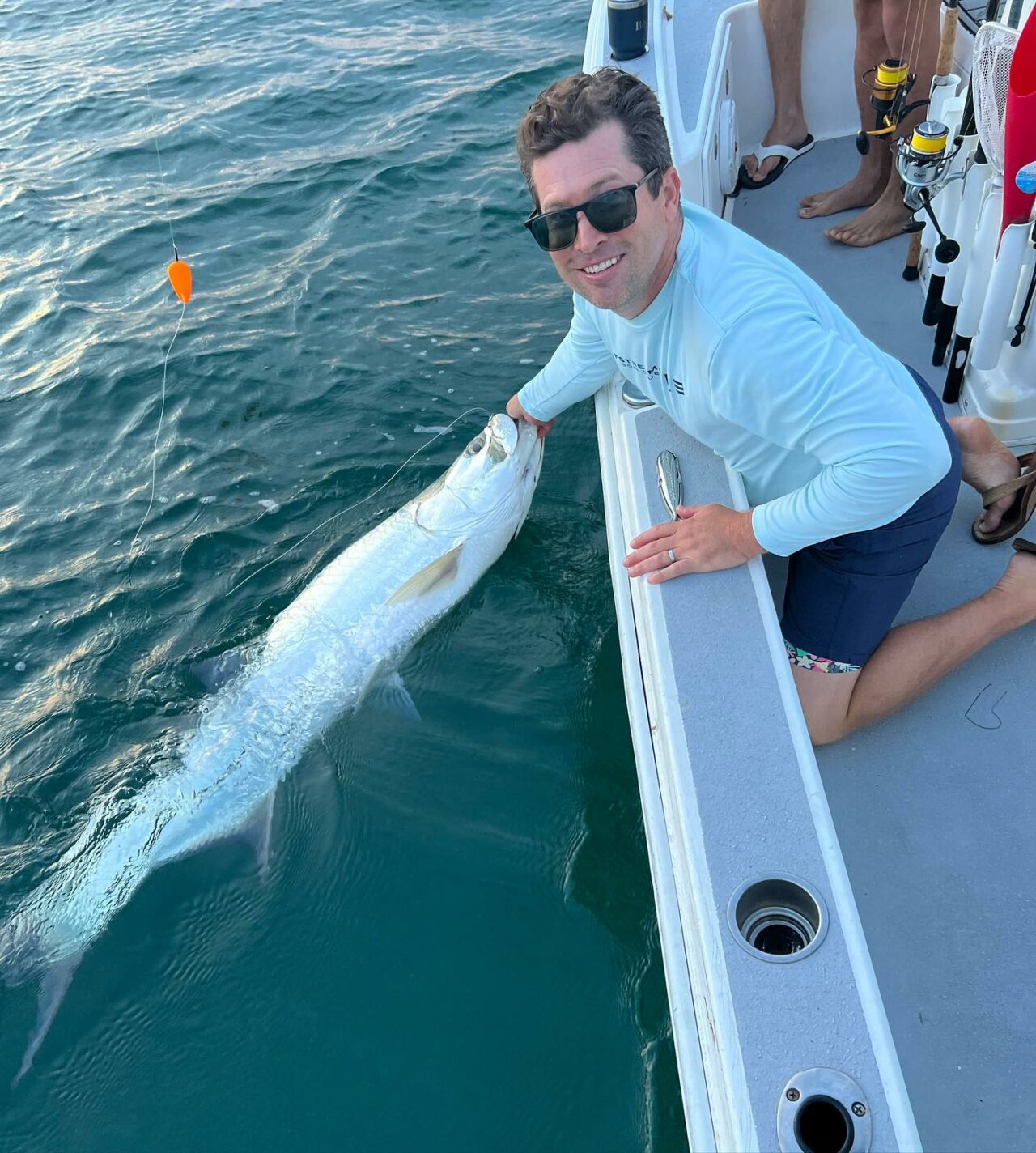 The Thrill of Inshore Fishing
One of the defining features of a fishing vacation on Anna Maria Island is the exhilarating experience of inshore fishing. Unlike deep-sea fishing, inshore fishing is done in shallow waters, providing a more relaxed environment that's perfect for both seasoned and beginner anglers. Plus, the waters around Anna Maria Island are rich with inshore species, ensuring a fun and rewarding fishing trip.
Inshore fishing offers a chance to engage with nature in a unique way. It involves more than just casting a line; it's about understanding the marine ecosystem, using the right bait, and mastering the art of patience. And when you feel that first tug on your line, the rush is incomparable.
Family Fishing: Fun for All Ages
Fishing on Anna Maria Island is more than just a sport—it's a bonding experience. Sharing the joy of fishing with your family can create lasting memories. The excitement of a child's first catch, the friendly competition among siblings, or simply the tranquil moments of togetherness—it all adds up to an unforgettable family adventure.
A Destination That Checks All Boxes
While the fishing scene is a major draw, Anna Maria Island has much more to offer. From pristine beaches to a laid-back atmosphere and a charming local dining scene, there's something to keep everyone entertained. And let's not forget the glorious sunsets the island is famous for—an ideal backdrop to end a satisfying day of fishing.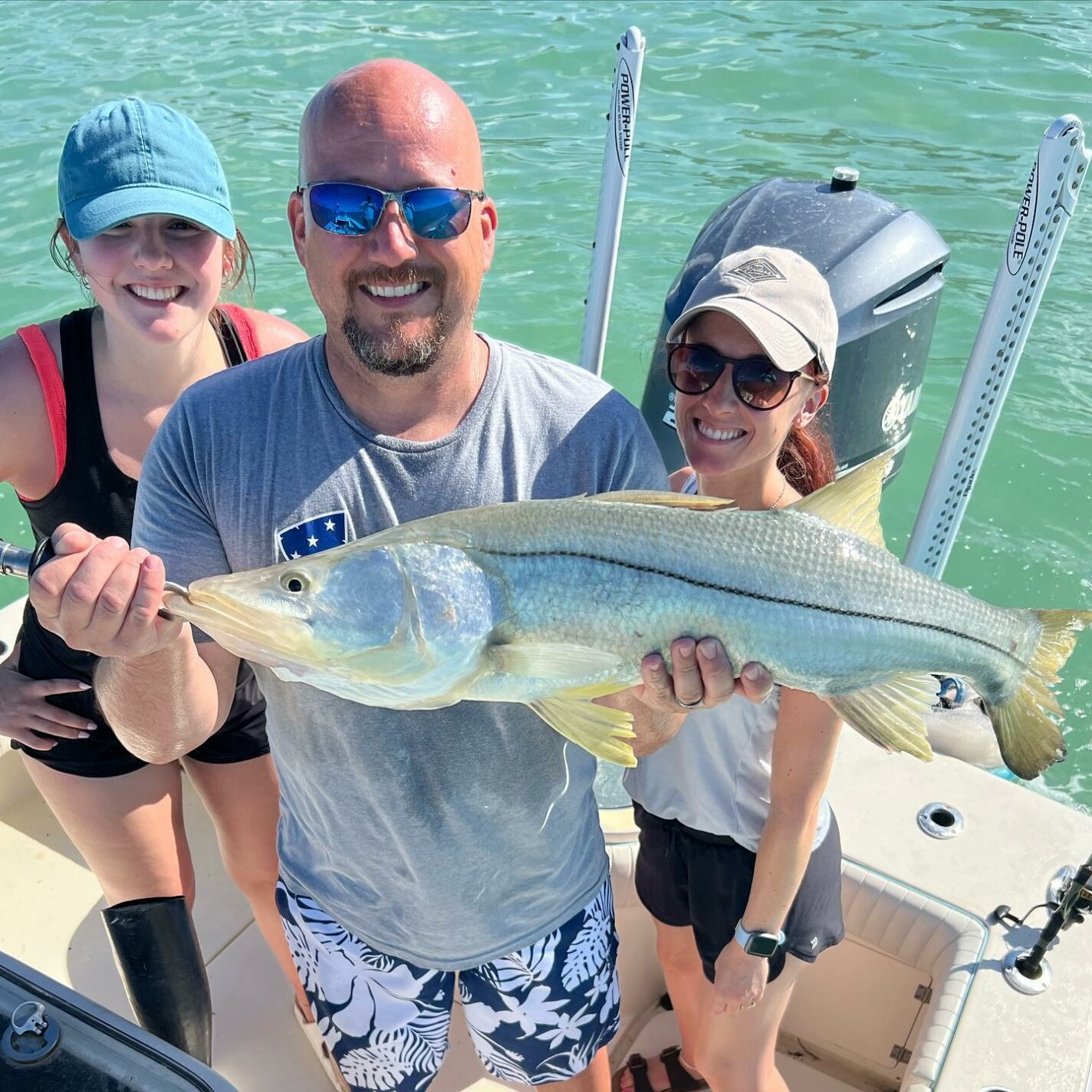 Sealing the Deal: Your Perfect Fishing Vacation
If this vision of a fishing adventure entices you, consider making it a reality this summer. And what better way to ensure an unforgettable experience than by booking a fishing charter with a seasoned guide?
Captain Nate's Southwest Florida Fishing Charters offer personalized inshore fishing experiences for all skill levels. His expertise in the waters around Anna Maria Island, Holmes Beach, and Bradenton ensures you'll be put on the best fishing spots. With a strong focus on family fishing, Captain Nate is passionate about sharing the joy of fishing with families, making every trip a memorable adventure.
So why wait? Plan your Anna Maria Island summer fishing vacation today and get ready to cast your line into an experience of a lifetime; book your trip today!