Last Updated on February 14, 2023 by Eric Bonneman
Are you looking for the perfect place to fish? If so, Anna Maria Island is your destination. Located on the Gulf coast of Florida, it is an angler's paradise surrounded by both the Gulf of Mexico and Sarasota Bay. There are many excellent fishing spots for every level of experience, from novice to expert. Check out Anna Maria Island for a memorable experience at sea!
Anna Maria Island: Perfect Vacation Destination
Anna Maria Island is the perfect destination for a family getaway or a fishing adventure. With its abundant waters full of redfish, snook, trout, and other fish species, inshore fishing should not be missed! Local guides like Capt. Nate has extensive knowledge of the best locations and techniques to catch big catches that will make your trip worthwhile.
Not only is there excellent inshore fishing on offer, but with pristine beaches, inviting swimming spots in the warm Gulf of Mexico, and lots of boat activities, Anna Maria Island will help create an unforgettable experience for anglers and non-anglers alike. So pack up your gear, gather your friends and family, and begin the journey to Anna Maria Island – you won't regret it!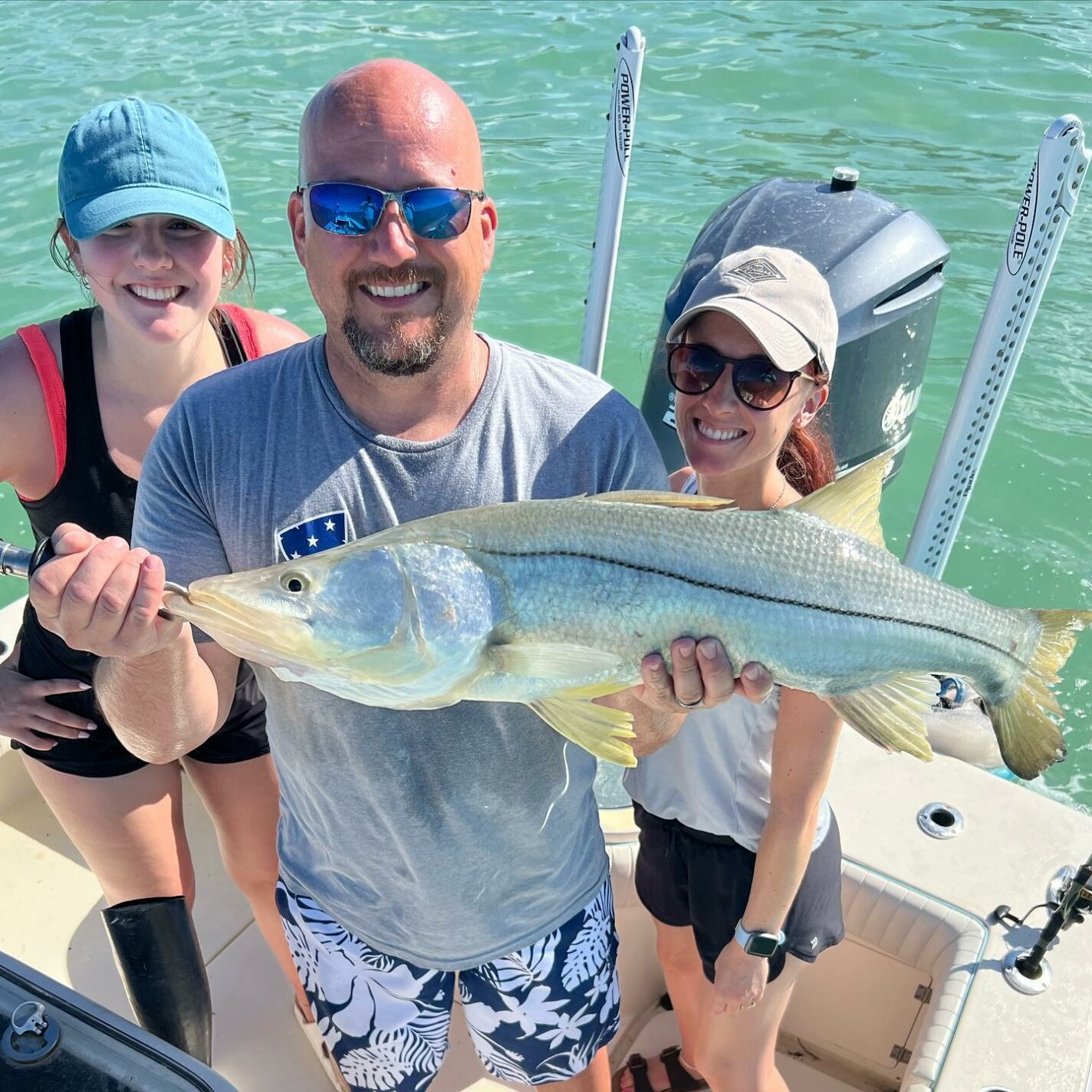 Inshore Fishing
If you're looking for your next great angling adventure, look no further than Anna Maria Island. Whether you're a seasoned veteran or a beginner just getting started in the sport, inshore fishing on Anna Maria Island is an experience that can't be beaten. The warm and calm waters of the Bay and Gulf provide plenty of opportunity to catch various species such as redfish, snook, trout, and tarpon – so there's something for every angler!
It doesn't matter if you have your sights set on a big one or want to spend some time relaxing by the sea; anyone who casts off at Anna Maria Island will soon realize why it's considered one of the top spots for inshore fishing. So come down and take your chances with luck – you won't regret it!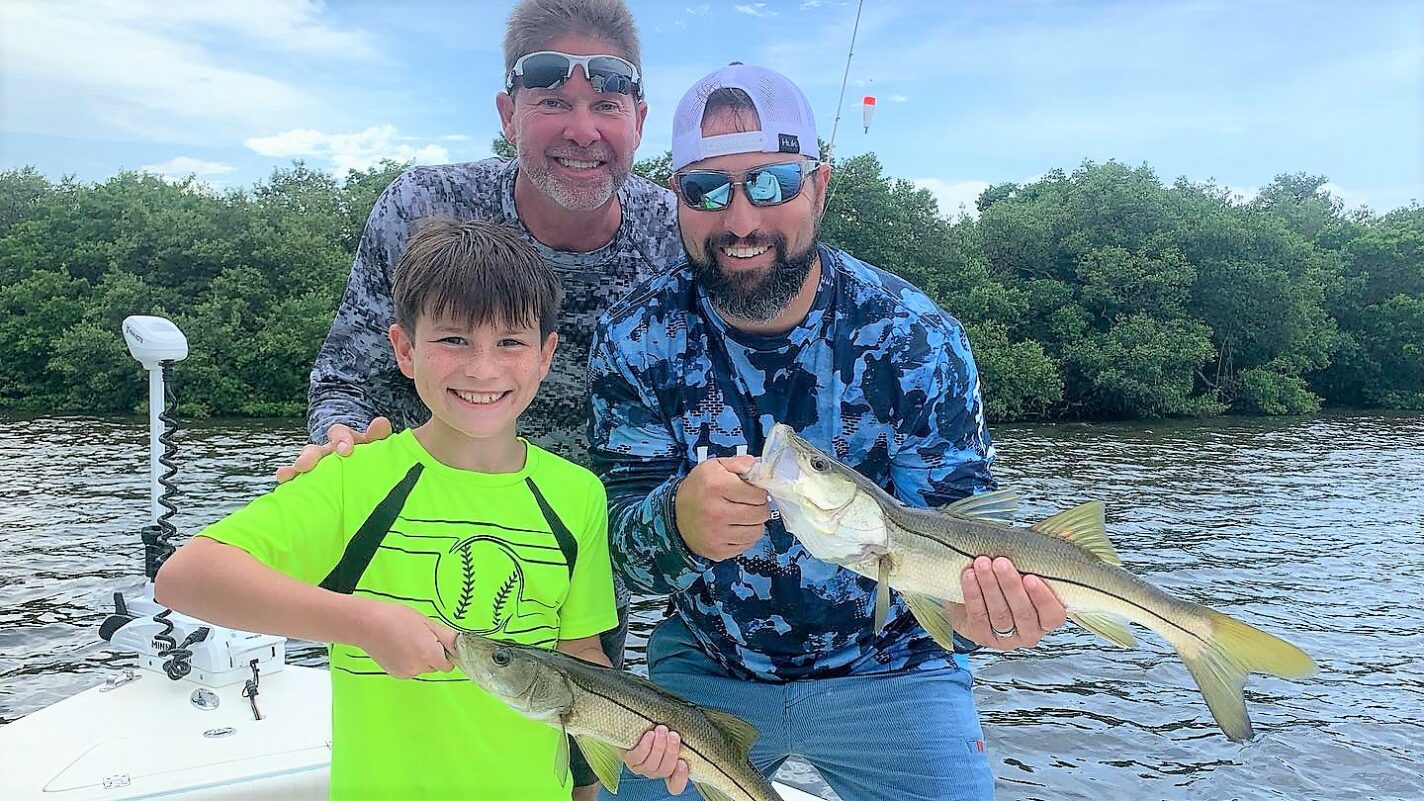 Family-Friendly Fishing Charters
If you're looking for an enjoyable day on the water with your family, Capt. Nate's fishing charters are a perfect choice. As a father, he knows how to ensure kids and families have a good time when out on the boat. Not only does he want to provide safe fishing that is fun for everyone, but Capt. Nate also loves teaching curious minds about the world of fishing and nature. With his expertise, taking the young ones out for a day of family-friendly fishing with Capt. Nate will be an unforgettable experience!
Tarpon Fishing Charters
Anna Maria Island has become a world-renowned spot for tarpon fishing, with many anglers eagerly ticking it off their bucket list. From April to July, these powerful fish can be found in the area, often weighing more than 200 lbs and providing a thrilling challenge to those hoping to land them.
While this type of fishing requires patience, with Capt. Nate, you'll have plenty of opportunities at success – boasting an average of 6-8 bites a day, you could soon find yourself hooked on the adrenaline rush and excitement that comes from battling these majestic creatures.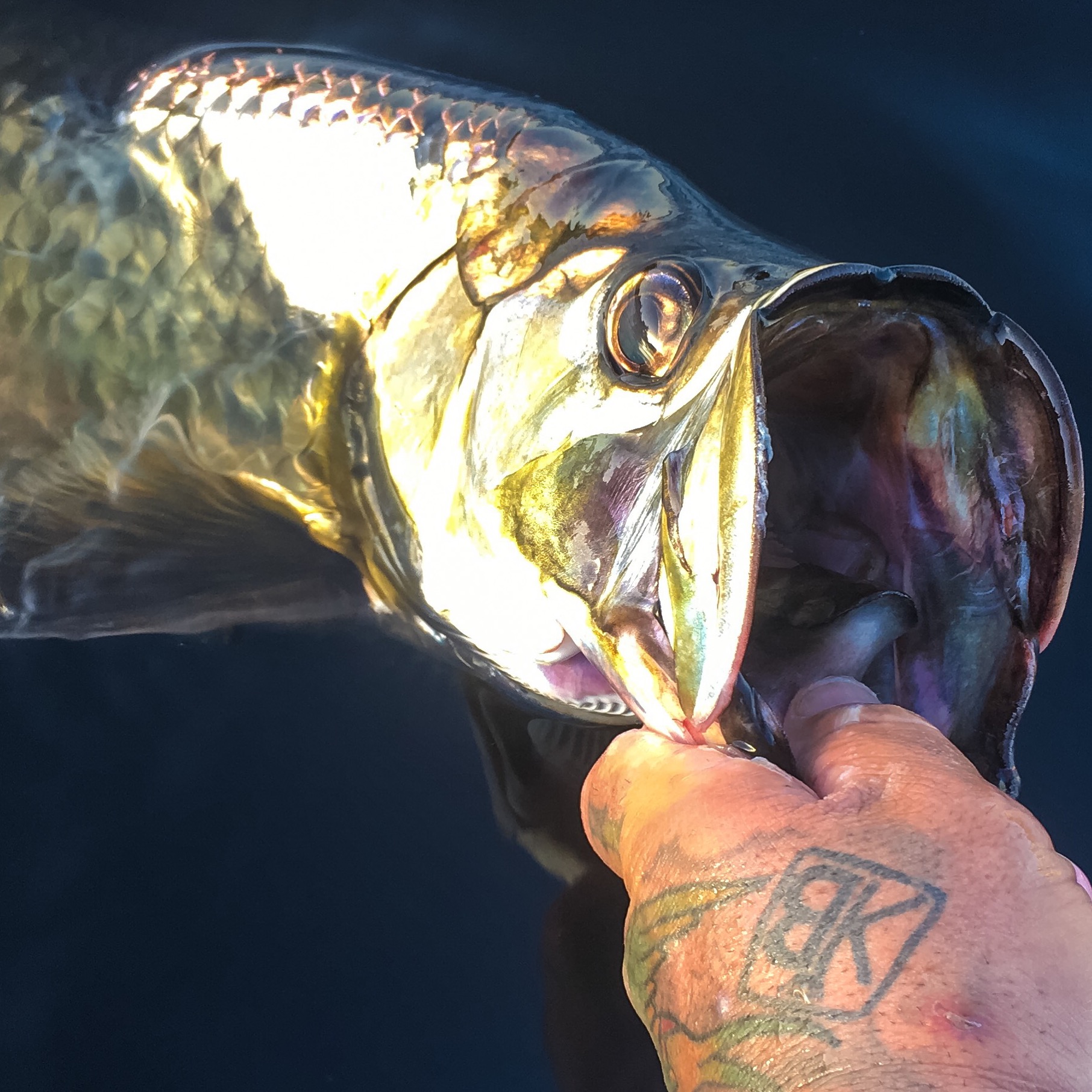 Fish With Us!
If you're an angler looking for an unforgettable experience, a fishing charter with Capt. Nate is the perfect opportunity to explore the waters of Holmes Beach, Bradenton, and Anna Maria Island in search of various fish species. You'll be in good hands with Nate's years of experience and talent as your guide. From Redfish to Snook and black drum, there's something for everyone! Don't miss out – book today and create lasting memories with this exciting Captain.