September is a great time to fish for redfish near Holmes Beach, Florida. The water is warm and the fish are biting. If you're looking for a fun and challenging fishing experience, look no further. These fish are aggressive and abundant at this time of year, so you're almost guaranteed to have a good time.
Redfish in September
September fishing for redfish is very similar to how it is in the adjacent month of August, but as the temperature changes and Summer becomes Fall, we will eventually see some changes in what the fish are looking for and what fish we look for.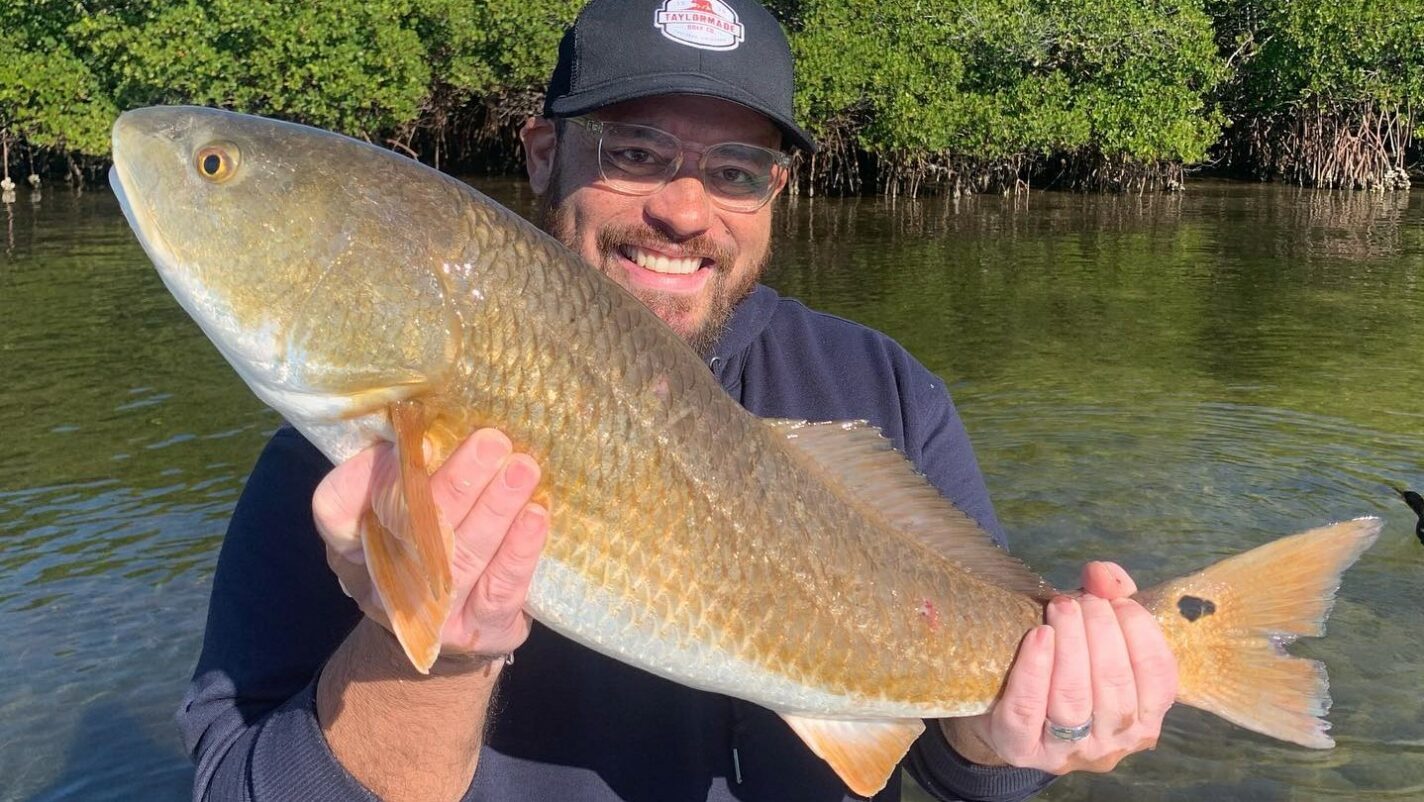 Whether you're a seasoned angler or just getting started fishing for redfish, September is one of the best times to do it in Holmes Beach, Florida.
With that being said, you may come to find you are not as successful with the catch as you'd like to be. This could be for a multitude of reason and many of them could be out of your control. The best thing to keep in mind here is to keep cool and be patient. If there was no challenge and effort, you wouldn't feel as rewarded at the end.
Where Are They?
Redfish are one of the most versatile fish in Florida. They can be found in a variety of habitats. From seagrass flats to oyster bars to mangrove-lined shorelines, you'll likely find them in all of these places.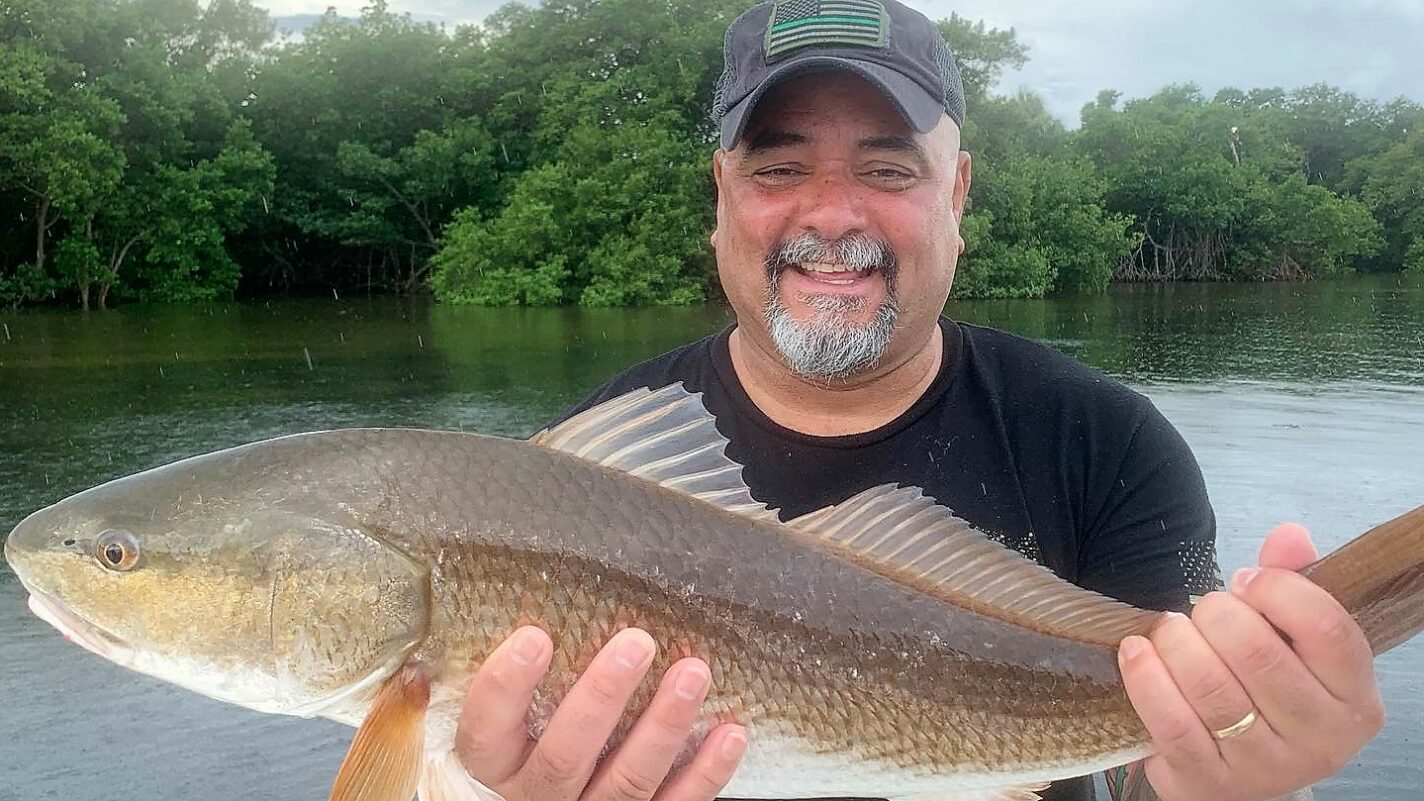 In Holmes Beach, you'll likely find them in all of these places. Water in many places can be a little hard to see through and identify what is what. For this reason, it's important to have a good pair of polarized sunglasses – they'll help you spot the redfish lurking below the surface. Once you've located a school of fish, cast your line out using live bait or lures.
Look for redfish in areas with lots of baitfish. Redfish will often be found near schools of baitfish, so look for areas where there are large groups of small fish swimming around.
Let's Go Fishing
Looking to experience some of the best fishing the Gulf Coast has to offer? Then look no further than Captain Nate! Whether you're a experienced angler or just getting started, He can tailor a trip to meet your needs. And if you're looking to bag some redfish or just looking for a good experience with catch and release, he knows just where to find them. But be warned – these fish put up a fight! So if you're looking for an adrenaline-pumping experience, Captain Nate is your man. Book your trip today!