Holmes Beach, at the center of Anna Maria Island, has unique fishing opportunities including inshore, nearshore, and backcountry. This is a year-round fishery located amongst some of the best ecologies in the state. Sharing waters with the state's largest inshore estuary system, direct Gulf access, river-fed backcountry mazes, and expansive grass flats loaded with oyster bars, cuts, and structure – it's everything Florida fishing should be.
2021 Holmes Beach Fishing Seasons
While there is something to catch here at any time of the year, your target species can change from one month to the next. Fishing charters in Holmes Beach are dictated by these seasonalities and it is best to know what to expect during these times.
Spring
This is when the charter fishing season in Holmes Beach really starts to heat up – in more ways than one. The warmer waters bring dormant winter species back to life, while seasonal species begin to migrate in. At the same time, this is when most folks start planning vacations to the area. Between the two, it truly marks the start of the charter fishing season.
What To Expect
You can expect to target redfish, snook, some resident tarpon, flounder, cobia, grouper, and snapper.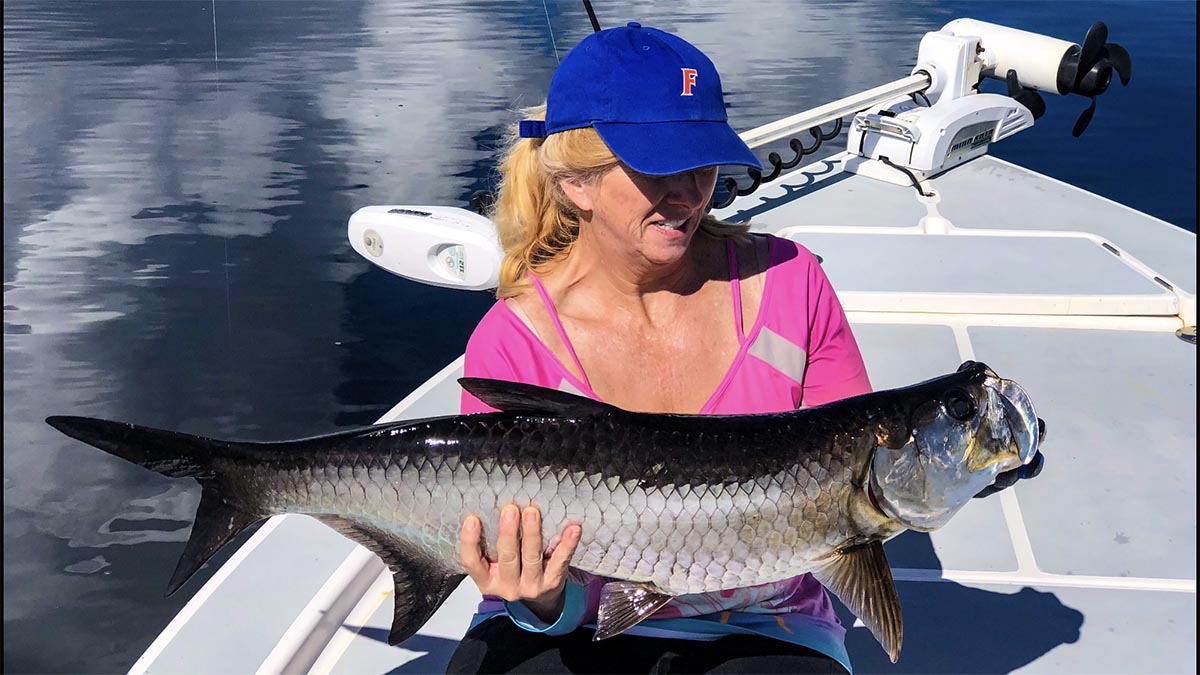 Summer
Summer is when charters in the area are in full swing. This time of year brings more different types of popular species to the area. At the same time, the water can get crowded. This doesn't take away from the fishing but is something to note about summers in the area.
What To Expect
To just name a few, the favorites you will have the opportunity to target in the summer include Redfish, Seatrout, Flounder, Snook, Tarpon (Migration), Spanish Mackerel, Grouper, Snapper, Sharks, Cobia, and Permit.
Fall
Fall is the favorite time of year for local fisherman to hit their inshore favorites. The crowds get smaller and several species of inshore gamefish are readily taking various types of presentations. Cool-weather and awesome fishing.
What To Expect
Fall species include Redfish, Seatrout, Snook, Tarpon, Grouper, Snapper, Kingfish (Migration), Spanish Mackerel, Tunny, and Bluefish.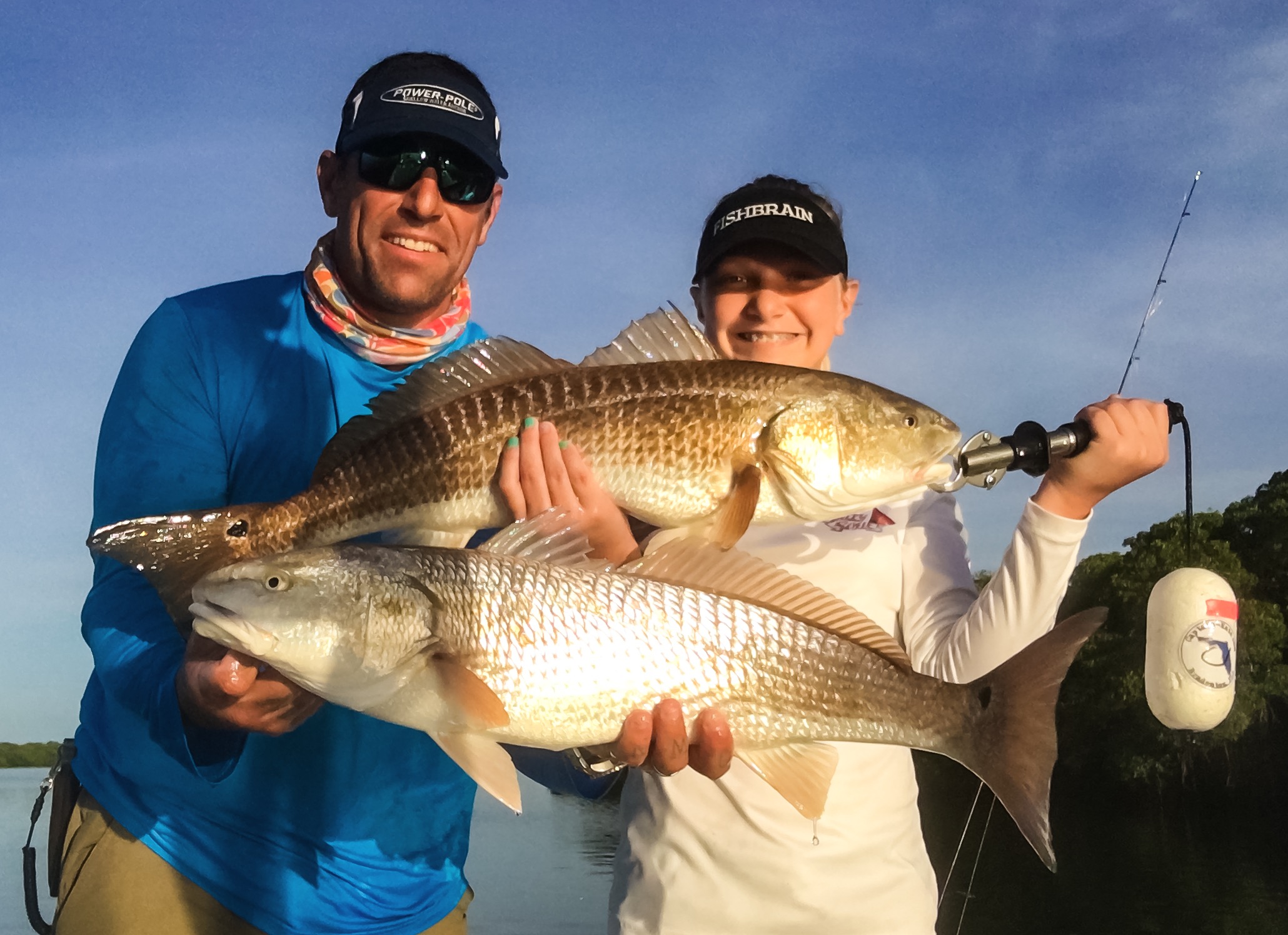 Winter
This time of year gets you in touch with those resident favorites that inshore fishermen love to target. The weather is awesome and the tactics change. At the same time, there are gamefish species that become more prevalent now than at any other time of year.
What To Expect
Winter species will include Redfish, Black Drum, Sheepshead, Seatrout, Flounder, Snook, Pompano, Grouper, Bluefish, Pompano, and Permit.
Types Of Charters
Your charter type can dictate the type of fishing you will get to go on that day. At the same time, some of these are only available during certain seasons. See what the differences are.
Inshore
Inshore fishing charters out of Homes Beach will generally launch from the backside, or inshore facing side, of Anna Maria Island. This launch point puts you directly into some of the most pristine inshore fishing waters anywhere. You will fish along the grass flats and pockets, backcountry nooks and crannies amongst the mangroves, and at river-fed estuary systems where species like snook, redfish, resident tarpon, seatrout, and more can be found. This is generally a shallow water fishing trip where sight-fishing is key.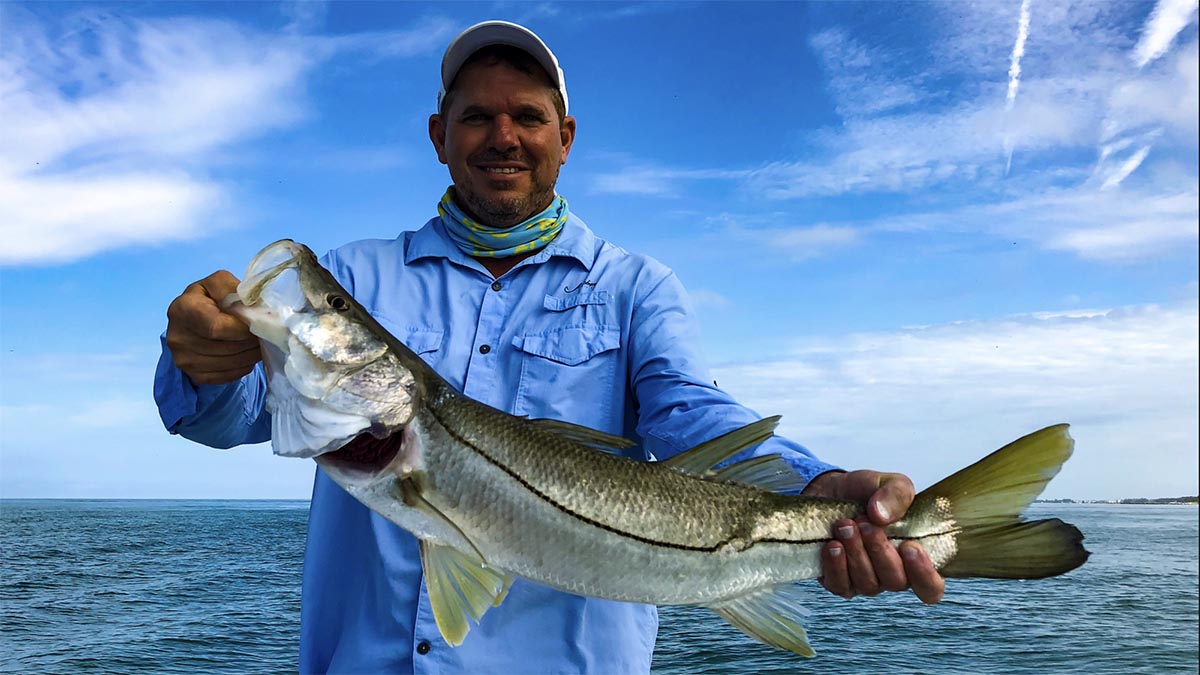 Nearshore
Nearshore fishing charters out of Holmes Beach are just what they sound like. This is where you work the deeper waters just off the coast for offshore quality fishing. While the boat ride is much shorter than its offshore counterpart – big pelagic species, grouper, and snapper can all be found among the reefs and wrecks.
Tarpon
A holmes beach tarpon fishing charter is a seasonal offering. This trails alongside the tarpon migration that takes place along Florida's Gulf coast. This is generally a summertime-only charter offering and the waters will be packed with both tarpon and those targeting them. This fishing charter is on a single mission – to get you on a tarpon that will become a memory that will last a lifetime. If you ever wanted to know why tarpon are considered The Silver King's – this is the trip where you will get to figure that out. Hold on! This is going to be an epic ride!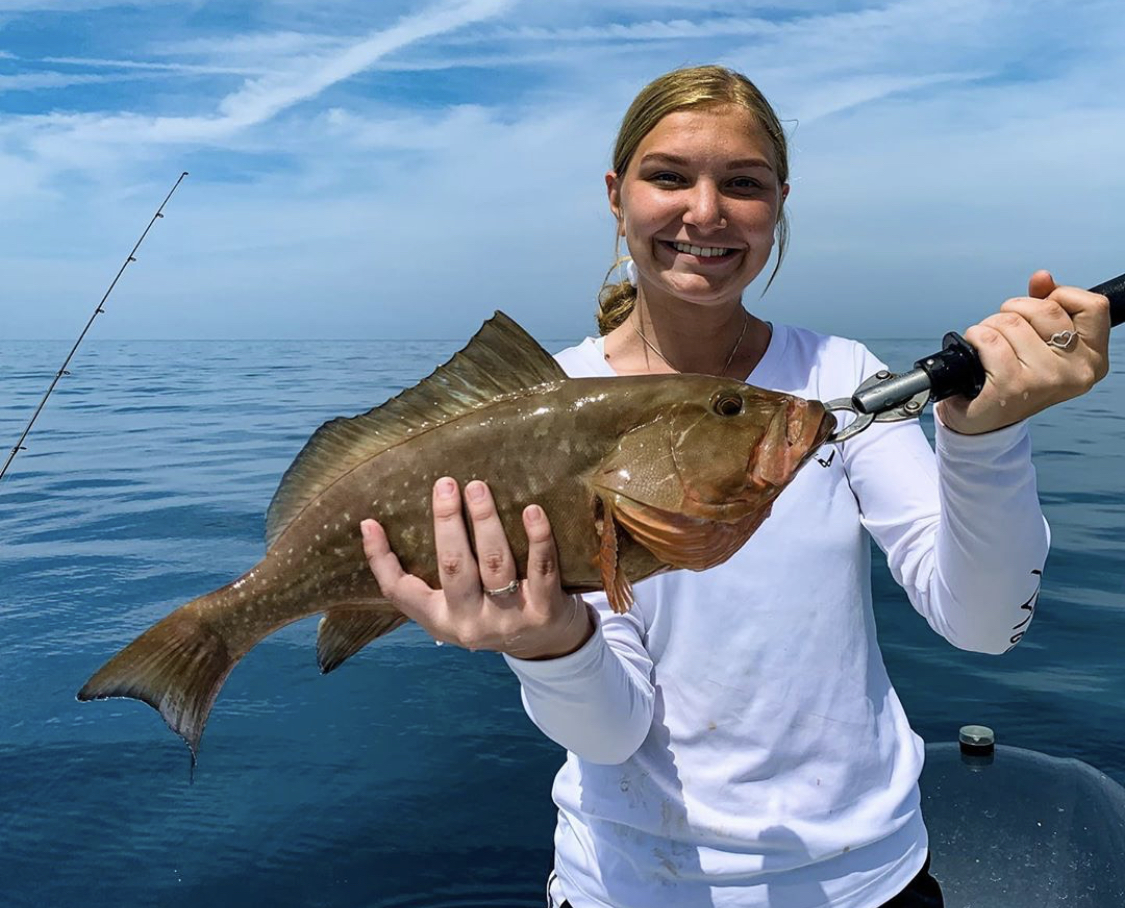 Hiring A Local Holmes Beach Fishing Guide
With Captain Nate, finding a local professional guide specializing in Holmes Beach fishing charters is easy – you can reserve instantly online, learn more about specific trips, or ask the Captain a question for help planning.
Reservations: Book Now
Learn More: Holmes Beach Fishing Charters
Ask A Question: Contact Us