Backcountry fishing out of Holmes Beach is an awesome way to get to see what Florida inshore fishing is all about. While known for its Gulf facing coast and stellar beach, nearshore, and offshore fishing – the backside will land you in one of the most diverse inshore fisheries found anywhere.
Types Of Ecosystems
When launching into the backcountry side of Holmes Beach, such as off the Kingfish Boat Ramp, you will land directly into stellar backcountry fishing grounds. You are immediately presented with grass and mud flats, lined with mangroves, just before reaching the deep water channel in Anna Maria Sound.
Crossing the sound leaves you with three directions to head.
North to even more expansive grass flats, around Mead Point. (This area has a direct feed from the manatee River)
East straight to the Neal Preserve area – a mix of flats, bars, cuts, and mangrove systems.
East Southeast to Palma Sola Bay – one of the largest and most true to form backcountry areas within a short distance from this launch.
Species To Target
The backcountry side of Holmes Beach is more than the diverse ecosystem I have explained so far, it has direct Gulf access from multiple locations and sits as neighbors with the state's largest estuary system – Tampa Bay. In this, there are numerous species of inshore game fish to target. Alongside, this is a year-round fishery that has seasons for various different species. The list below just reflects a few favorites.
Snook
Tarpon
Redfish
Seatrout
Flounder
Black Drum
Grouper
Snapper
Jack Crevalle
Cobia
Pompano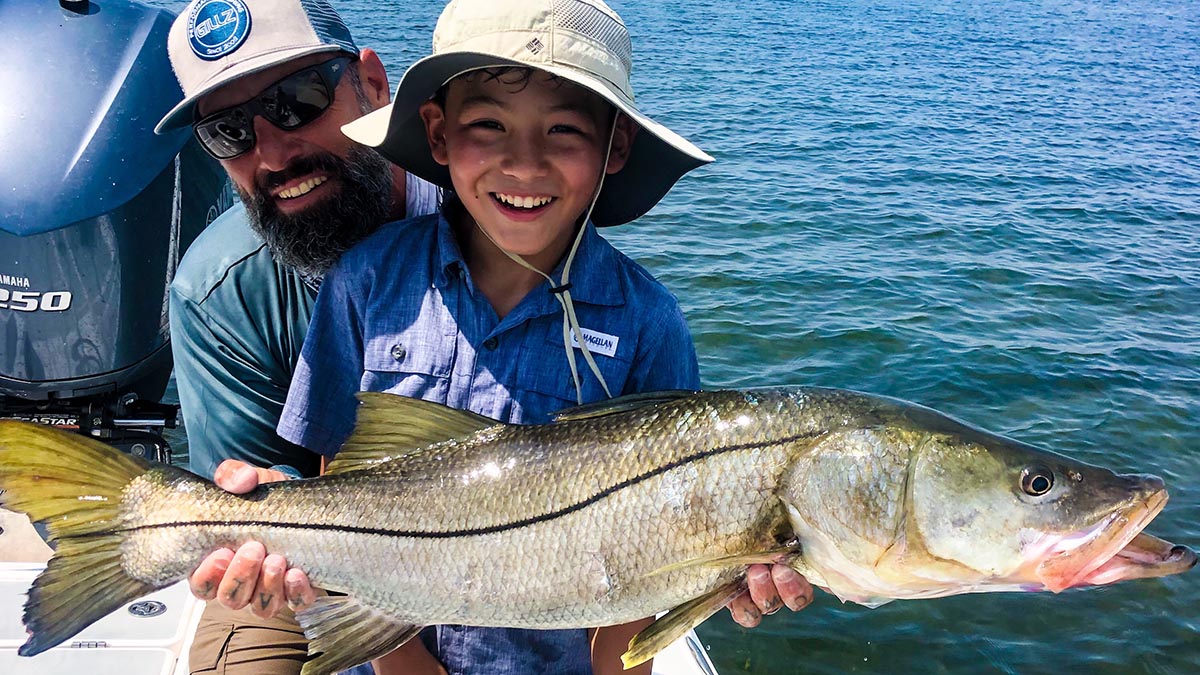 Sightfishing
If you are either well versed at sight-fishing or new to the method, this is an awesome area to put it into action. The multitude of shallow water flats and tidal flows allow sight-fishing anglers to utilize this method in near all locations within this backcountry area. Between looking for pushing fish, tailing fish, or visibly spotting them in clear waters – this whole fishery is prime sight-fishing grounds.
Tarpon Migration
The yearly tarpon migration comes through this area strong. While many will be patrolling the beachfront looking for massive groups of rolling and feeding tarpon, the backcountry side of Holmes Beach will give you more than ample opportunity to do the same. Along with this, with some planning and the right gear setups – achieving an inshore slam or grand slam becomes a great possibility during these summer months (when the tarpon migration occurs).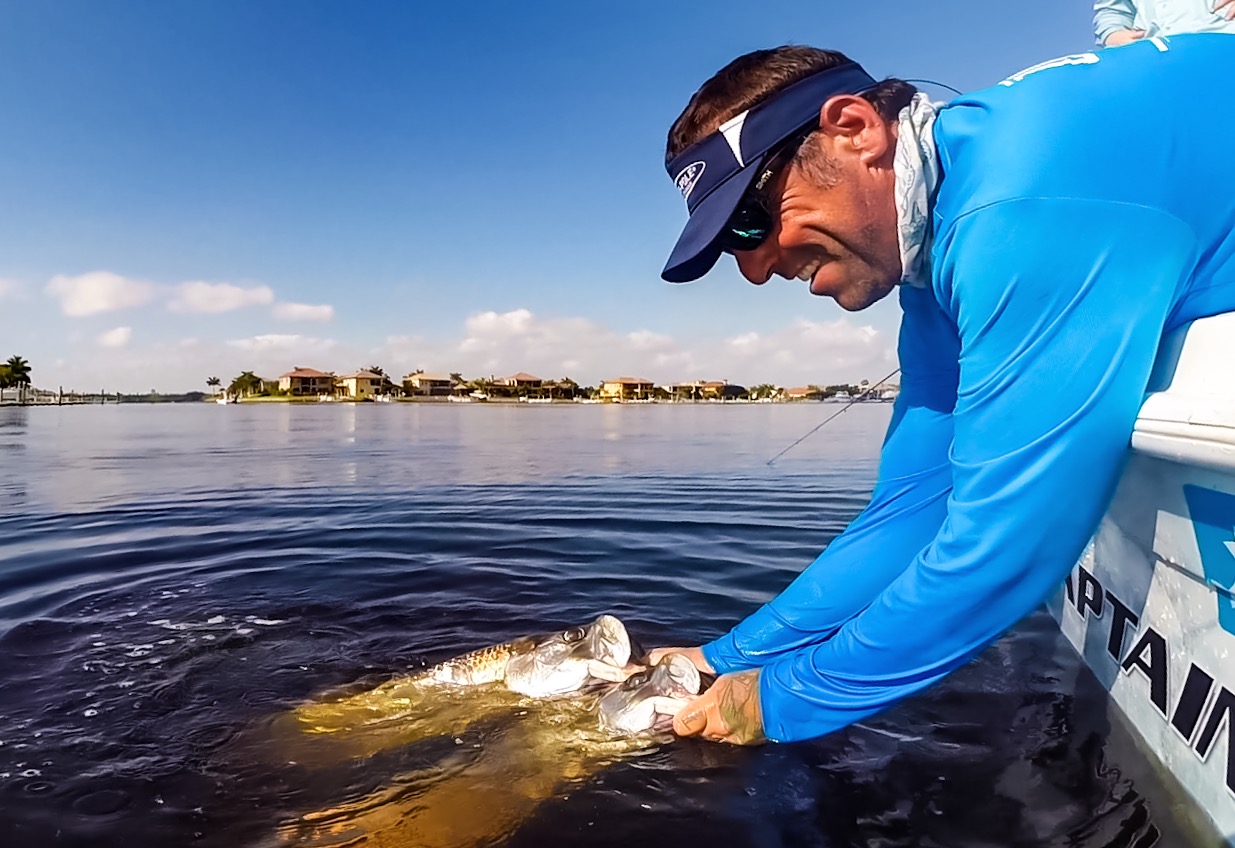 Hiring A Local Guide
If you are new to the area or visiting, hiring a local guide that understands every nook and cranny of this backcountry fishery is going to be key. The diversity and expansiveness of the area are best shown to you by someone with years of experience doing so. Captain Nate here at Captain Nate Fishing Charters is just such a local guide. Get started or learn more below.
Book A rip Today: Online Resrvations
Learn More: Holmes Beach Fishing Charters
Ask A Question: Contact Us