Last Updated on April 24, 2023 by Eric Bonneman
The summer of 2023 is shaping to be an exceptional season for fishing enthusiasts visiting Anna Maria Island (AMI). As the temperatures rise and the days grow longer, the waters around AMI come alive with a diverse array of fish species, making it an ideal destination for unforgettable fishing adventures. Here's what you can expect during the Summer 2023 fishing season on AMI, with insights into the types of trips Captain Nate offers.
Family-Focused Fishing and Creating Memories
Summer provides an ideal environment for families to connect with nature and develop new skills. Fishing is a popular activity during the summer as fish become more active and families can bond over the thrill of catching various species. Children can experience the excitement of fishing and create memories that will last a lifetime. Redfish, snook, and trout are popular species that families can target during the summer, with abundant fish in the area. This is an excellent opportunity for families to learn not only about fishing but also about the marine environment as they explore the outdoors and create lasting memories.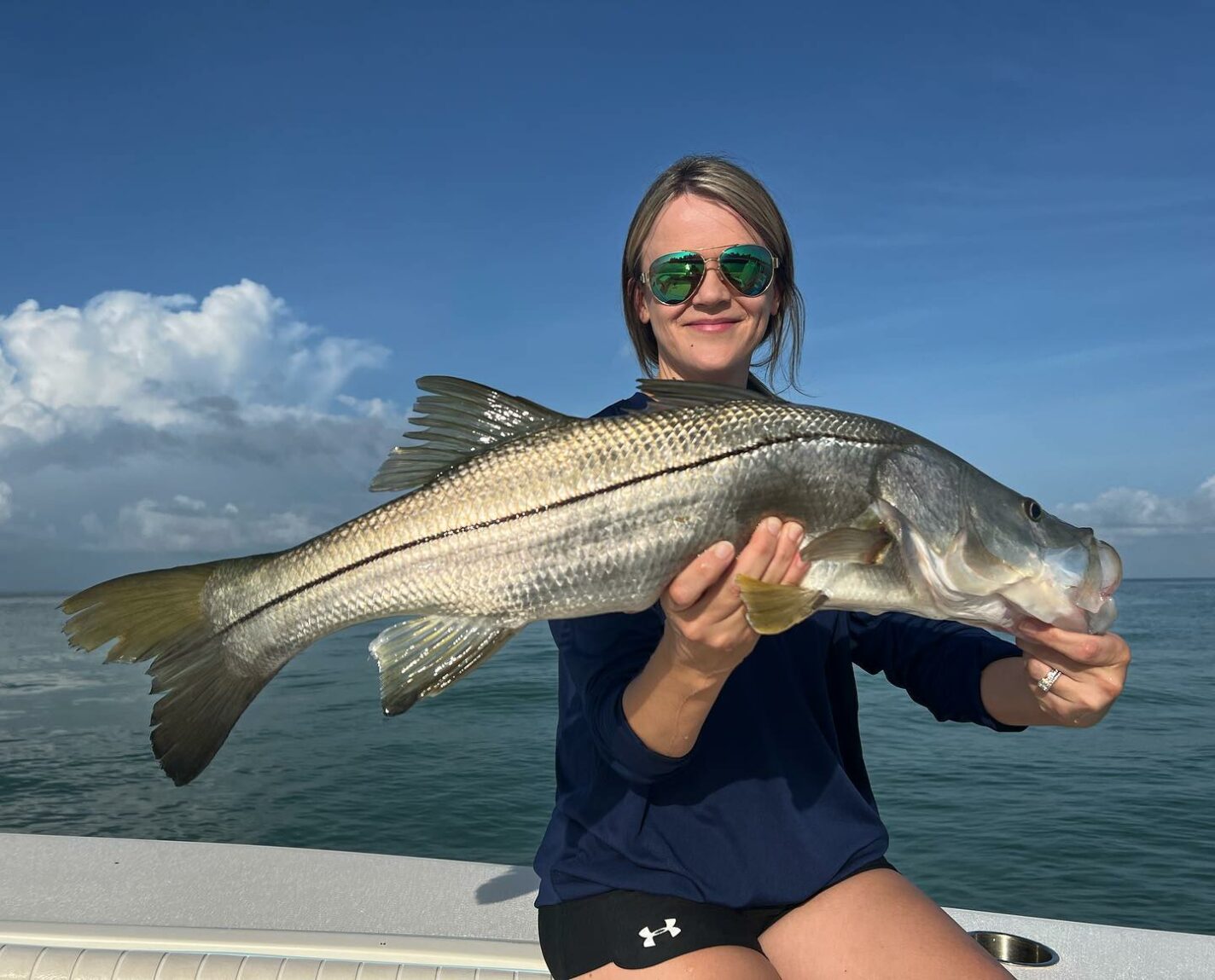 Inshore Fishing for Redfish, Snook, Trout, and More
Summer 2023 is shaping up to be a fantastic season for inshore fishing in AMI. Anglers can expect many opportunities to catch prized fish such as redfish, snook, trout, Spanish mackerel, sheepshead, flounder, and even sharks. As the water temperatures rise, so does the activity level of the fish, making it an accessible and enjoyable experience for both novice and experienced anglers alike. Known for its shallow waters, AMI's inshore fishing offers many opportunities for anglers to cast their line in less than three feet of water, just minutes from the boat ramp. Whether it's Bradenton or Holmes Beach, the inshore fishing opportunities are endless. Get ready to hook some big fish this summer!
Experience the Thrill of Tarpon Fishing
Tarpon fishing is at its peak during the summer months, making it the ideal time to experience the adrenaline-pumping excitement of battling these giants. The Summer 2023 season is expected to bring a large tarpon migration to AMI and the surrounding areas, providing ample opportunities to hook into one of these powerful fish. Tarpons can weigh over 200 lbs and put up an unforgettable fight that can last over an hour.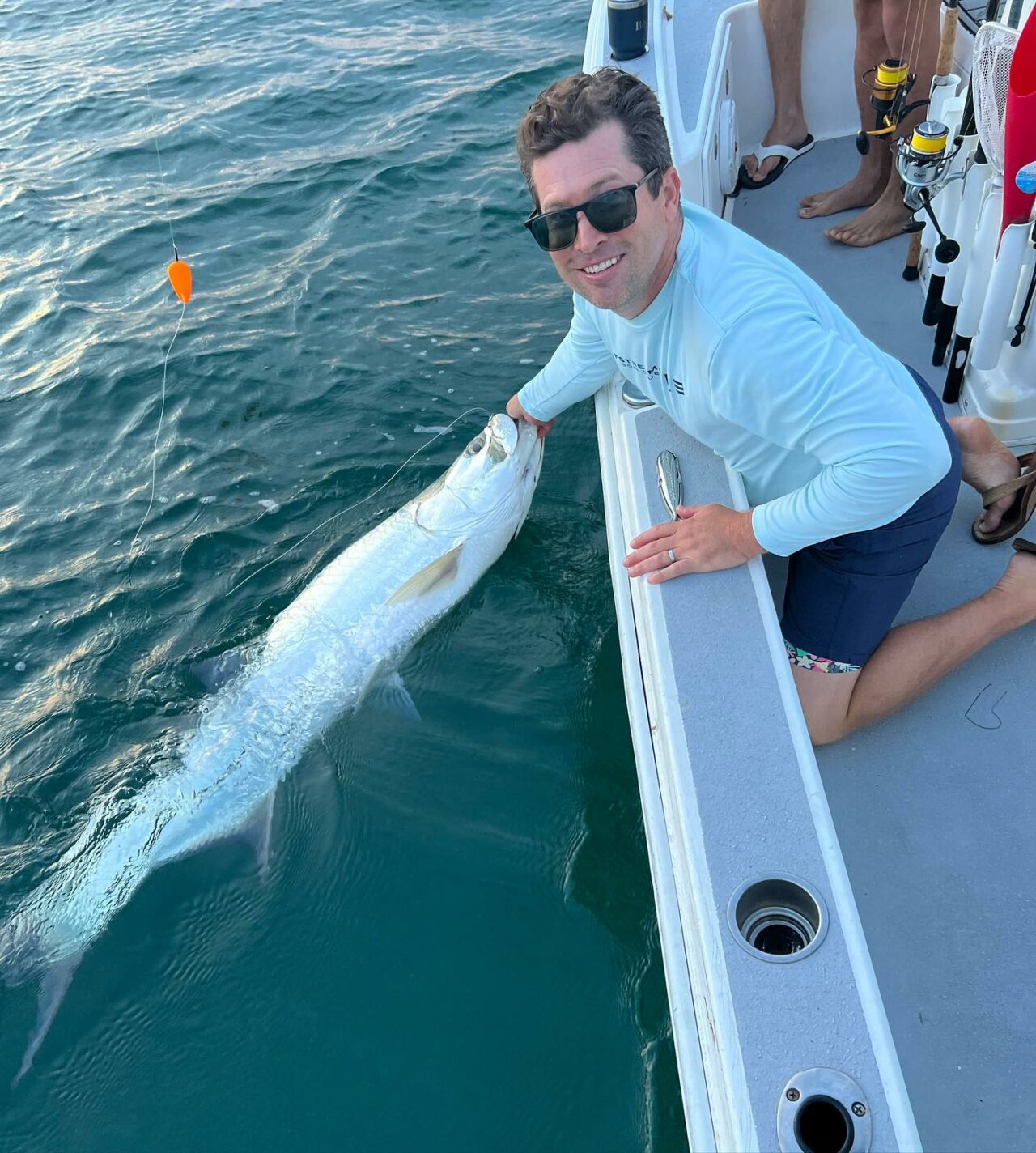 Fish With the Best
To fully immerse yourself in the Summer 2023 fishing season on AMI, consider joining one of Captain Nate's specialized trips. With his expertise and passion for fishing, Captain Nate will ensure a memorable experience for everyone, from family-focused outings to inshore and tarpon fishing adventures. Don't miss the opportunity to create lasting memories and experience the best of AMI's summer fishing – book your trip with Captain Nate today!