Last Updated on February 20, 2023 by Eric Bonneman
As the winter season comes to an end, Anna Maria Island, Florida (AMI) welcomes warmer temperatures and the beginning of spring. While the island has much to offer, inshore fishing for Spring redfish is the main attraction for fishing enthusiasts. Here's what you need to know about experiencing this exciting fishing opportunity.
AMI: The Perfect Location
Anglers who choose to fish in the Tampa Bay area of Florida know they will encounter some of the best redfish fishing around. Due to the large grass flats, mangrove shorelines, and oyster bars, AMI has long been a popular destination for inshore anglers to target these delicious game fish. The area's unique geography makes it easy for even novice anglers to catch redfish with various techniques – from throwing crabs or lures with spin gear to using fly rods in shallow waters. Whether you're an experienced pro or just getting your feet wet when it comes to angling, you'll find plenty to explore here in AMI's diverse fishing landscape.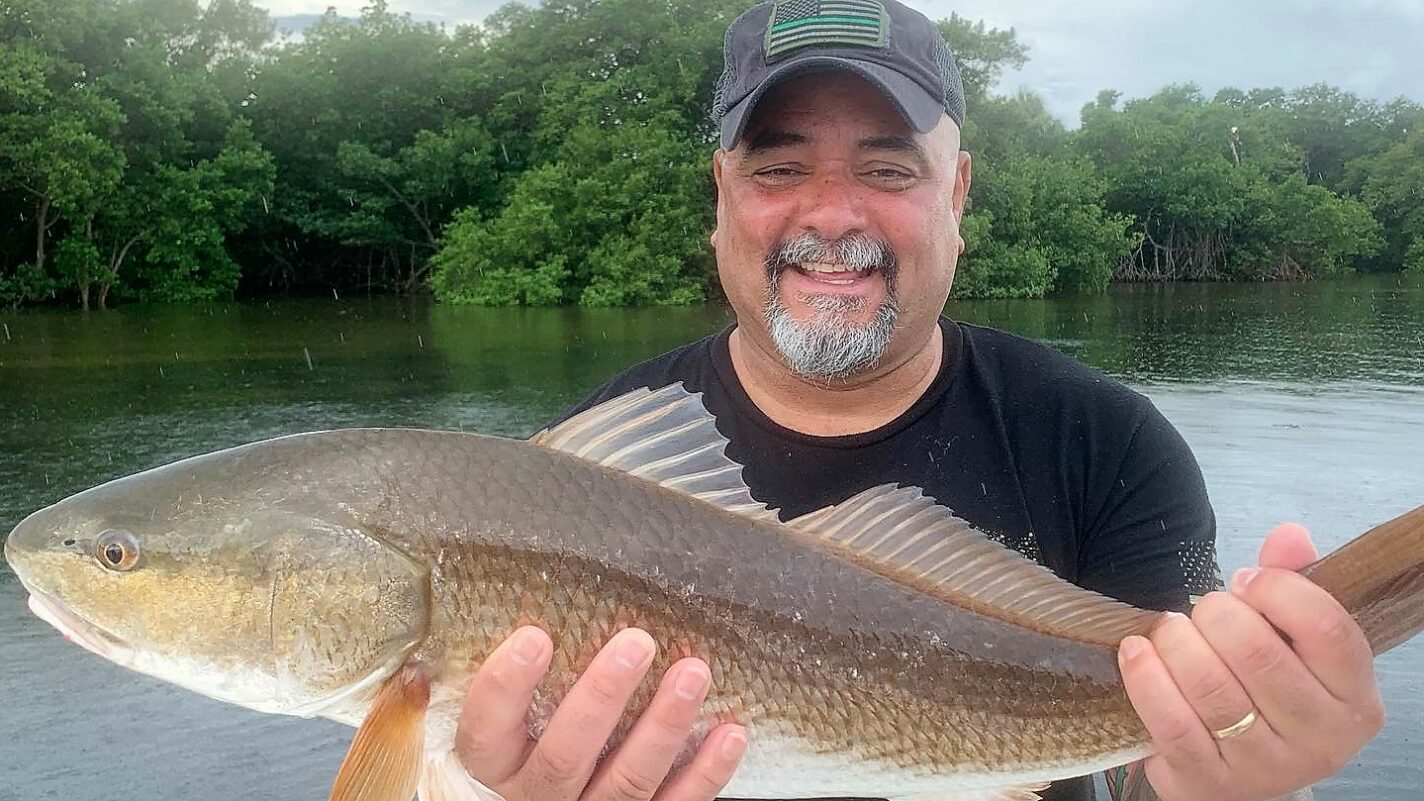 Best Time to Fish for Redfish
The Spring season is the best time to fish for redfish on Anna Maria Island due to favorable water temperatures and feeding patterns. As the weather warms up, the water temperature is just right for redfish to move in from winter haunts back to the easily accessible inshore waters, and they become more active in search of food. This makes them more accessible to anglers, who can use their feeding patterns to catch these exciting fish. With various grass flats, mangrove shorelines, and oyster bars, Anna Maria Island provides the ideal habitat for redfish, making it an excellent location for fishing during the Spring season.
What You Need to Know
When fishing for redfish in AMI, there are some things to remember. These fish are often found in shallow water and can be spooked easily. Therefore, it's essential to approach quietly and use stealthy tactics to avoid scaring them away. Redfish are also known to feed primarily during the low light hours, such as at dawn or dusk, so it's best to plan your fishing trip accordingly.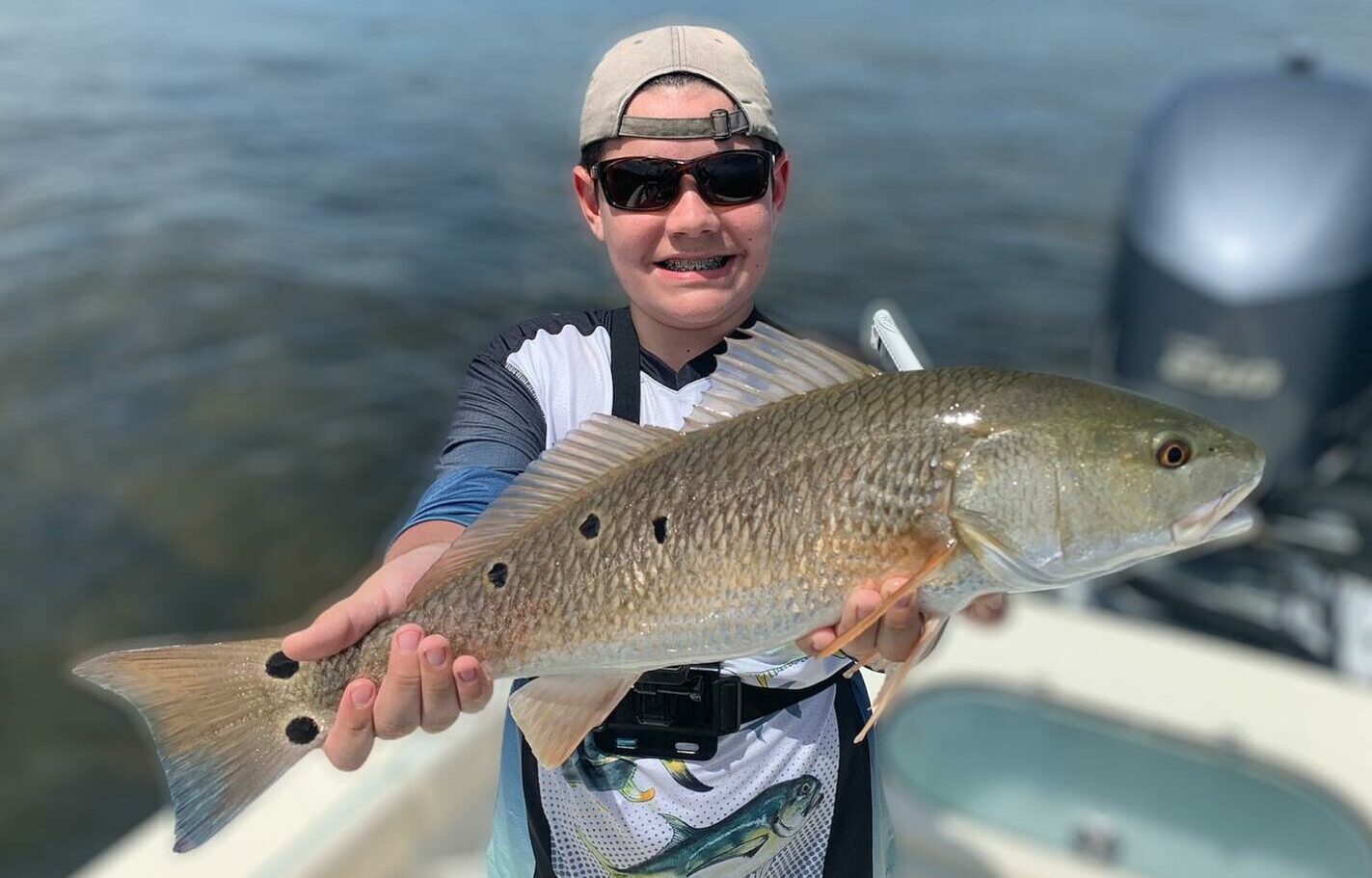 Fish With Us!
Have you been dreaming of the perfect inshore fishing trip? Anna Maria Island is just the spot, providing some of the best conditions for excellent catches! With over 35 years of experience fishing these waters, Capt. Nate is sure to give you a fantastic adventure. Whether you are a seasoned angler looking for a rewarding catch or just hoping to spend a fun day outdoors, with Captain Nate, you can create memories that will last a lifetime. Get ready to cast off and reel in some of the biggest redfish – make your reservation with Capt. Nate for a perfect and successful day on the water.