Last Updated on December 6, 2022 by Eric Bonneman
Are you looking for a fun and exciting Christmas vacation? Why not consider spending your holiday fishing in Anna Maria Island, Florida? This area has many great inshore fishing spots, and the locals are happy to share their secrets with visiting anglers. AMI is the perfect place to spend quality time with family and friends – and hopefully, catch a few fish too! So, what are you waiting for? Start planning your Christmas fishing trip today!
Anna Maria Island Christmas Vacation
With Christmas right around the corner, there aren't many places you'll want to be that can offer something for everyone like Anna Maria Island can, from historical sites to shopping and our favorite: inshore fishing. When it comes to finding a place to stay for vacation, there is no one size fits all solution; thankfully, in AMI, there are rentals to fit everyone's budget, from bungalows to 5-bedroom houses.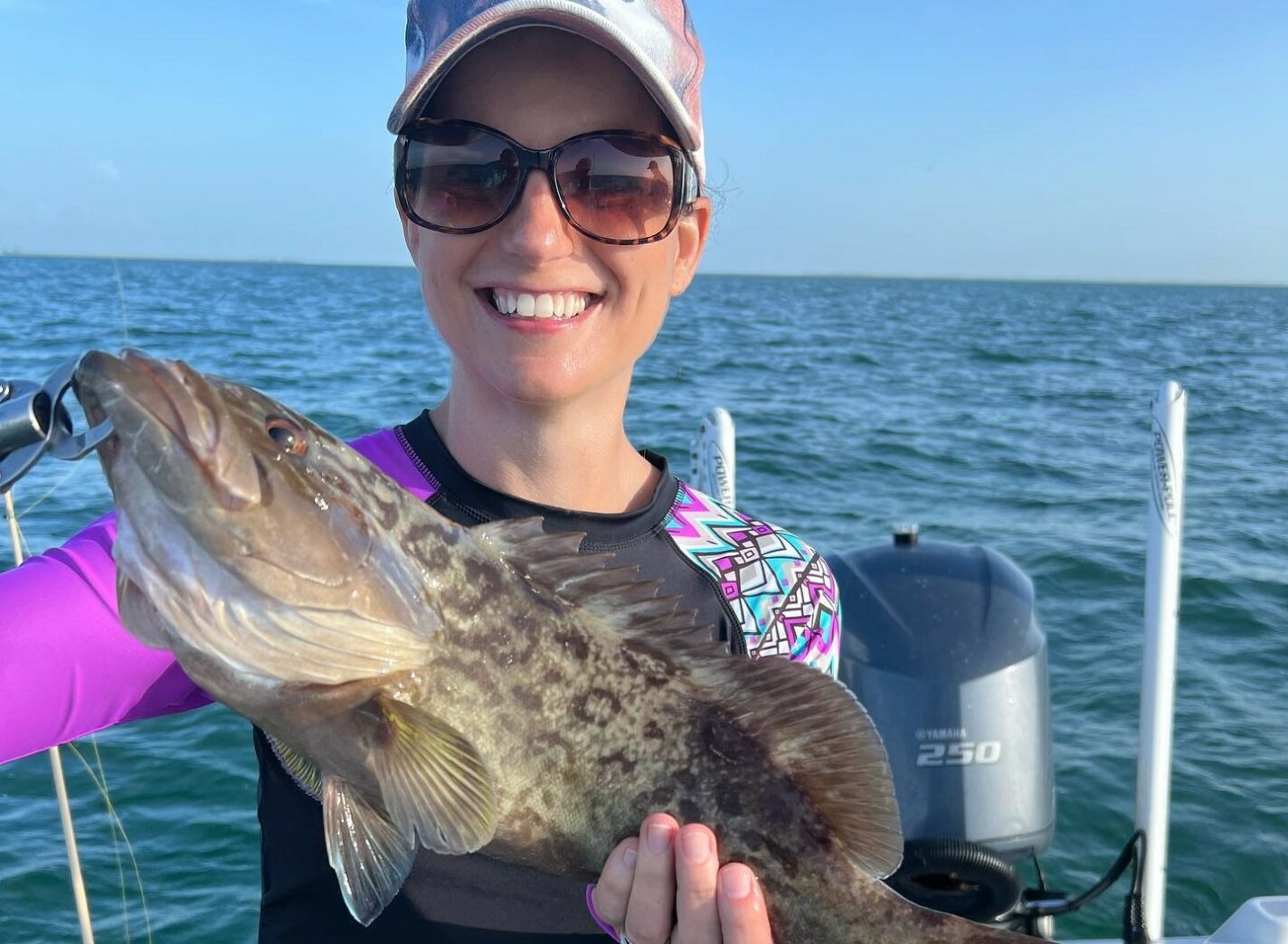 In AMI, there are so many places to stay, and with many different options, it'll be hard to find something that doesn't pique your interest or isn't in your price range. There are also multiple historic locations and a fantastic museum. It goes without saying the fishing here is epic, but if that's not your cup of tea, there is plenty of other activities, including multiple beaches.
What to Expect During a Winter Fishing Trip to AMI
In December, the fishing sort of switches gear in approach and what the main targets are. Redfish are always fantastic, especially during late summer and well into winter, but some other popular gamefish making an appearance include flounder, speckled sea trout, and sheepshead as well. If you have any experience with "gator" trout, then you know they ain't no joke when it comes to a fight. If you don't know, gator trout are massive speckled sea trout that are attracted by the cool water during the fall and winter.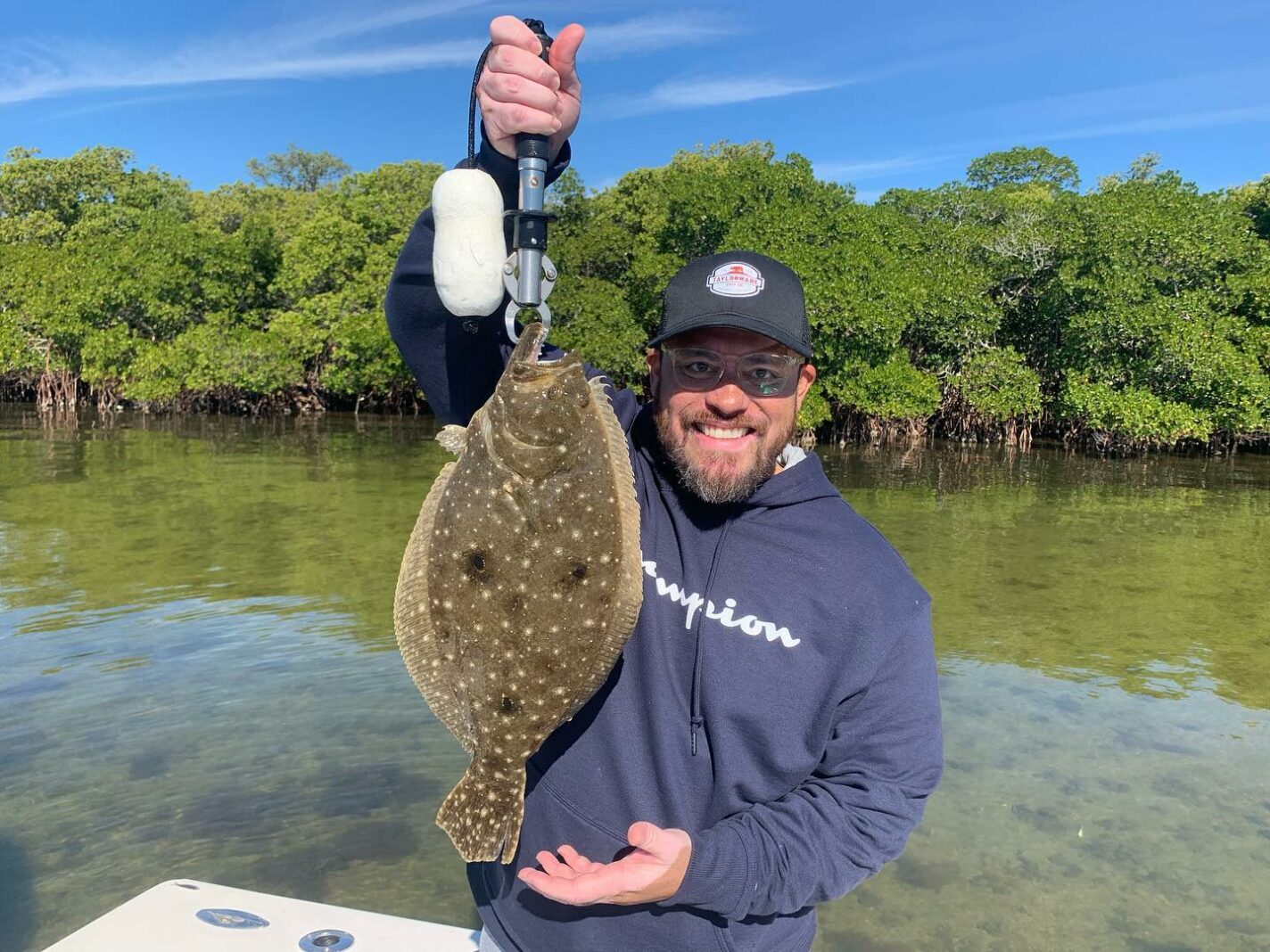 Trout, redfish, and other inshore gamefish will be closer to the "shore" part of the inshore this time of year, taking advantage of the shallow waters quickly heated by that fantastic Florida sun. In the grass flats, you'll find plenty of action from redfish, trout, and even snook during the cooler months. Anna Maria Island is a safe haven for snook, which notoriously hate cold weather. If you go further into the backcountry locations of AMI, you'll come across those sheepsheads in the shell bottom creeks and canals. Anything that creates structure will hide those monster gamefish you want to seek out.
Get Out There This Christmas
If your interest has been piqued by the opportunity to spend your Christmas vacation this year fishing and check out all the excellent local spots of AMI, then Captain Nate is the guy you need to talk to! With years of experience fishing AMI and the surrounding waters, he knows everything you need to know about getting a fish on hook, no matter the time of year. He even knows some of the best local places to check out when you're not on the water as well! So if you want to have an unforgettable winter vacation, book your trip to Anna Maria Island with Captain Nate today!