Last Updated on February 6, 2023 by Eric Bonneman
Anna Maria Island is an angler's paradise. With its abundance of diverse fish species, seemingly endless coastline, and agreeable year-round temperatures, it's no surprise that fishing enthusiasts flock to the island all year round in search of the perfect catch. February, in particular, is prime time – as many species are actively biting this month.
Whether you go out on a boat charter with friends and family or cast lines from the shore, you're sure to have a memorable time pursuing some of the most sought-after fish species along Florida's coast.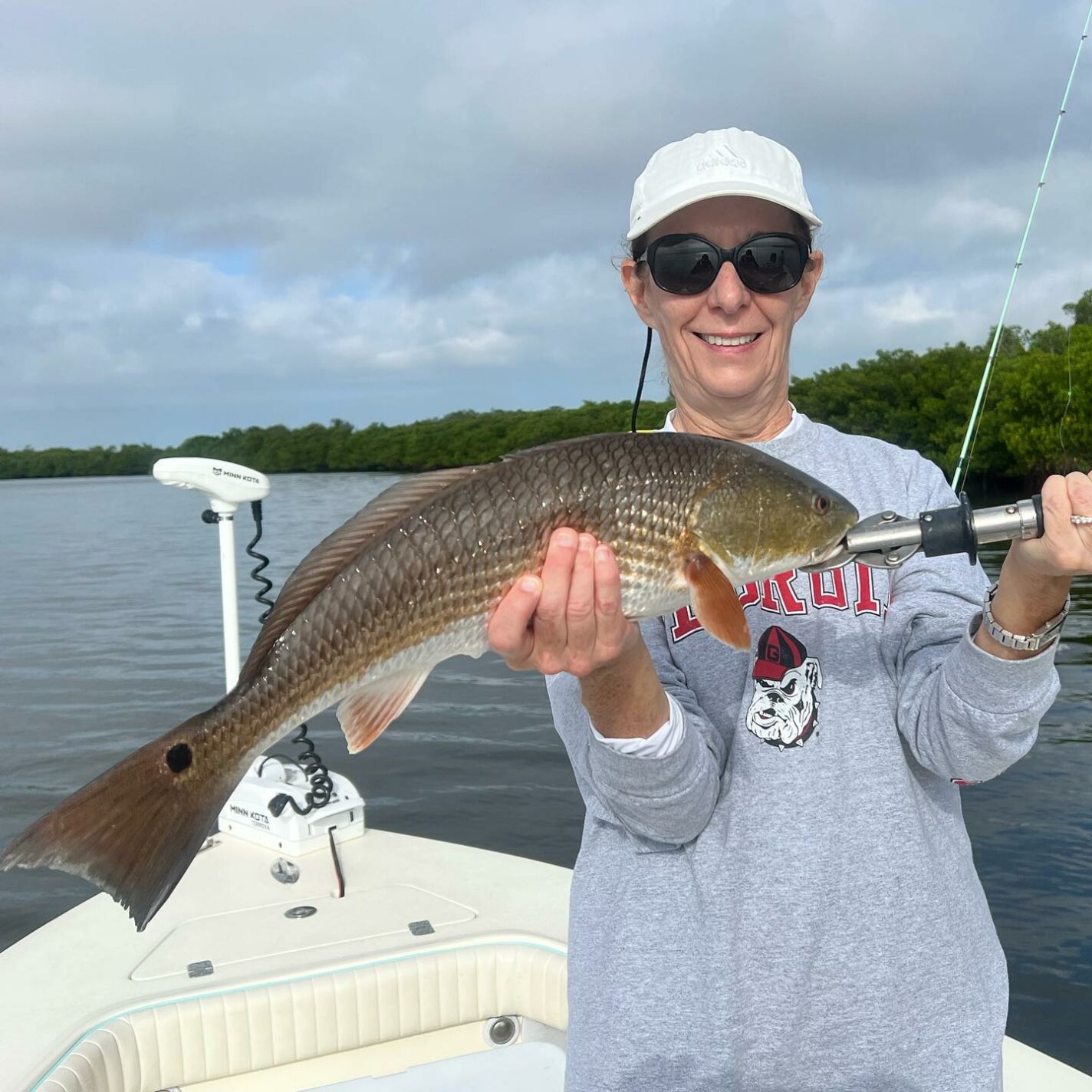 February Fishing in AMI is Epic
February is an excellent time to visit Anna Maria Island and experience a variety of fishing opportunities. Whether it's redfish, snook, or spotted seatrout that you're seeking, the prospect of reeling them in awaits anglers on this tropical island. With the help of local guides and charters familiar with the area, one can also expect to catch abundant black drums, flounder, and other species from the nearshore Gulf waters.
As an angler, knowing Anna Maria Island's weather patterns is critical for a successful fishing trip in February. The climate is generally pleasant and inviting, with average temperatures ranging from the mid-60s to the low-70s.
However, it's always a good idea to keep an eye on the forecast, as strong winds can create rough waters and make it more challenging to fish, while calmer conditions can improve visibility by offering a clearer view of the water below. If you want to get your lines out into the perfect waters during one of Florida's driest months, check what weather February has in store this year.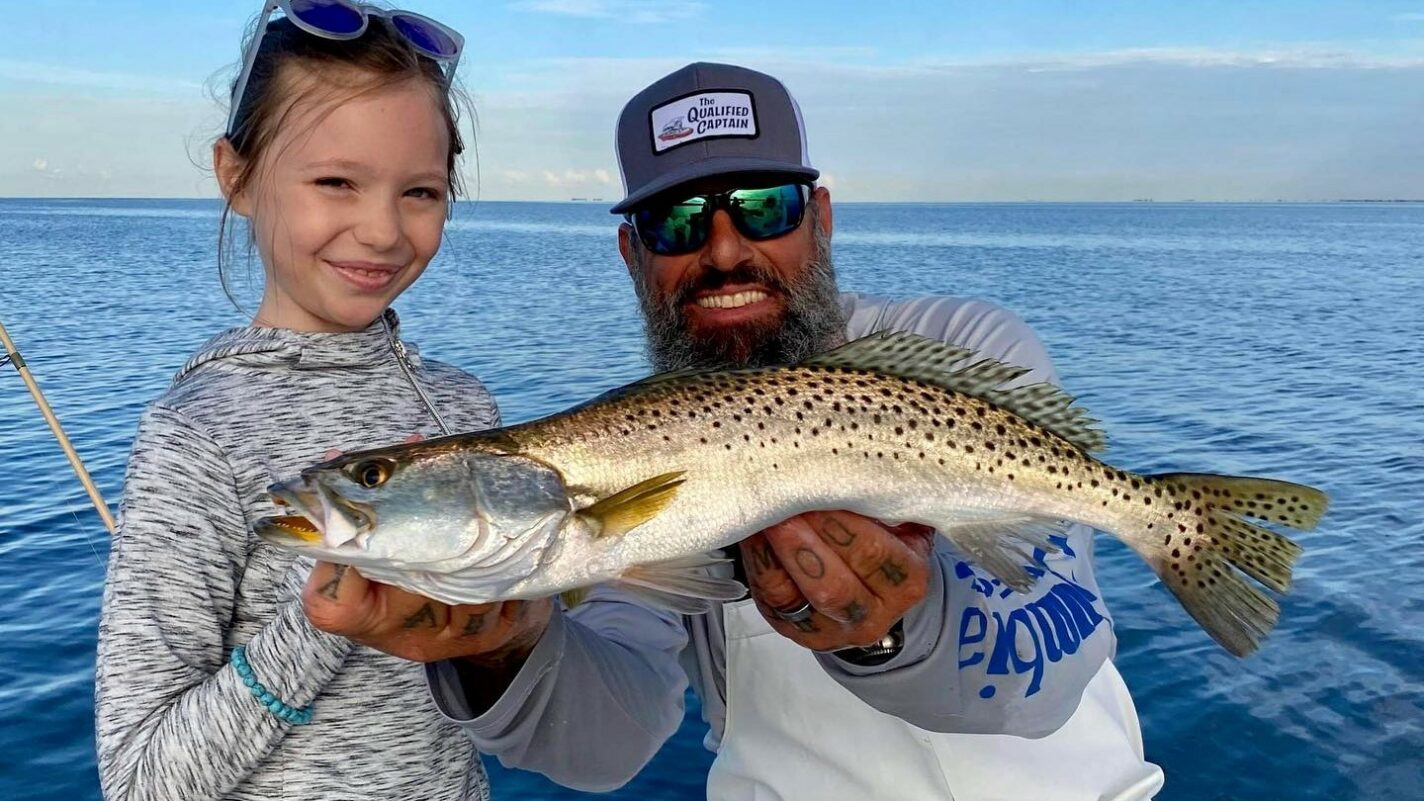 Tips and Tricks for Catching A Monster
There are several techniques to consider when catching fish, such as trolling, casting, and jigging. While the type of fish you're targeting will influence your choice of technique, there are some tips that anglers should keep in mind, no matter their style. Live bait is a must if you want to make the most of your expedition, plus mixing up the different techniques could increase your chances of success. But don't let artificial lures scare you away; any angler worth their salt is a master of both.
It's also essential to consider the tides and current conditions, as these can significantly affect your success. Choosing to fish during peak feeding times for the species you're after will yield even greater results. Don't forget that luck plays a part too! With these helpful tips on board, anglers should be ready for an enjoyable and successful fishing trip in February at Anna Maria Island.
Fish With Us!
For an unforgettable fishing experience, February is the perfect time to visit Anna Maria Island! Led by an experienced and talented guide, Capt. Nate, you can expect a safe and enjoyable journey out on the waters of Holmes Beach, Bradenton, and Anna Maria Island.
Capt. Nate has a knack for pointing out the best fishing spots that yield a variety of species: from Redfish to Snook and black drum – there's something for everyone to enjoy! Whether you're an experienced angler or someone looking to try fishing, you won't be disappointed with a trip out on the boat with Capt. Nate. So don't hesitate; book your next fishing charter today to create long-lasting memories!