Last Updated on July 3, 2023 by Eric Bonneman
The warm waters of Anna Maria Island, Florida, are teeming with life, especially in the heart of the summer. When the calendar flips to July, fishing enthusiasts flock to the pristine beaches and azure waters of this tranquil island paradise.
Inshore Fishing Outlook in AMI
Bursting with an assortment of unique fish species, the island's surrounding waters promise an unrivaled angling adventure. Whether you're an experienced angler or a first-time fisher, here's an overview of the abundant marine life that could end up on the end of your line in July.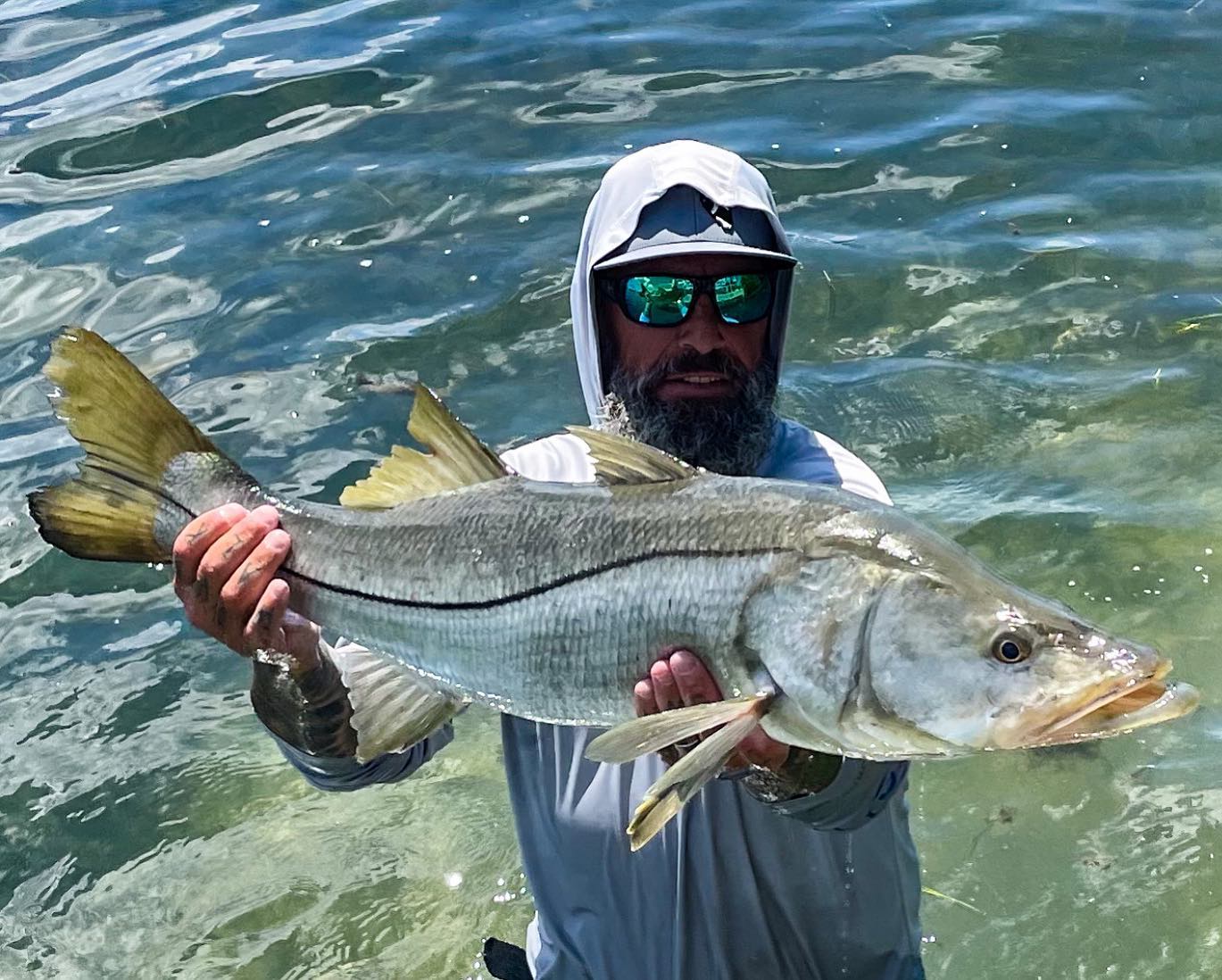 The Reel Deal: Snook
The snook is a game fish that thrives in the warm Floridian waters. Known for their strong fight and delicious taste, these fish are a top target for many sport anglers. In July, the snook moves closer to the shores to spawn, making them easier to find and catch. Ranging in size from 3 to 15 pounds, catching a snook can offer a thrilling challenge on any fishing expedition.
Sea Trout Secrets
The spotted sea trout, often referred to as "speckled trout," offers a unique combination of both a strong fighting spirit and delectable meat. They inhabit the seagrass beds, making them a plentiful catch throughout July. A great tip for catching sea trout is to use live shrimp or mullet as bait – a tasty temptation they find hard to resist.
Redfish Rundown
Redfish, or red drum, is an exciting catch due to their size and feistiness. The summer month of July marks an active period for redfish in the waters surrounding Anna Maria Island. They're usually found in the shallow flats, often around mangrove islands or oyster bars. If you're looking for an adrenaline-fueled challenge, these powerful swimmers are sure to deliver.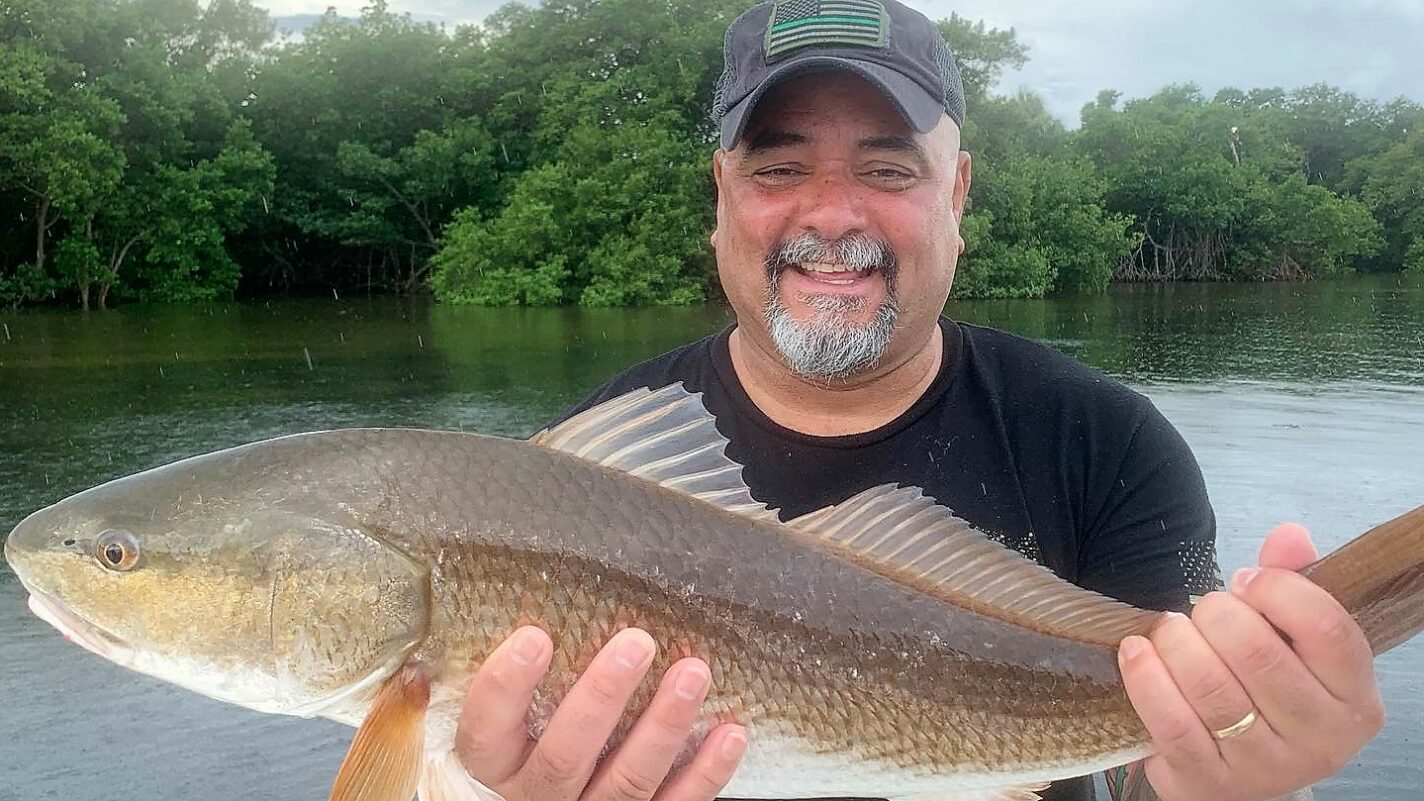 Tarpon Time
The silver king, or tarpon, is one of the most sought-after game fish due to their awe-inspiring leaps and sheer power. The migration of tarpon peaks in July, making it an ideal time for any angler hoping to catch one of these magnificent creatures. Tarpon fishing requires patience, skill, and often a little bit of luck, but the reward is well worth the effort.
Mangrove Snapper Muster
Mangrove snappers are a delight for light tackle anglers, as they offer a fierce fight for their size. These species tend to hide around structures such as piers, bridges, or mangroves, which are abundant in and around Anna Maria Island. Despite their smaller size, mangrove snappers are notorious for their cunning, requiring a smart strategy and nimble handling to outwit.
The Abundance of the Bay
Tampa Bay, located on the eastern side of Anna Maria Island, provides a fertile habitat for a variety of fish species. Alongside snook, redfish, and sea trout, you might also reel in Spanish mackerel, flounder, or sheepshead. The bay's varied marine life makes it a favored spot for those looking to experience a diverse fishing adventure.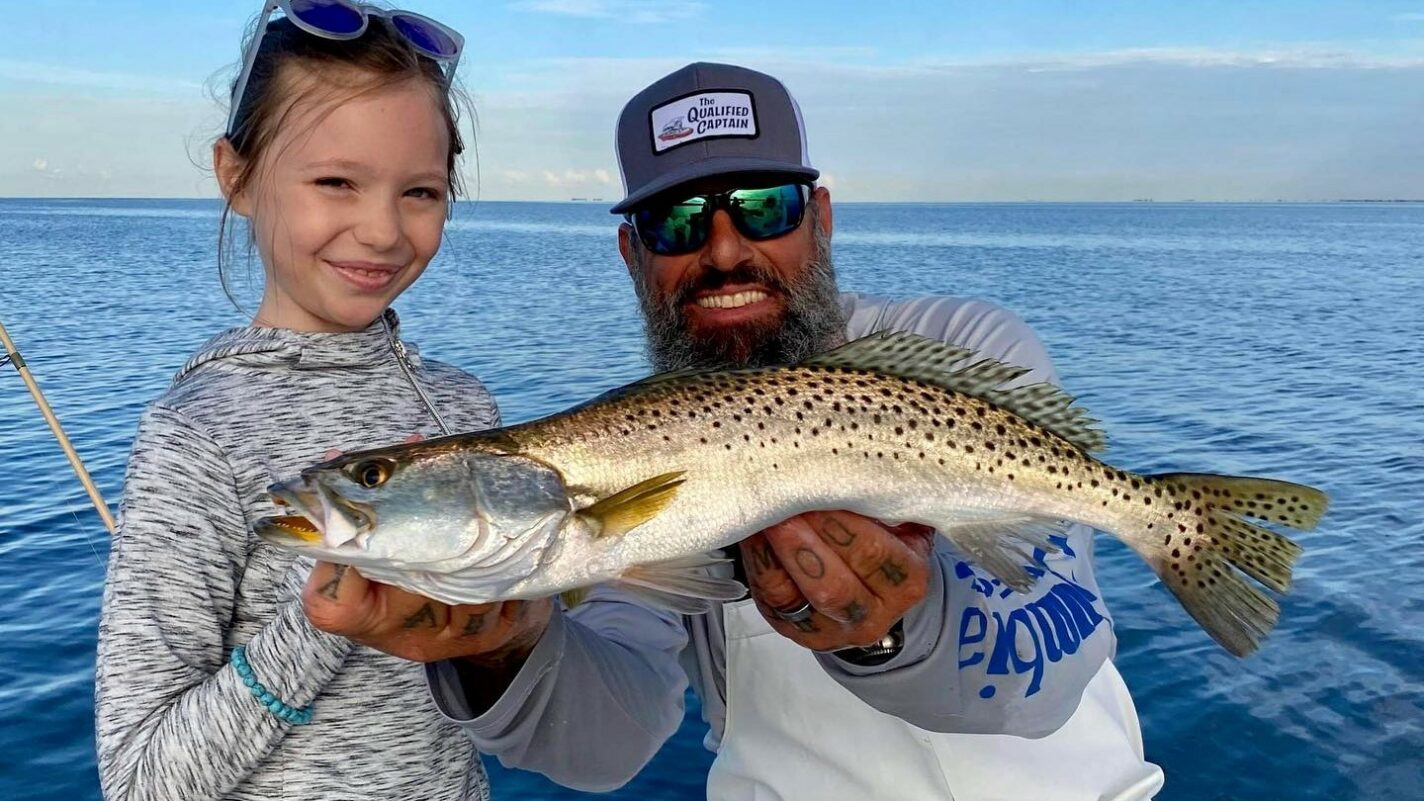 An Unforgettable Adventure with Captain Nate
With the potential bounty of July fishing on Anna Maria Island fresh in your mind, the only thing left is to experience it for yourself. That's where Captain Nate comes in.
Captain Nate is no ordinary guide; he is a seasoned professional with a deep understanding of the island's marine life and local fishing hot spots. His expertise extends beyond the skills of angling, offering an experience that is as informative as it is exhilarating. Whether you're dipping your toes in the fishing world for the first time or you're an experienced angler eager for your next big catch, Captain Nate has the knowledge and experience to create a memorable fishing adventure.
Every fishing trip is a new story waiting to be written. Will yours be about the spirited snook you reeled in after an intense battle? Or the satisfaction of outsmarting a crafty mangrove snapper? Maybe it's the heart-racing thrill of facing a mighty tarpon.
The fishing possibilities are as endless as the horizon, and they all begin with Captain Nate. Don't let another day pass by – book your fishing trip today with Captain Nate, and let the adventure begin!