Last Updated on June 27, 2023 by Eric Bonneman
As any seasoned angler will tell you, fishing is not merely a sport—it's a passion. Florida, often heralded as the Fishing Capital of the World, certainly needs no introduction in this realm. One particular gem on its Gulf Coast, the glorious Anna Maria Island, outshines all others when it comes to offering a quintessential fishing experience.
A Peek into Paradise: Anna Maria Island
Tucked away in the shimmering waters of Manatee County, Anna Maria Island is a beloved haven for anglers, enveloped by the cities of Anna Maria, Holmes Beach, and Bradenton. This 7-mile stretch of pristine sandy beaches is more than just a beautiful escape—it's the gateway to a rich underwater ecosystem, inviting anglers to delve into its depths and discover its treasures.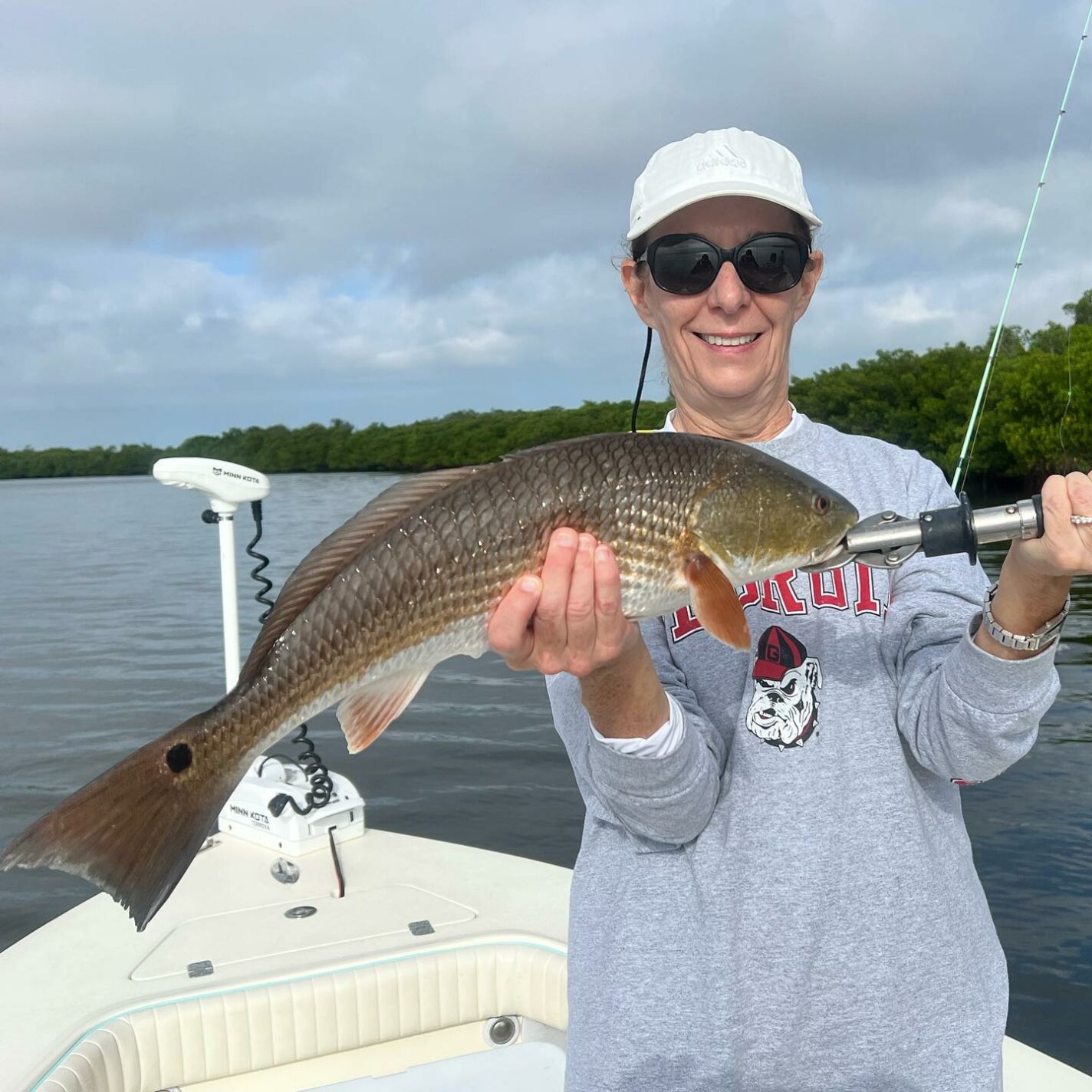 A Natural Habitat Thriving with Aquatic Life
Anna Maria Island's unique geographical location, positioned where the mouth of Tampa Bay meets the Gulf of Mexico, encourages an incredibly diverse array of marine life. This diversity is further enhanced by the subtropical climate and an abundance of seagrass beds, mangroves, and oyster bars, forming an underwater sanctuary for species such as snook, redfish, and trout.
Immersive Inshore Fishing: Up Close with Nature
At Anna Maria Island, Bradenton, and Holmes Beach, inshore fishing is not just an activity—it's an immersive adventure. Staying within 9 miles of the coastline, this style of fishing provides a remarkable opportunity for enthusiasts to interact with the local marine ecosystem, increasing not only the chances of a good haul but also a deeper understanding and appreciation of the marine world.
The Changing Seasons: A Carousel of Marine Life
As the seasons ebb and flow, the local aquatic life around Anna Maria Island follows suit. The warmer months usher in a wave of tarpon, snook, and redfish, while the arrival of cooler weather sees an influx of sheepshead, black drum, and flounder. This seasonal variety promises an exciting fishing experience throughout the year, with each adventure yielding a unique bounty.
Local Knowledge: The Key to Unlocking a Successful Catch
Navigating the intricate waterways of Anna Maria Island, Bradenton, Holmes Beach, and the nearby historic fishing village of Cortez, requires an intimate understanding of the local topography and fish migration patterns. Engaging with an experienced guide who has this vital local knowledge is key to ensuring a fruitful fishing trip.
Fishing with Captain Nate: Expert Guidance for an Unforgettable Adventure
For the best inshore fishing experience on Anna Maria Island, you'll find no guide more experienced or knowledgeable than Captain Nate. His years of expertise fishing the local waters, understanding the seasonal patterns, and knowing the optimal fishing spots, significantly enhances your chances of landing a great catch.
Every trip with Captain Nate is a learning experience, a chance to understand the local marine life, respect for the environment, and the thrill of reeling in a big catch. He combines safety, fun, and education in one package, offering an unparalleled fishing adventure that makes every trip a memorable one.
So, whether you're a seasoned angler or just getting started, the breathtaking waters of Anna Maria Island and the expert guidance of Captain Nate await you. Don't miss this opportunity to embark on an unforgettable fishing journey. Experience the best fishing on Florida's Gulf Coast; book your trip today!