December is a great time to go fishing in Anna Maria Island. The weather is usually mild, and the fish are biting. Here's what you can expect if you go fishing this month.
Wintertime fishing in AMI
Winter is a great time to visit Anna Maria Island and go fishing. The temperatures are moderate, making it a comfortable time to be outdoors. There is also less boat traffic and fishing pressure, simultaneously making the days more relaxing and productive. The area's resident inshore species will be alive and well during winter. But one of the standouts will be redfish. During late fall and early winter, the big breeding females come into the area and feed.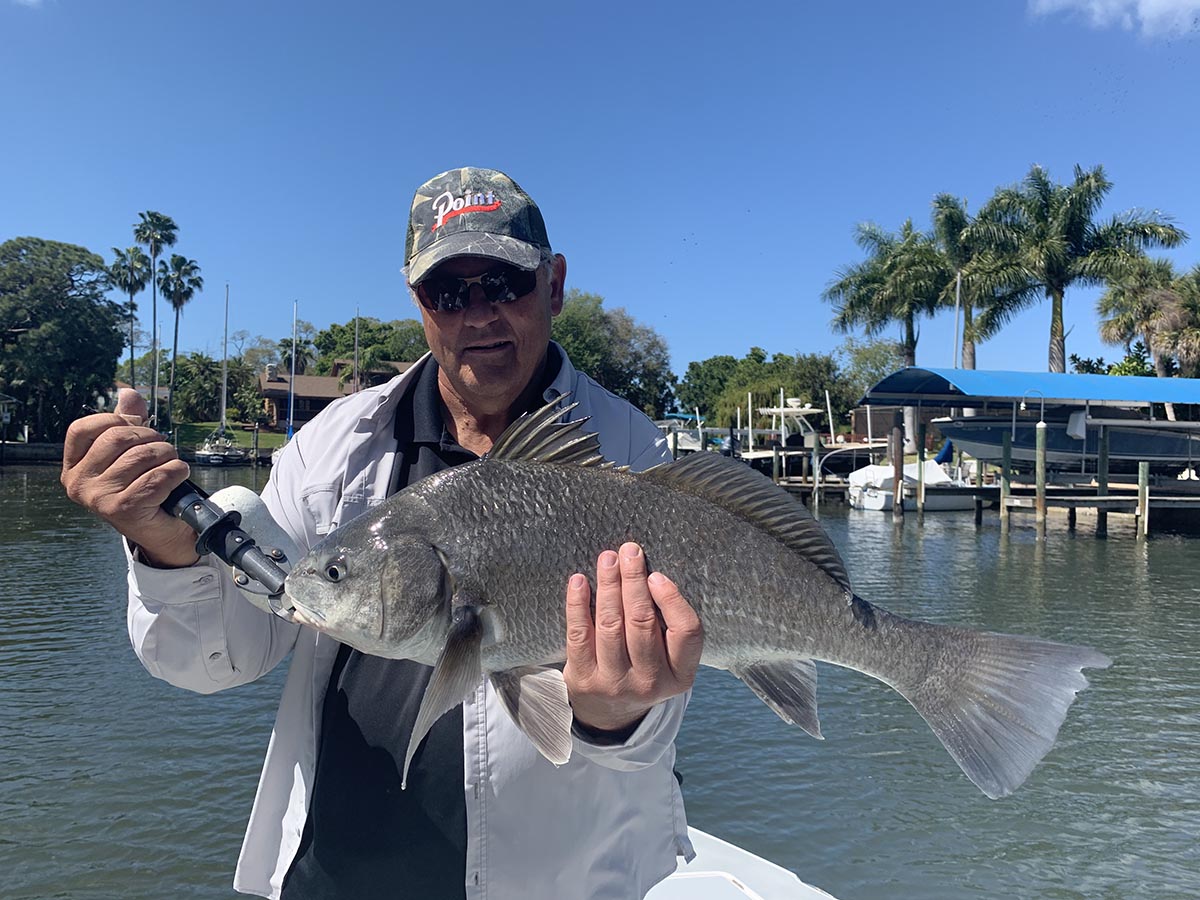 Seatrout will be another commonly caught species, but fish like snook and tarpon will get finicky as the temps drop. As winter progresses, shots at healthy-sized sheepshead and black drum will get added to the list. But redfish will shrink back to the juvenile resident-sized version most commonly caught here year-round. Winter is an excellent time for those who enjoy productive and relaxing days out on the water.
For many anglers, the late winter months can be a bit of a slump. But if you know where to look, you can still find some good fishing during this time of year. One of the best places to fish in late winter is near inlets and passes. These areas are often home to migrating species like pompano and flounder, which can provide excellent action.
Another good option is to target sheepshead and black drum around reefs, jetties, and docks. These fish often seek warm water during the cold months, making them a good option when other fish are less active. So if you're willing to brave the cold, plenty of good fishing will still be had during the late winter months.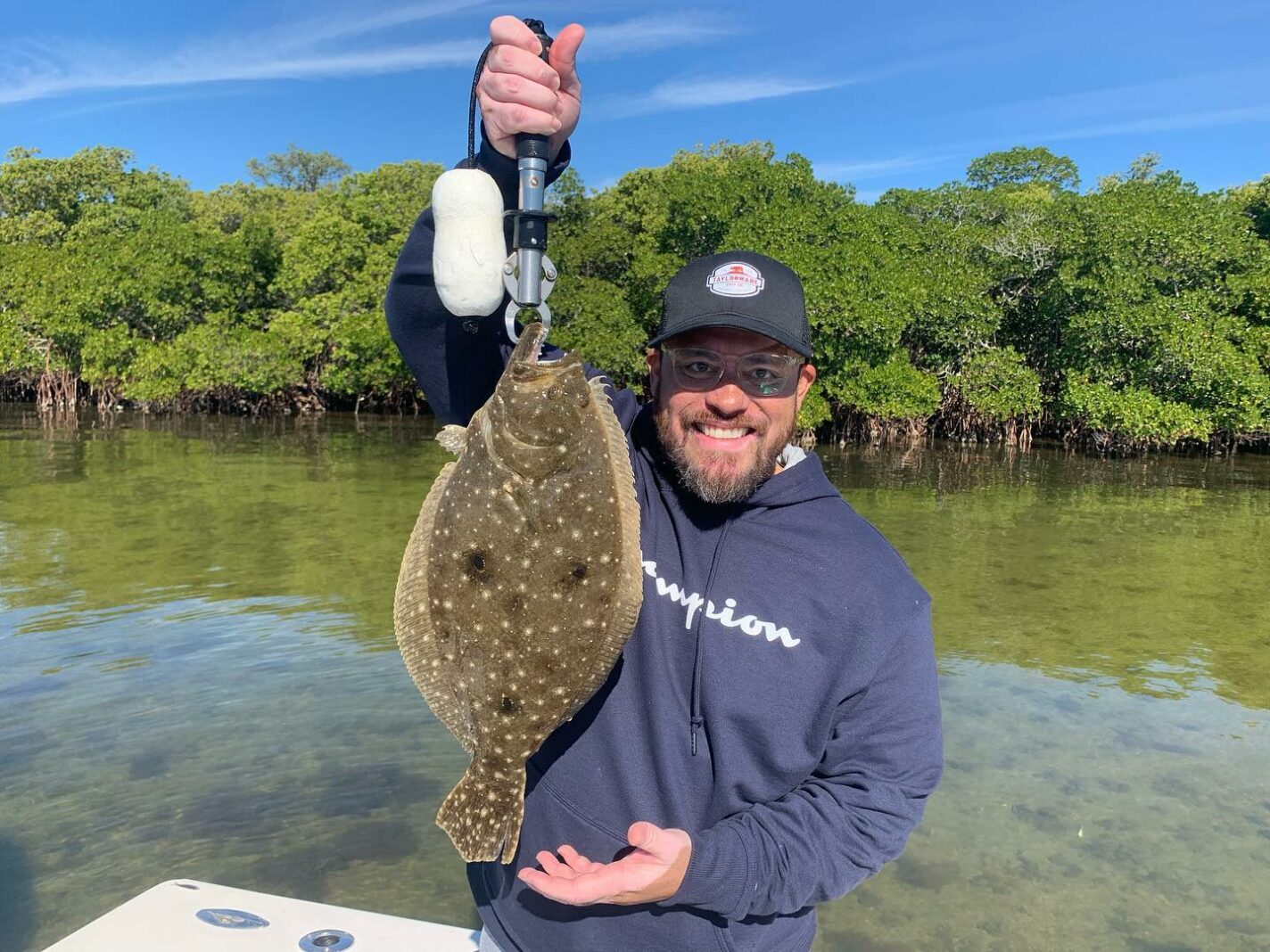 This time of year, live or artificial shrimp is the best bait to use. Most of the big baitfish have moved out and the fish are more interested in the crustaceans. Crabs and sand fleas are also good choices. Stick with shrimp or crabs and you'll have more success.
Get Out There and Fish AMI
December is an exciting time to go fishing in Anna Maria Island. Some traveling species are in the area, and plenty of the usual residents are around. Capt. Nate has decades of experience fishing these waters and knows precisely where to find the fish. Whether you're a seasoned fisherman looking for a trophy catch or a first-timer just hoping to reel in a few fish, Capt. Nate can provide an enjoyable and successful charter for you. So don't wait; go and book your trip with Capt. Nate today! You won't regret it!