Last Updated on October 17, 2022 by Eric Bonneman
October is an excellent month for fishing in Bradenton Beach. The waters are still warm, and there is plenty of action to go around. You can catch fish like redfish, snook, trout, and more!
Inshore Bradenton Beach
When the Gulf is calm, and the water is clear in the fall, hordes of bait fish will show up just off the coast in the waters near Bradenton Beach. This forage will, in turn, attract game fish. Spanish mackerel, false albacore, sharks, cobia, and other species will come in to feed on the abundant bait fish.
When these fish are feeding actively, it can be an easy time to snag a lot of them. Many novice anglers will do well in this situation because they will get devoured instantly. The action can be outstanding, and the fishing inshore can be some of the best of the year. If you want a fun and productive day on the water, get out there and enjoy it while it lasts!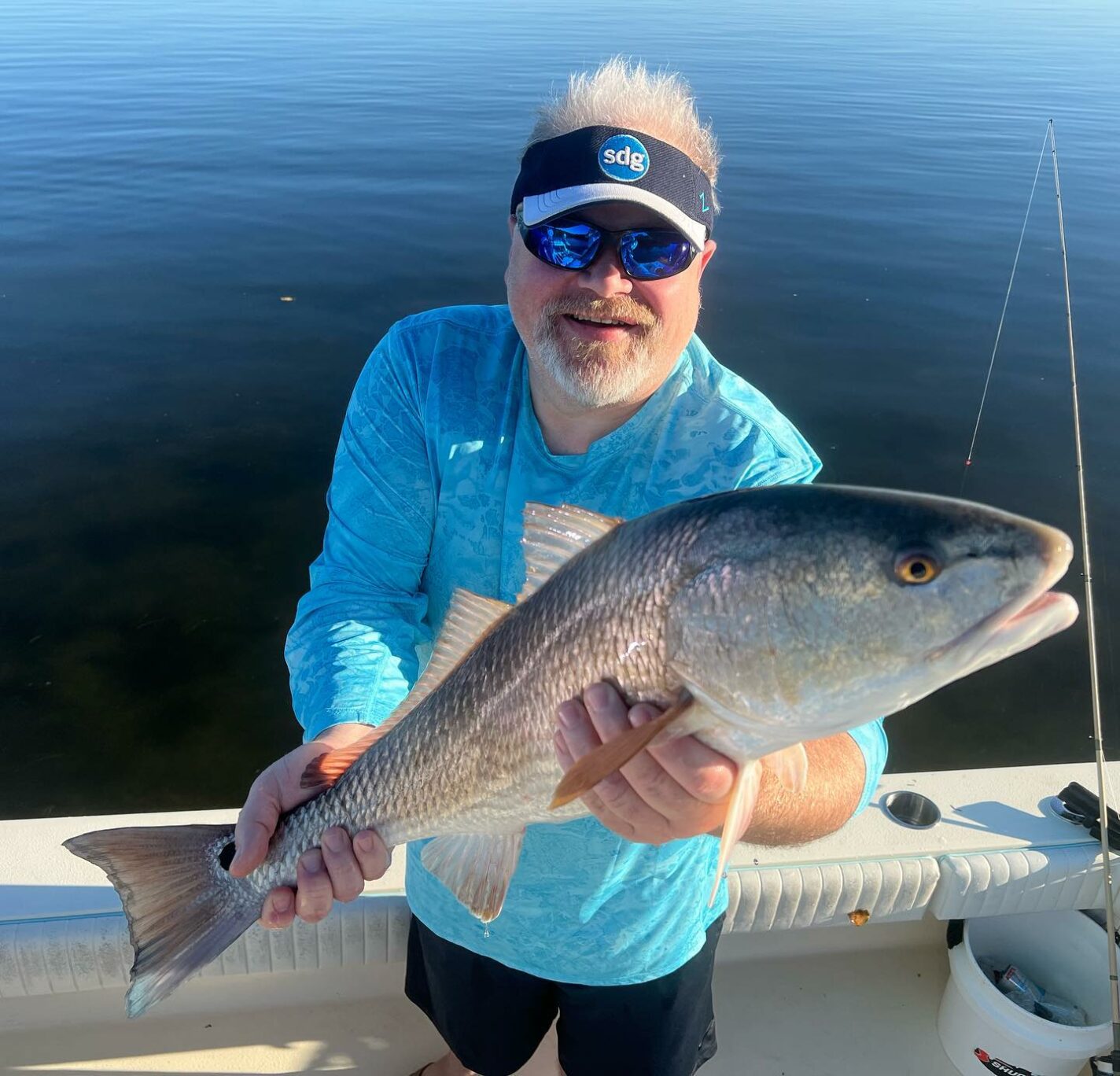 Species Available for Fall Fishing
As the water temperature begins to cool in the fall, different fish species will migrate along the Florida coast in search of food. This is an ideal time to go fishing, as you can target various species. Black drum, Spanish mackerel, pompano, redfish, snook, and speckled trout are all typical in the fall. Bluefish, ladyfish, and other species will also be coming along.
Species like redfish switch gears from attacking baitfish to digging for shrimp and crabs. If a cold snap does provide you with a slow morning, usually, as the day warms up, the bite will turn back on. It is also wise to keep an assortment of bait types at your disposal, as this can change rapidly, even in a single day. So, head out on the water this fall for some great fishing!
Fishing after Tropical Storms and Hurricanes
Bradenton beach is known for its fishing. It is also known for its tropical storms and hurricanes. Tropical storms and hurricanes can make fish scatter and become timid, but there are some bright sides. After the storm is over and everything is much calmer, the fish will start moving back into their typical habitat and be hungry. It might take a couple of days for this to happen, but when it does happen, fishing can be significant.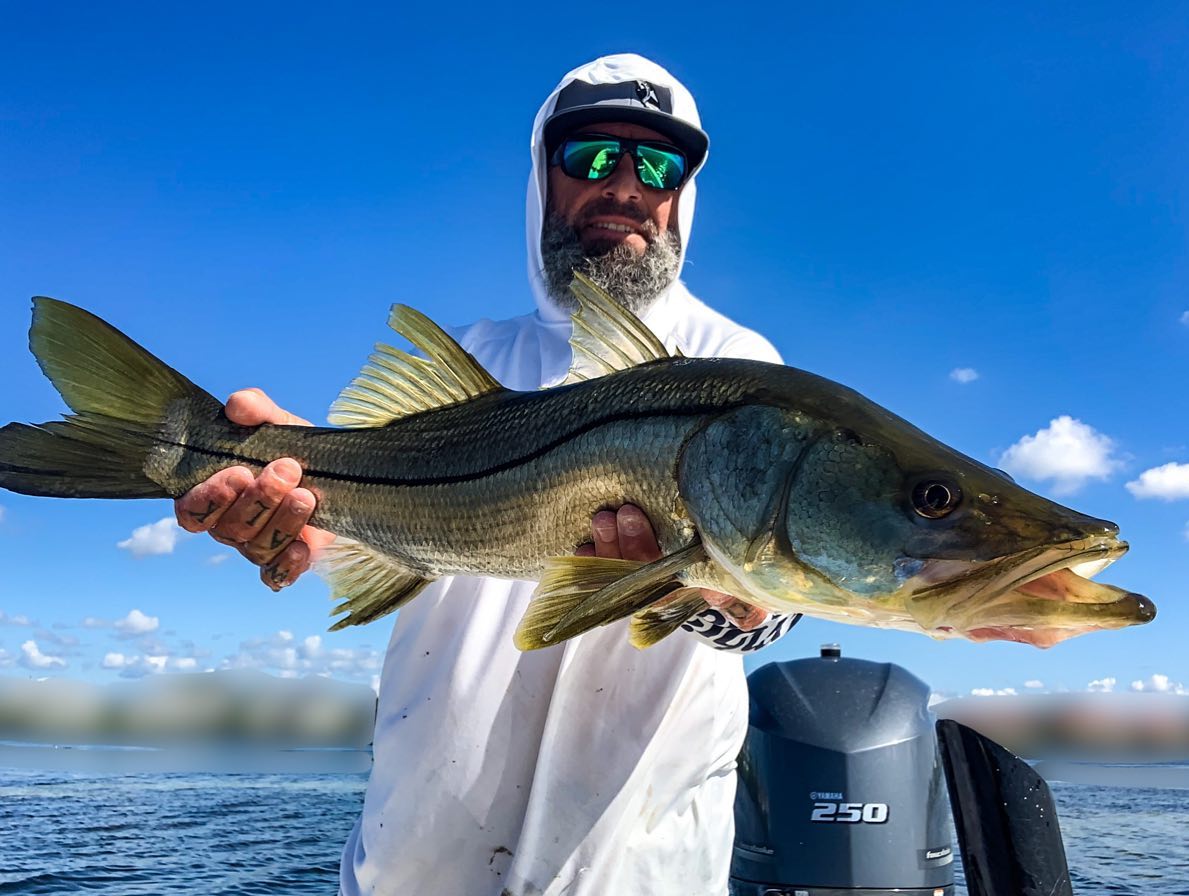 A tropical storm doesn't have to hit the area to affect it directly. A tropical storm down the coast can send solid winds and currents to Bradenton. This can throw some fish off, but if you're fishing inshore, you'll be affected by it much less when compared to offshore anglers. After Hurricane Ian and similar storms that may come through the area throughout the rest of the year, there may be plenty of opportunity to take part in these after-storm fishing frenzies.
Get Out on the Water in Bradenton Beach
Capt. Nate has been fishing these waters since 1985 and loves sharing his fishing knowledge. It doesn't matter what skill level, Capt. Nate can provide a successful and enjoyable inshore fishing charter for you in Bradenton Beach.
Whether you're an experienced fisherman looking to test your skills against some of the toughest fish in the area or a first-timer who just wants to relax and enjoy the beauty of the Florida coastline, Capt. Nate will make sure you have a charter that you'll never forget. So come down to Bradenton Beach, FL, and book a trip with Capt. Nate – you won't regret it!